Hello everyone!
I'm Nina.

I came here to offer my comission prices.

BUT FIRST, a few
rules
:
-
Pay first, so I can be sure you'll not be cheating on me. I'll only start the drawing once the full payment is on my account.


-

Please send detailed references.
-
Payment metod: currently,
Paypal.
-
If you're going to order a comission, send me a DM with this info:
Type of comission
Character reference
Character Personality (optional)
Pose reference/pose idea (optional)

WHAT CAN I DRAW?
Anthro/Furry
My Little Pony
Humans
Animals (not anthro/furry)
D&D Stuff
Soft NSFW (From porn to gore)


PRICES LIST
Simple color painted w/ pencils
Full body: $5

Examples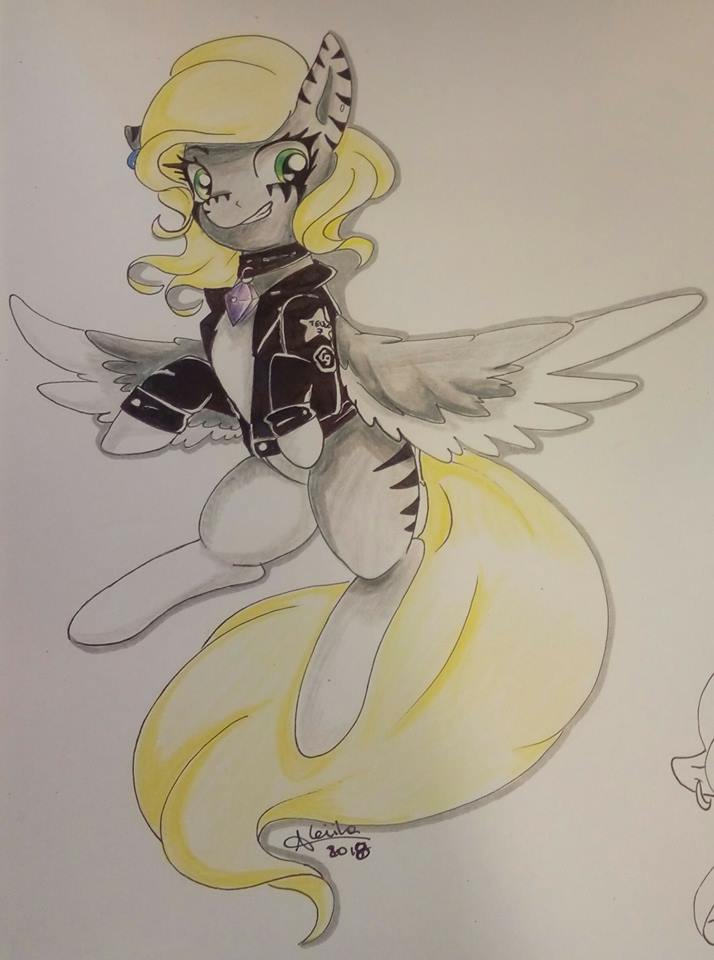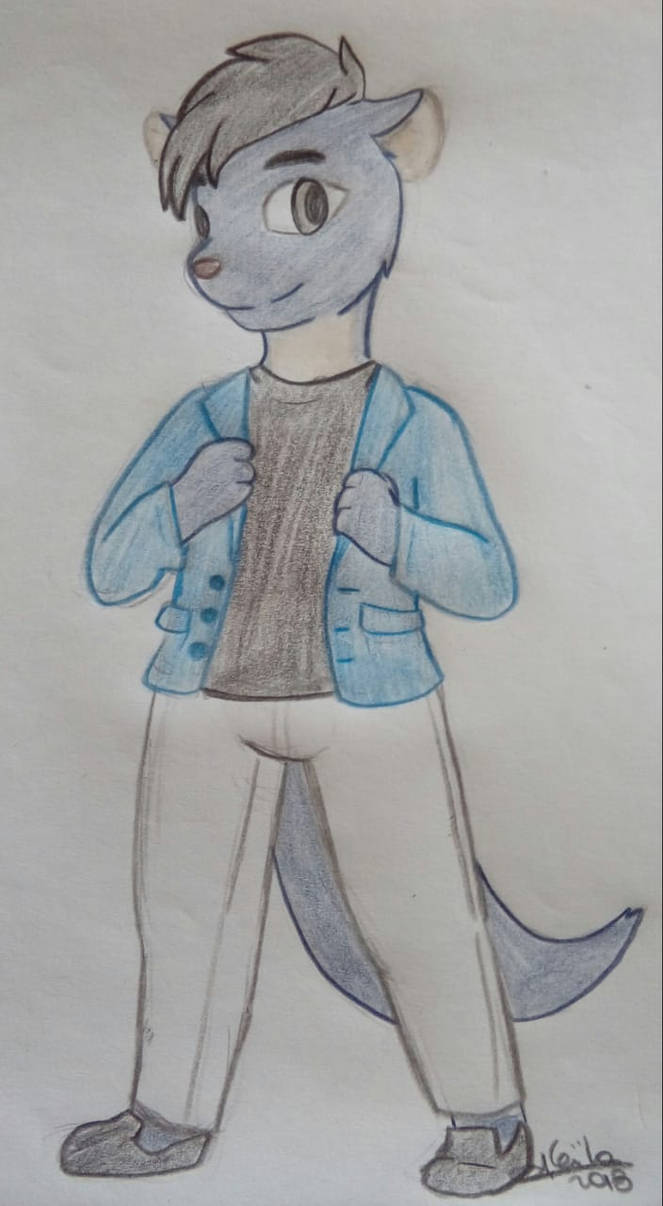 Full color painted w/ pencils
Headshot: $5
Middle body: $8
Full body: $10

Examples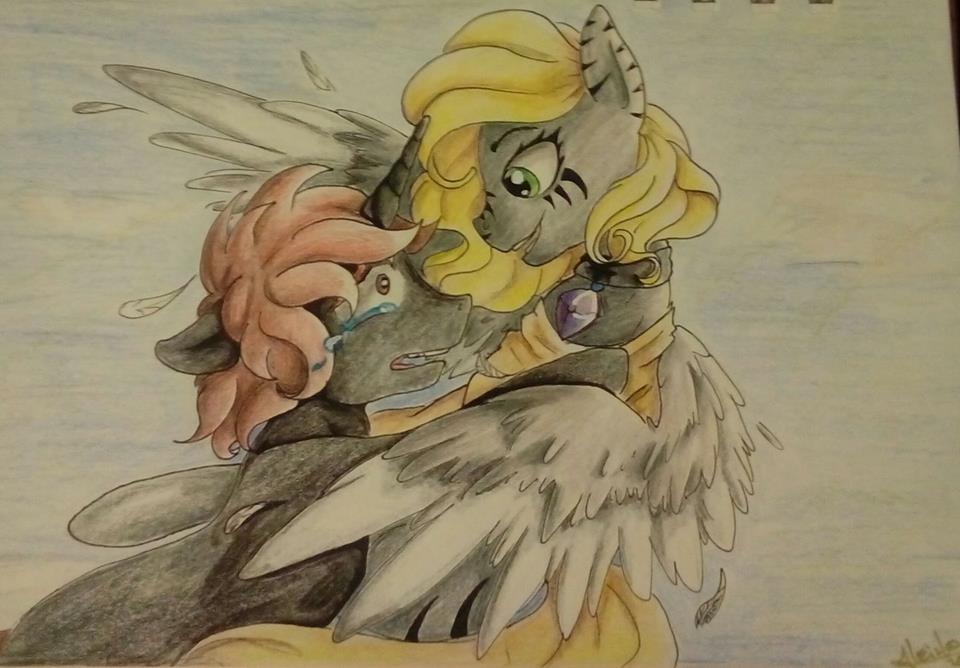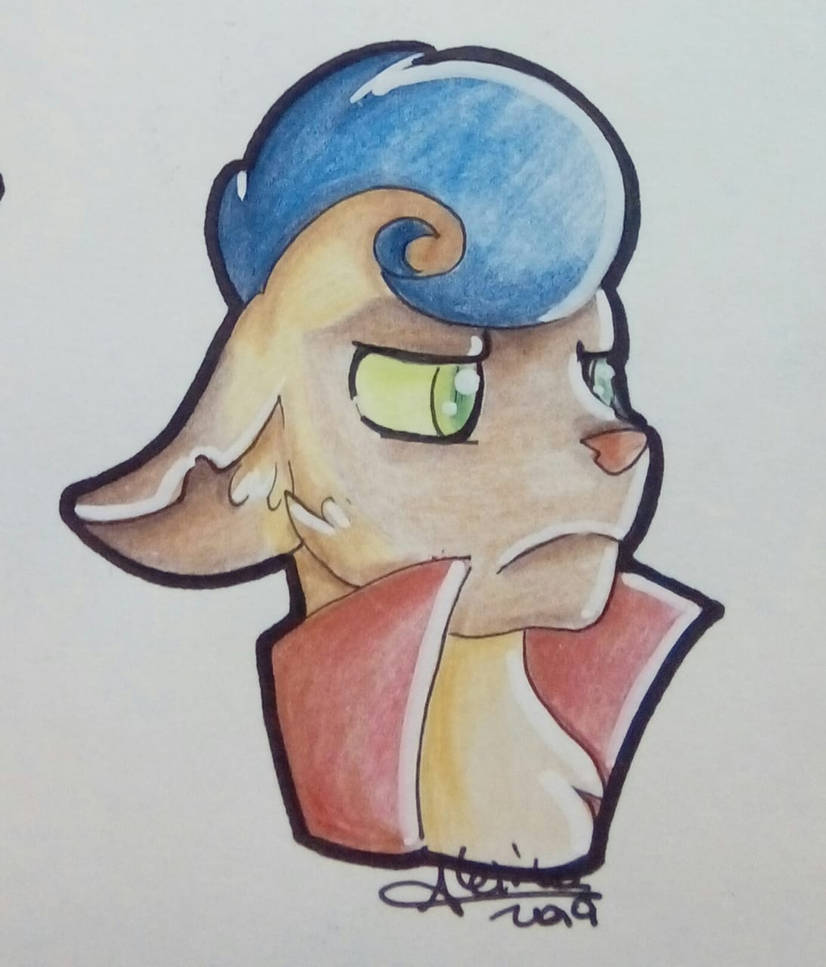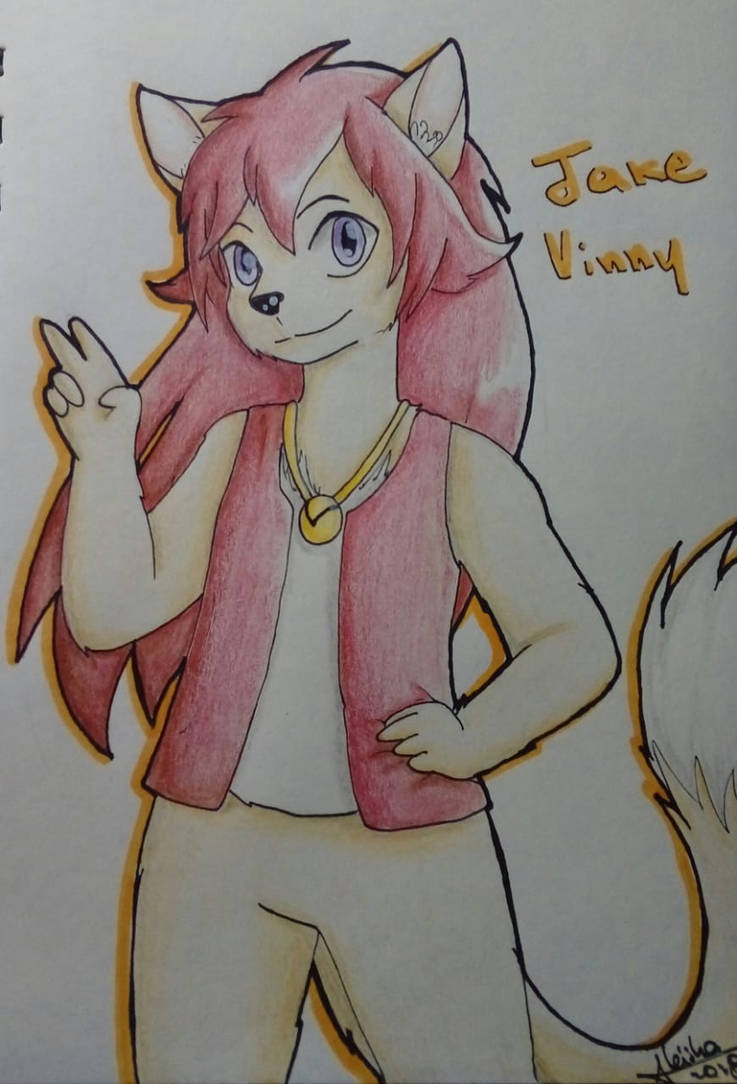 Simple color painted w/ markers
Headshot: $5
Middle body: $7
Full body: $9

Examples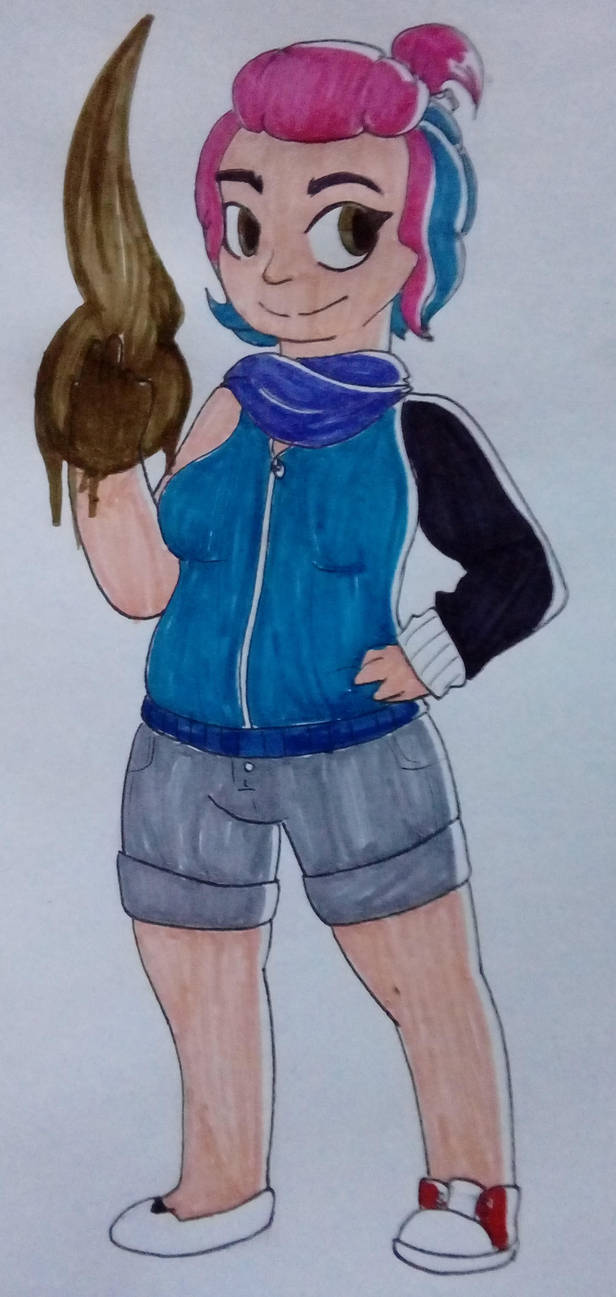 Full color painted w/ markers
Headshot: $6
Middle body: $9
Full body: $12

Examples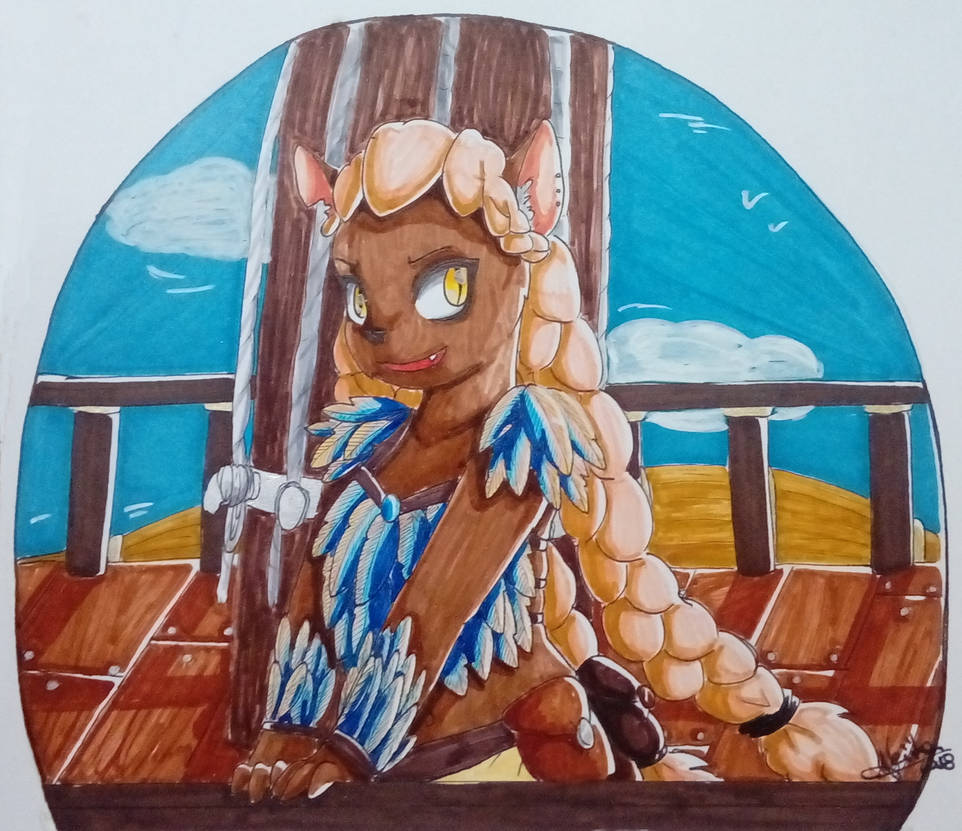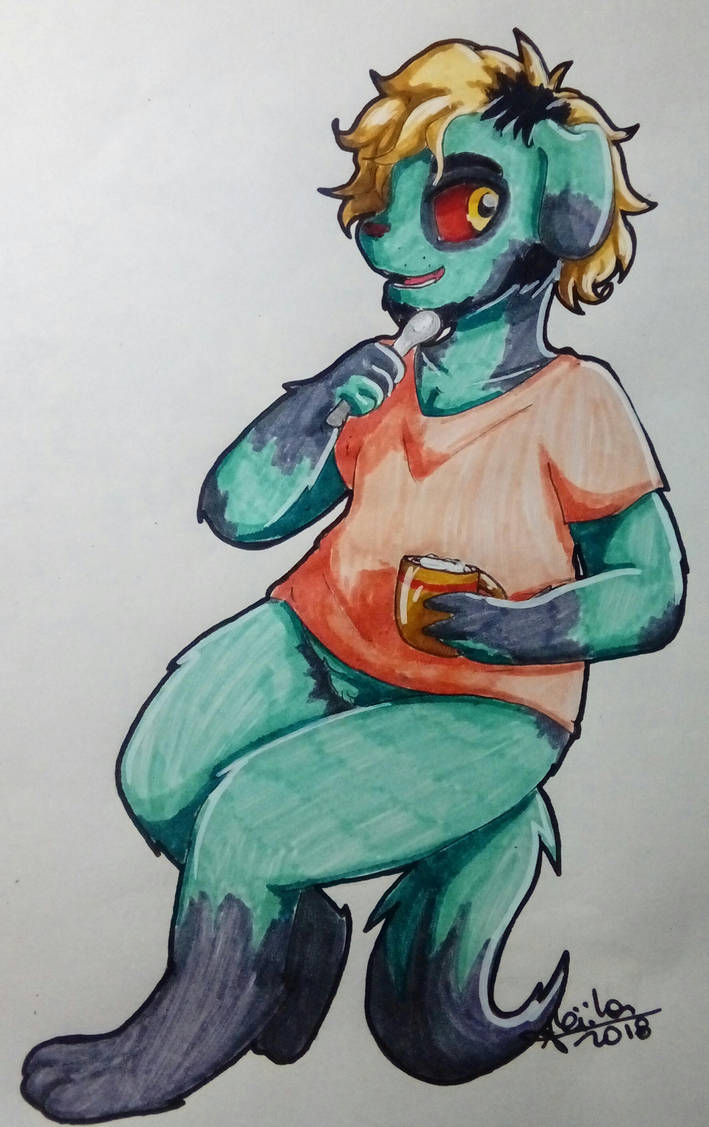 Full color watercolor drawing, only headshot
$15

Examples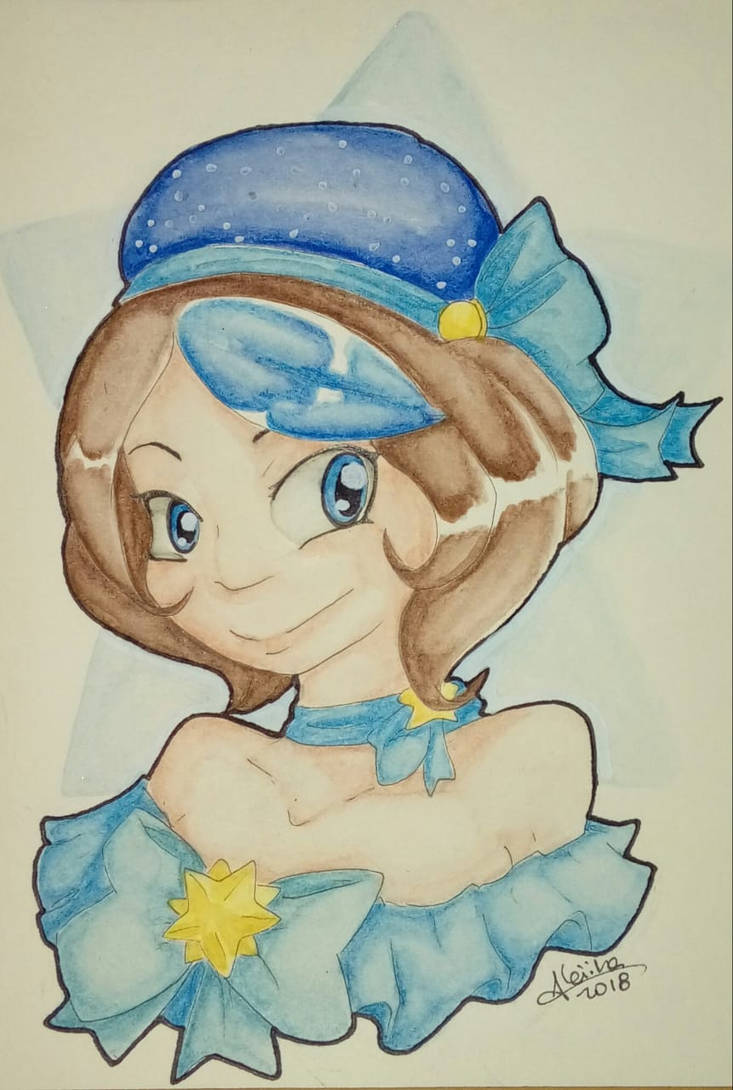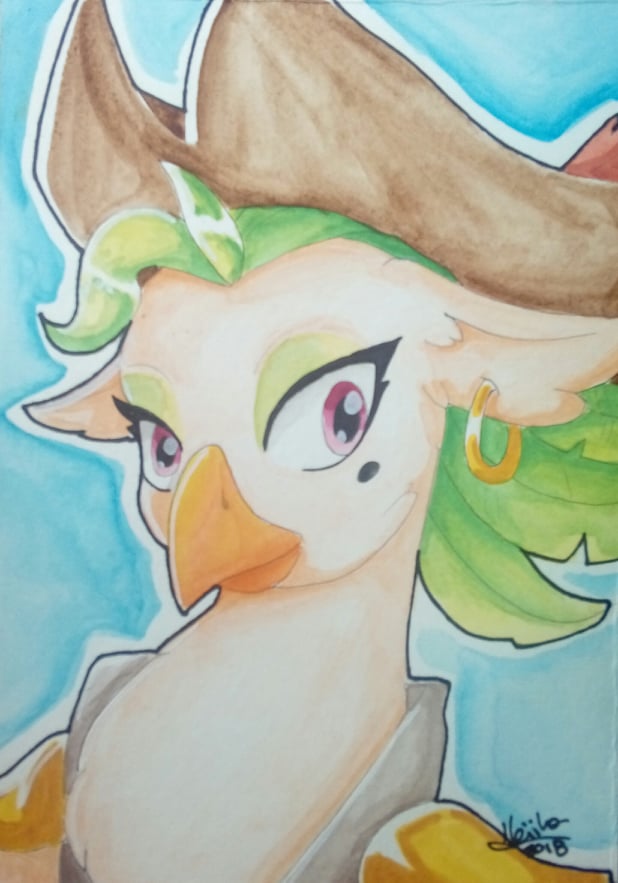 Chibi full color painted w/ markers, only fullbody
$6

Examples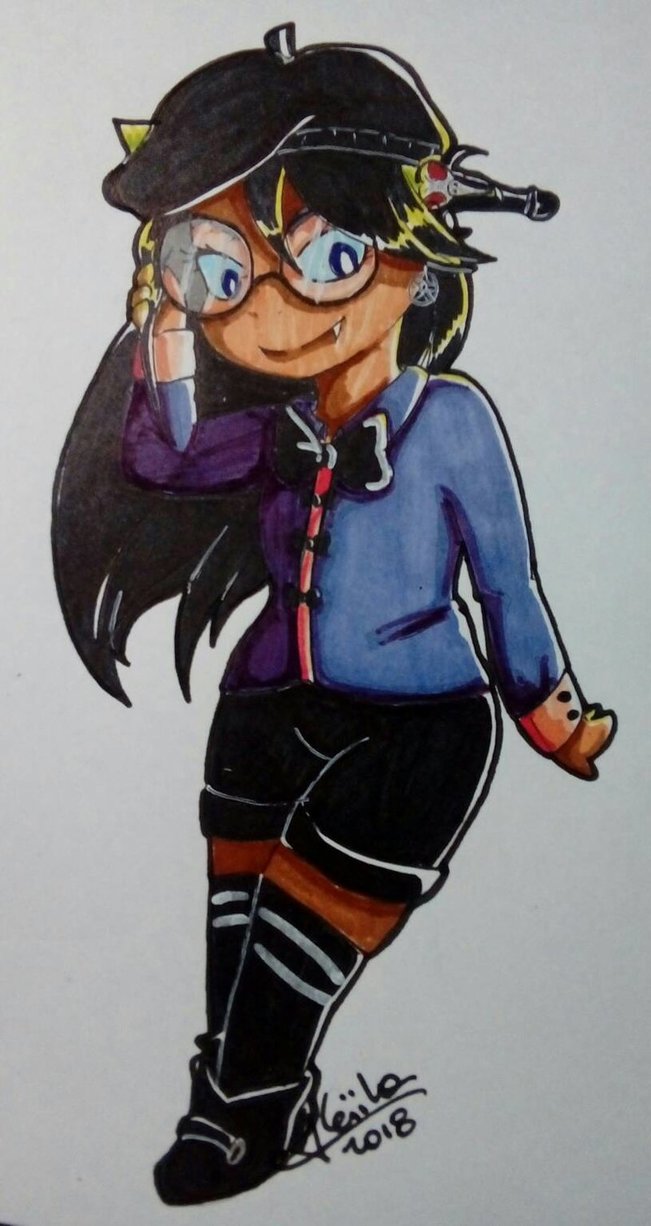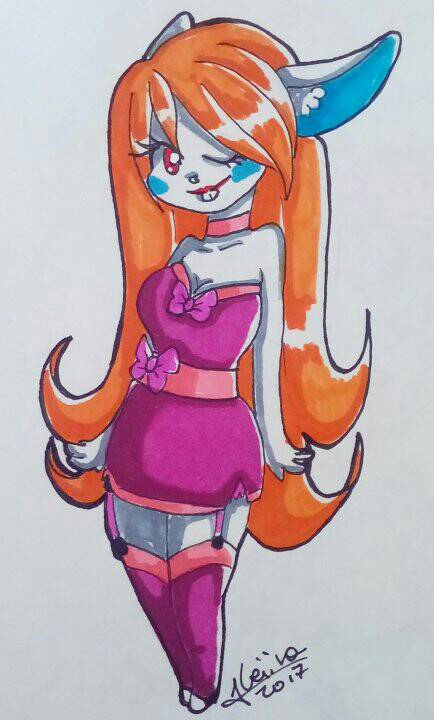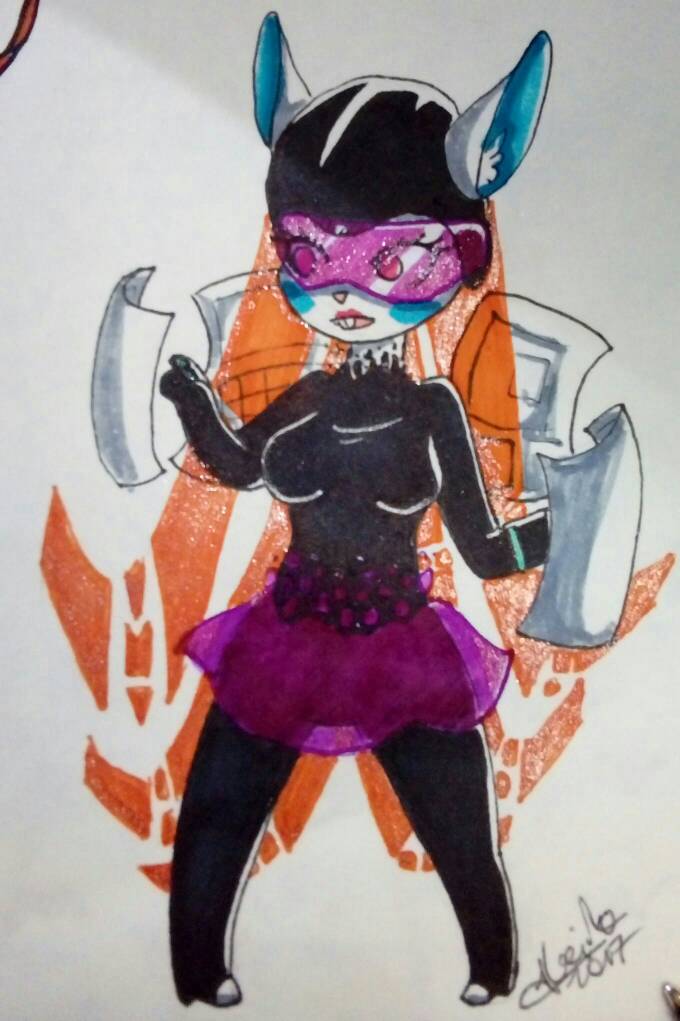 Digital drawing
Headshot: $5
Middle body: $7
Fullbody: $9

Examples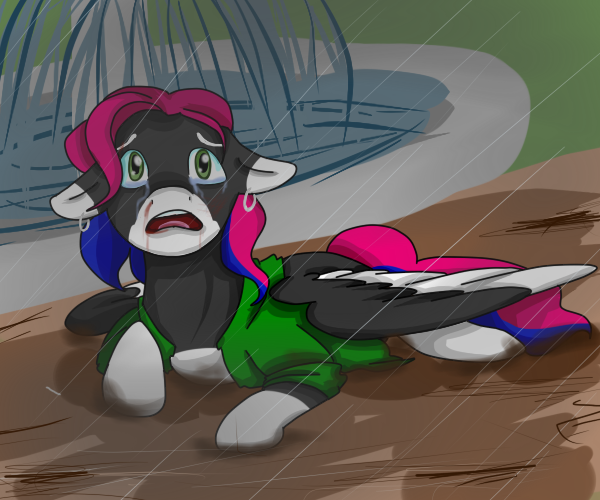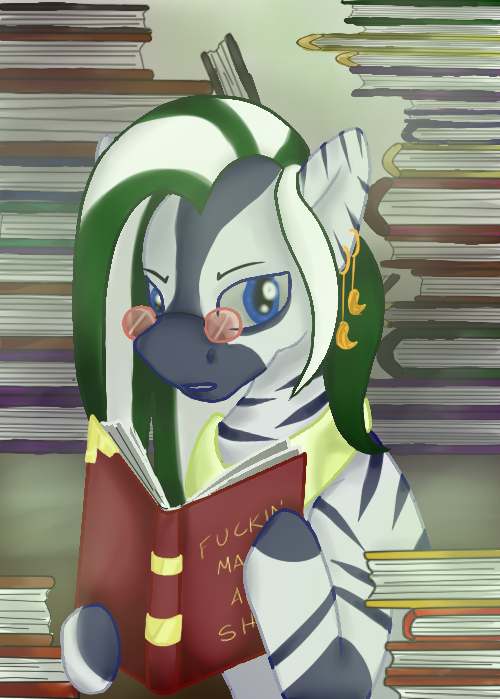 EXTRA CHARACTER:
+50% of base price
COMPLEX BACKGROUNDS:
+75% of base price
They're very cheap because:
1-I'm a
traditional artist
2-My digital drawings are not very good enough
3-I need to raise money for my medicines and art supplies for my studies
If you are interested, DM me at any of my accounts (@Fleiiha in all social media)
​
Last edited: