Hi! I'm Valdis and I'm your typical starving artist so I've decide to open up for commissions! Unfortunately I don't have many examples for furry characters at the moment since I'm fairly new to the community but I am experienced in drawing reptilian characters.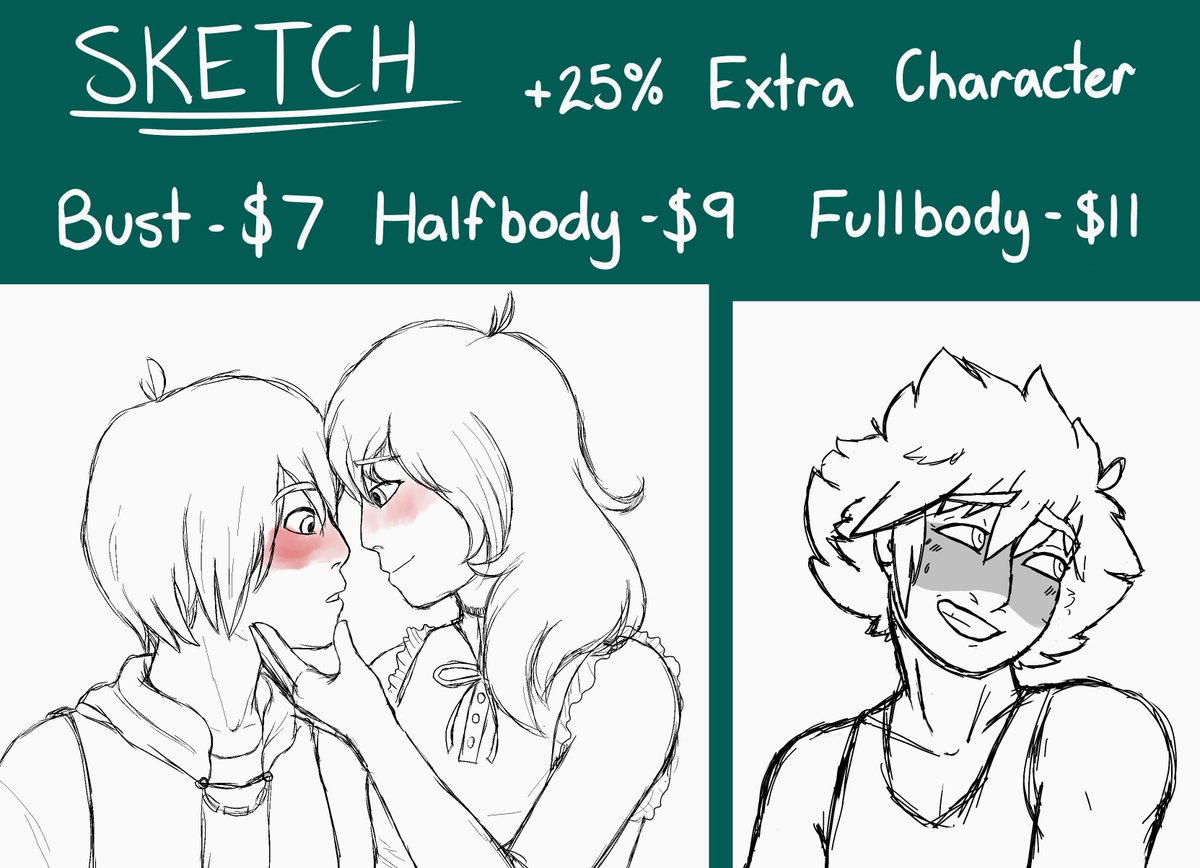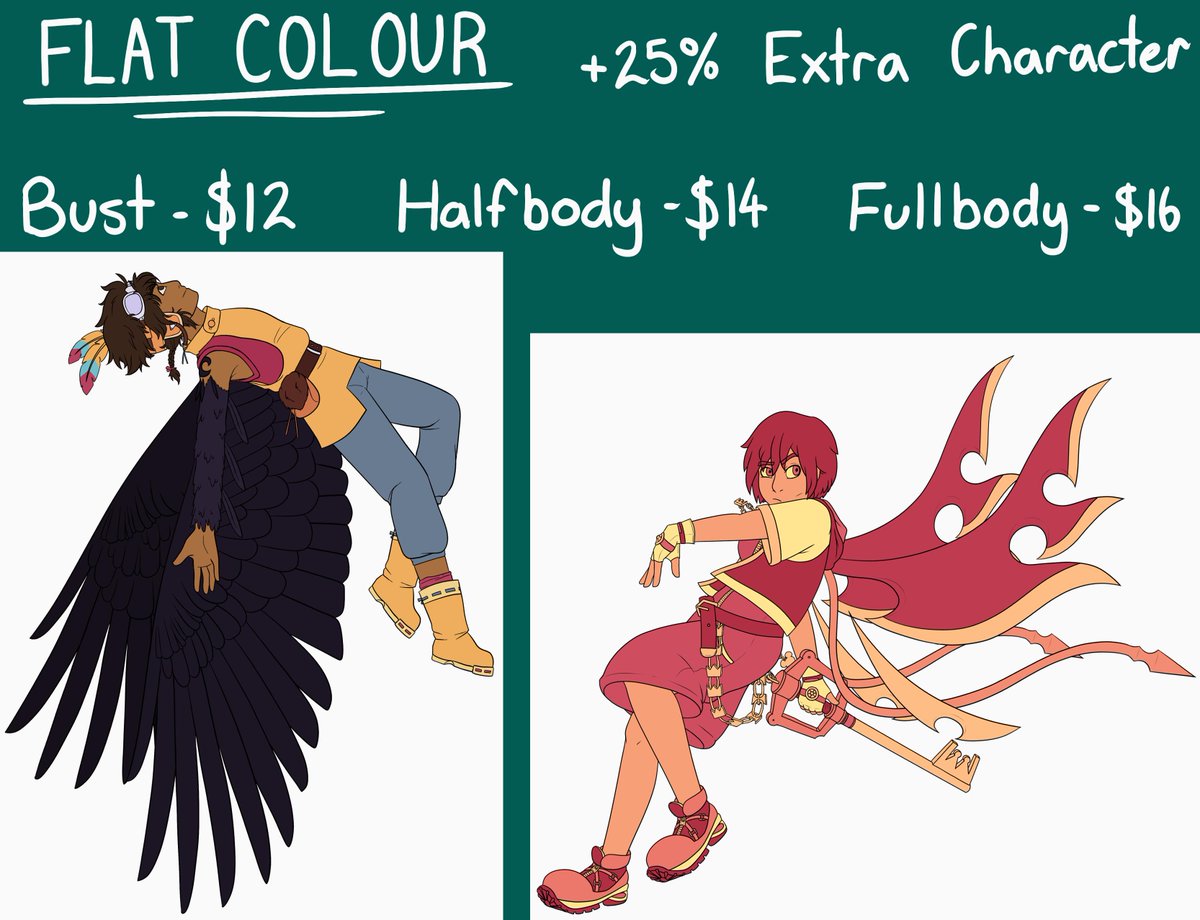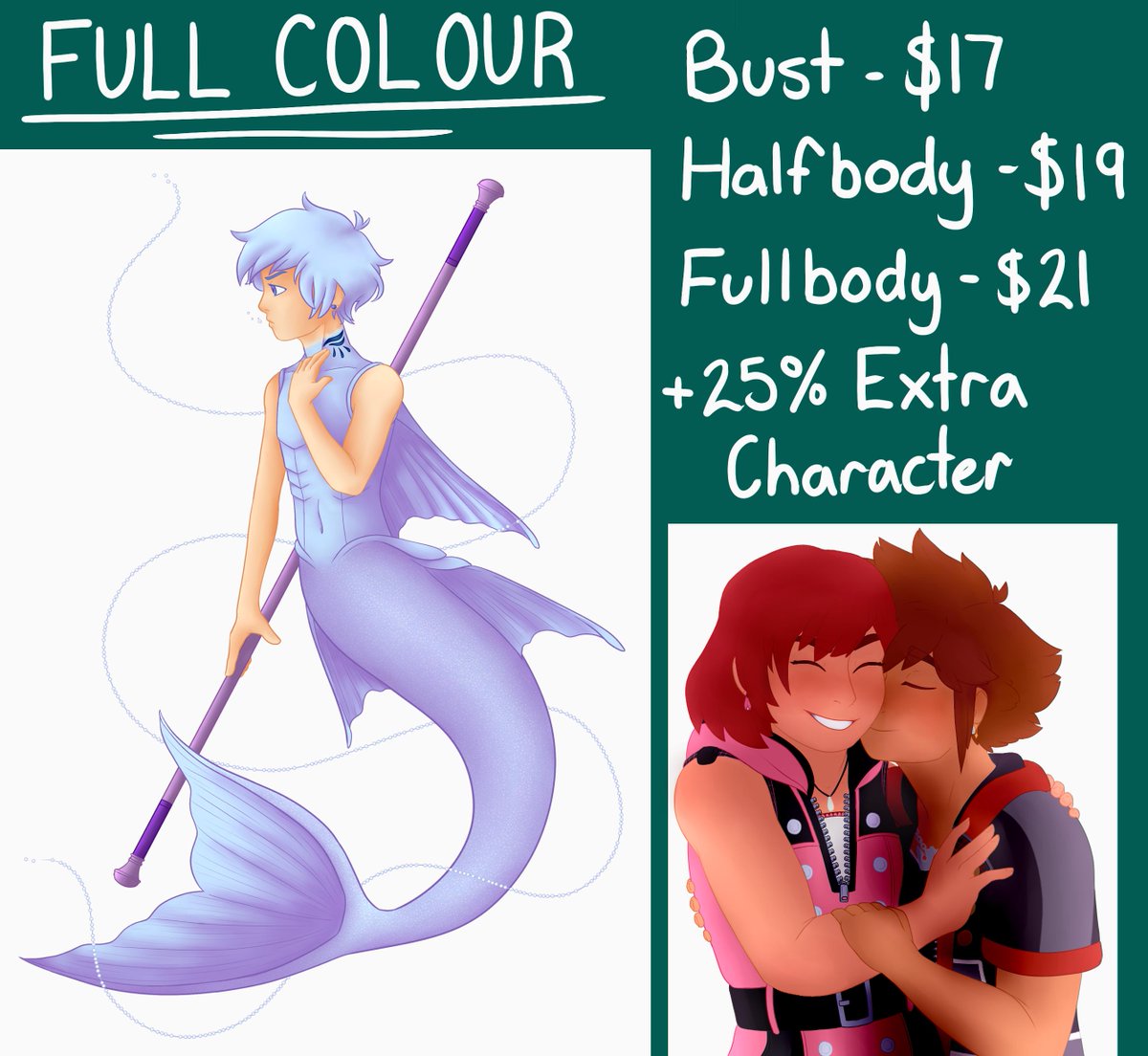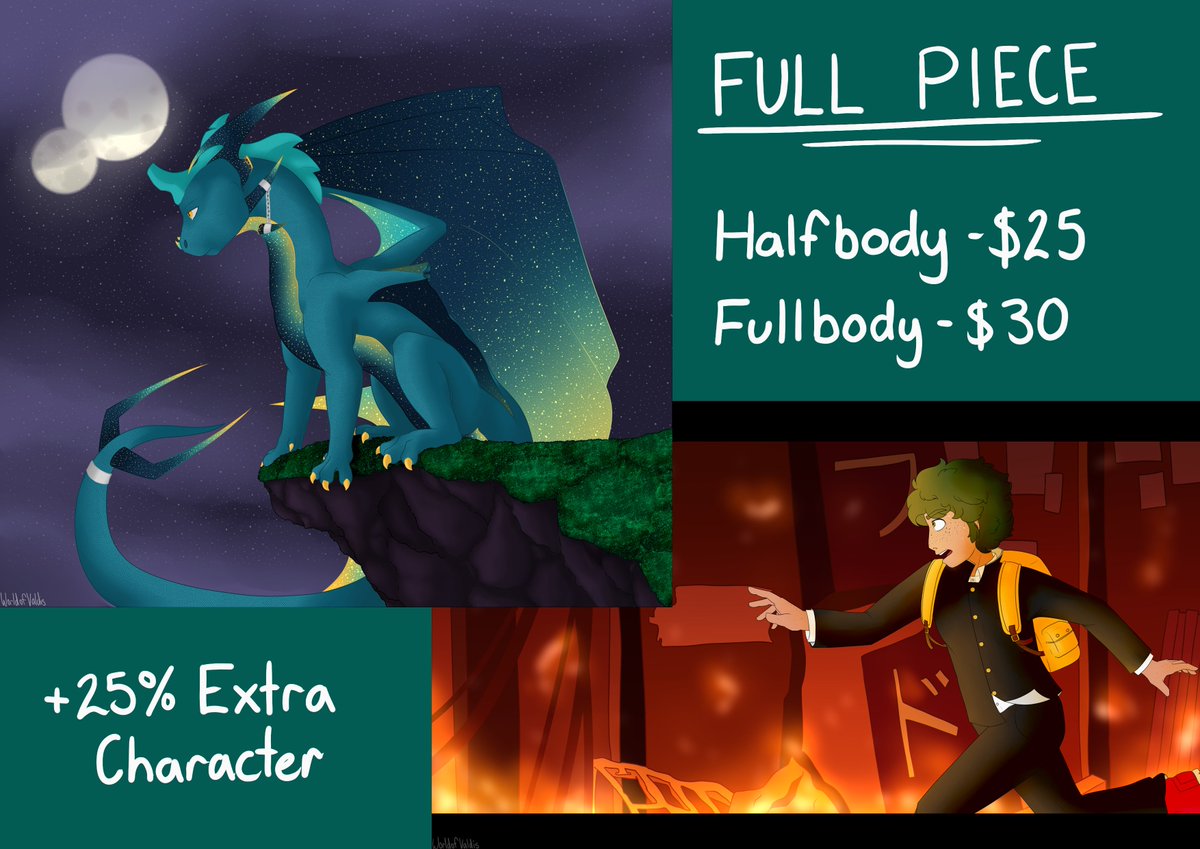 △Rules△
At least half of the price must be paid before I begin the commission
The commission is for the personal use of the commissioner only. It may be used as an icon, reference etc but please do not claim, edit, trace or modify in anyway.
Progress pics will be sent for approval along each stage of the commission.
NSFW commissions will only be available to those over the age of 18.
△Will Do△
Original Characters
Fandom Related Content
Human, Furry and Feral
NSFW
△Won't Do△
Mecha
Muscles
Anything not listed in the NSFW section
△NSFW△
Any NSFW content that is not violence/gore will cost an additional $5
I will draw lewd (lingerie, light bondage, light tentacle etc), full nudity (female only for personal reasons), violence and gore
You can see more examples of my art on my art twitter (@/artofvaldis)
If you want gore examples feel free to send me a message.
If you have any questions feel free to message me here or on twitter (@/worldofvaldis)​
Last edited: