September 7th Update: another batch of new examples!
July 24th update: now offering crafts! Pls look at bottom of post for details
Hiya, you can call me Mai or Cloaca! Welcome to my permashop, open all year around and always ready to accept art.
Examples and prices (all in CAD):

Headshots - $5
Chibis - $7
Half Bodies - $10
Full Bodies - $15
Backgrounds and Multiple Characters:
Simple block colour background - Free
Simple colour background with patterns - $5
Simplistic background with objects (such as ground and walls) that doesn't cover entire page - $7
Full on, detailed background - $15
Multiple characters cost x2 the amount of what you want; ie, two headshots would be $10, three halfbodies would be $30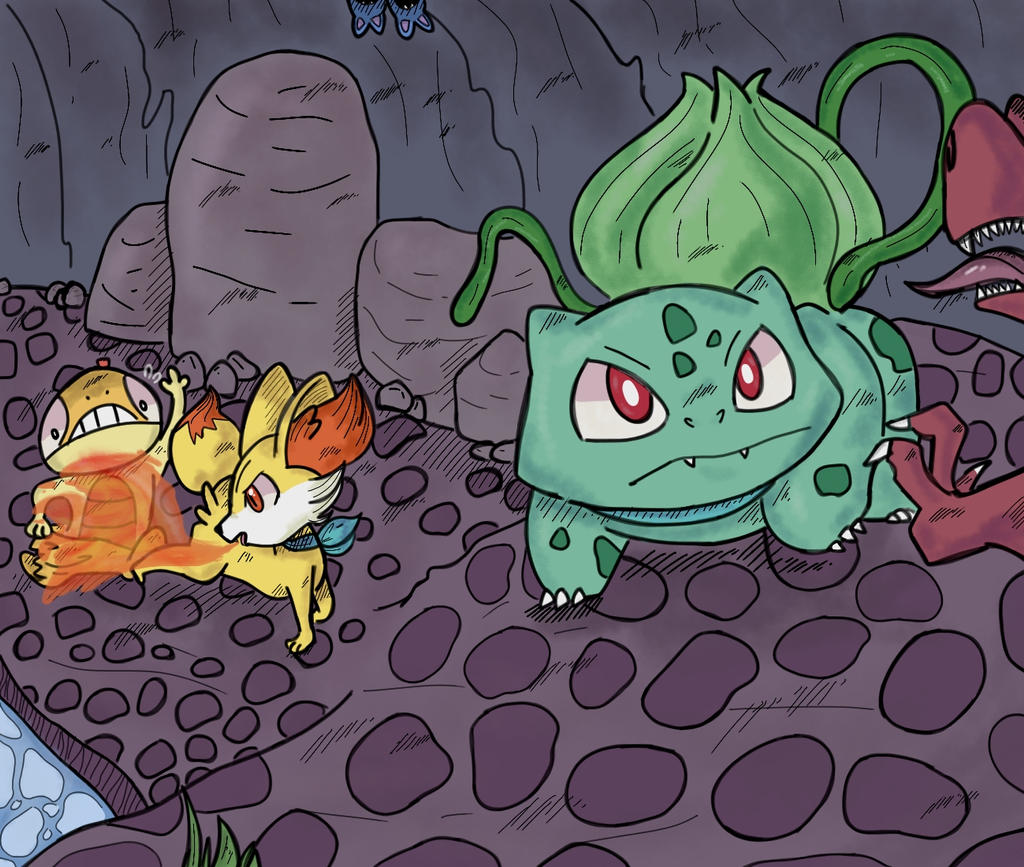 Crafts
$3 pins


$4 keychains


$30-35 crochet dolls

-Like with regular digital art I will do any character.
-Keychains and pins will take a day or two, plushies could take a week or longer depending on material needed.
-Keychains and pins are drawn traditionally, covered in smooth laminating paper and backed with sturdy paperboard.
-Keychains and pins are $2 shipping, plushies are $12 (due to size, they are typically 7 inches tall).
-Lower price for plush is for ones made from acrylic yarn, higher price is for ones made from parfait yarn, a particularly soft material.
For more examples please check out:
Jinbesan on DeviantArt
Userpage of Cloaca-Mahoney -- Fur Affinity [dot] net
maiiart.tumblr.com: Strawberries and Marshmallows
​
Last edited: