Hello! Are you looking for something to get your partner this Valentine's day? I can help!
I'm offering icons ($15) and couple's icons for $25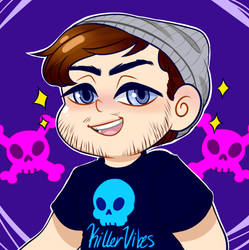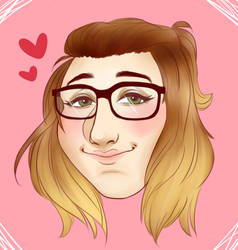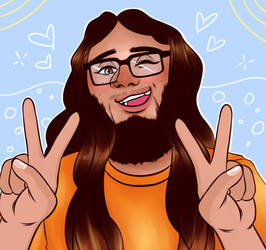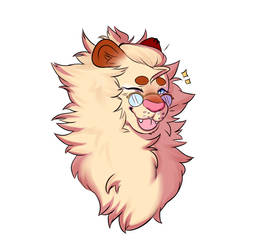 Couple's art pieces for $50 (normally $70)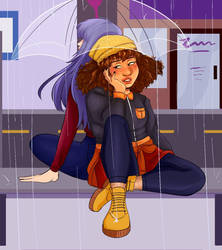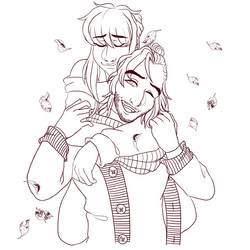 I can also make a custom sticker pack for you of you and your partner/whatever you like. Made on vinyl sticker paper and hand cut!
All pieces will be done before Feb. 14th and shipping options are available! If you'd like, a print of your commission can be made and shipped out to you asap. Payments are required before the piece is finished, and only through Paypal. You may contact me here, or at
sageleaf98@gmail.com
. Thank you to anyone reading!