Hey hey, Welcome to my Art Commission information ,
I currently only offer DIGITAL commissions!!
At this point in time I currently only accept Paypal USD;; I will accept other currencies as long as it correlates to the USD pricing!!
Prices;;
Full Colored Chibi Busts start at $13 USD
-These come with a simple background
-Every additional character is +$5 USD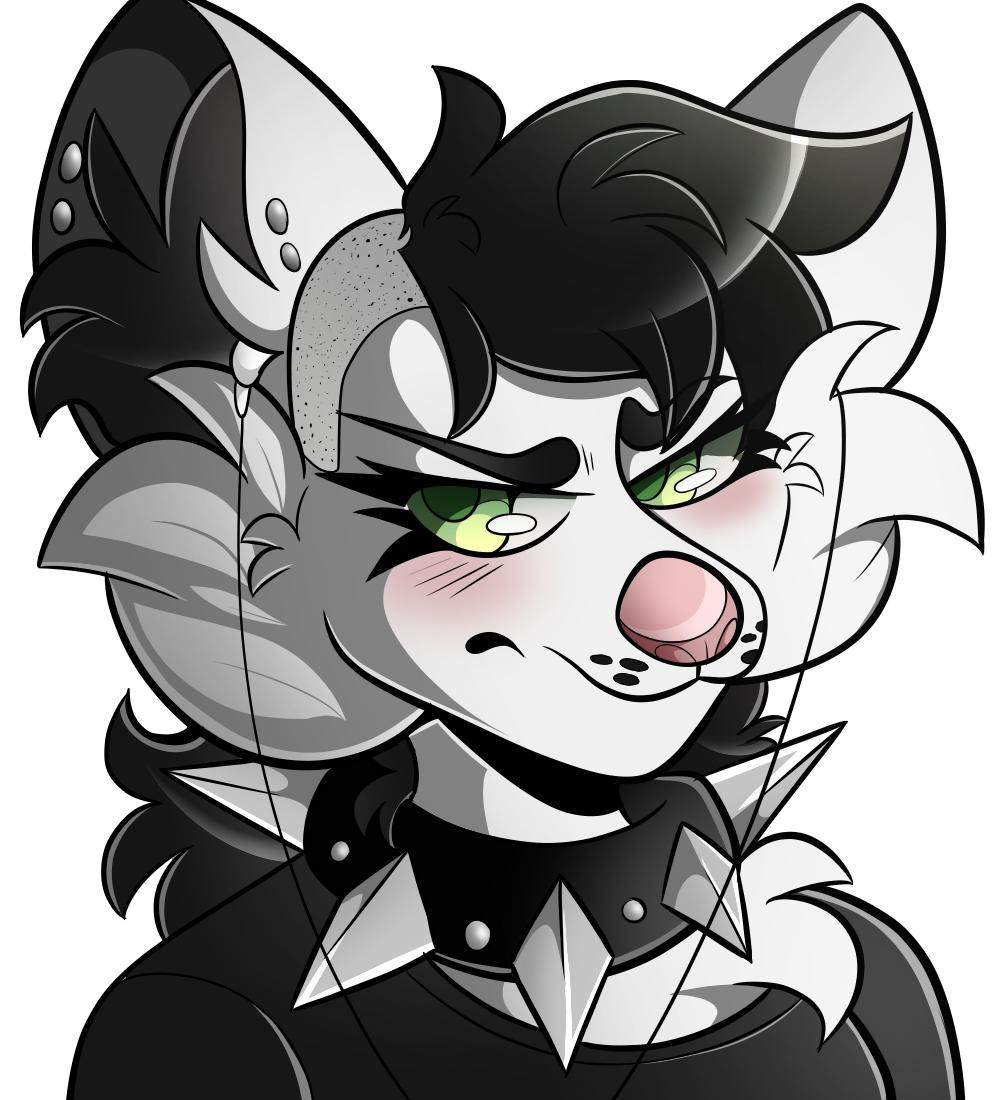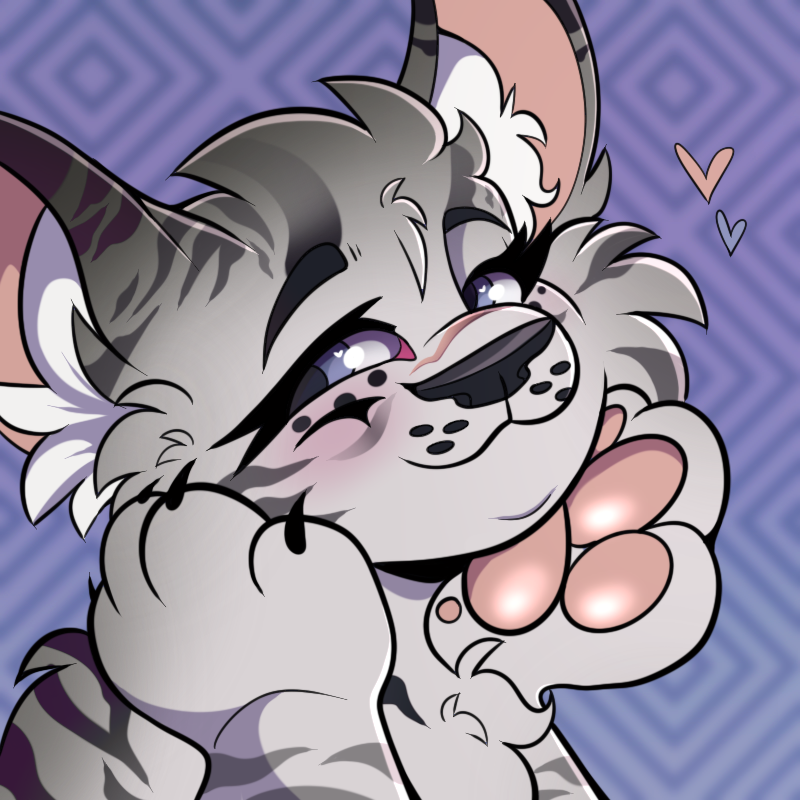 Chibi Fullbodies Start at $15 USD
-Come with a simple background
-Additional characters are +$6 USD Per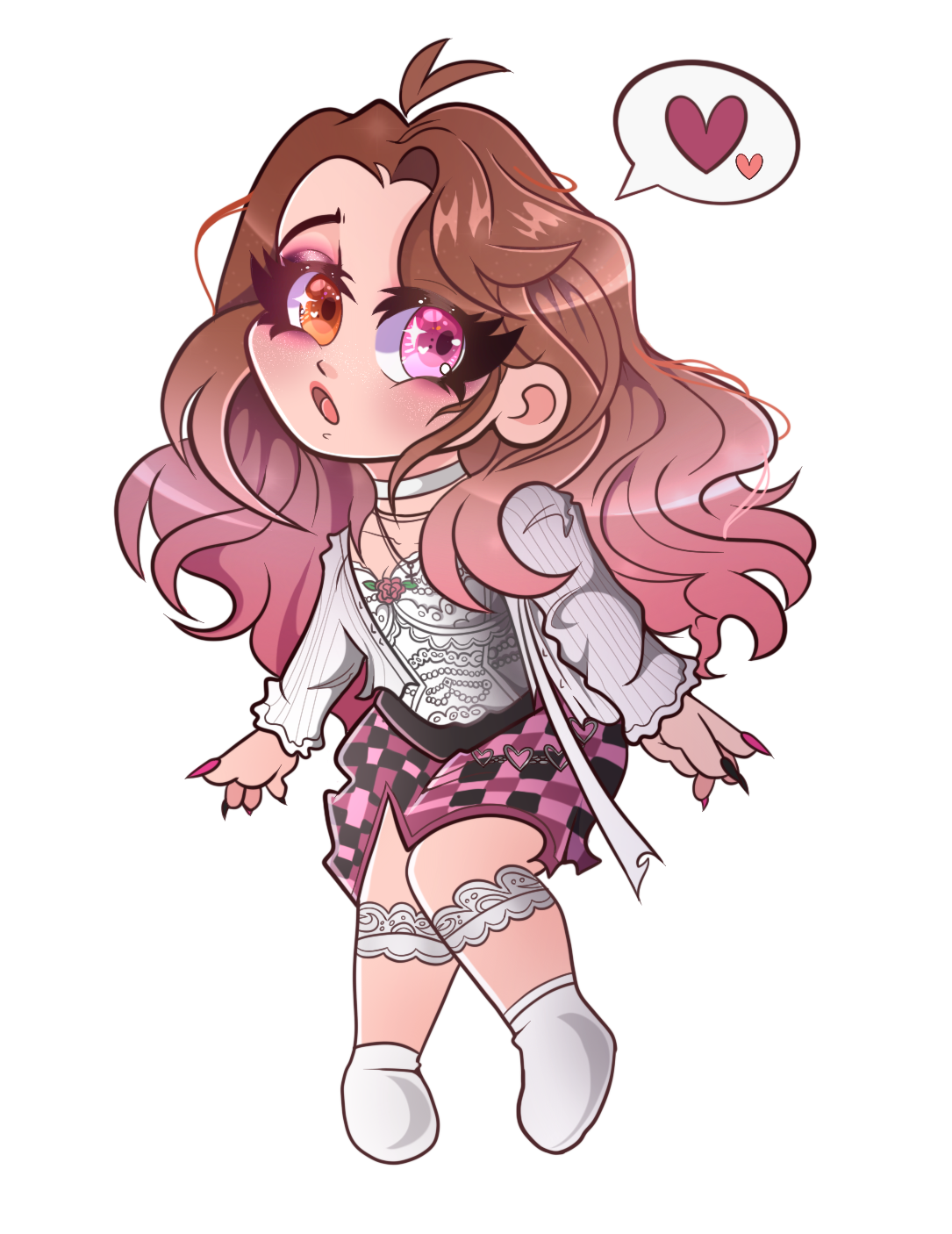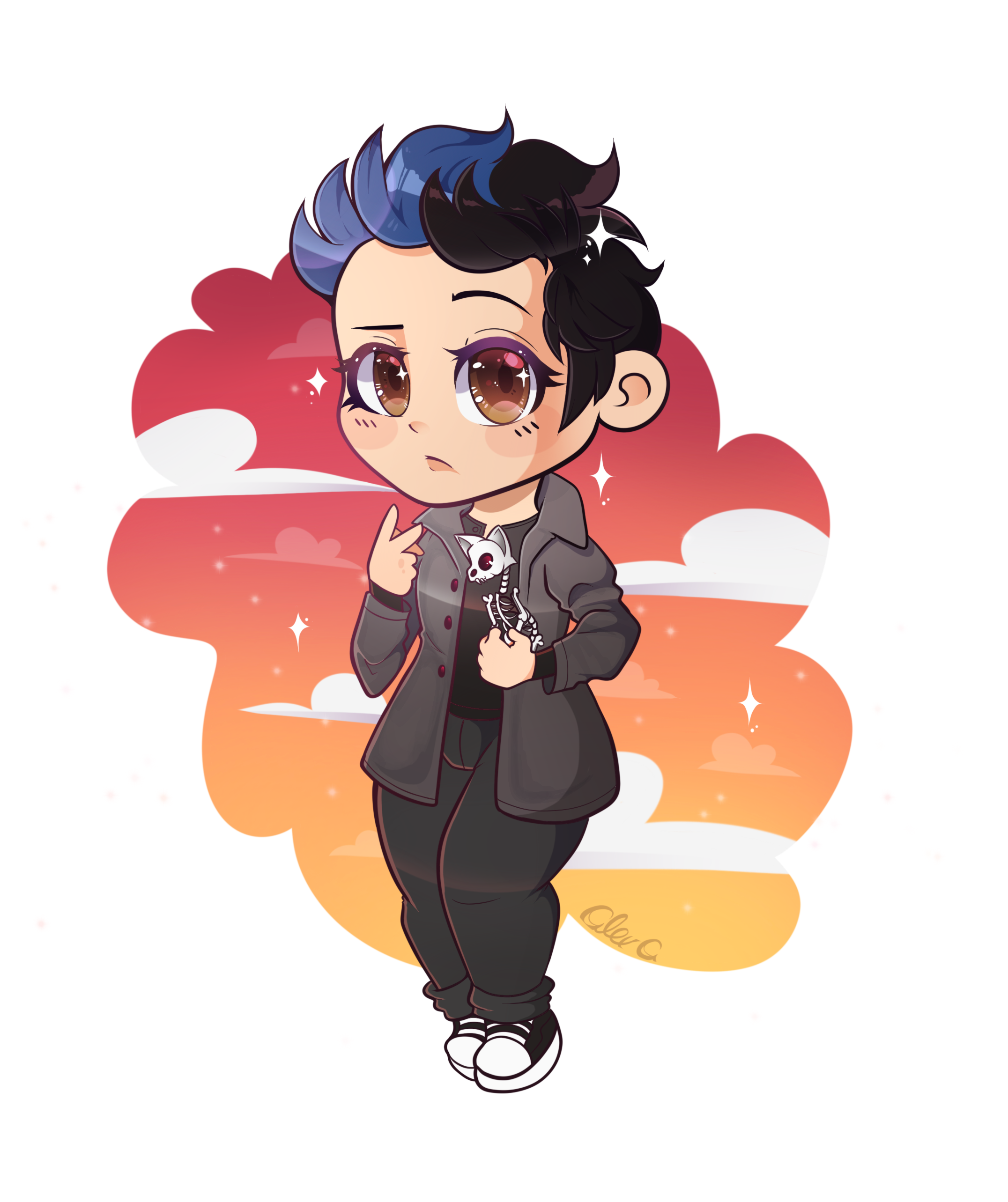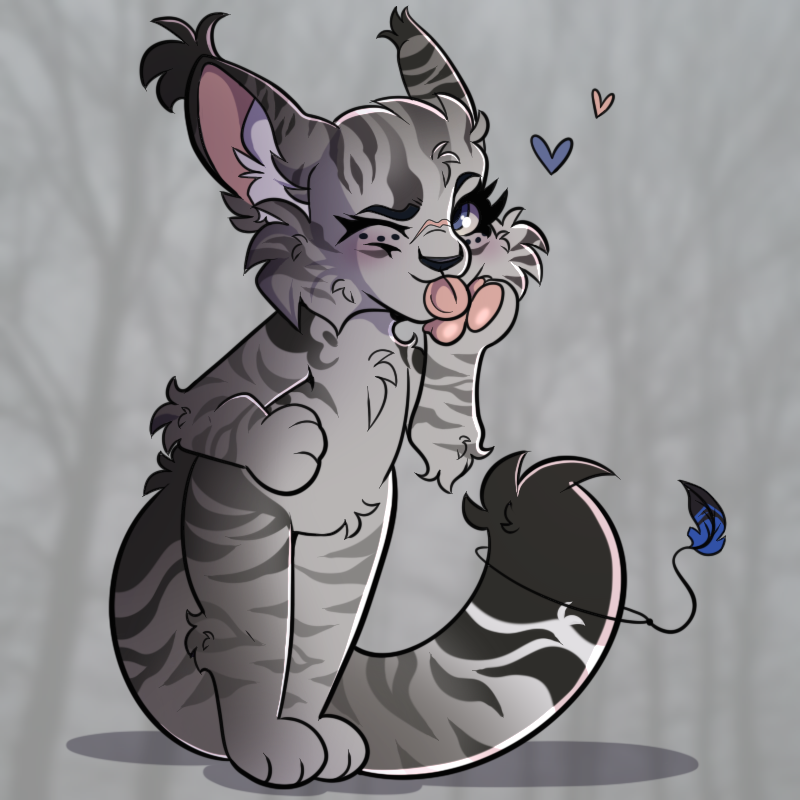 Full Coloured Bust start at $16 USD
-These come with a simple background
-Every additional character is +$6 USD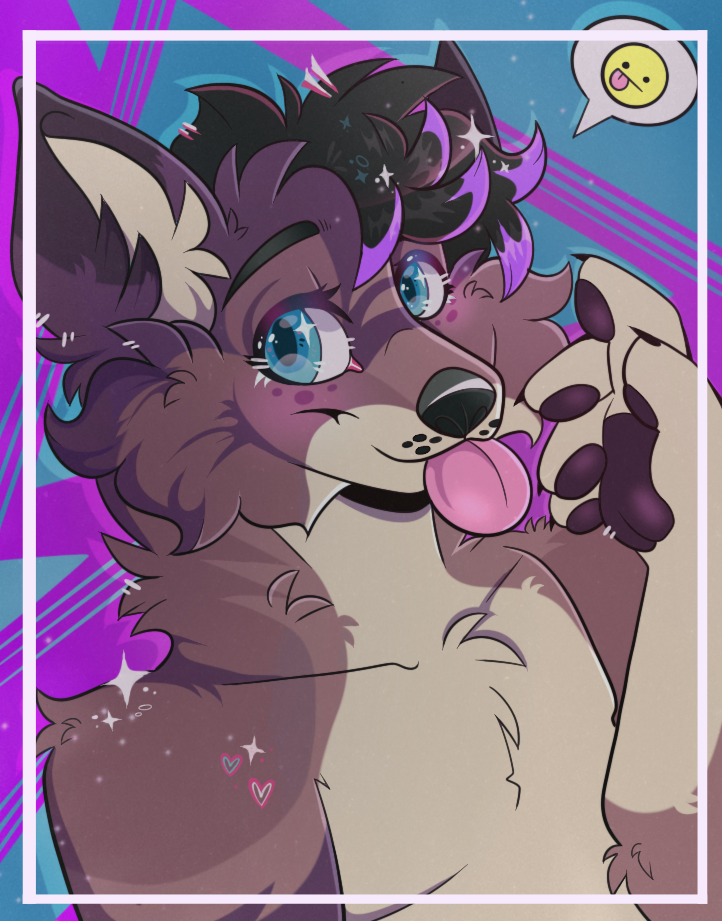 Regular Full Coloured Fullbodies Start at $18
-These come with a simple background
-Additional character start at $7, unless several are added then we can haggle on a deal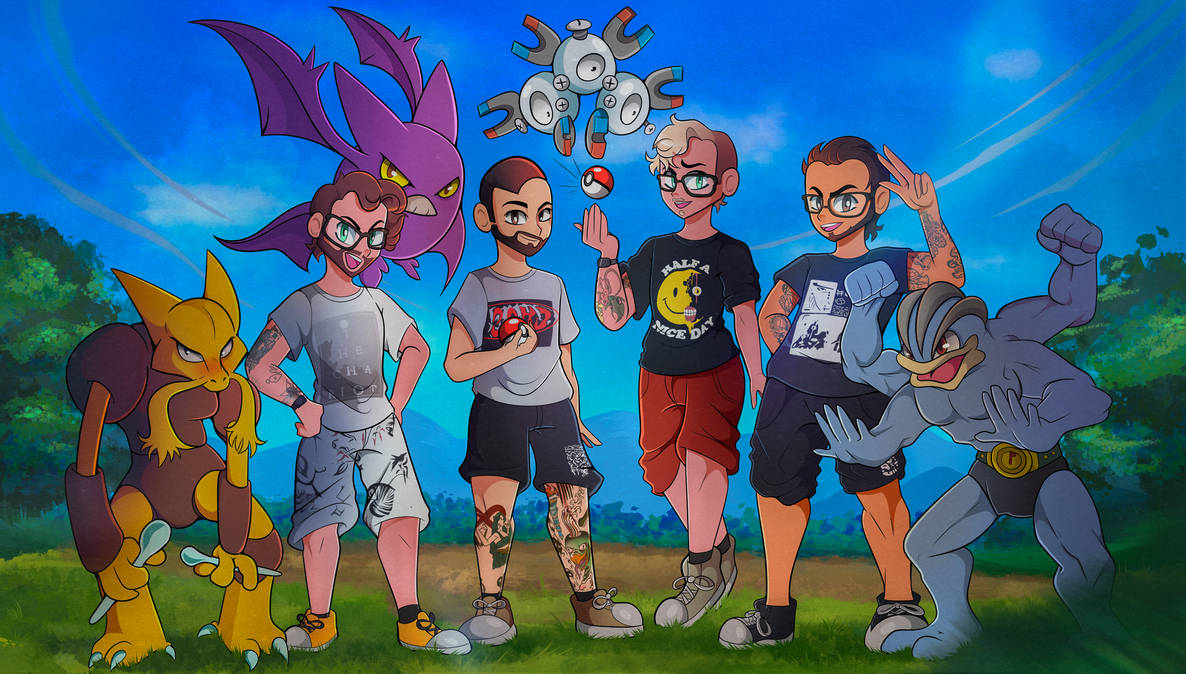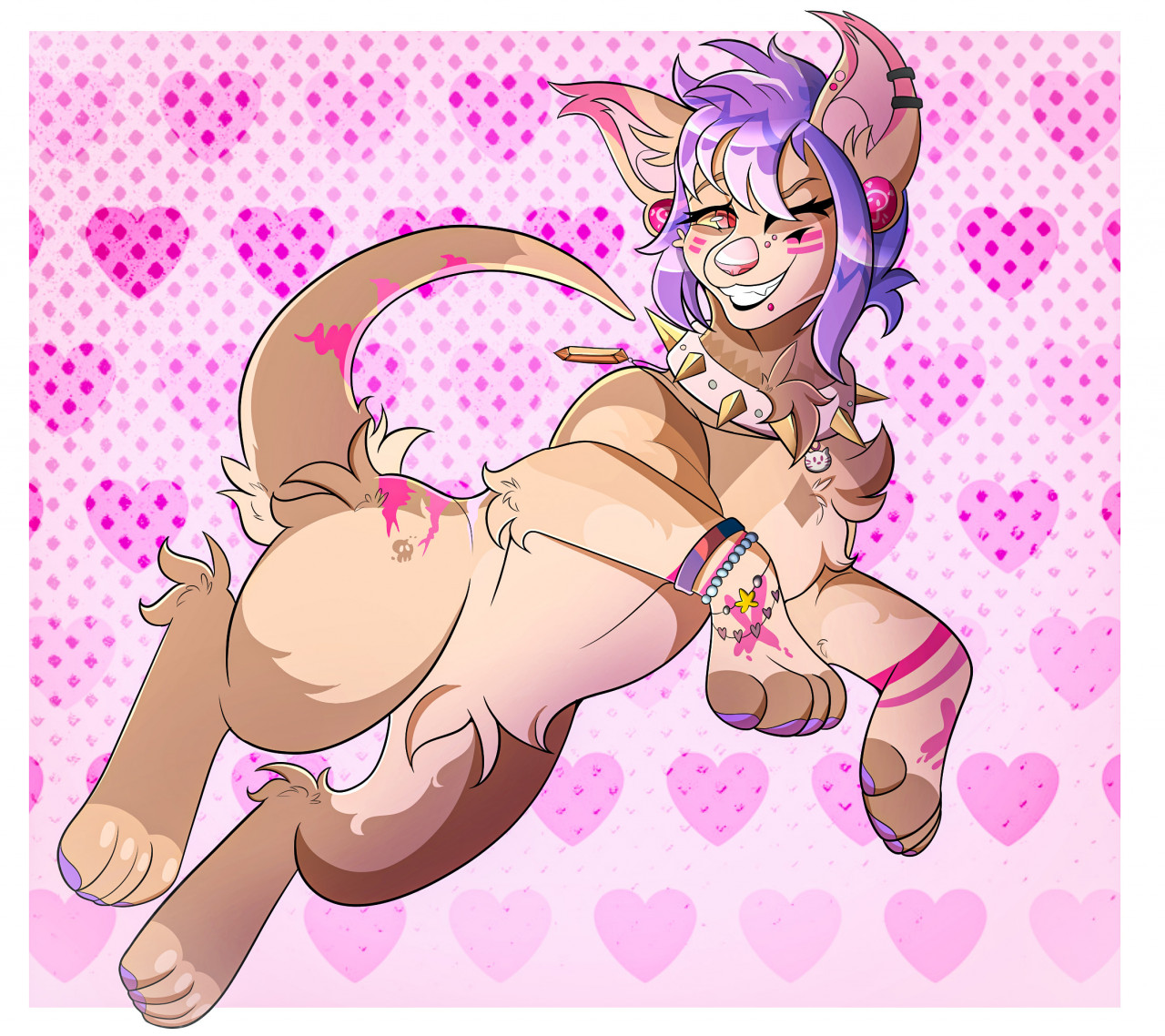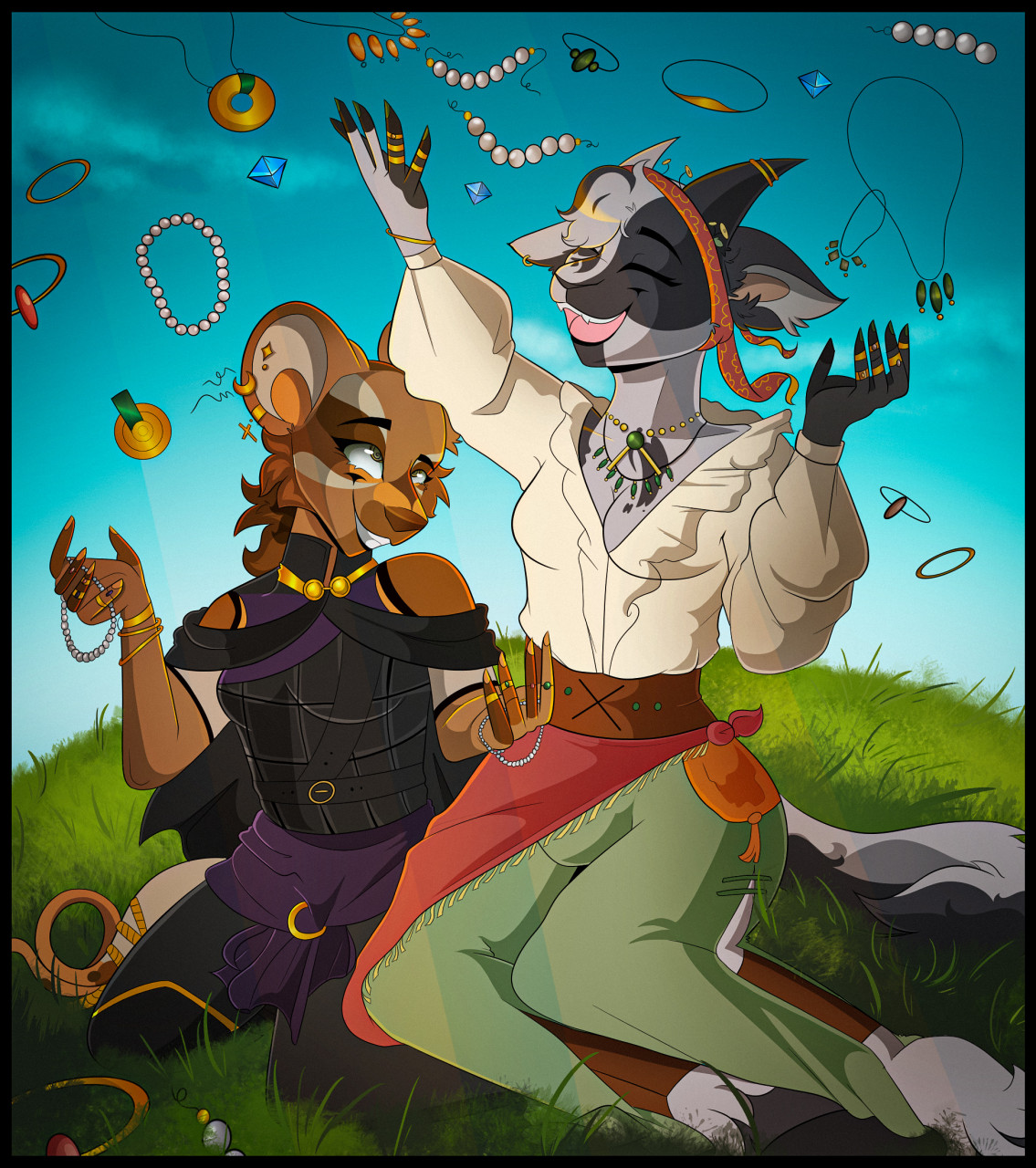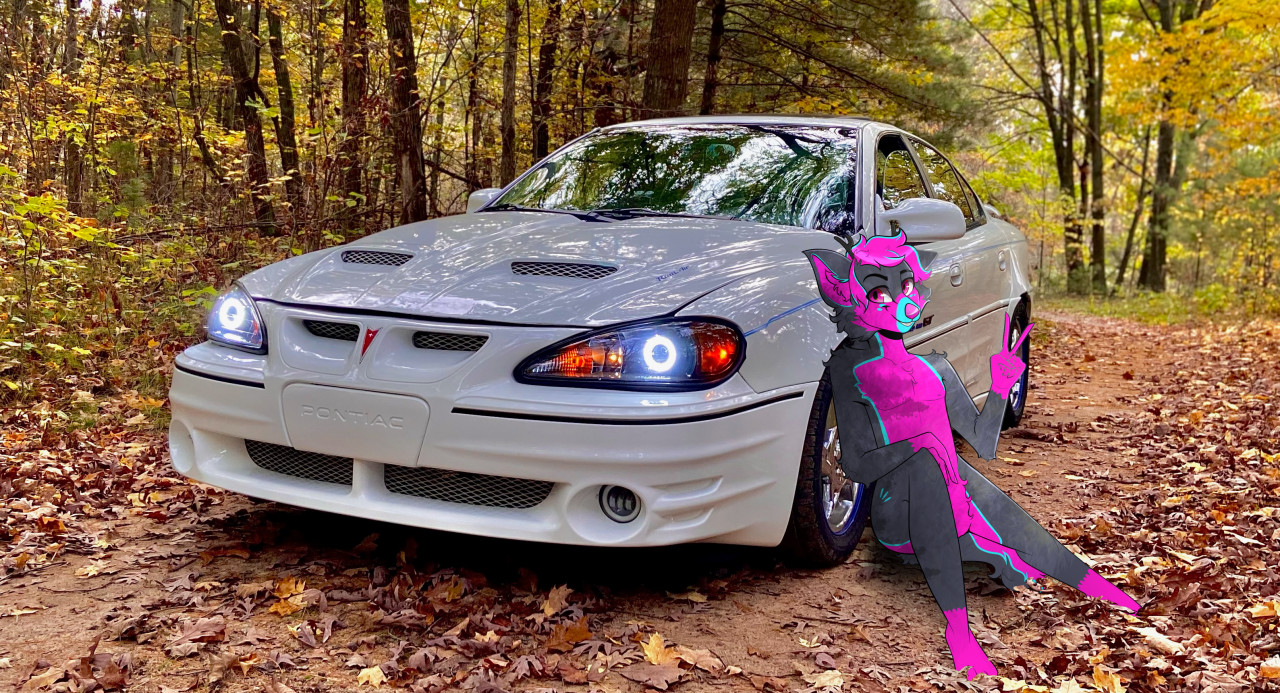 Ref Sheets starting at $23
-These come fully colored and shaded with 2 views (front, back, different poses, etc). Can include colour palette and name for free
-Closeups and additional details will cost extra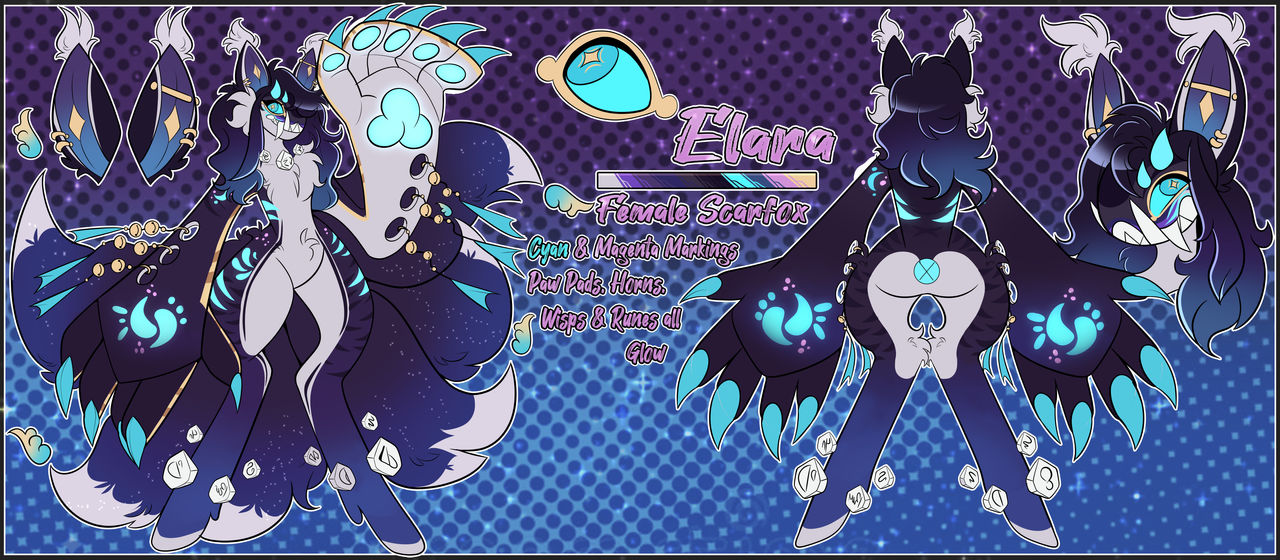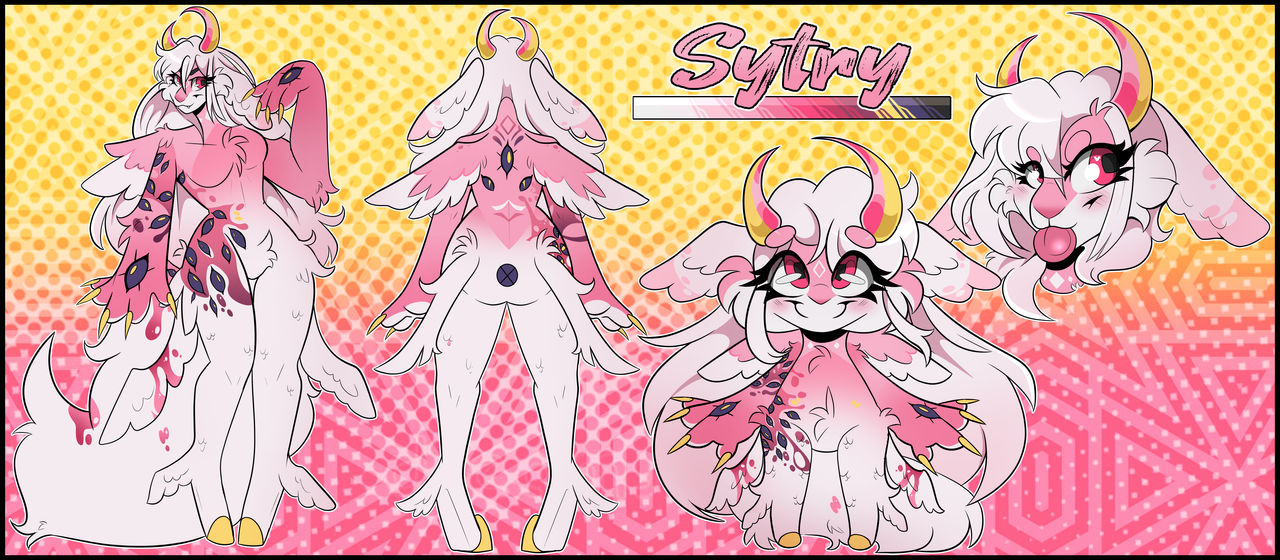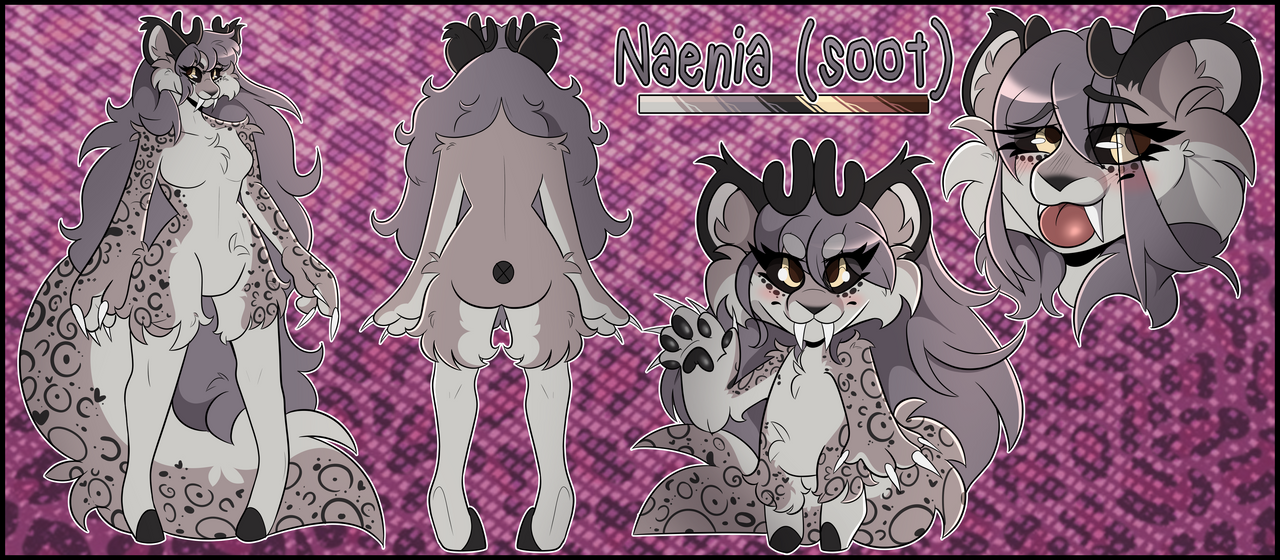 Repeat backgrounds starting at $25 (with fullcolored fullbody, headshot and several items!)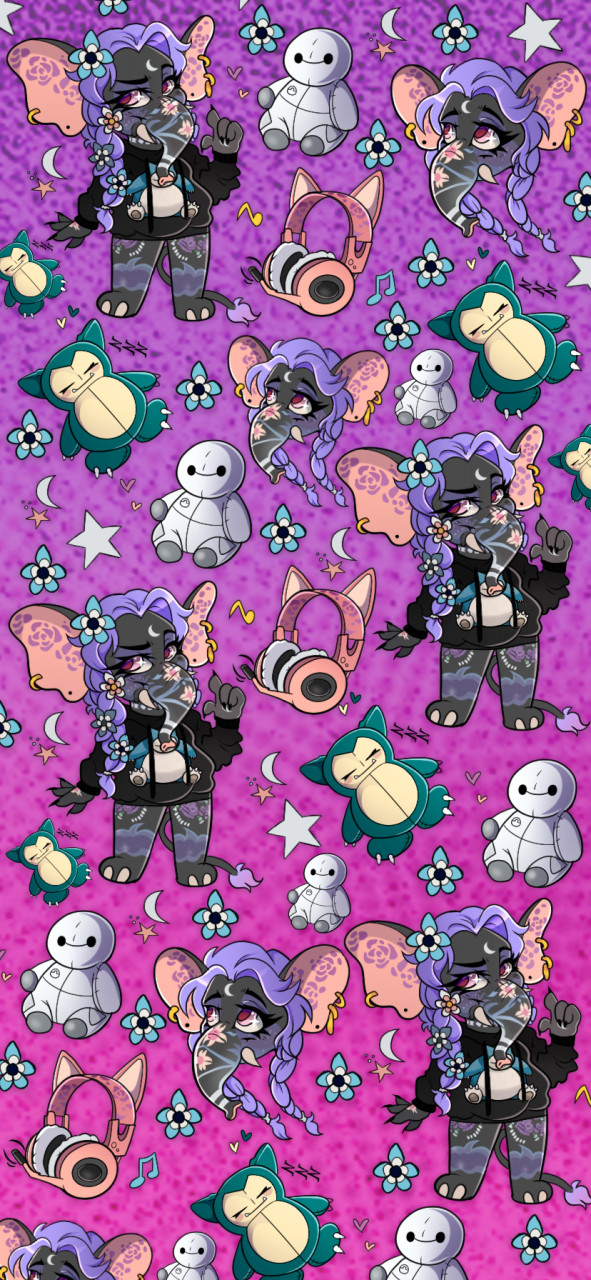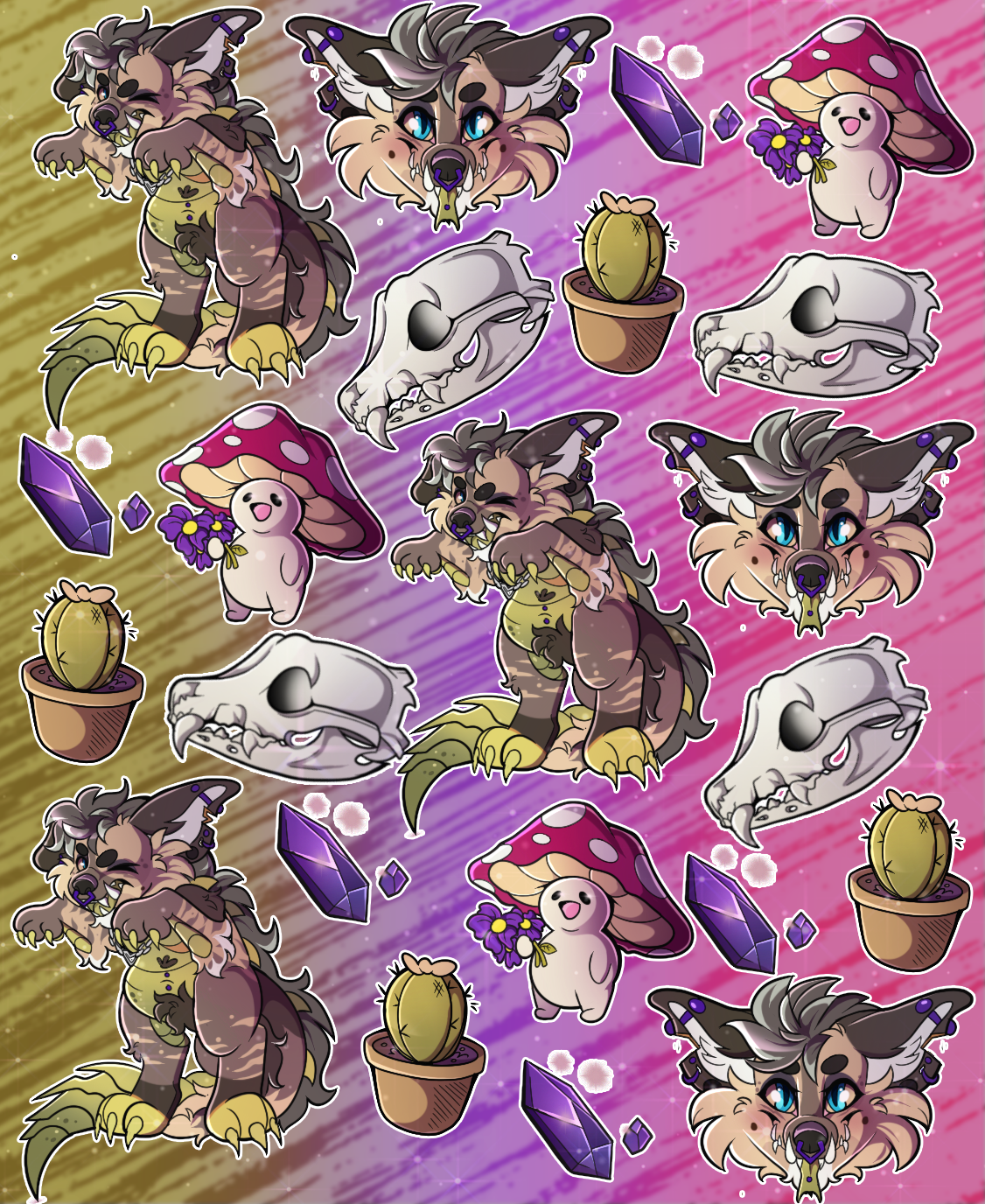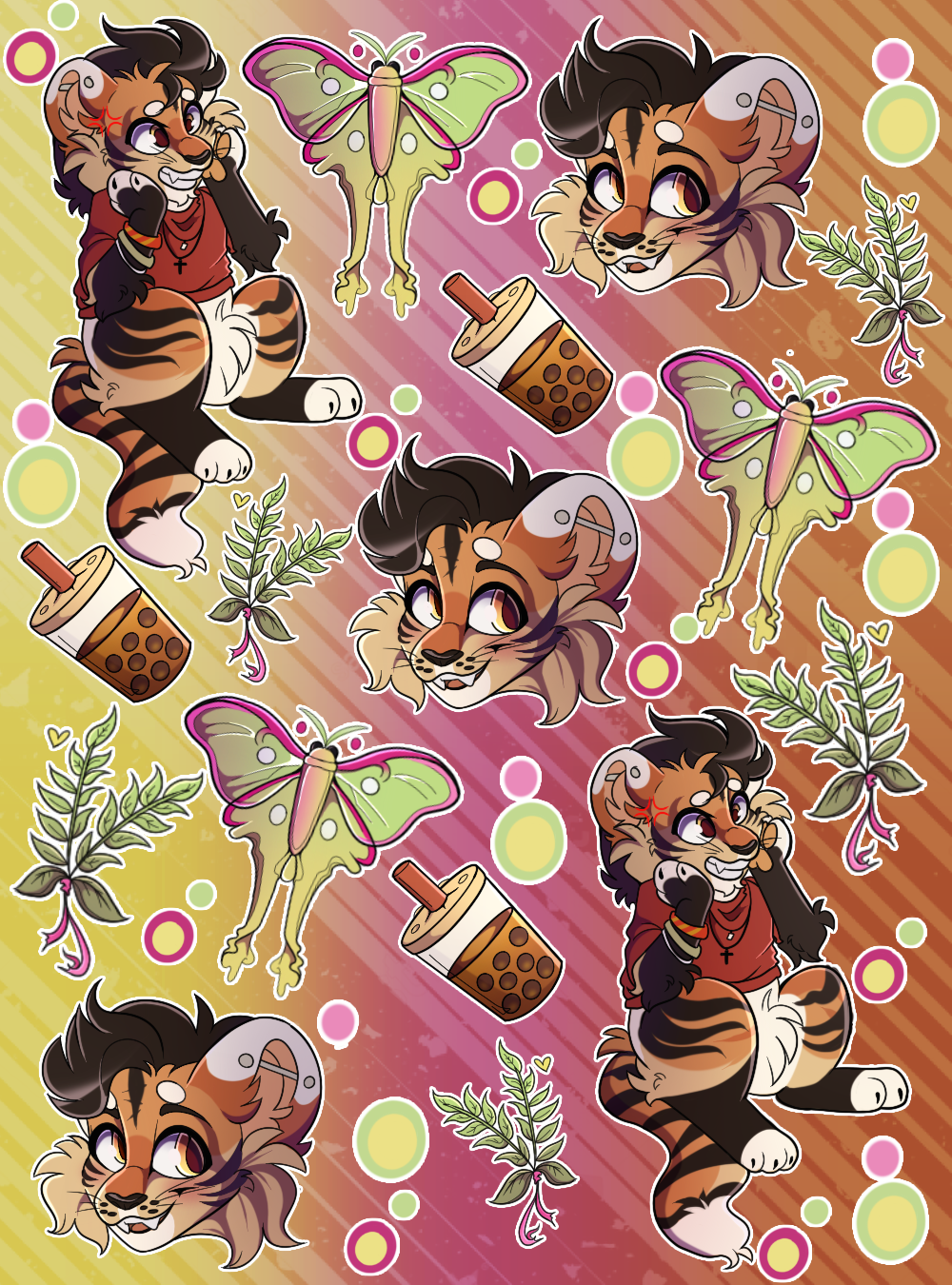 \
Anything else outside of the listed categories can be negotiated on and such! For example,, I have previously done Telegram Stickers, Discord Emotes, etc!
Note;; Things such as complex backgrounds or complex characters may come upon additional cost. I'm always willing to haggle and negotiate on a price as I'm still a learning artist who really just wants more practice and to expand my portfolio and try something new!
There is an option to choose between Anthro or Feral !! I admit;; when it comes to bust shots I'm most comfortable with Anthro and Fullbodies I typically do feral! I'm willing to switch it up most definently though!
Q&A Questions below!!
All art is by me! Please do not trace my artwork!
Please leave reviews in the in the comments if you have commissioned me and had a good experience
Feel free to keep up with my artwork on my Social Media !
linktr.ee/MikusCreations
Last edited: