Hey hey, Welcome to my Art Commission information ,
Feel free to call me 'Miku.' I've been drawing ever since I was a kid and I really want to improve and make this a career of mine! So all of the support truly means the world whether it be you viewing my art, bumping this or purchasing a piece from me!
I currently only offer DIGITAL commissions!!
At this point in time I currently only accept Paypal USD;; I will accept other currencies as long as it correlates to the USD pricing!!
Prices;;
Full Colored Chibi Busts start at $8 USD
-These come with a simple background
-Every additional character is +$3 USD
Full Coloured Bust start at $11 USD
-These come with a simple background
-Every additional character is +$5 USD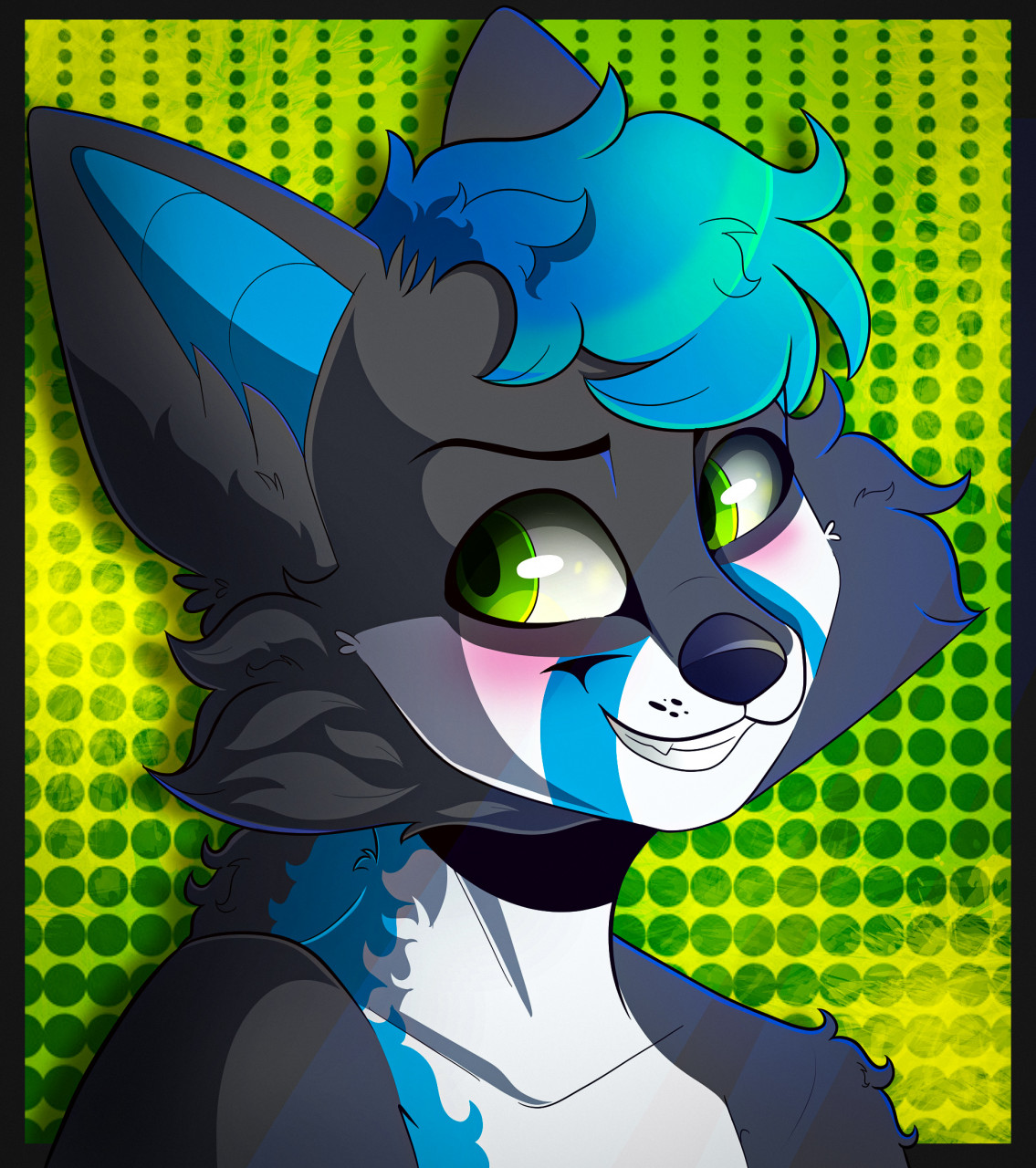 Regular Full Coloured Fullbodies Start at $14
-These come with a simple background
-Additional character start at $6, unless several are added then we can haggle on a deal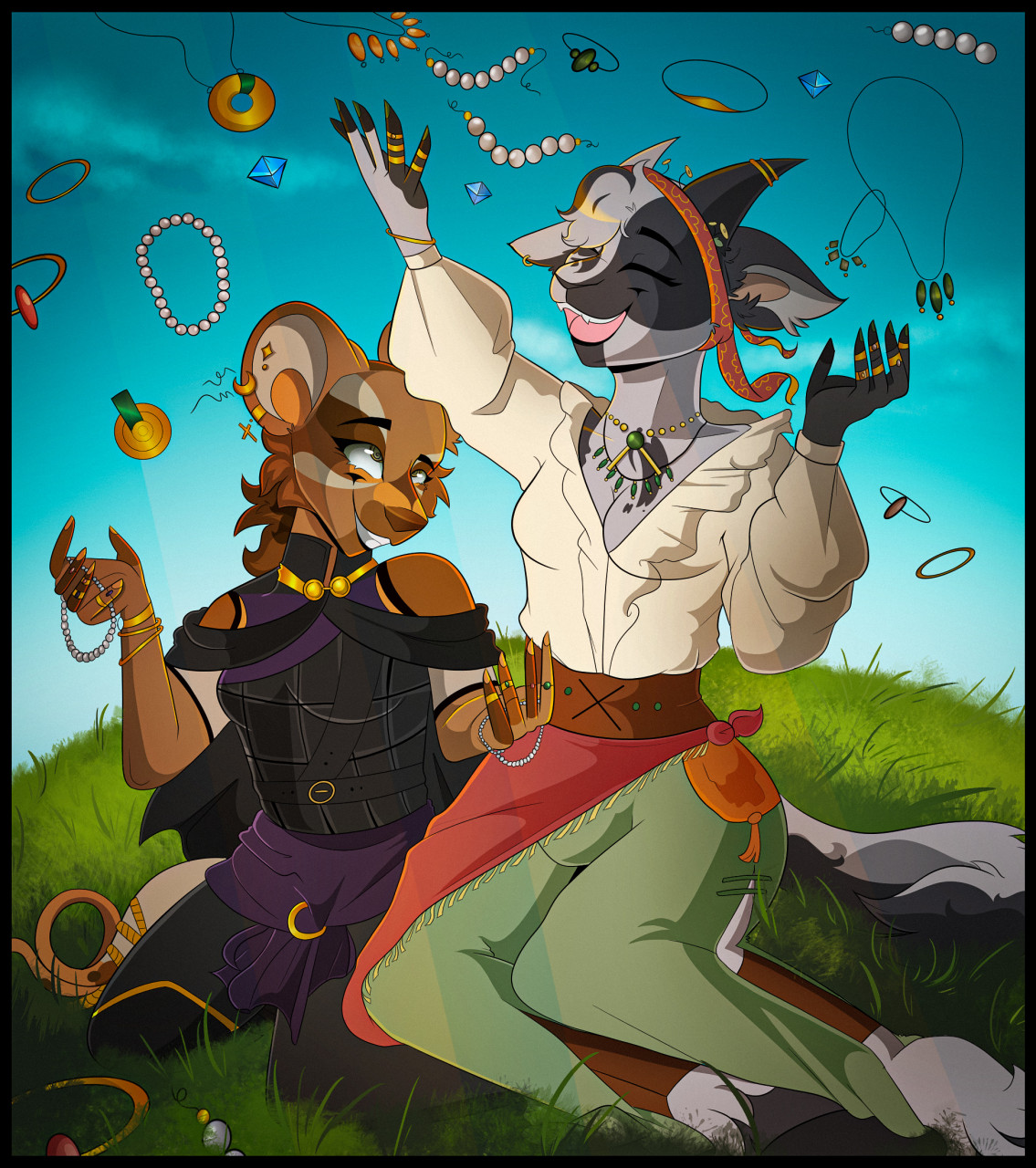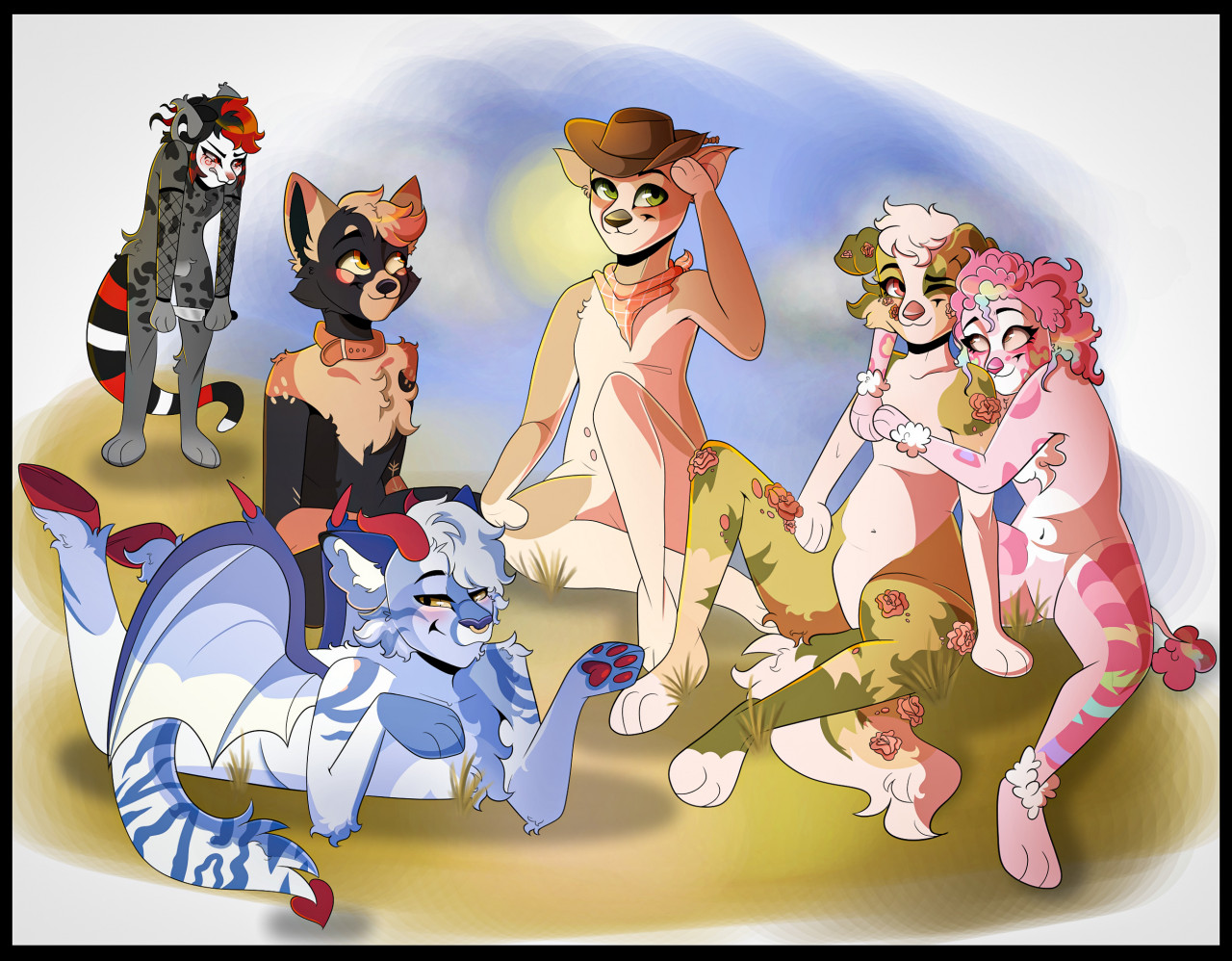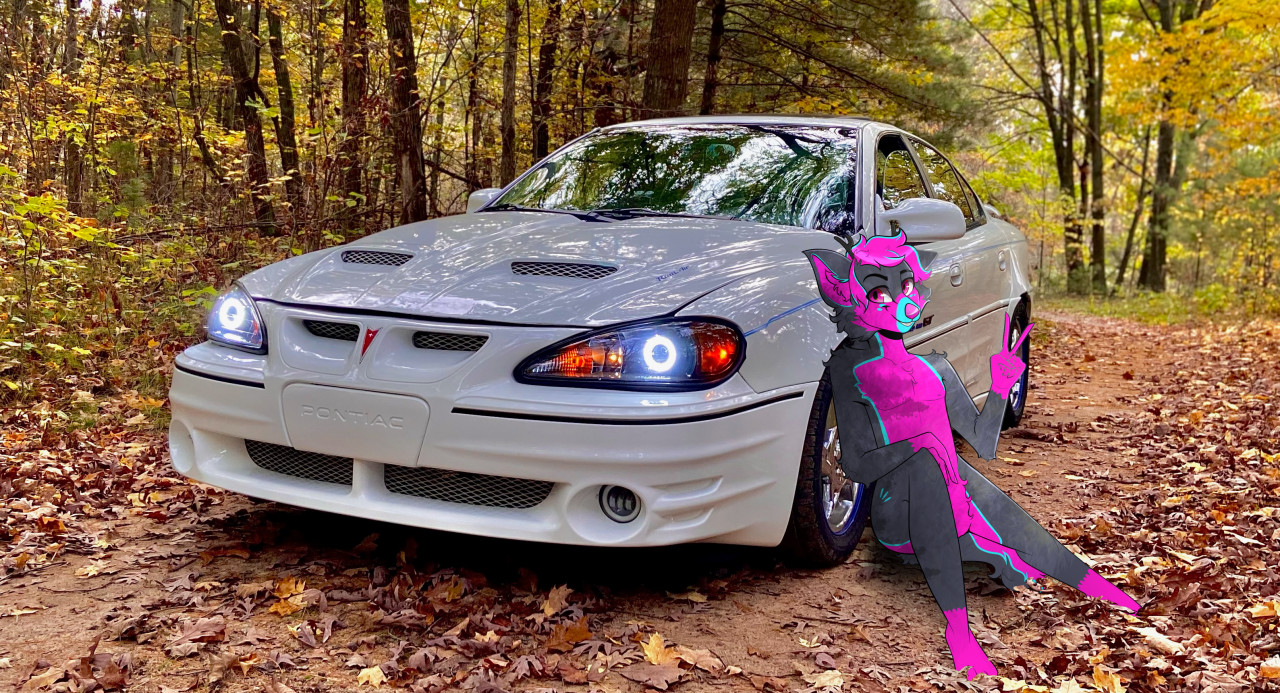 Ref Sheets starting at $17
-These come fully colored and shaded with 2 views (front, back, different poses, etc). Can include colour palette and name for free
-Closeups and additional details will cost extra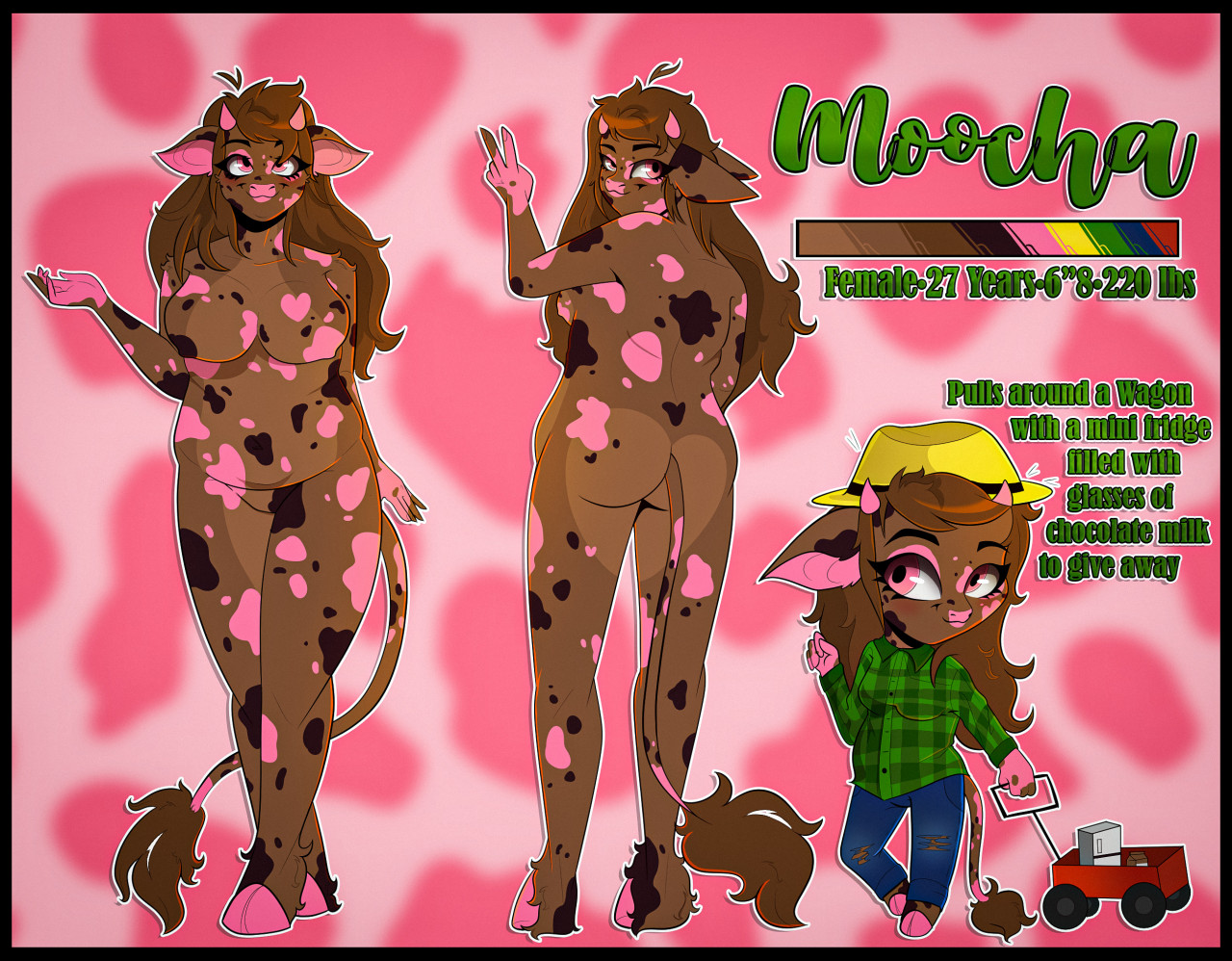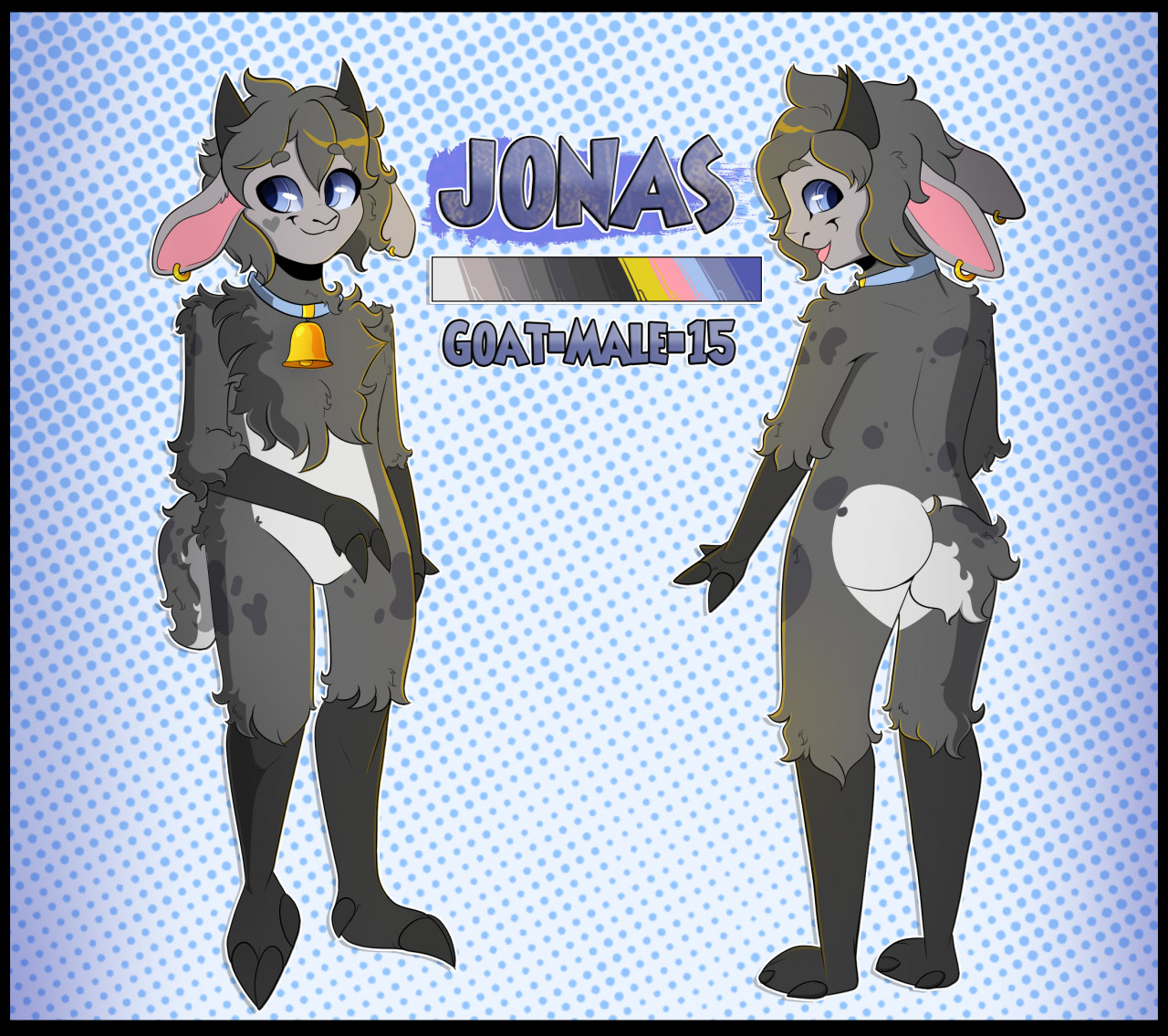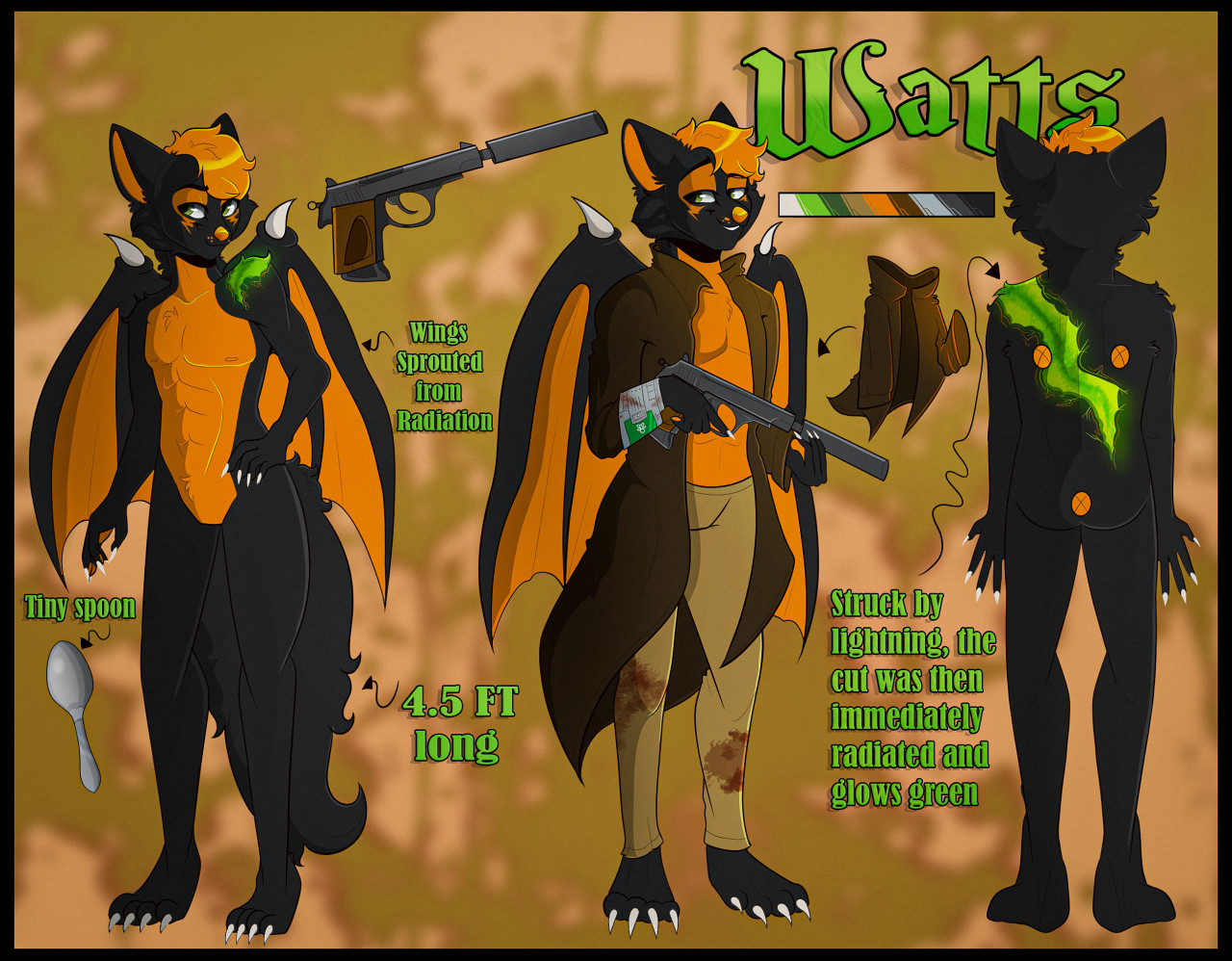 Anything else outside of the listed categories can be negotiated on and such! For example,, I have previously done Telegram Stickers, Discord Emotes, etc!
Note;; Things such as complex backgrounds or complex characters may come upon additional cost. I'm always willing to haggle and negotiate on a price as I'm still a learning artist who really just wants more practice and to expand my portfolio and try something new!
There is an option to choose between Anthro or Feral !! I admit;; when it comes to bust shots I'm most comfortable with Anthro and Fullbodies I typically do feral! I'm willing to switch it up most definently though!
Frequently Asked Questions and Answers:
How long should the wait be for my artwork to be completed?
Artwork is expected to be done anywhere from 2 days to 2 weeks depending on the complexity of the piece. Depending on my queue;; if you're looking to get a commission done IMMEDIATELY please ask about putting down an additional cost to your payment to ensure I can prioritize your artwork before anything else!
Are there any species you're absolutely uncomfortable with drawing?
Absolutely not! Although there are of course Animals I'm not as anatomically familiar with I'm absolutely all for giving it my best shot and expanding my horizons! I am even willing to do a sketch prior to ensure my representation of that species is truly what you seek!
When should I expect to pay you?
I expect payment either upon starting the artwork or after I send the initial sketch! I will blacklist any indivuals who do not pay upon sketch completion and ignore me if necessary.
Do you do NSFW?
I personally don't feel comfortable doing NSFW work or anything extremely suggestive! I like to keep my art PG/PG-13 !!
How should I credit you?
You can credit me on any of the following sources; Amino, Instagram and or FurAffinity! This is my amino of course, and my Instagram as well as FurAffinity is 'MikusCreations'
Can I get a refund?
I DO NOT offer refunds!! Why?? I typically do a sketch prior to payment in general, so there's plenty of time for you to decide whether or not you WANTED me to be your artist!
Do let me know of any further questions, comments or concerns you may have! I truly hope all of you guys find what you're looking for and truly have an amazing day and or night;; Stay Hydrated okay loves?
Character rights goes to all the owners for all the art I've advertised!
All art is by me! Please do not trace my artwork!
Please leave reviews in the in the comments if you have commissioned me and had a good experience
Feel free to keep up with my artwork on my Social Media !
linktr.ee/MikusCreations
Last edited: