Hello there!
An enthusiastic digital artist is willing to take some commissions, both SFW and NSFW. He loves drawing mammals, especially felines, canines and rodents. He may help you a bit with the character design if you are unsure about certain parts of it.
You may contact me here or DM on
Furaffinity
.
PRICE LIST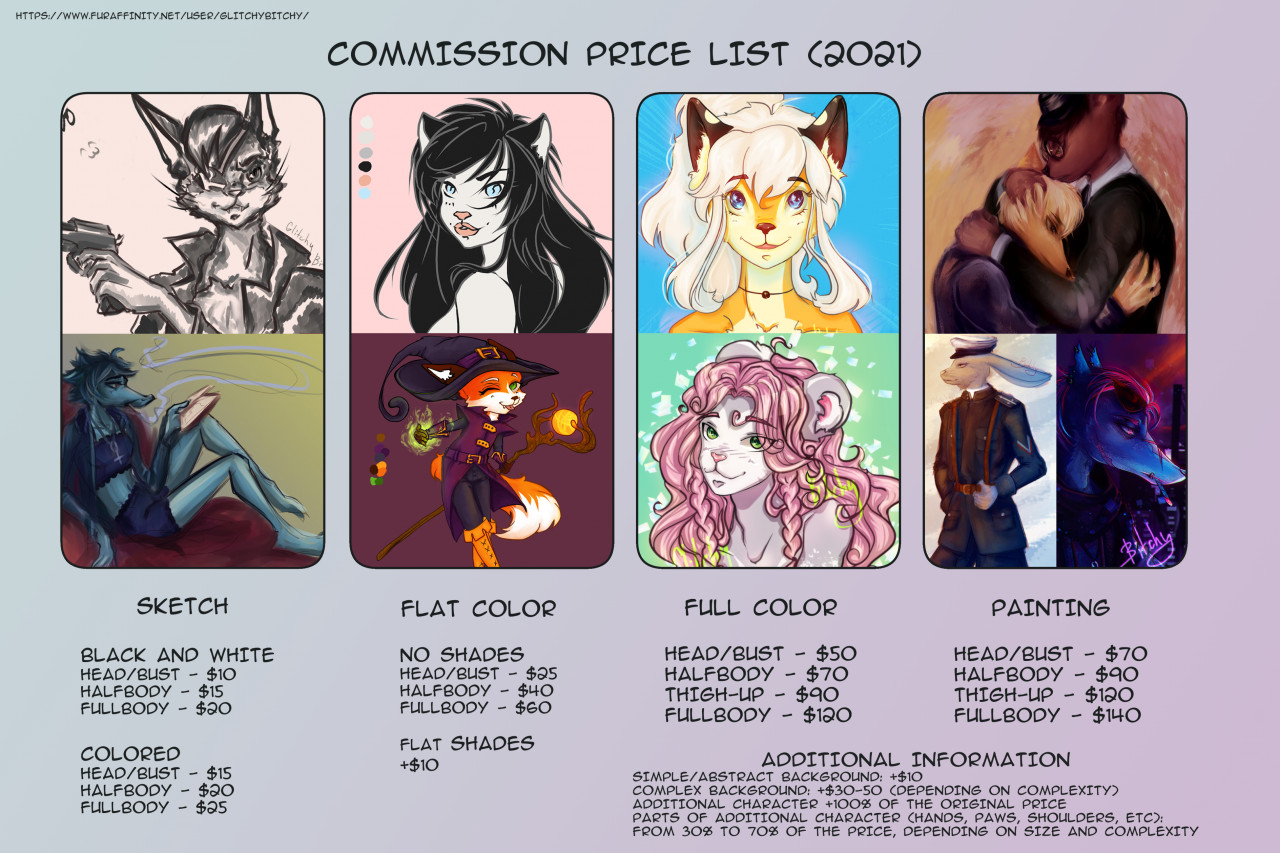 FULL-SIZE EXAMPLES OF WORKS:
​
Colored sketch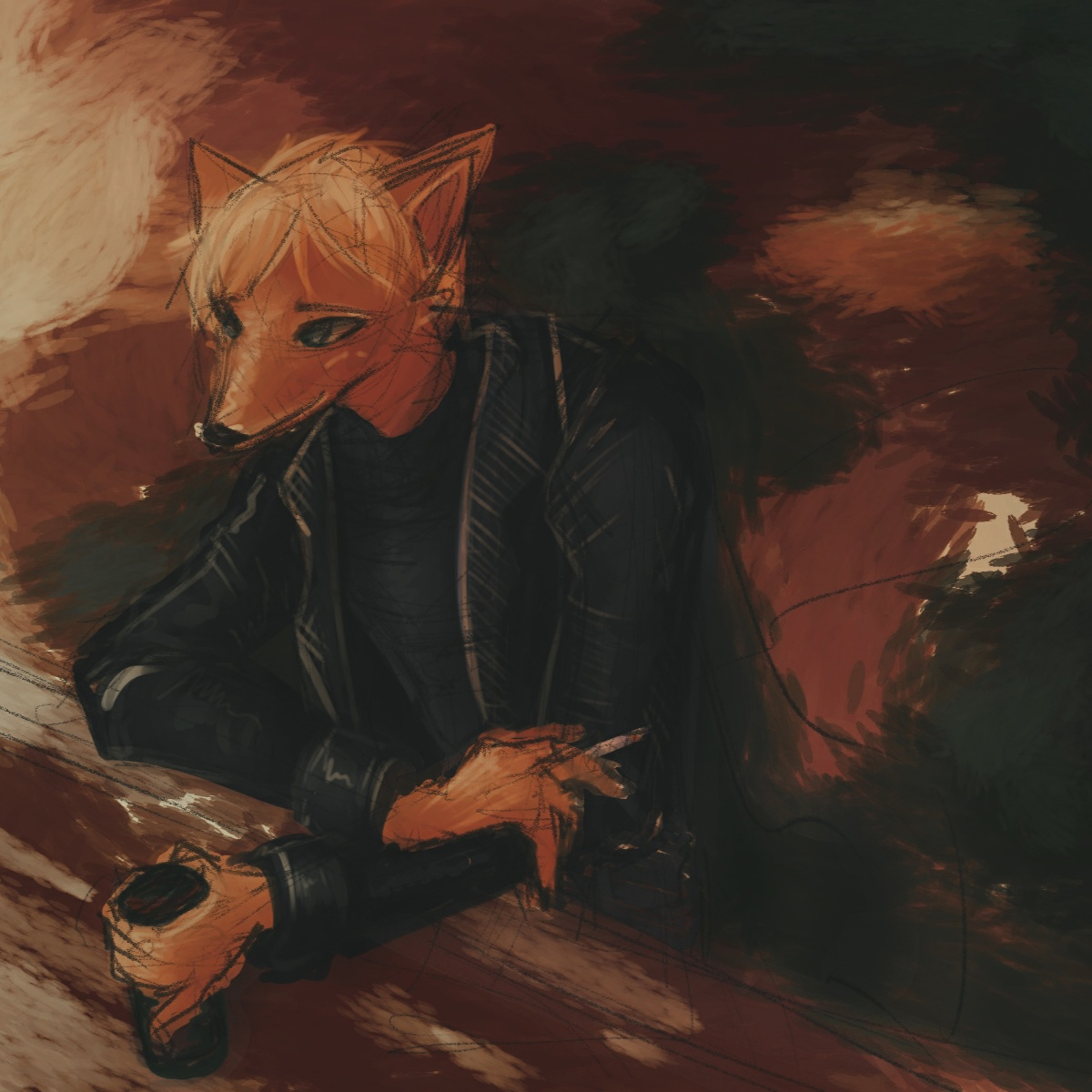 Flat Shades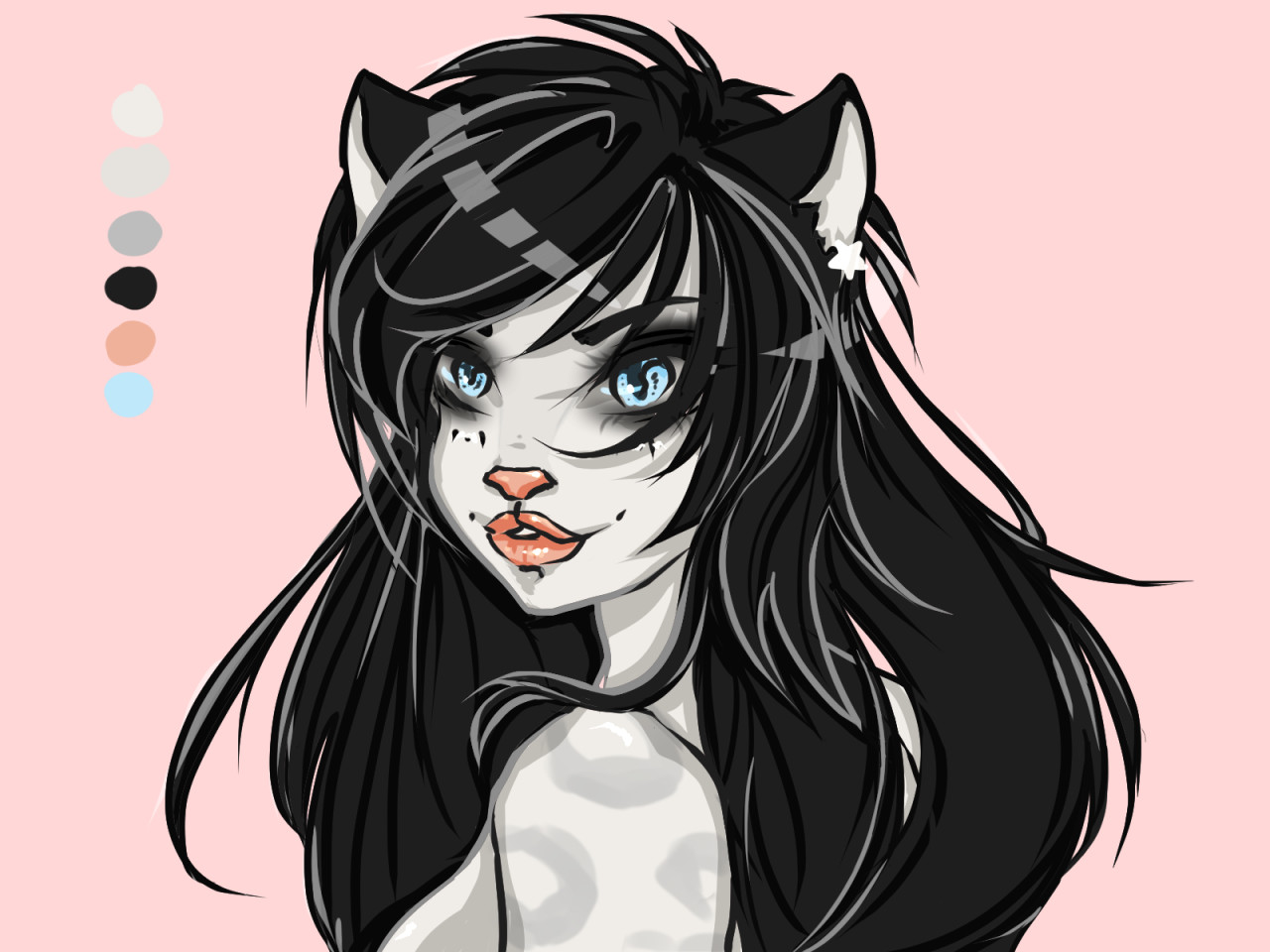 Full Shade, Rendering
Digital Painting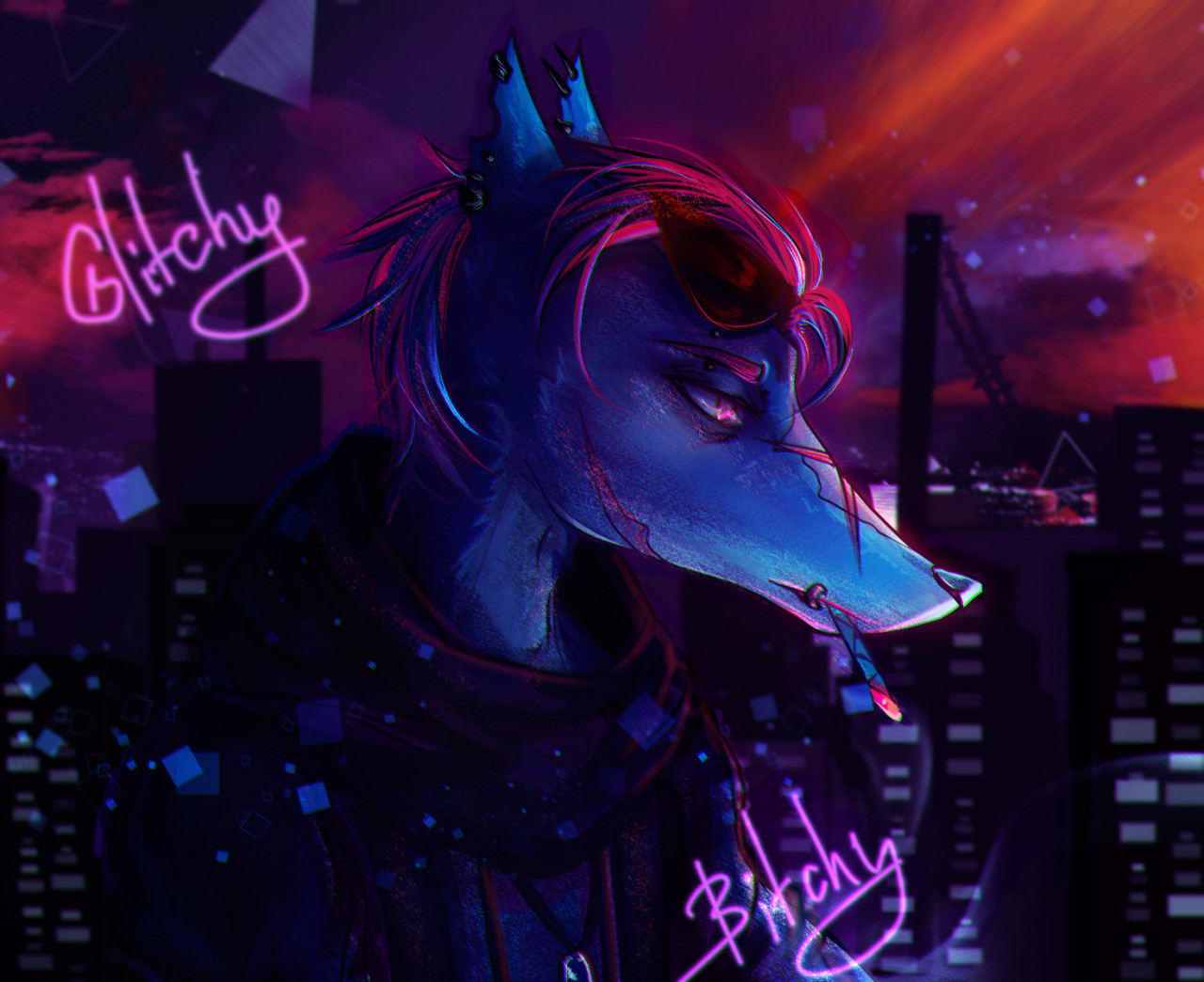 Basic Terms of Service:
• 100% prepayment via Paypal only [$ - USD].
• You should provide either some reference pictures or a clear description of your character.
• Small changes free of charge as long as they are reasonable.