At this point, commissions are just a nice side income when I get them. Well, we got our tag renewal notice for our vehicles (don't know how it works in other states, but in Kansas, we have to pay every year to renew tags to legally drive). We have newer cars (2017) and I did not anticipate it to be so much (close to $800 for both vehicles).
So to help pay for this, I'm going to offer absurdly cheap full body works as the following.
$15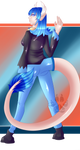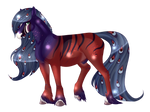 $25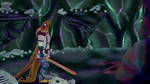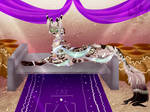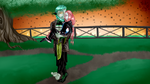 $50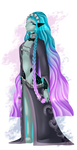 IF you would like to offer something else or a different style, let me know
Just shoot me a note and we can most definitely discuss!
Extra characters will just be a flat +$5
Ordering 4+ works will get you even more of a discount,