Hello… hi, I'm new and awkward! ( :
but I'm Currently giving away two FREE icons (Or headshot)!
whatever you wanna call it :L
I just need examples for commission purposes : )
if you peep my current icon, I drew that and your icon will be in the same style!
FoRM
reference(s):
mood:
extras:
crappy form, I know. But like I said, I'm new to this :,)
FIRST COME FIRST SERVE!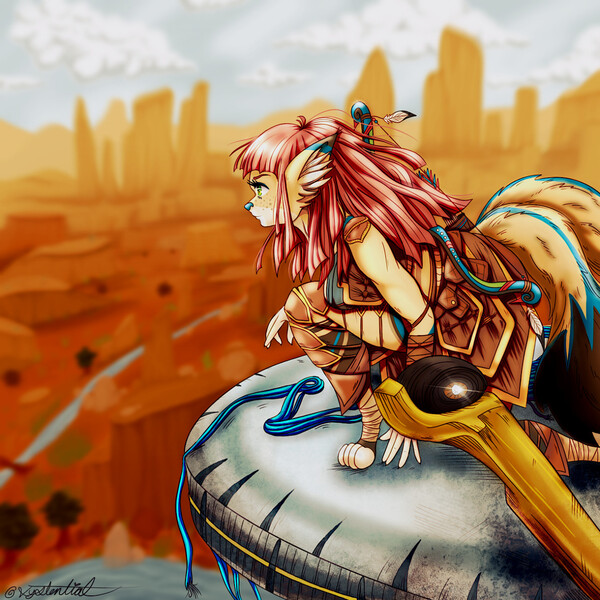 hey, friend ♡. »». . ««. . NAME: Sam. AGE: 26. STARSIGN: Aquarius. PRONOUNS: She/her. ✧༺♥༻∞ MOMMY est. 03/31/2020 ∞༺♥༻✧. . A quick blu ...
www.furaffinity.net
Last edited: