Hi everyone!
I am offering slots for 3D head/shoulders Zbrush sculpts of your character. They won't be prepped for 3D printing, but they can be prepped later by someone else (last time I 3D printed my own sculpt, it cost too much when I prepped it myself lol).
Anyways, without further ado, here are some examples of my sculpts: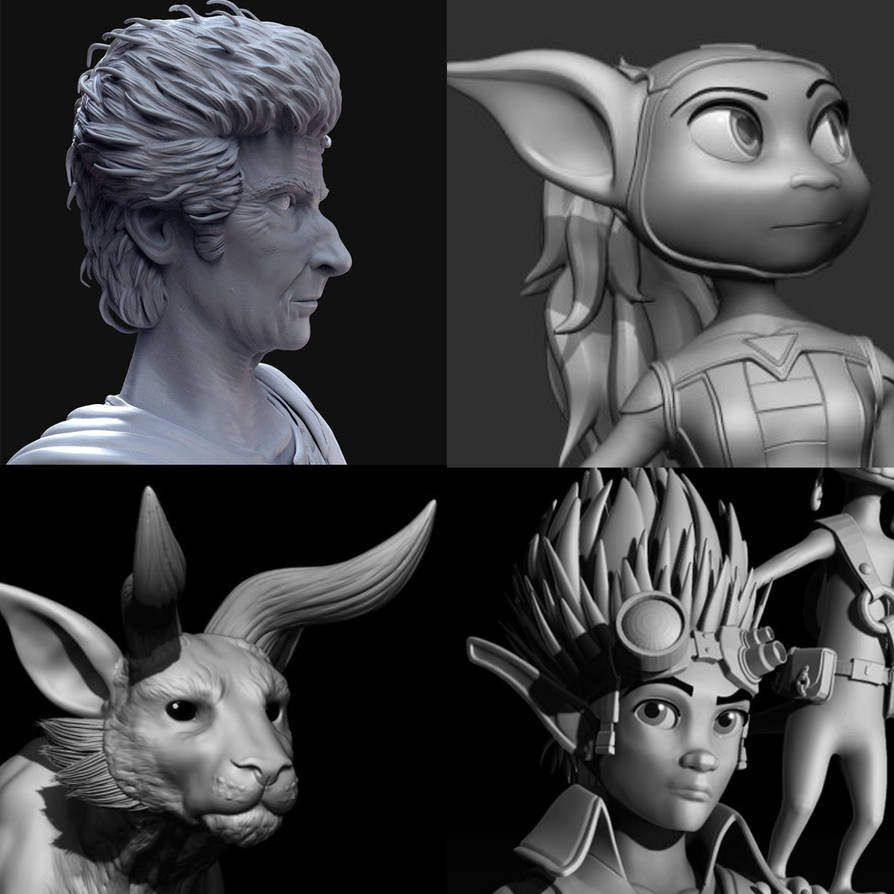 Prices
My prices for these start at £100GBP, and increase with complexity. For example, hair and goggles like Jak (bottom right) will increase the price by £50GBP as they are complicated extras.
3D Printing
As mentioned previously, I am unable to prep a model efficiently for 3D Printing. I have however 3D printed my own, and here is an example below, using the cheapest material from Shapeways. Despite being the cheapest material, it still looks pretty cool!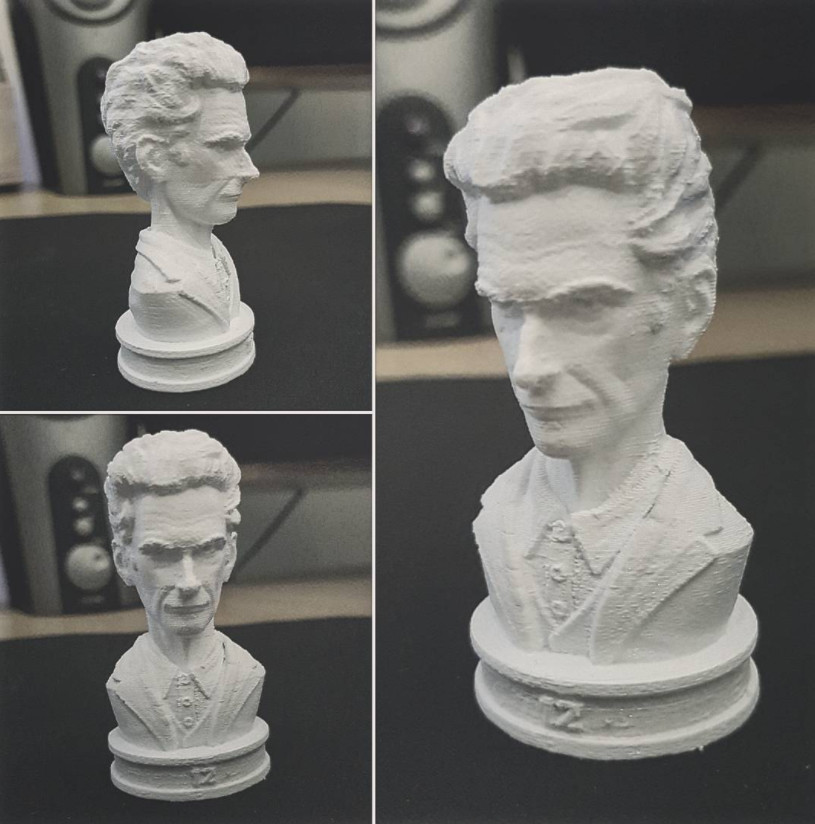 Turnaround
Turnaround times vary depending on complexity, and things that are happening outside of the commission, but rest assured I will be staying in contact to keep you informed of any updates and progress shots. Turnaround time will not be less than a month however as these sculpts take time. I like to take care to ensure I am capturing the essence of the character I am creating, which I am sure you will appreciate.
Please note that I am currently awaiting a house move date and there may be some delay in the coming weeks, but this will be told to you as soon as I know the moving date.
Payment Method
Payment through PayPal only please.
Contact
Contact me through here to pitch me your ideas and to get a price!