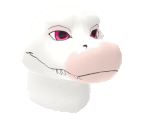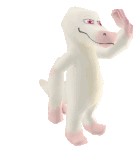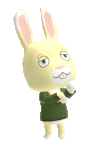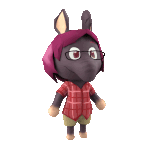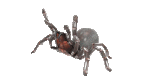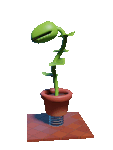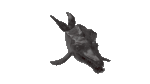 SPECIAL PROMO:
Animal Crossing style models (like the yellow bunny) are $40 total, it includes rigging, texture, and a pose of choice. Let me know in advance if you'd like your character in this style!
If you're interested, you can send me a note, contact me via Discord (Yacare#6661), email (yacareKB@gmail.com), Telegram (@yacareKB), or just comment here and I'll send you a DM
--- For 2D commissions, check this link ---

As I do with my 2D thread, I will be updating this post with new commissions to bump it.
I hope you guys like my work! ^^