hi everyone! I'm trying to get back into doing commissions after needing to go on an extended hiatus for school. I sell sketches, flats, and shaded. I also do designs and references, but I normally don't post about it and do it upon request. I draw humans, anthros/furries, and animals. complicated designs are charged extra, but I am not picky! I also do both SFW and NSFW, with certain kinks I will not draw. I work on commissions Monday through Friday.
Other examples: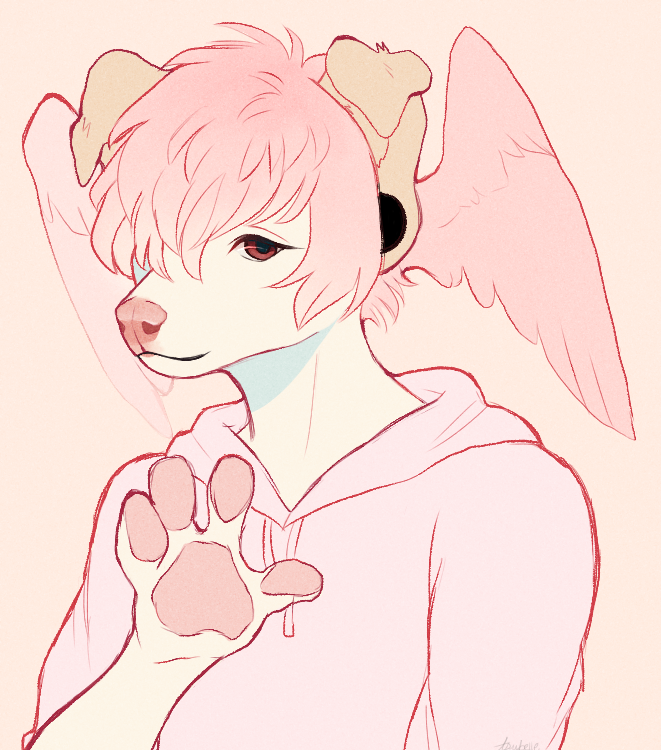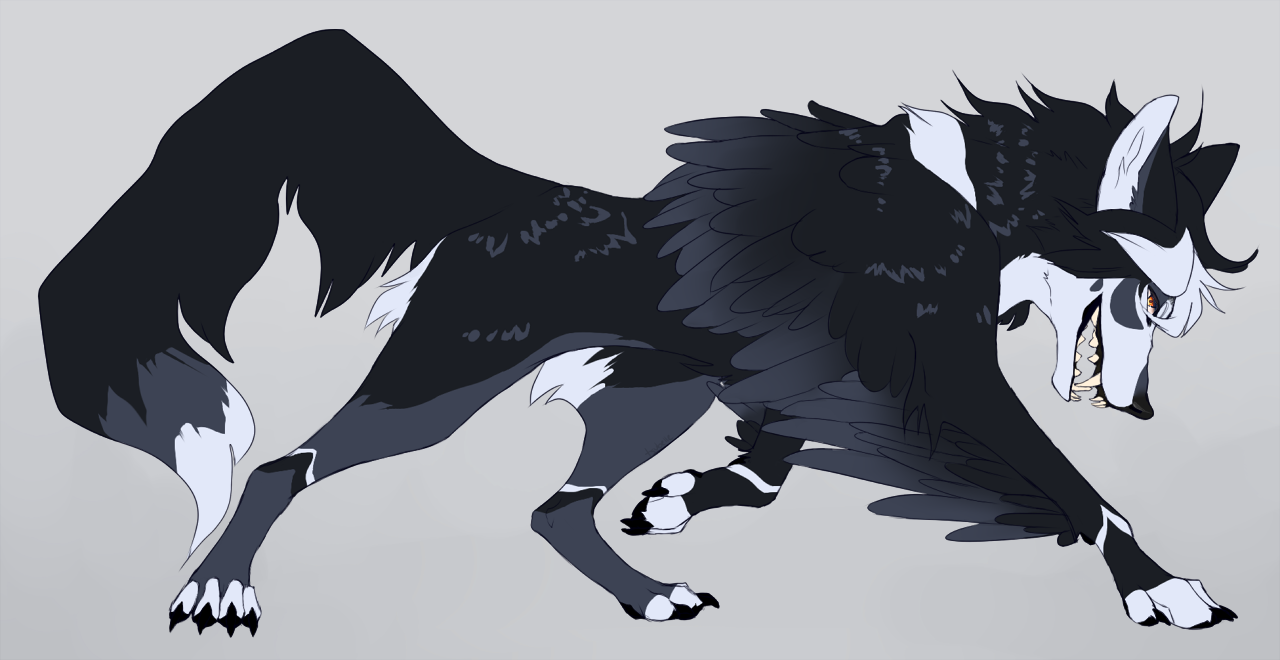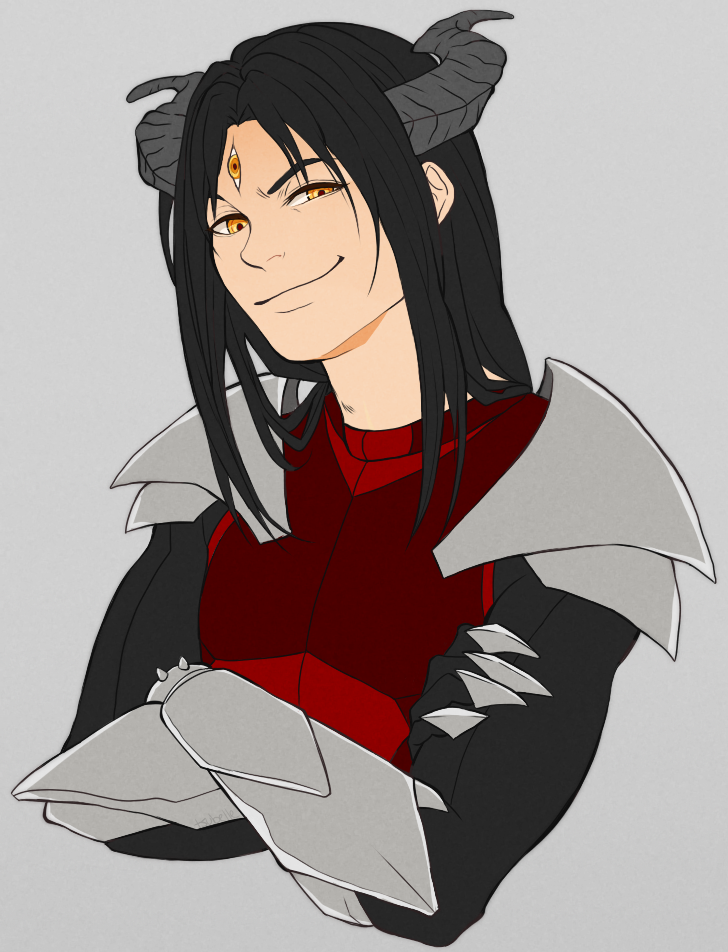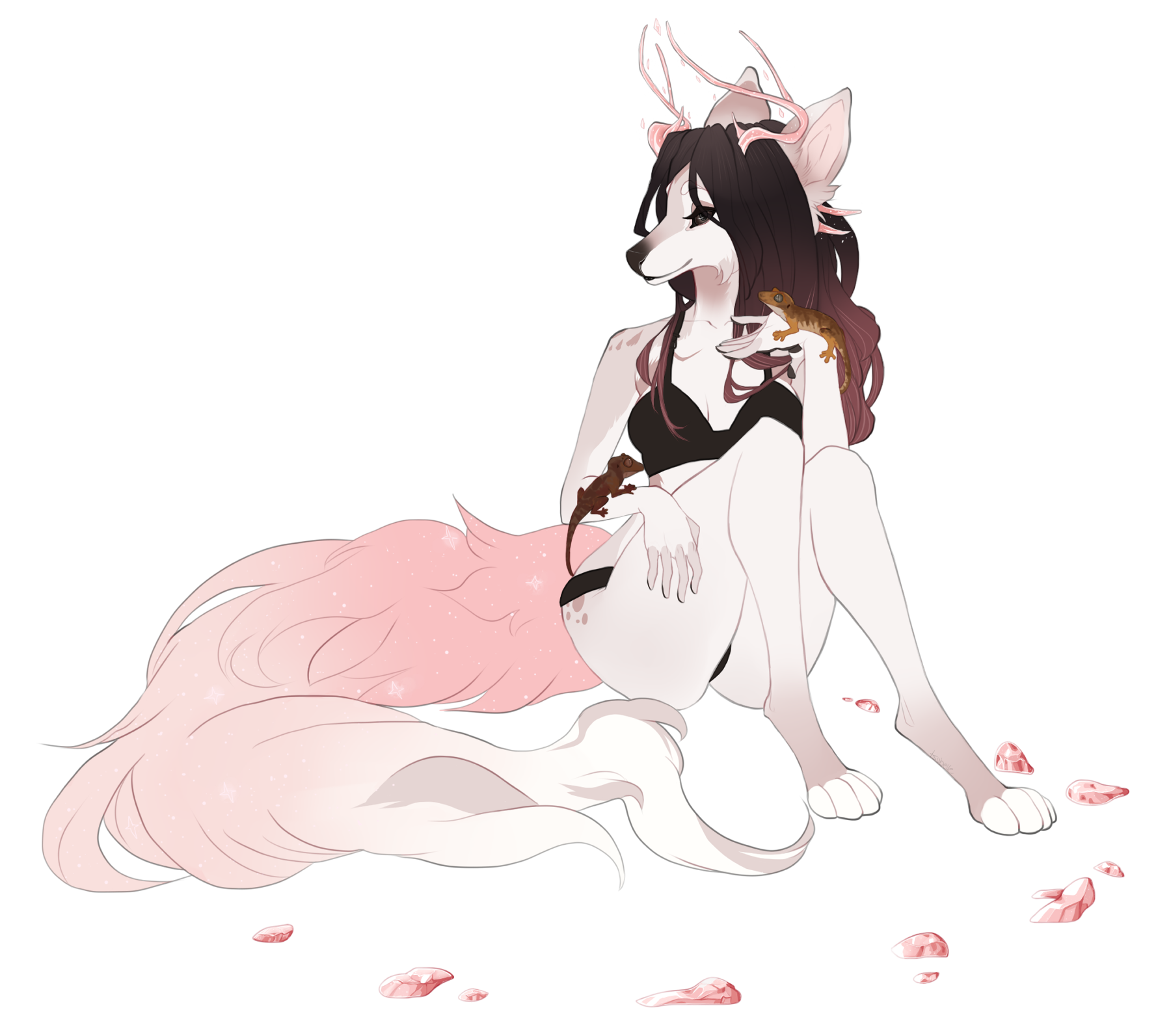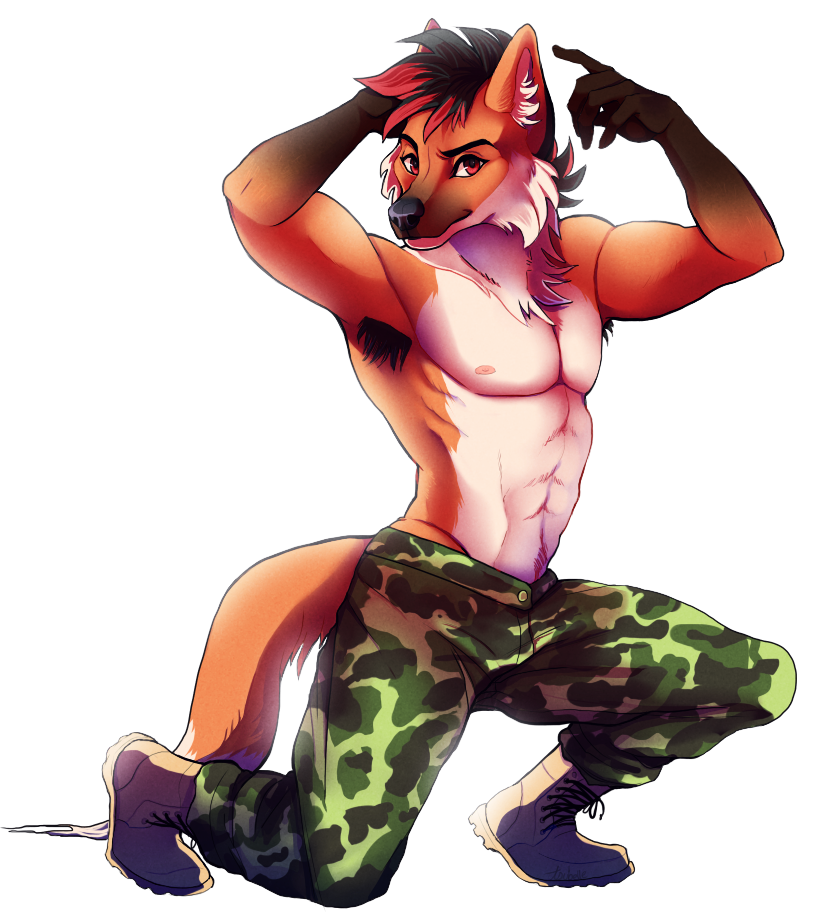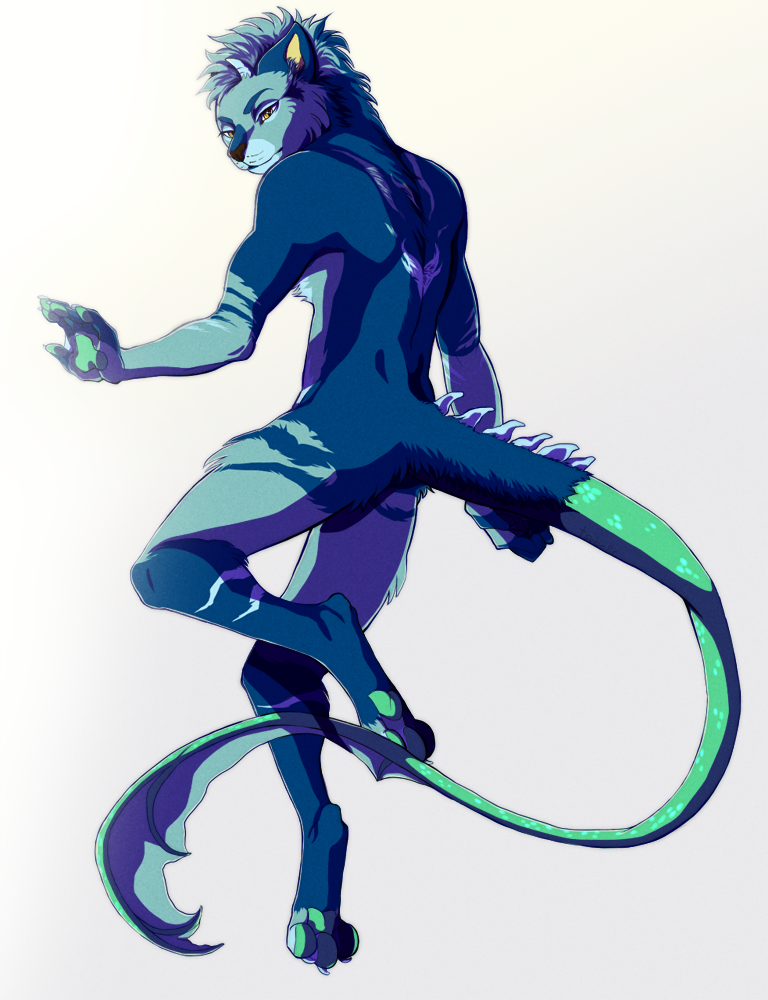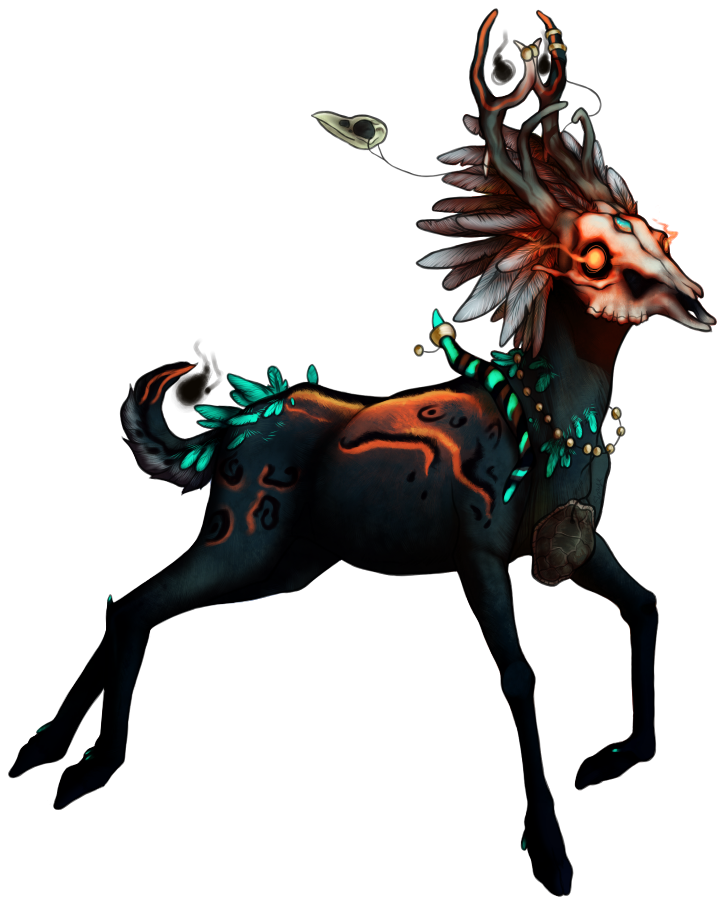 my gallery is somewhat cleaned up a bit, but for more examples, please look at my scraps:
https://www.furaffinity.net/scraps/tsubelle/
thank you!
Last edited: