Hello! I'm new around here!
I'm an artist since 2019 and here I show you the prices of my commissions.
I DRAW (for now):
Original characters
Fan art
Ecchi
Fetish
NOT DRAW:
NSFW
GORE
SNUFF
RAPE
MECHAS
REALISM
I receive payments via Paypal. For any questions can be done by private message.
For a season I will have my commissions on offer and the prices are as follows:
Sketch: $7. Sketch color: $10
Chibi: $12 - Extra character: $6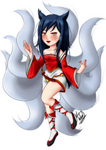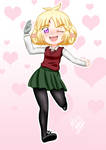 Portrait: $17 - Extra character: $8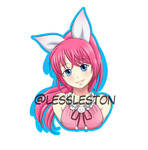 Half body: $22- Extra character: $12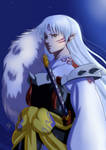 Full body: $27 - Extra character: $15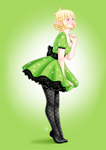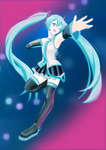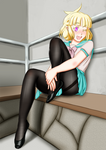 If you have any questions, send me a private message here or through my Fur Affinity profile.
I leave the link of my page so that you can see more of what I do: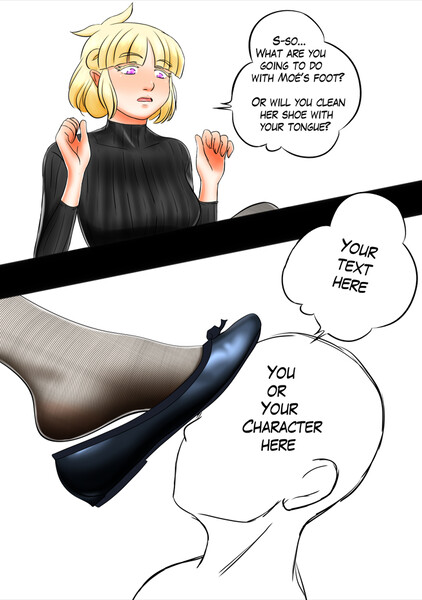 Fur Affinity | For all things fluff, scaled, and feathered!
www.furaffinity.net