Reasently I have been thinking about this.
Oh yeah and please if your out to bash the abdl or diaperfur or babyfur fandom I suggest not commenting. If you comment I dissagree with this fine far enough. But do not be trolling us because we are people too and we demand respect. It is also OK if you comment and say you have nothing against us that is OK too.
So Recently I have been thinking about getting a pacifier.
I live in the UK so there is a lot of pound shops in town at I go to. They are also a lot of charity shops at sell baby like things and one of them was selling what looked like cheep baby nappies or diapers in the community.
But I digress we are not talking about the baby toys and if you can get diapers/nappies from a charity shop
So I have seen pacifiers before at the charity shops but the ones at sell baby pacifeirs at the shop usually are quite fair away. Though I can still get to them.
I have thought to myself if I ever see a charity shop selling baby pacifiers. (They usually in a packet)
I would buy them. Unless they are second hand at have been open.
I even look in my community's charity shops and towns limited charity shops to see weather they are any baby pacifiers for $ale.
Why Charity shops I have good justification for it.
When or if I get pacifiers from there the profits will go to a good cause instead of a company getting the profit in there pocket!
I still can not find any in any charity shop? Though I may keep on looking
There is a pacifier at I am after but it dose cost a lot of money and I live here in the uk here is a map
Sorry I can not seem to upload and Ahh Upload file so that is how you do it but it dose say FOR YOUR SECURITY: All hidden data in image files (eg. location) will be removed during the upload! So I do not know weather you will be able to see it or not.
But I live in the United Kingdom.
So let me show you the pacifier at if I was to buy I would not mind getting one
Though out of all of those dragons I like the red one better but they are quite expensive. I have even gone to shops like mouther care and another one at just seemed to be selling cloths and the one in the Trinity centre. But still I can not find any. You would have thought Mouther care would have some!
But all well.
If I see one of these should I buy one?
I am leening towards it if it is a red dragon.
Then there is the sweety or candy pacifiers at you can get which I do buy those they kind of look like this but a little smaller and they one of them has a ribbon on it and another has a landlard which is my blue one
When you have finished you left with a nice long stem with a small ball at holed the pacifier in place.
Now I want to find someone to modify it into a real pacifier using ether the bottle tit from the pound shop or the tits at you can buy sepritly from the phamasy.
I was talking to my friend to see if he was OK with it.
The confersation ended up I think he saying I could even do that. So I will give him the end of the sweet pacifier so he can modify it into a real one.
If your intrested here is my idea you get the finished off pacstic base of your candy pacifier. You clean it ether by putting it into hot water ether by cub or sink if your living on your own. If you cleaning it make sure to get that sticky sweety part off
All bits of candy must be removed
After it has dried or you have dried it with a towel next go out shopping for these items
Supper glue if you have not got any
and
Baby bottle parts this will be your nuk.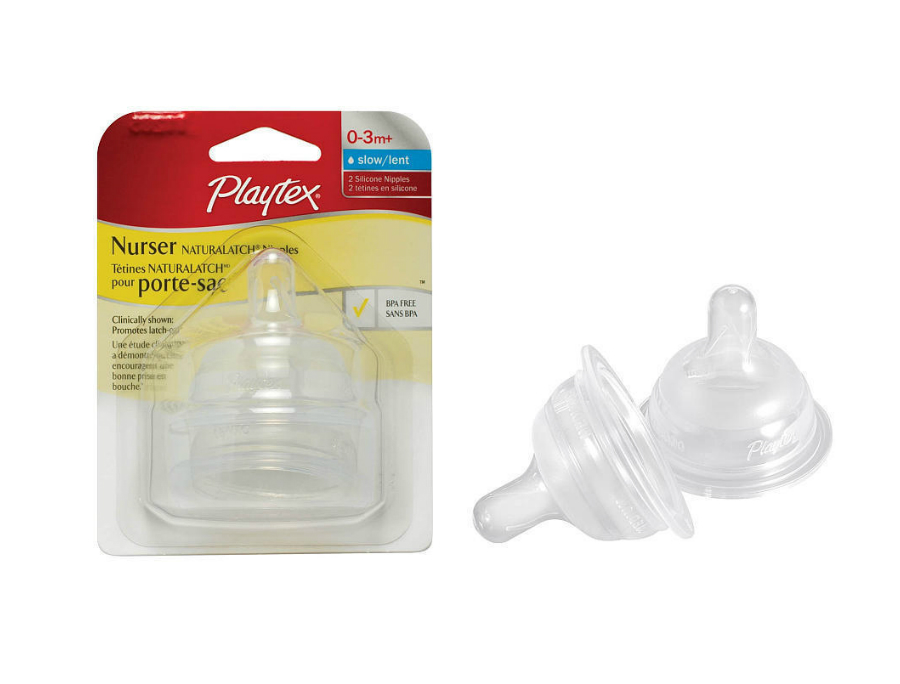 You best get these kinds of versions for supper gluing
DO NOT GET THESE TYPES BECAUSE THERE IS NO RUBBER/SILLICON TO SUPER GLUE!
weather it be rubber or sillicon this will be used as your nuk remeber try to buy one at will fit your candy pacifier base. There is always the £ shop or if your in America the $ store
After you have desided tit from a bottle or buy a tit to go on your pacifier. Next you need to buy supper glue if you have not already.
Once your back at home or out and about in the toilet doing it in secret it is then time to super glue the tit at you have choicen onto the bottle.
Oh and if you do get some at are like these on the bottle not to worry.
Just carefully cut out the bottom or try to take it apart with out using scizers if nessorsery. Use scizers if you have to and if you do be careful not to damage the silicon or rubber at is flat and stands up.
After you super glued it down just wait until it has properly dried. Once it has dried walla you have your very own adult pacifier.
I walk into pound shops poundworld where everything is a Pound and the American equivalent is everything is a dollar store.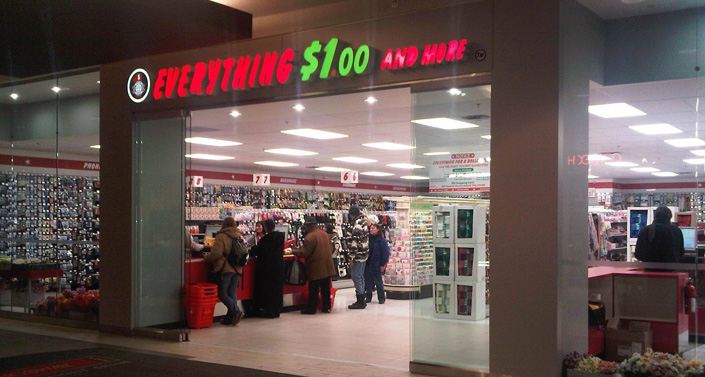 The American equivalent to the pound shop
This is the Pound shop and before I go on any more No I am not trying to advertise I am mearly telling people where to go or where I go sometimes OK
So I have seen some cheep baby pacifiers at only cost £1.00 should I get one?
Sometimes you can get a pack of 3 for £1.00 they are one packet with 3 baby pacifiers in.
If you want to get some yourself you can easyily pocket them in your pocket.
Right enough otherwise I am going to get into trouble for advertising.
Also local shops sell them as well but I do not know weather my community is a community where everyone knows everyone. I do not want to buy cheep baby pacifiers only for the guy at the counter turning around and saying I am something I am not like the P word at so many of us in the ABDL and Babyfur and diaperfur fandom dislikes so much.
So what are your thoughts?
Should I get some pacifiers or just one?