Looking to sell some adoptables I've had sitting around! Most of these are older and the prices have been reduced a good bit! If they are newer, the price hasn't been changed--or if they were already as low as I'm willing to go, they haven't been changed.
I only accept Paypal at this time. I also have a few bases if you'd like to have something custom done! (Price for that ranges around $40 depending on how complex)

​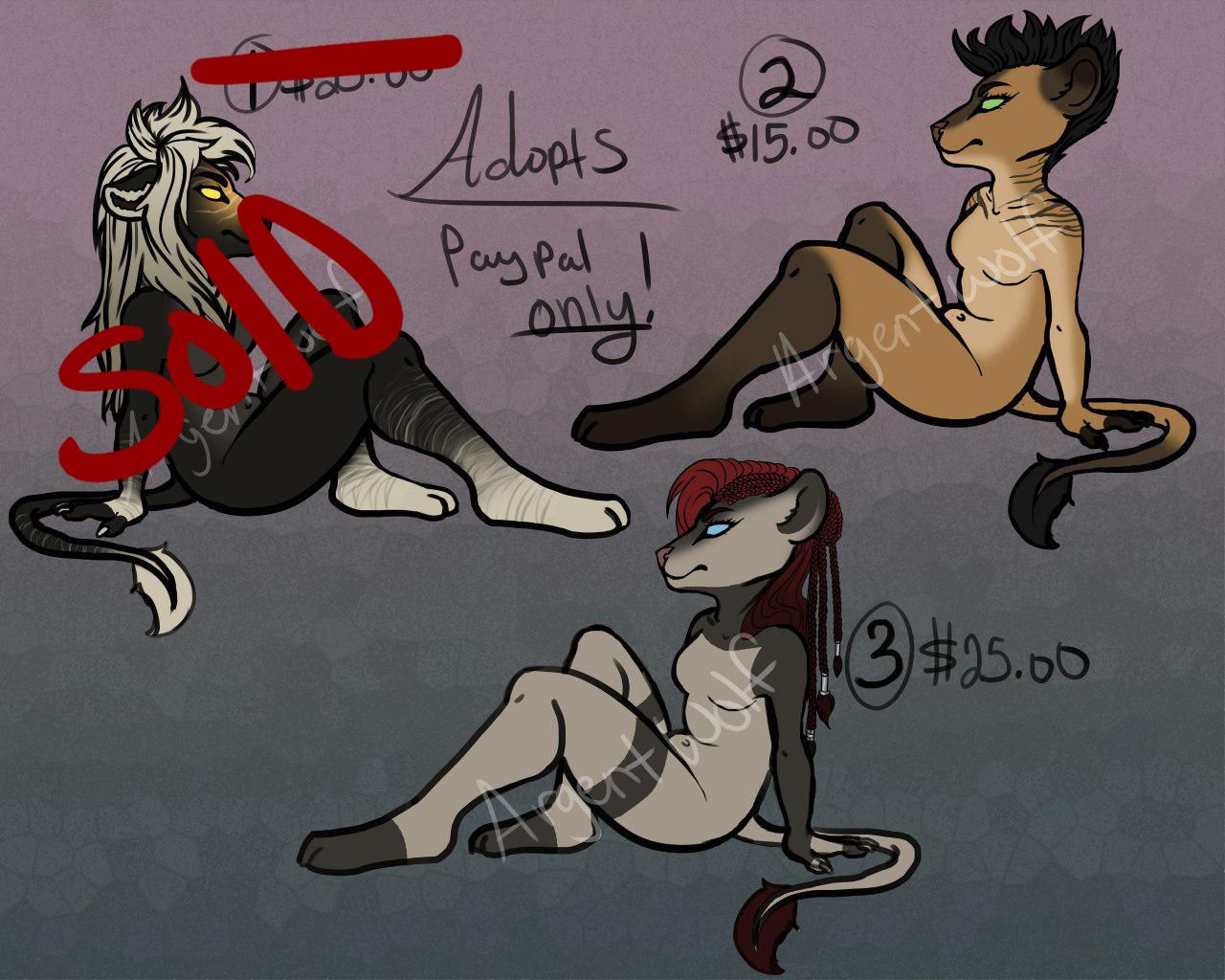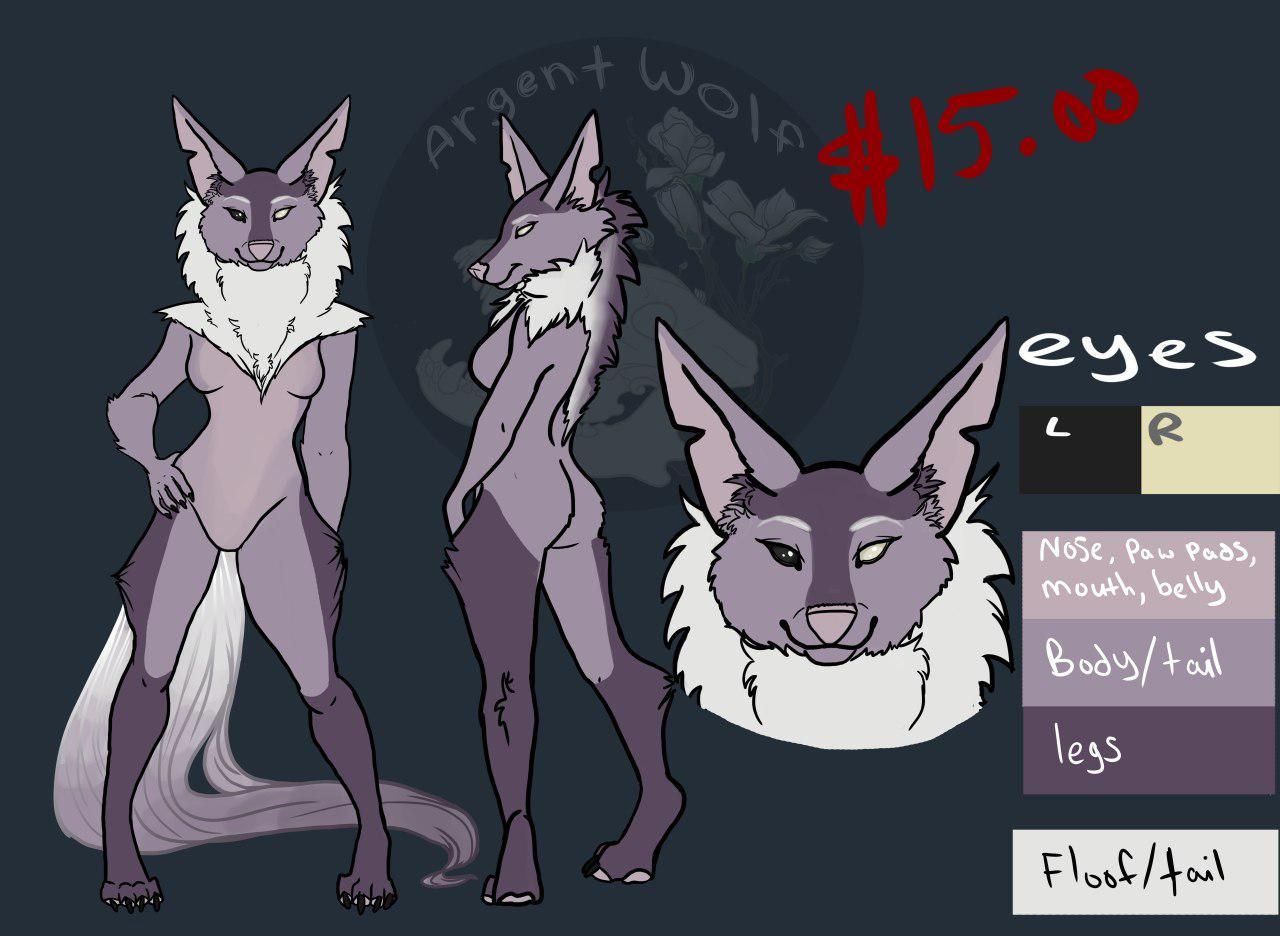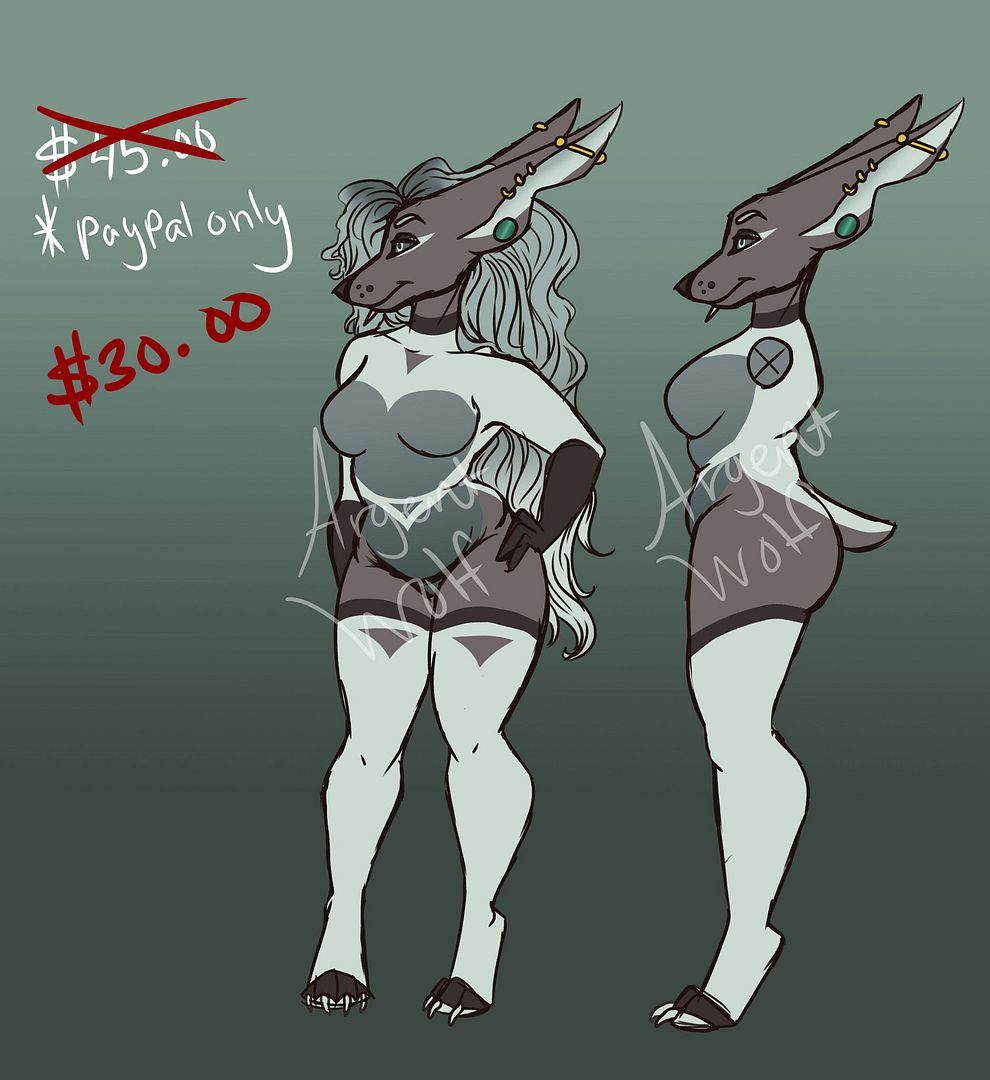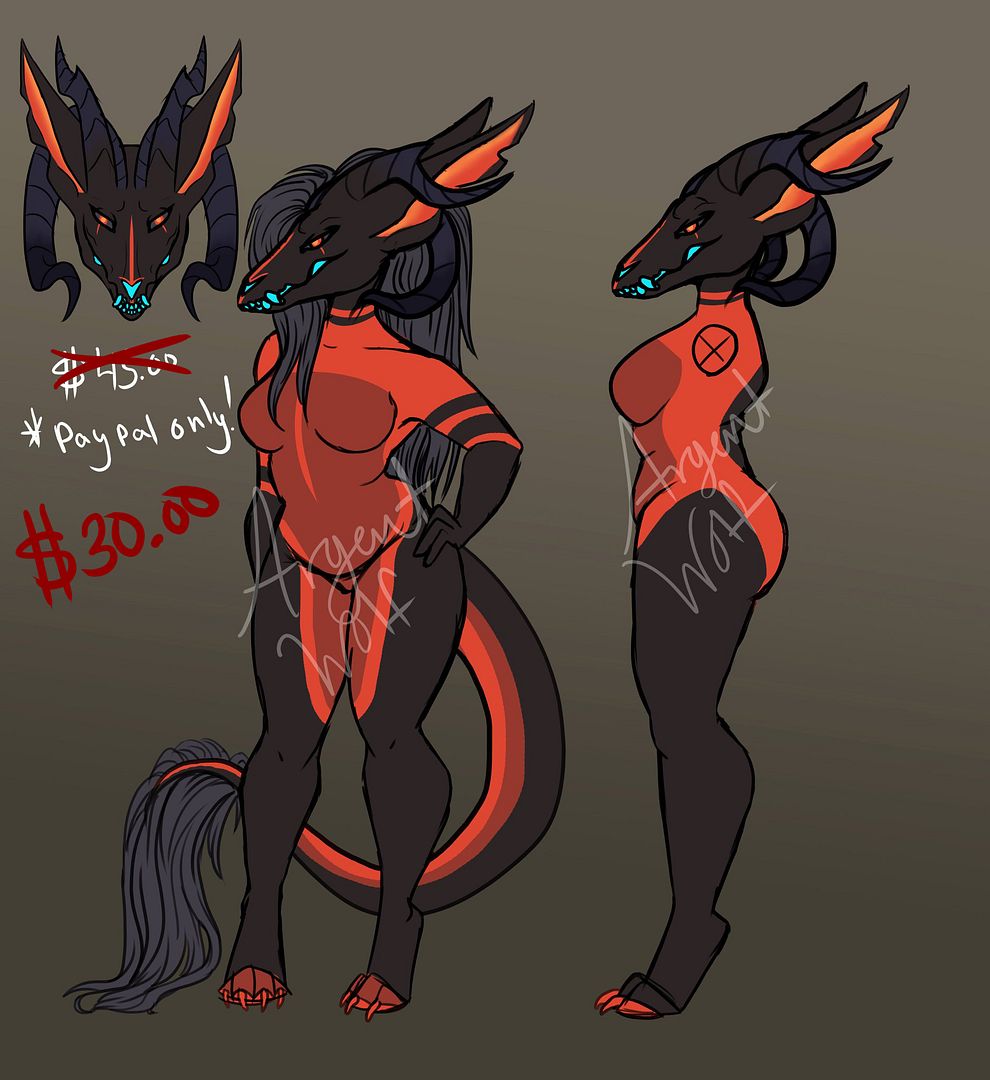 If you see a character who's base you like, but you aren't fond of the colors/markings, I also have a few bases you can choose from and we can work together to get yourself something custom!