Dude, that seriously looks good! My experience with 3D sculpting is restricted to basic Jabba the Blobfish-heads á la Sculptris. Your rendition of that feline femme is definitely an improvement over the original!
Thank you kindly! Improvement over the original, that's quite an achievement.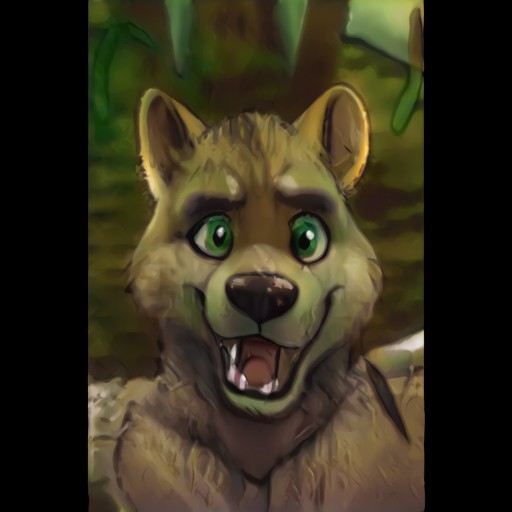 And I think I'm going to sort-of focus on felines with these exercises, right now they're pretty much absent from my gallery.
To clarify a bit, I'm working with 3D for years, but hardly ever tried sculpting. So far I would rather construct my models polygon-by-polygon. It works well but it's so slooooowwww... Sculpting has a potential to speed things up exponentially.