this is my first time posting on this forum so please be gentle haha
you can find me on furaffinity
here!
but in the meantime im trying to get more into the community!
heres most of my recent art (i havent been drawing anthro stuff recently rip)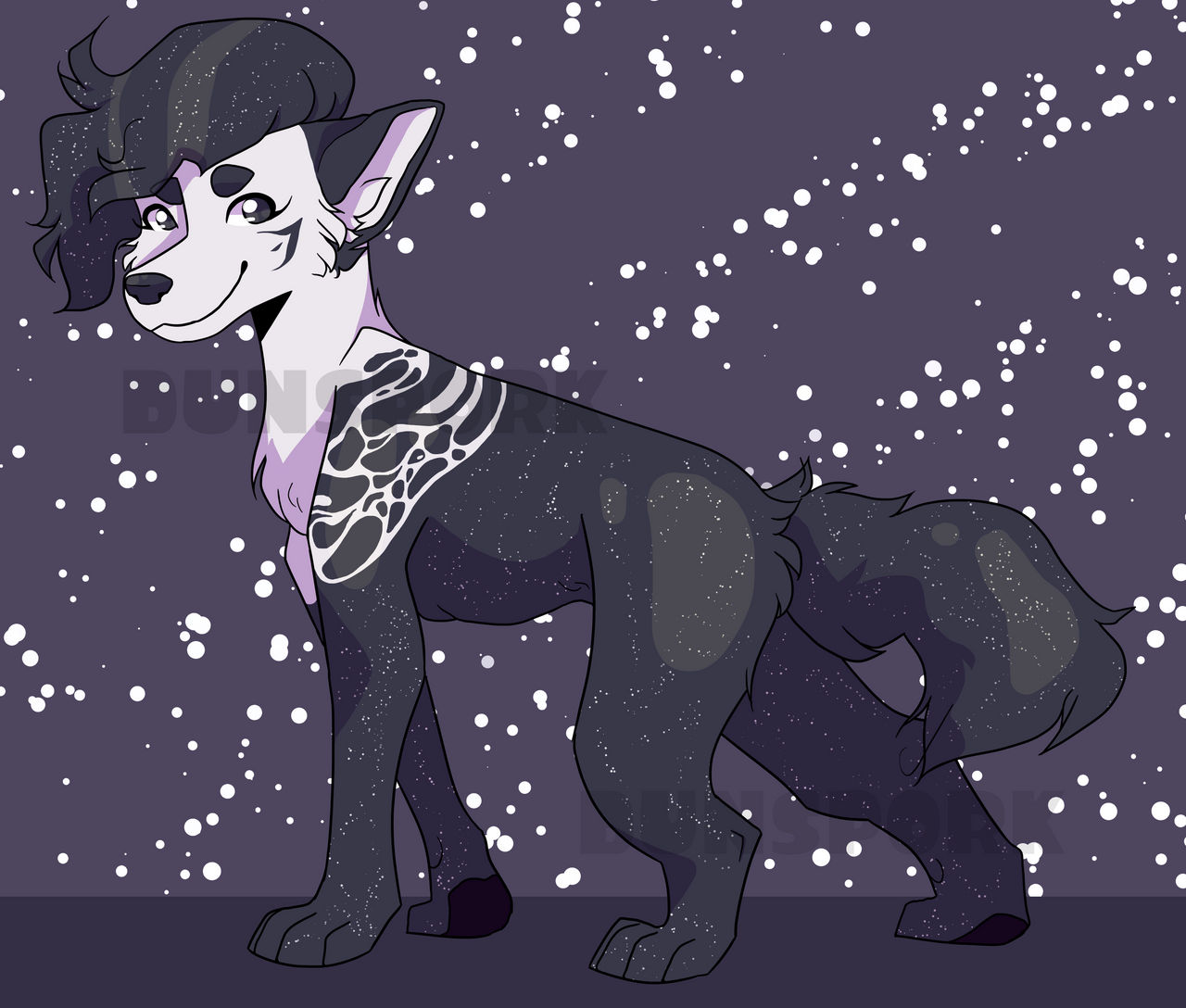 this is jemma! she's a werewolf and i drew this so that she could have a reference in feral style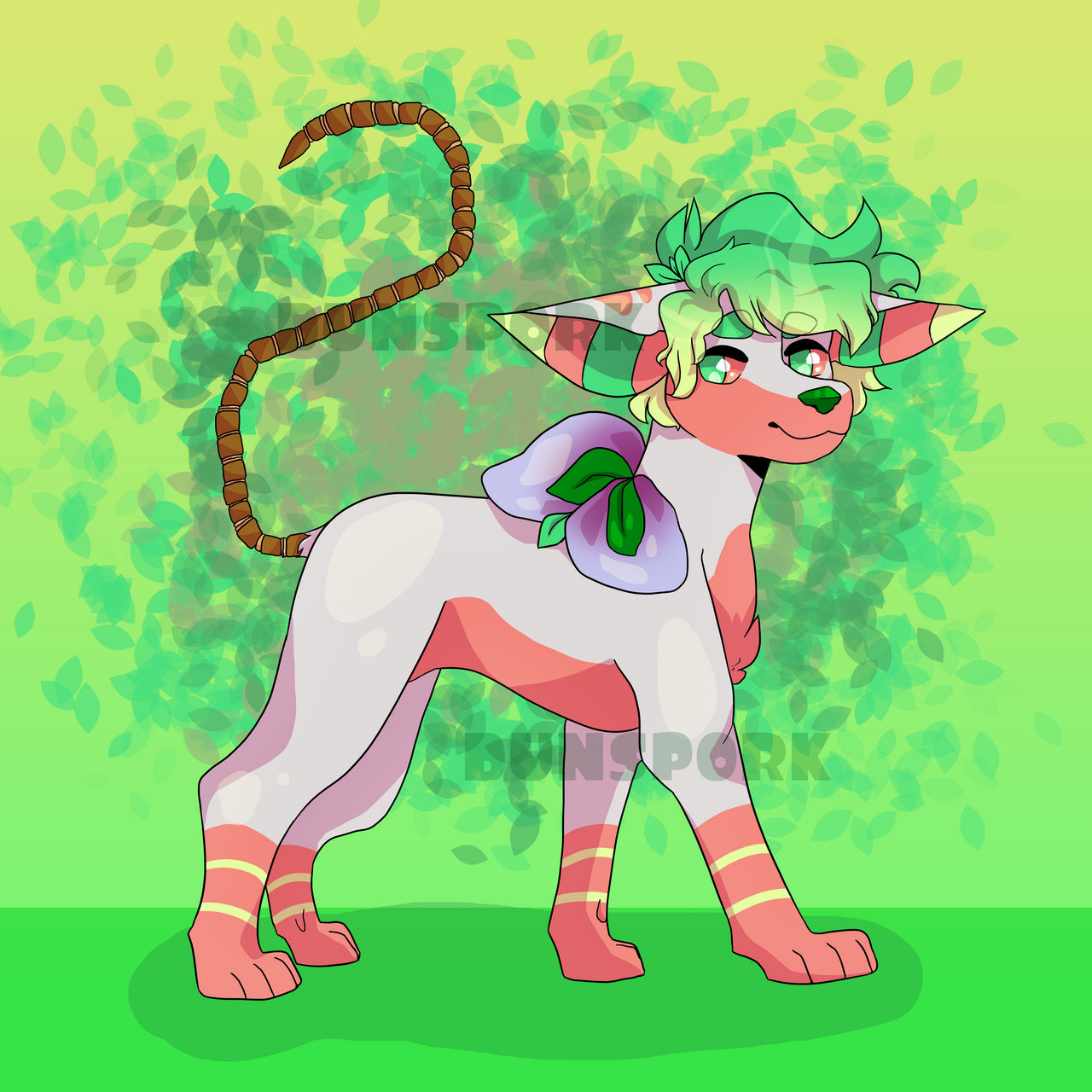 this is greg, he's actually a closed species of a close friend of mine that's pretty much dead rip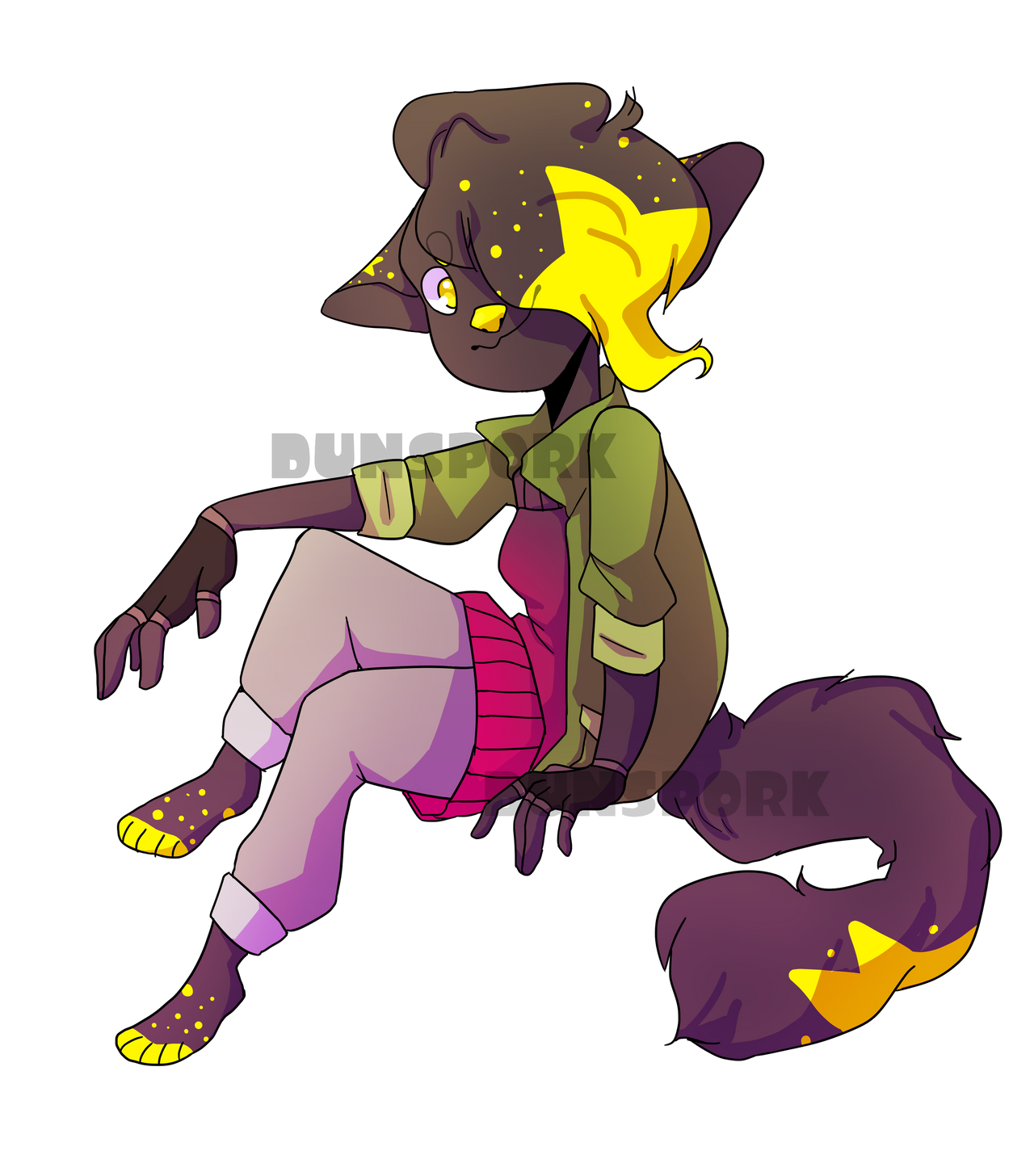 anthro piece of my starry girl, i dont think she has a name but this is a redraw of another drawing of mine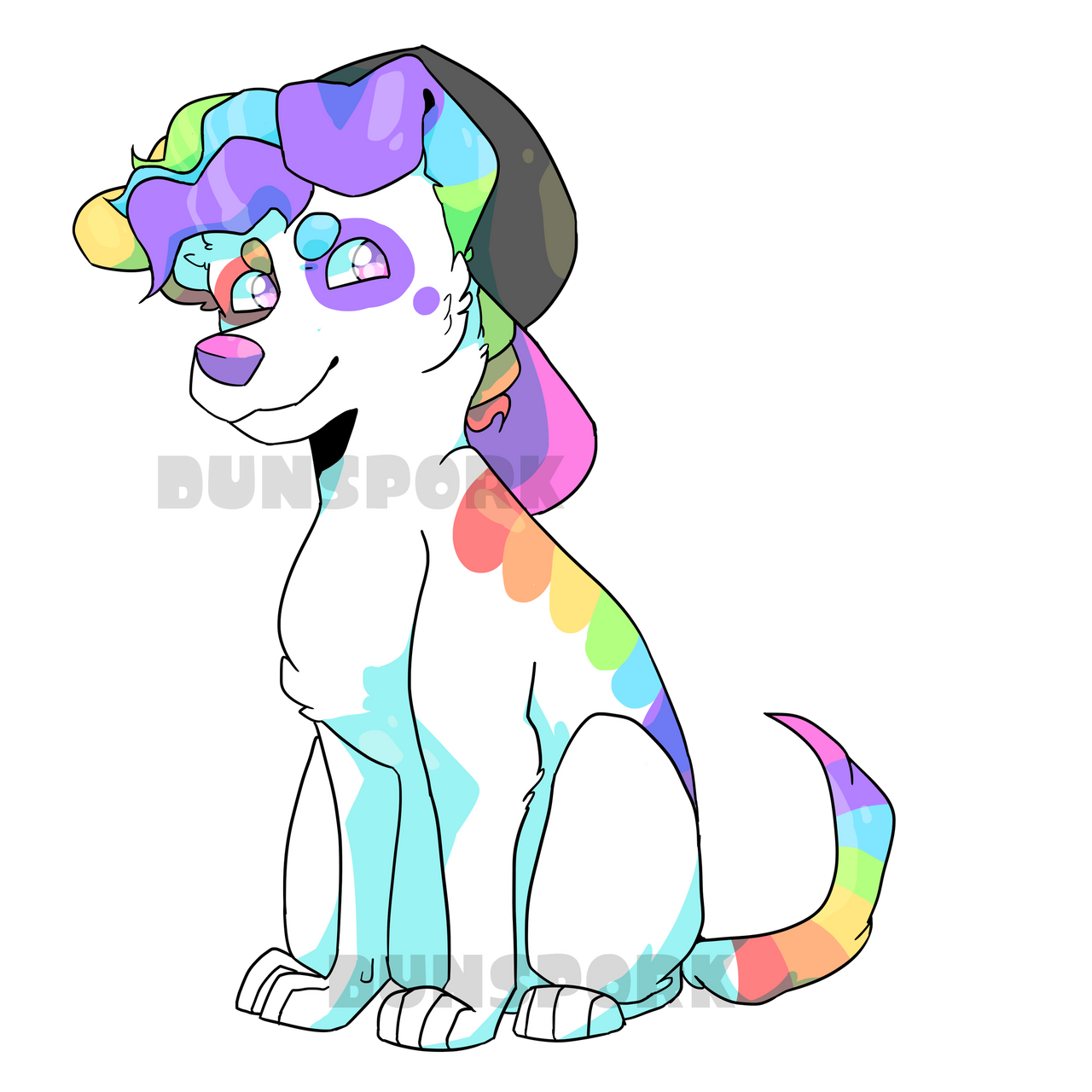 ending this with a drawing of my fursona!! this is chris and hes a labrador/border collie mix!