Hi! Just wanted to post about the fact that I'm taking animation commissions!!
These are taken on a quote by quote by basis! You can ask for ANYTHING! Sfw or nsfw, sketched or fully shaded, whatever you're thinking
Examples: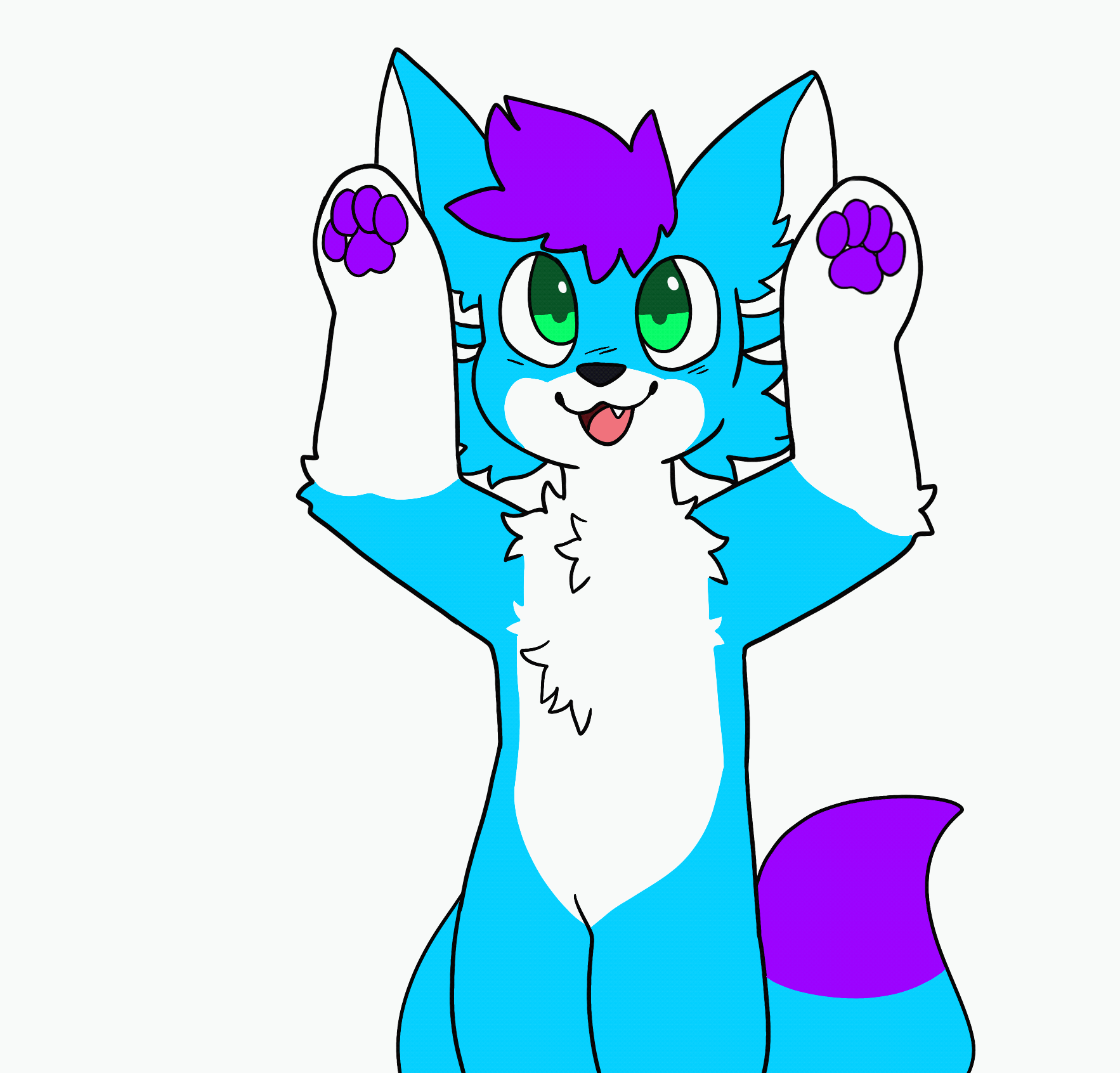 NSFW examples can be found on my fA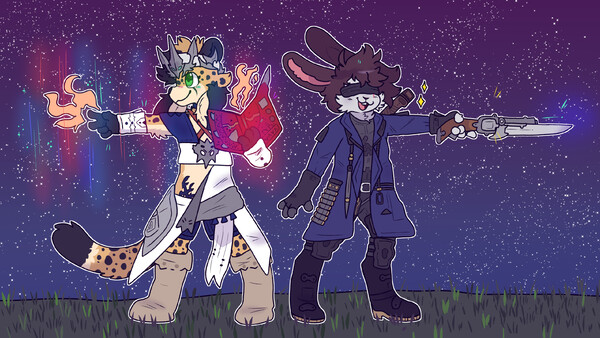 http://spookyfoxinc.com . . . . They/them ⋆ Herbivore ⋆ Scottish ⋆ Taken. . Hi there! I'm Salem, a furry artist from Scotland. ...
www.furaffinity.net
For some examples regarding pricing, see here!
spookyfoxinc.com
Thank you for your time!
Please note me on fA if you are interested.
Salem