I'm in the need for commissions, so i'm advertising them here.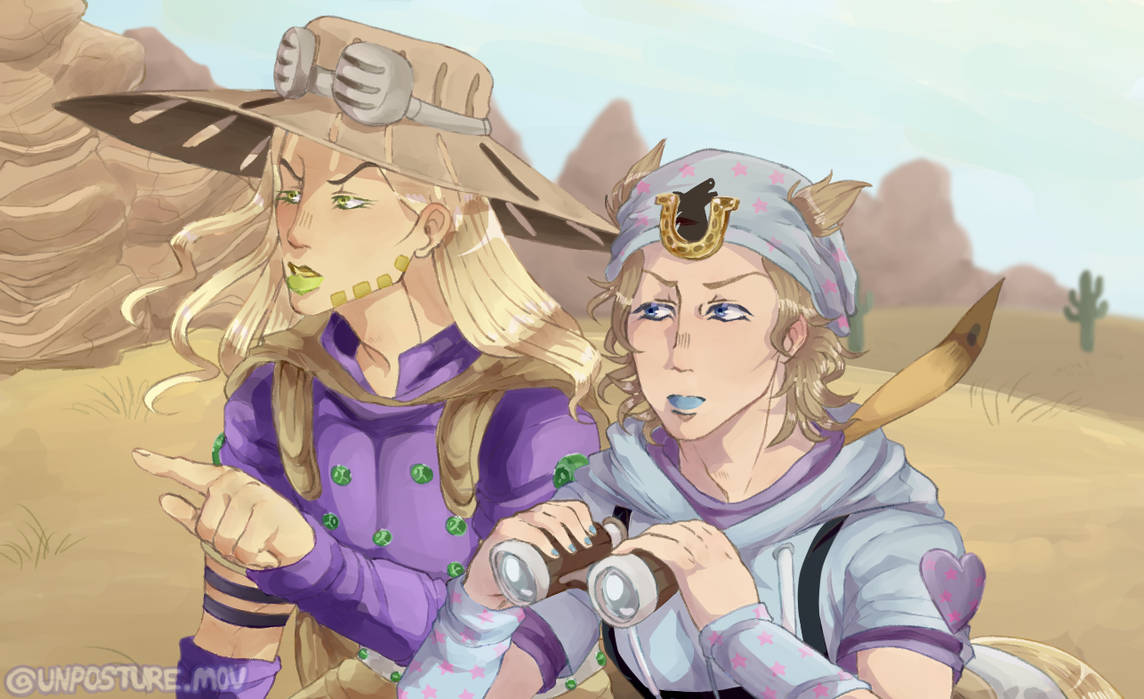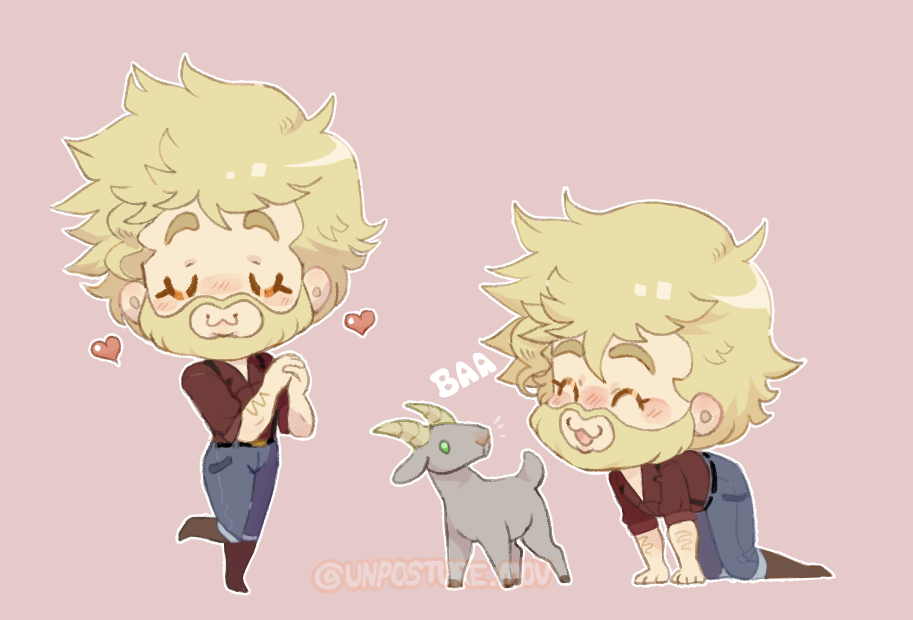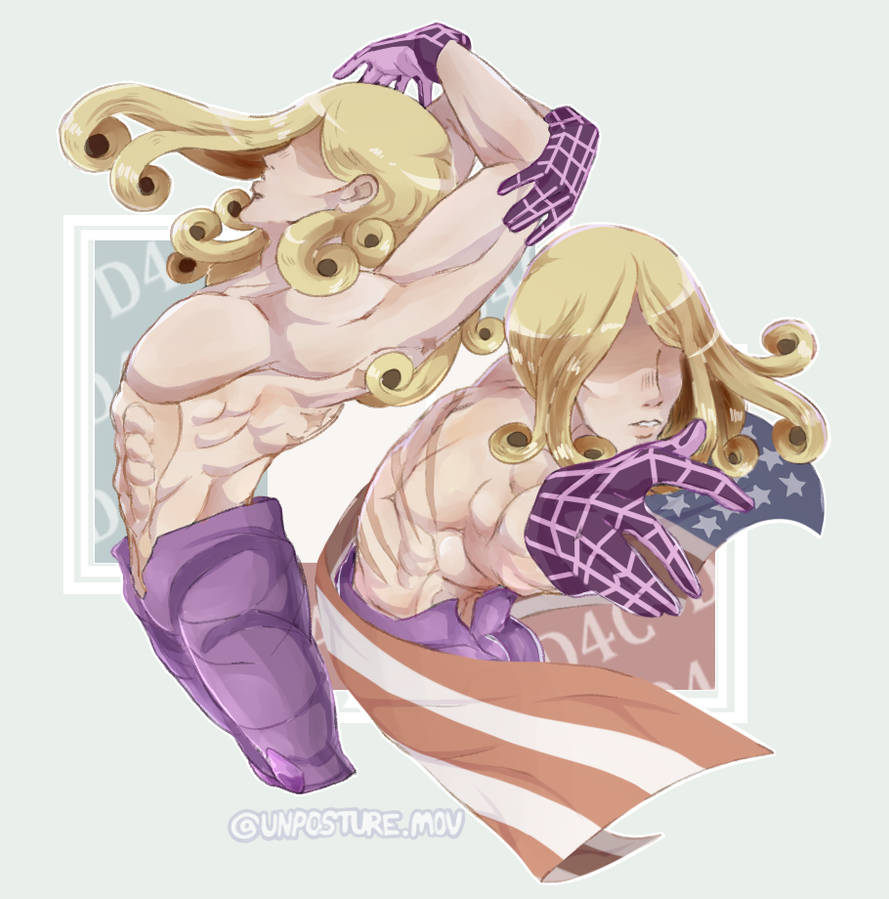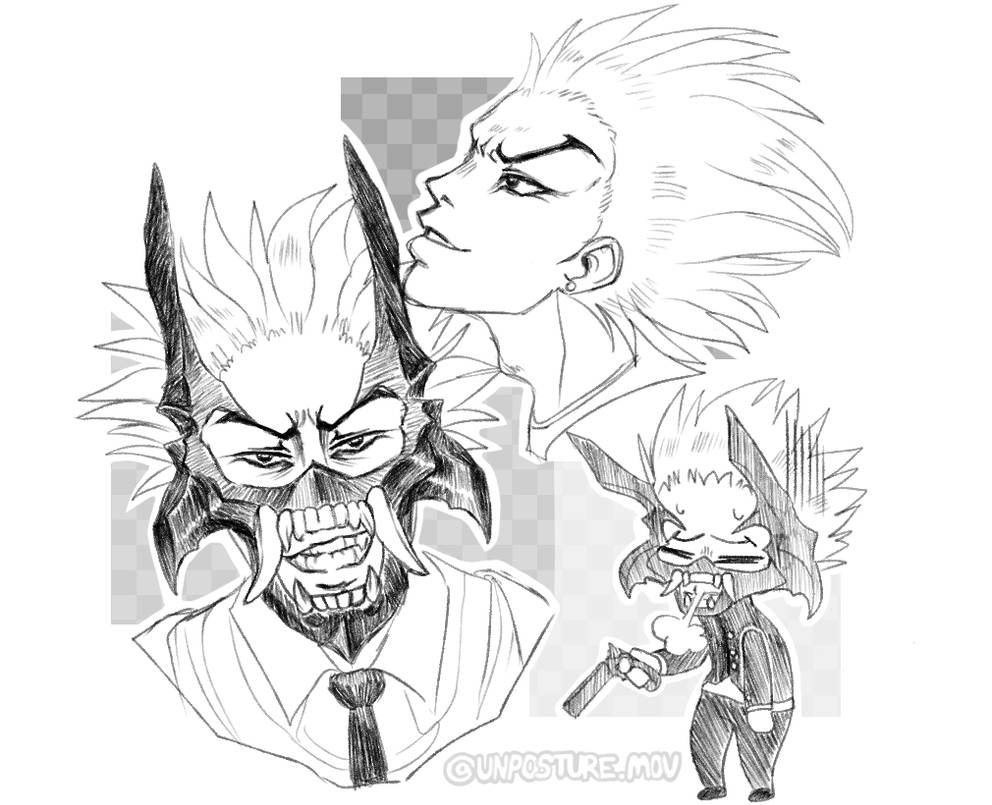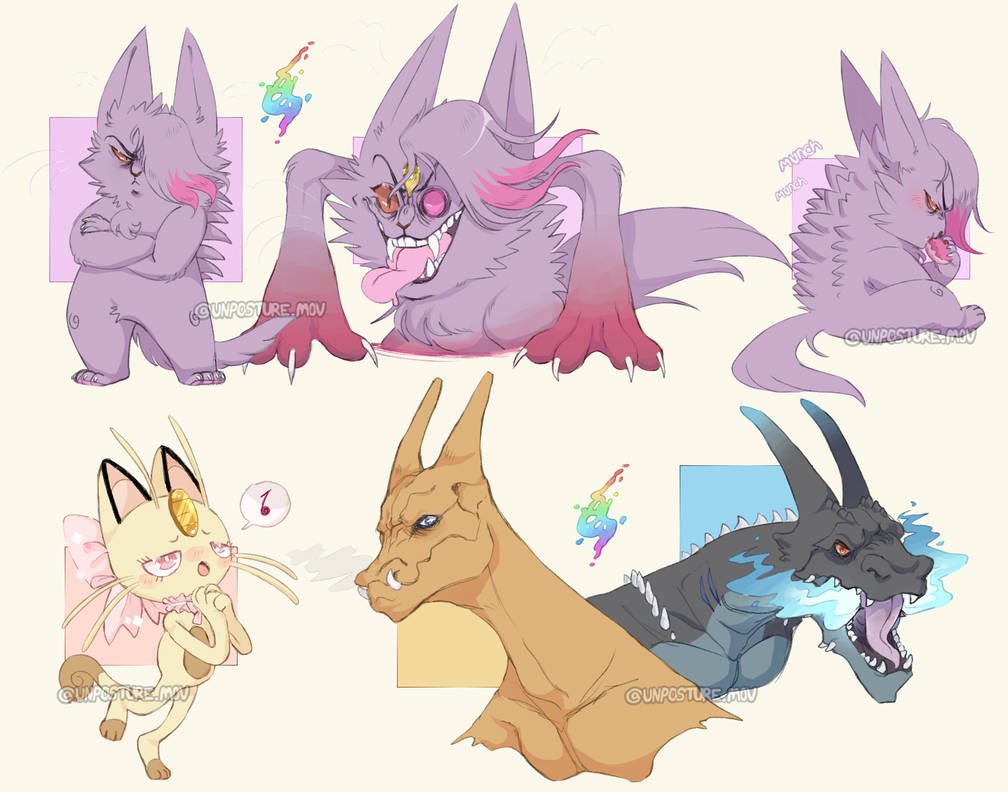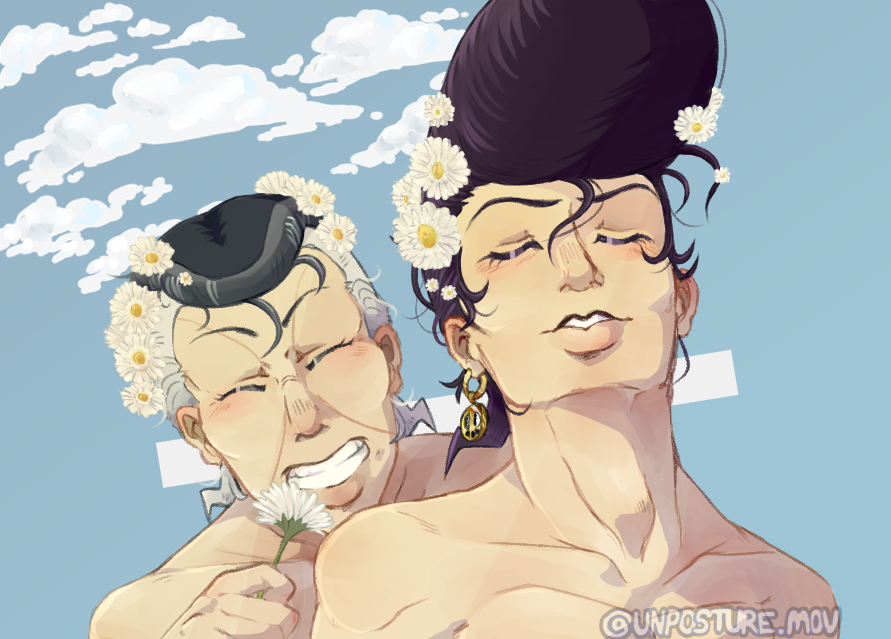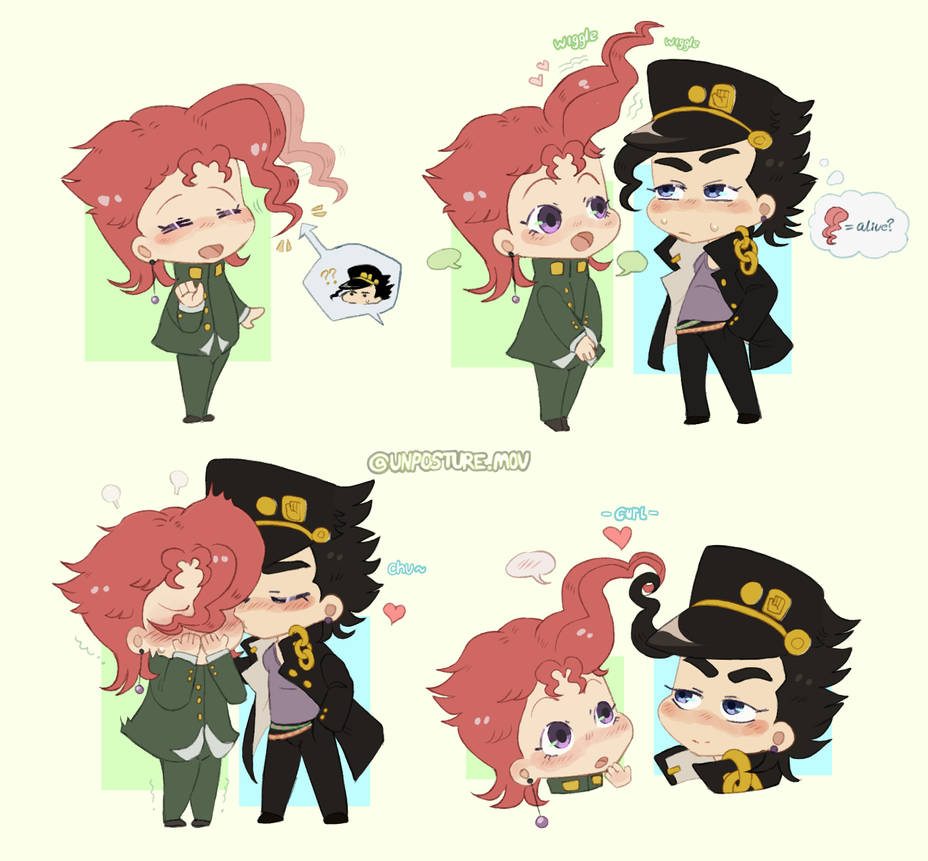 What i can draw:
-Humans
-Animals
-Robotics
-Cute Creatures/ Creatures (Such as fantasy characters [Regular dragons, fairys,DND,ect.] for example. Reptiles are okay with me.)
-Pokemons
What i Wont draw:
- NSFW
-Anthropomorphic. (Or basically furry characters)
-Fetish work

v
Prices
v
BUST:
LINE: $10
FLAT: $15
DETAILED: $20
(No Chibi Prices Applied)
​
HALFBODY:​

LINE: $15​
FLAT: $20
DETAILED: $25​
(No Chibi prices applied)
FULL BODY:

LINE: $25
FLAT: $30
DETAILED: $35
(Same prices for chibi Full body's)
​
TRANSPARENT BG:​
​
SIMPLE BG:​

SCENE BG:
$10.00​
(+1 character(s) applies to pricing, Please let me know so i can provide the Total.)
Paypal only!
​
Payments are always Up front before commission can be worked on (INVOICED).
​
​
No late payments are excused, unless a Threatening life issue or Emergencies.
​
​
Contact me for a commission:​