Hullo there, my fellow role players!
I've been working along with some friends in making a
Role Playing
group at DeviantArt where we use
anthro Pokemon
in a
Steampunk
setting.
This is kind of a revival of an older group, with a different, more engaging system based around member interaction, event activities, and individual character's reputation.
GROUP IS CURRENTLY CLOSED TO NEW MEMBERS.
Feel free to browse our page and follow to see the upcoming events!
​
The important links are the following:
The Group
Application/Character sheet
(Playable Character)
Application/Character sheet
(NPC)
Manual
Rules And FAQ
Here are some of the characters I made art of for the group.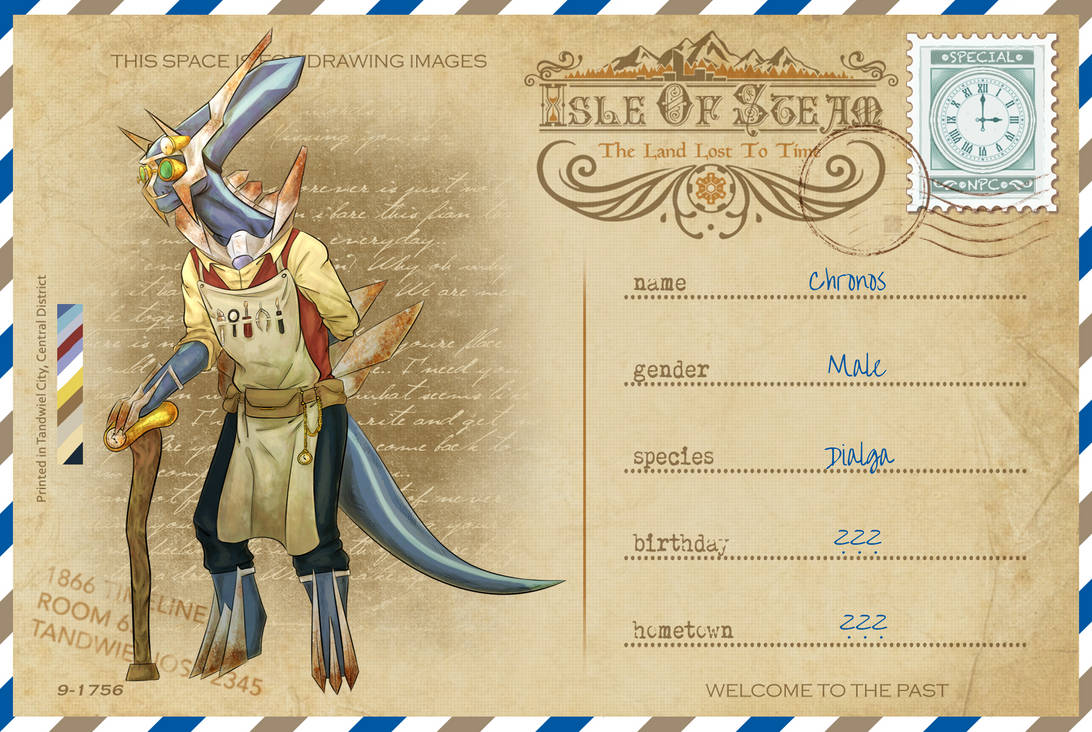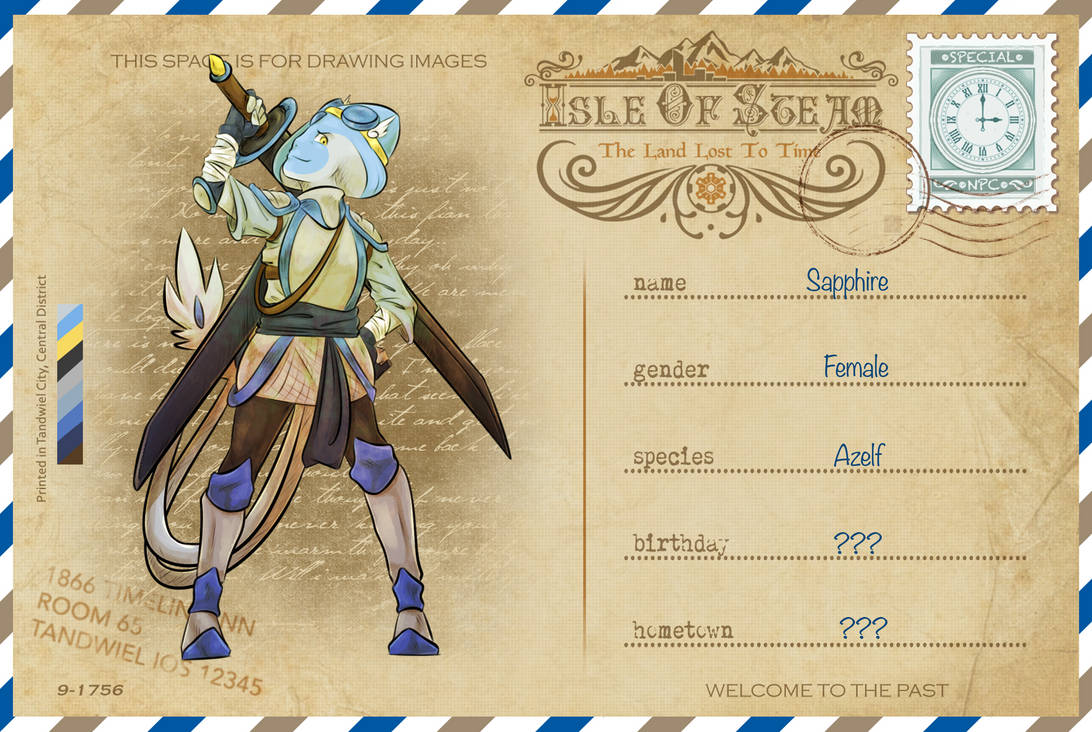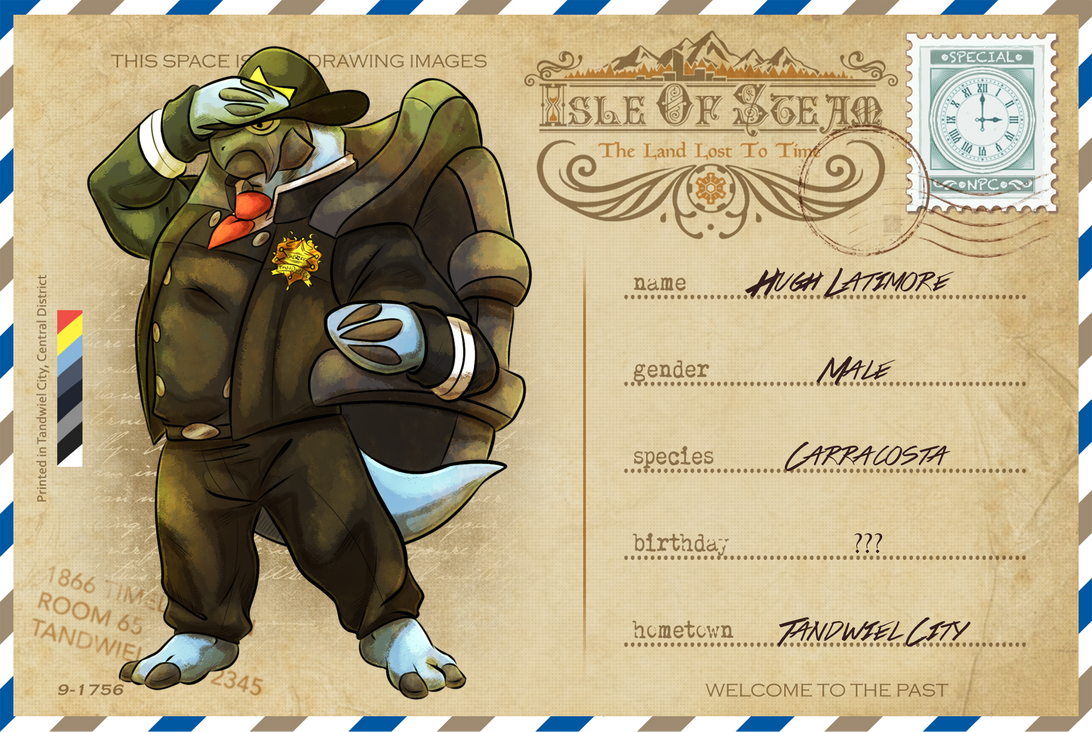 Group might open by mid-January, so keep an eye on news and updates!
Hope to see you there if you are interested~
The mod team and I will be glad to get all new members!
Last edited: