Hey there! I'm getting a lot better at drawing digital art and I was wondering if anyone would like to do a trade? I'll also do traditional art!
I'm good at simple character designs, okay at slightly complex designs, and iffy with extremely complex designs. Attatched to this post are examples of my recent work.
And here's my FA!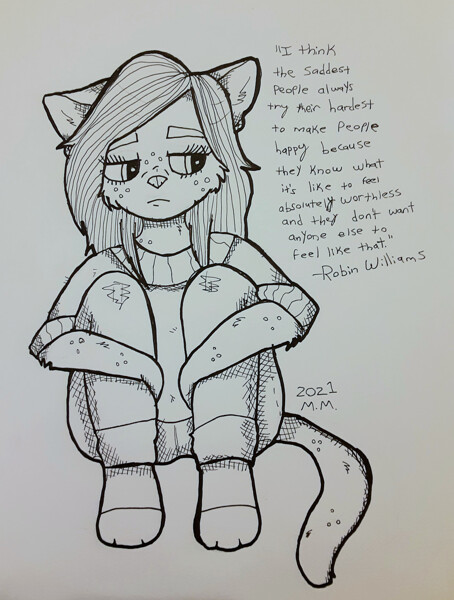 Best to be viewed in dark mode.. . Avatar drawn by osaru-czan!. . ACNH Dream Address:. DA-6662-5998-3002. . | Missy | lvl 28 | she/her/t ...
www.furaffinity.net
Last edited: