just here to sell stuff and shitpost
Hey everyone!
I've been an artist in the fandom for at least a decade now, but I've only started taking the business side of that seriously recently. I realized I had lots of questions about running a table in the dealer's den, like how many prints to buy, what fair prices for my art might be, how do I report my taxes, etc. etc. It's different from state to state and country to country, and even with google there might still be things you don't know.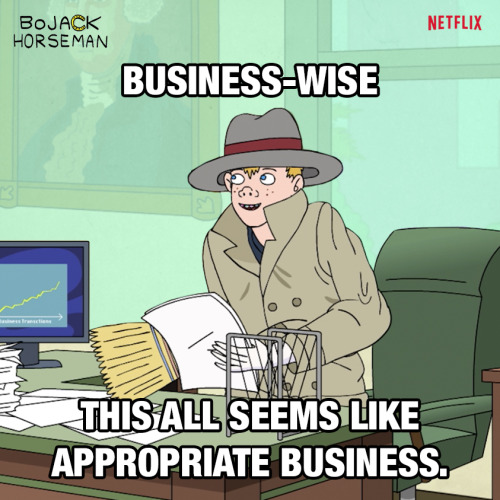 So! I created the
Furry Business chat on Telegram
. It's off to a pretty good start, but could use some more members aiding in the discussion. We've been discussing our dealer's den table displays but also how to market ourselves online. Some good and informative chat about taxes was had. One person is considering starting a business catering to furries and is asking how to get started. Everyone is being pretty helpful and informative.
So! If you run a business or plan on starting one and you want some insider tips,
join the chat
!