Painterly Art by Jadan
- Furaffinity gallery -
Works: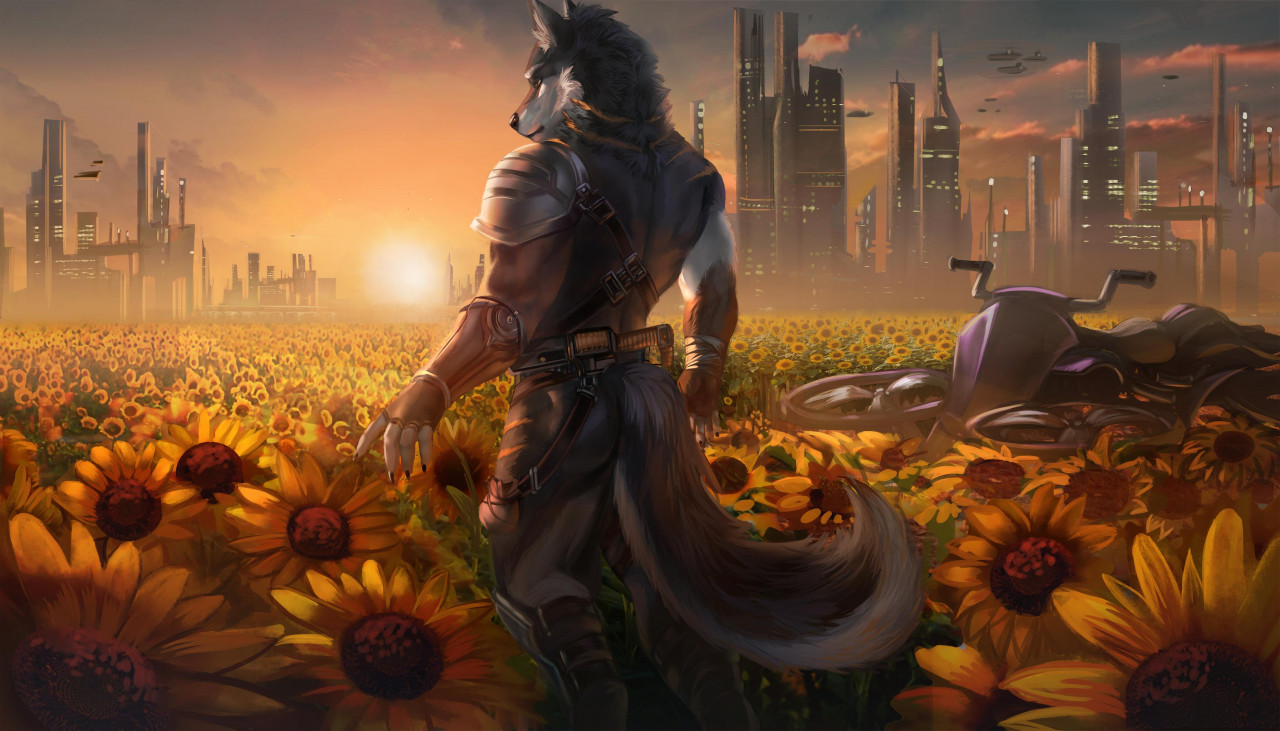 ---

(1500x1500px - square only)

Couple icons are 80€ - additional characters start at 50€

Bust - 100€ (3000x2000px)



Vertical "portrait" type cropping, just below the shoulders.

Additional characters start at 80€​
Illustration- 150€ to 450€+ *​
Can either be half-body or full-body. Price can vary depending on desired cropping.

*Depends on complexity - (BG, design, armor, wings, etc) - Price is just a general guide with 150€ covering a simple character with simple background (transparent, gradient, single colour or smoke/mist) and 450€+ representing very high complexity pieces with aspects such as interiors, exteriors, advanced architecture, mecha, multiple characters or crowds, etc -

For an exact quote, please note me with the details of your project.

Additional characters start at 120€, may vary on complexity.

Front & back shaded ref sheet - 180€+



Includes two poses, NSFW option (if desired) and one detail shot

+120€ for each additional pose

+15€ for flat detail shots

+35€ for shaded detail shots

( further depends on required design, concept development, extras and complexity)

---

Greyscale and flat colour sketches are also available, starting at 35€. Please PM for examples.

---

50% of payment on approval of the sketch - final 50% will be invoiced on completion.

Average turnaround of 2 weeks, larger projects may take longer.

Wings, complex armor, tattoos and custom design may warrant an extra fee.

I can work from text descriptions.

All picture types can be made square to use as an icon.

You will be given a sketch and flats stage to approve before shading.

You can change/alter the piece 5 times. Further changes may result in additional fees. (Mistakes/oversights on my part do not contribute to the "5 change limit.")

Please leave your orders below or via PM.

If you have any questions, please don't hesitate to let me know.

WILL:

Explicit NSFW

Custom designs

Mecha

Complex Armor

Multi-character pieces

Ferals

Backgrounds

Custom Species

Kink (case by case basis; am comfortable with most mild to moderate kink. Please ask if unsure.)

Won't:

Characters under 18 (or that appear under 18) in explicit or NSFW situations

NSFW Feral

Rape and Non-consent

Discriminatory Content

.

​
Last edited: