Hello,
We are BridgeZ/GameMotion and we are here to look for character that could be a wife of this other character that we have, Michael. We are reaching out again to get help with our project and invite people in become part of our project. We are looking for a character design that is the best fit for this character. Michael is a complex that we created and we want to expand on the story and the design. We are hoping to get a different specie/race/class can be different from what we original have done in the past. We came a long way in our story and we want to continue as much as we can with your support. We want to expand the family as much as we can and see how far we can take it. We will accept and look at any idea that comes our way. No idea is a bad idea.
Prize: character will be introduce in our work/story and be in the story as the 13th wife of Michael. Winner will also be commission for future project
Rules:
1. Female only (no humans, elfs are ok)
2. Young or really old characters aren't allowed (we prefer mature types)
3. No guro or anything type of fetish
4. No crazy stuff or anything big
This will start from March 15th to April 19th and the decision will be made on April 23rd.
If you have any questions/want tips then feel free to message us.
Existing Wife (here are some images that some people did in the past. we did not post everything on that account):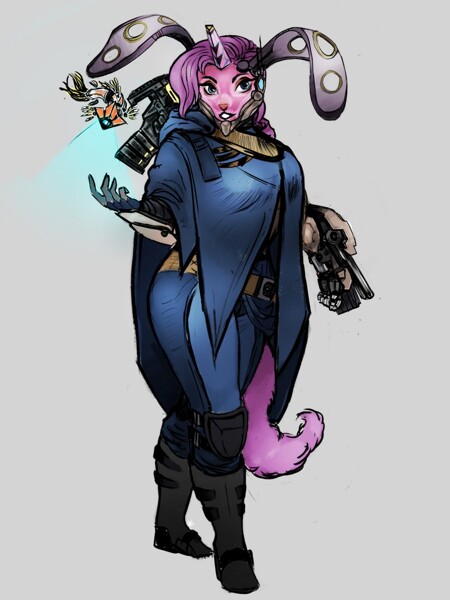 Fur Affinity | For all things fluff, scaled, and feathered!
www.furaffinity.net
Character: Michael
Special thanks to Bottlecork for doing this commission in helping create/design my character
www.furaffinity.net
account: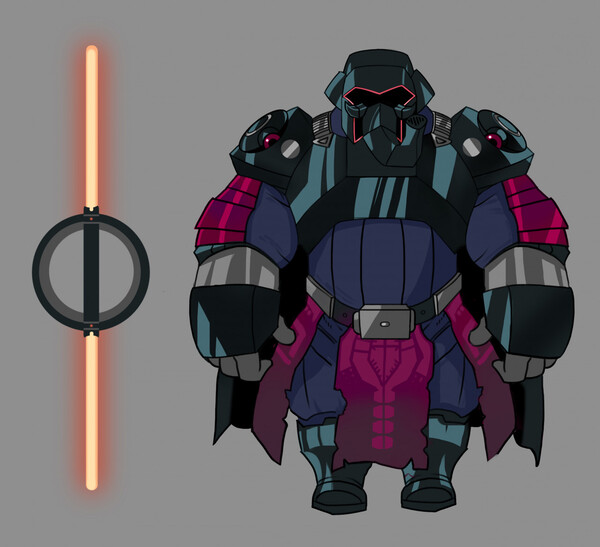 Fur Affinity | For all things fluff, scaled, and feathered!
www.furaffinity.net
Last edited: