Hiya! I'm here to offer cute baby fur version of your ocs!
Each baby fur piece is 25 USD, it can also include small objects and flat colored background!
+10$ for each additional char on scene
+20$ to 50$ for backgrounds, depending on the complexity!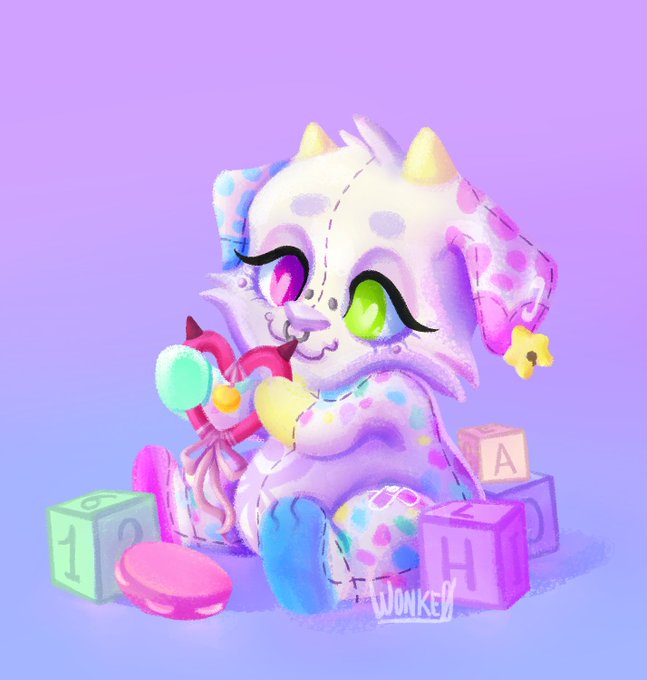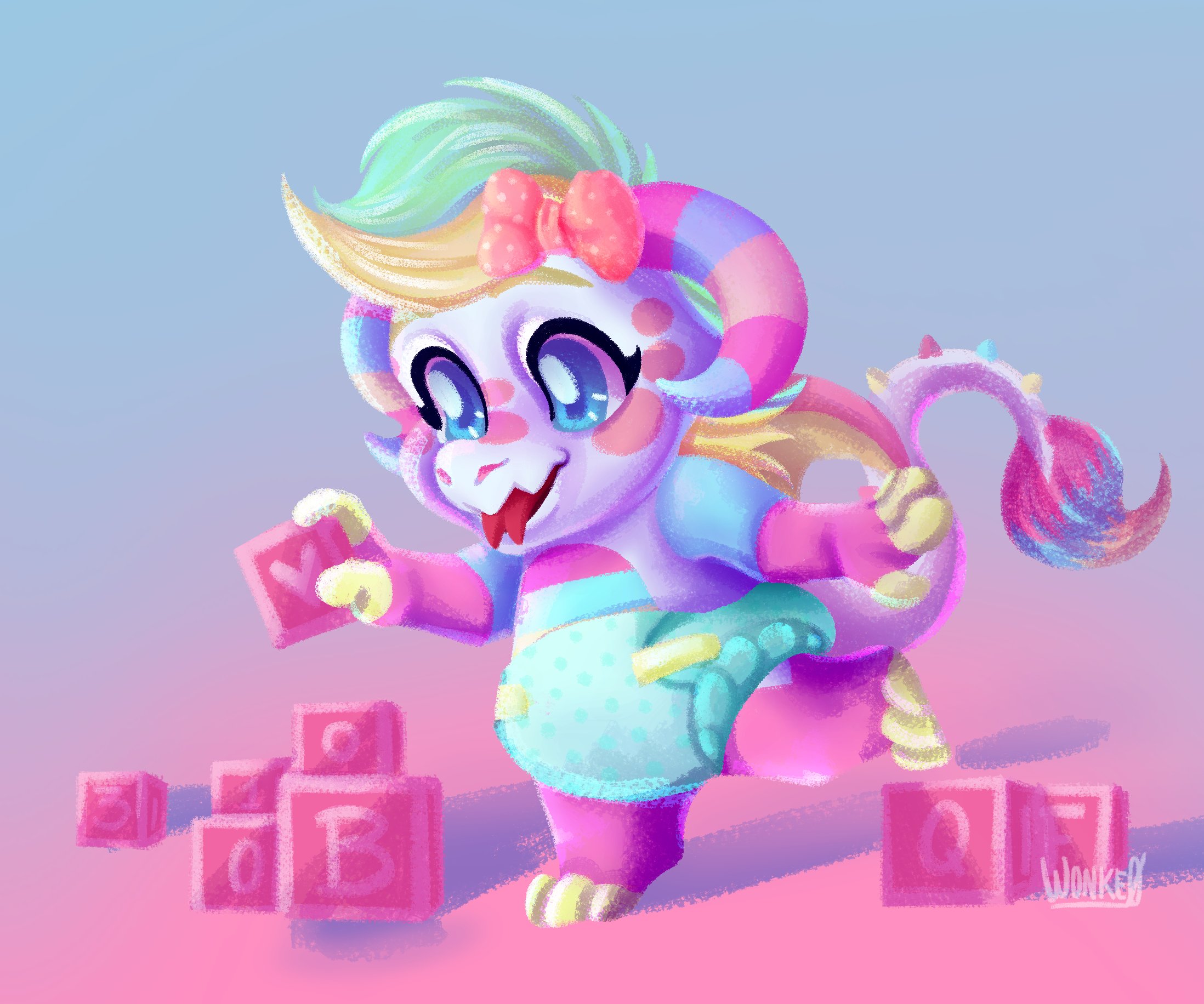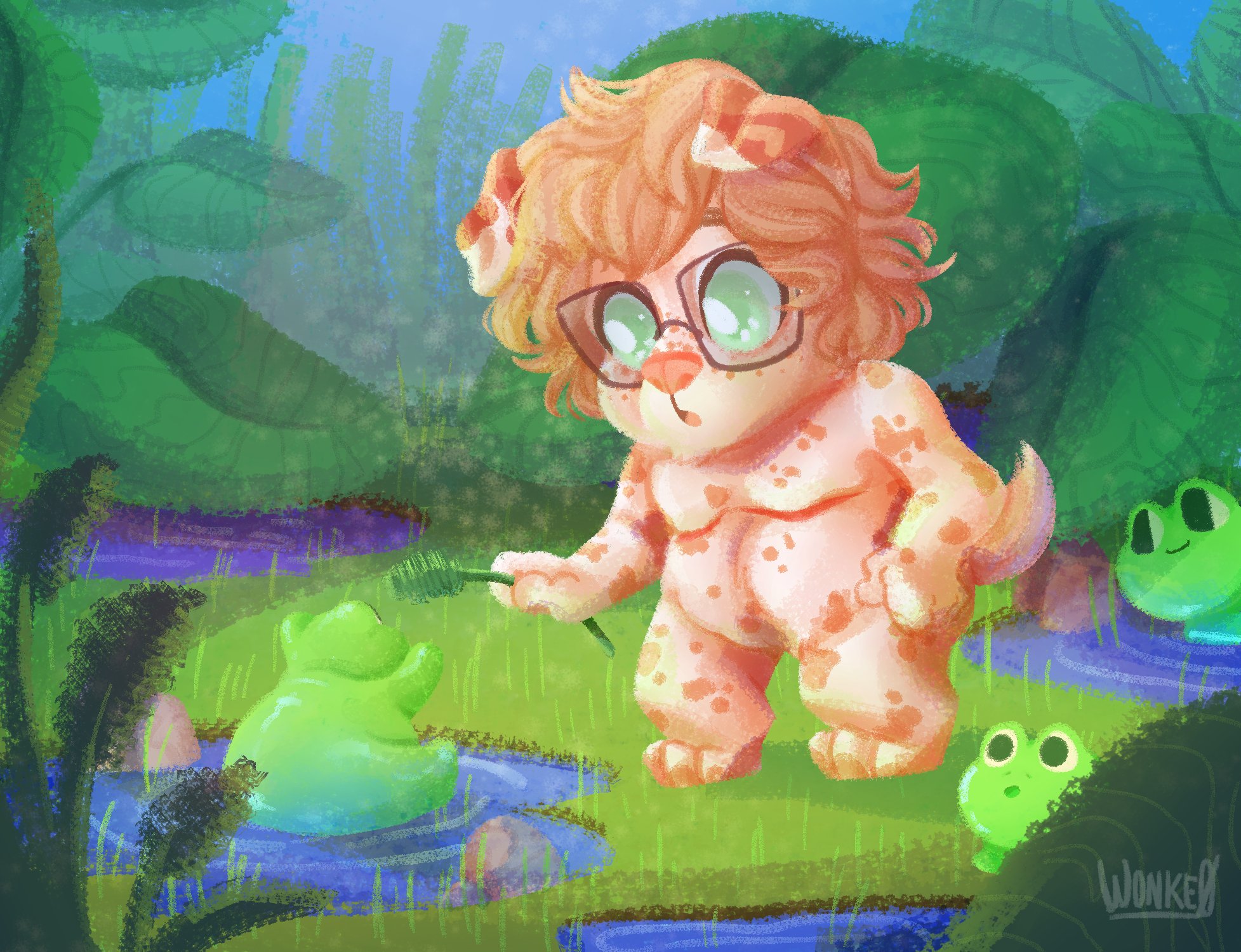 You can check all my commission infos
HERE
Check also my
telegram channel
And also check my
FA Gallery
if interested!
You can either pm me on FA,
telegram (@ wonwwwon) or send an email to
wonwwwon@gmail.com