BIRDIFY ME
Art by BeakyBirds
Flat Rate Sale of

$15.00 USD

via Paypal.

​
All sales are final. Please do not harass, or attack me due to this. This is an art shop, and a business and it will be run as such. There is only one time that there is an exception to this, and that is when I say so. So if I have not indicated you will be receiving money back do not ask.
I will be happy to take any type of picture, or artwork to transform into a bird. I can/will take as many elements of your character and place it into the piece of artwork. However, at this time I will not be doing NSFW birds.
Please do not message me on here, or on FA with inquiries. If you have questions or concerns please contact my e-mail at beakybirdies@gmail.com (Not only will you receive one-on-one answers, but it will be looked at much more often than FA or here).
Current Example
(character

-->

bird)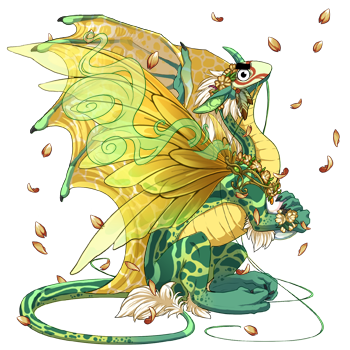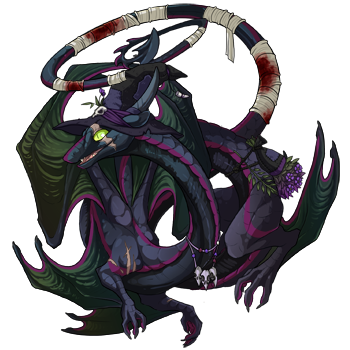 Character artwork (c) Flight Rising.
Bird artwork (c) BeakyBirds.
​

Slots​



Last edited: