Hello,
I'm offering commissions!
I primarily work with demon/more humanoid figures but am up for more animalistic head and face shapes/details.
I will do both sfw and nsfw. I'm better with pretty, masc, and sexy characters than I am with "cute" ones.
Vtuber model
rates depend on the complexity can can include rigging of just the PSD files with layers ready to import into Live2D!
Basic Rigging including hair movement and physics, blinking, breathing, head and shoulder movement, and up to 5 mouth shapes for speech.
GENERAL COMMISSIONS
General commission prices and details can be found here quailknight.com
Additional art samples :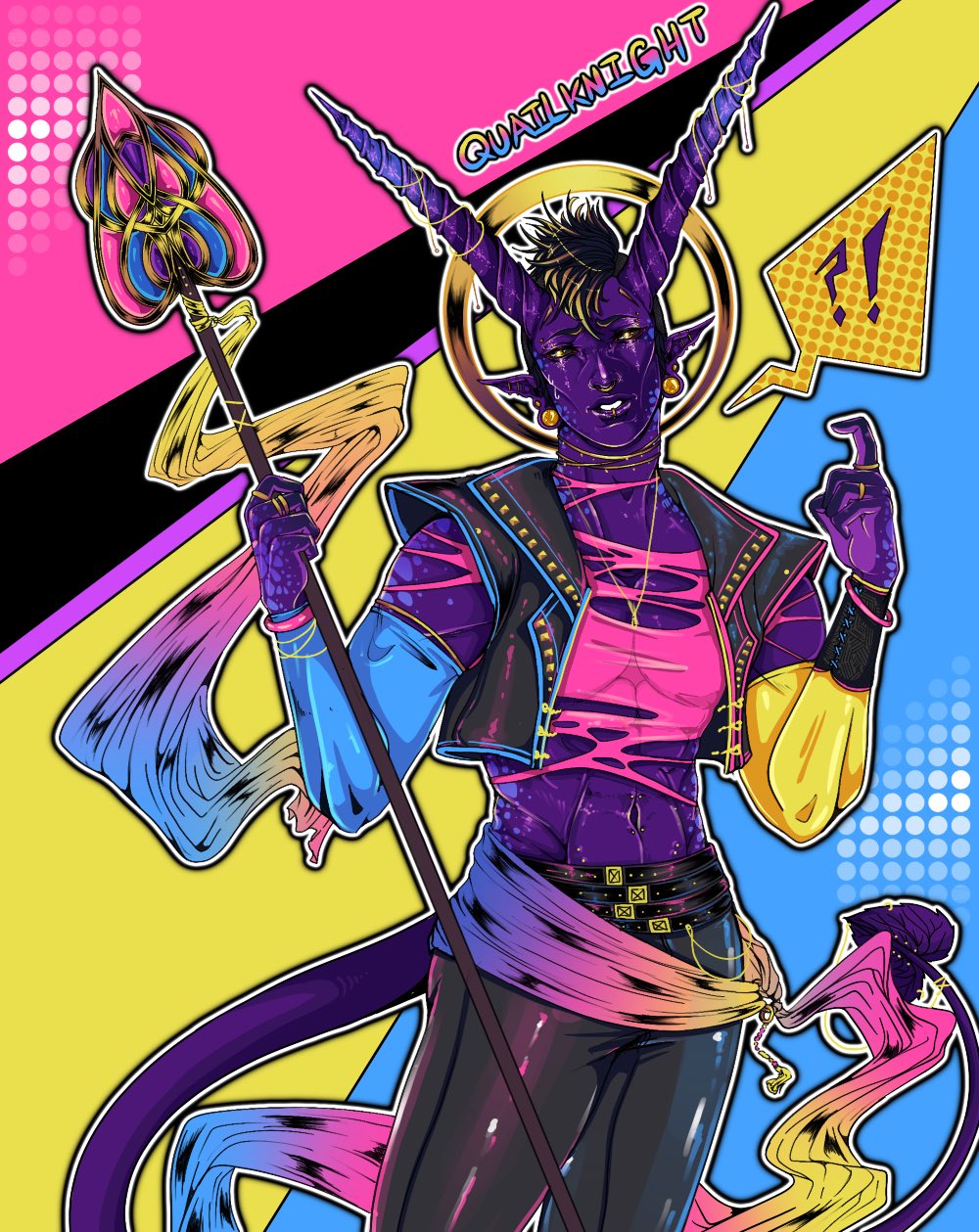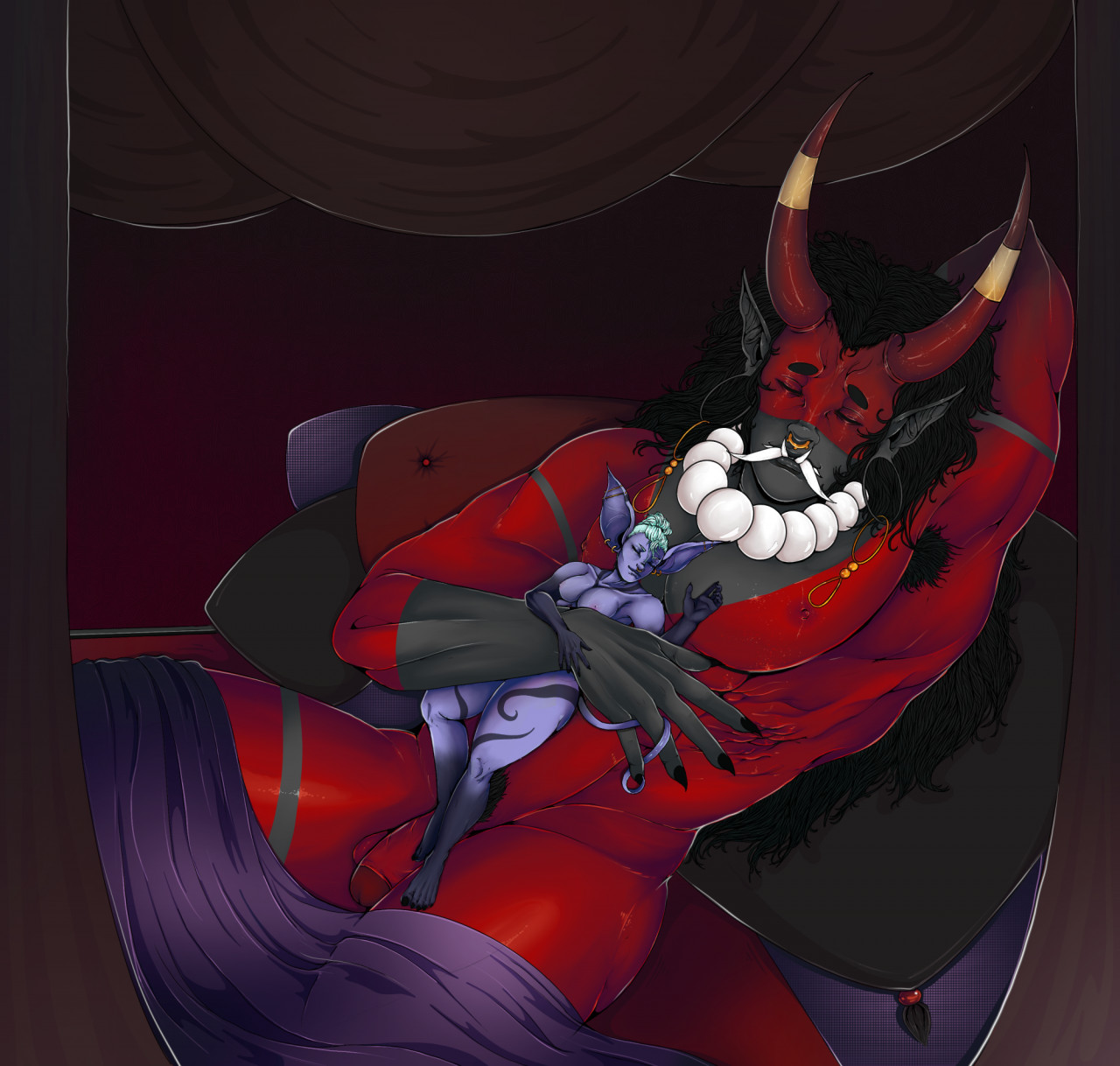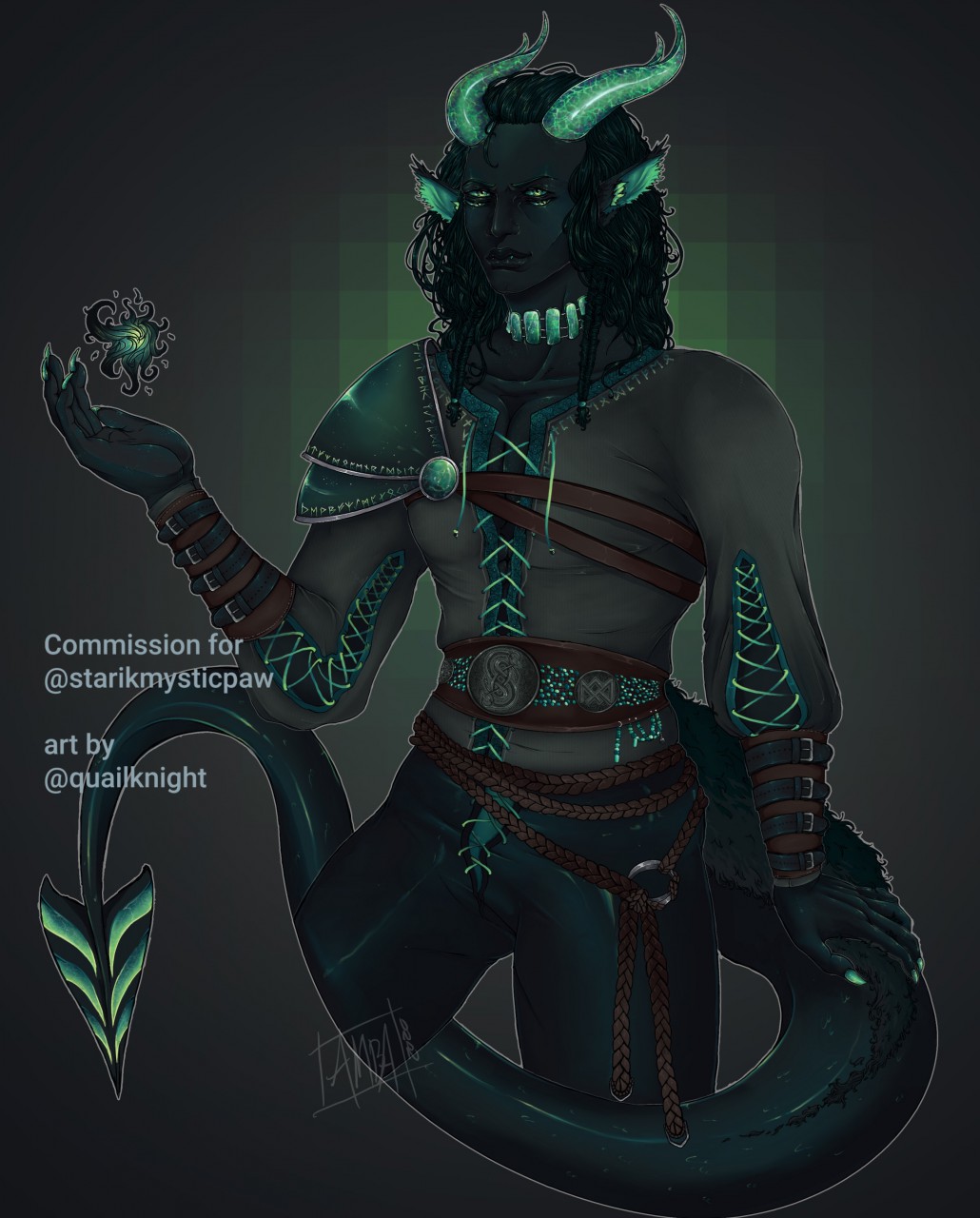 CHARACTER SHEET
$300 base price - includes : One full body front and back [clothed or nude], color swatches, one detail/close up of an item or feature, one portrait