Hi! I'm a hobbyist digital artist who's been drawing for a decade and is now interested in commissions!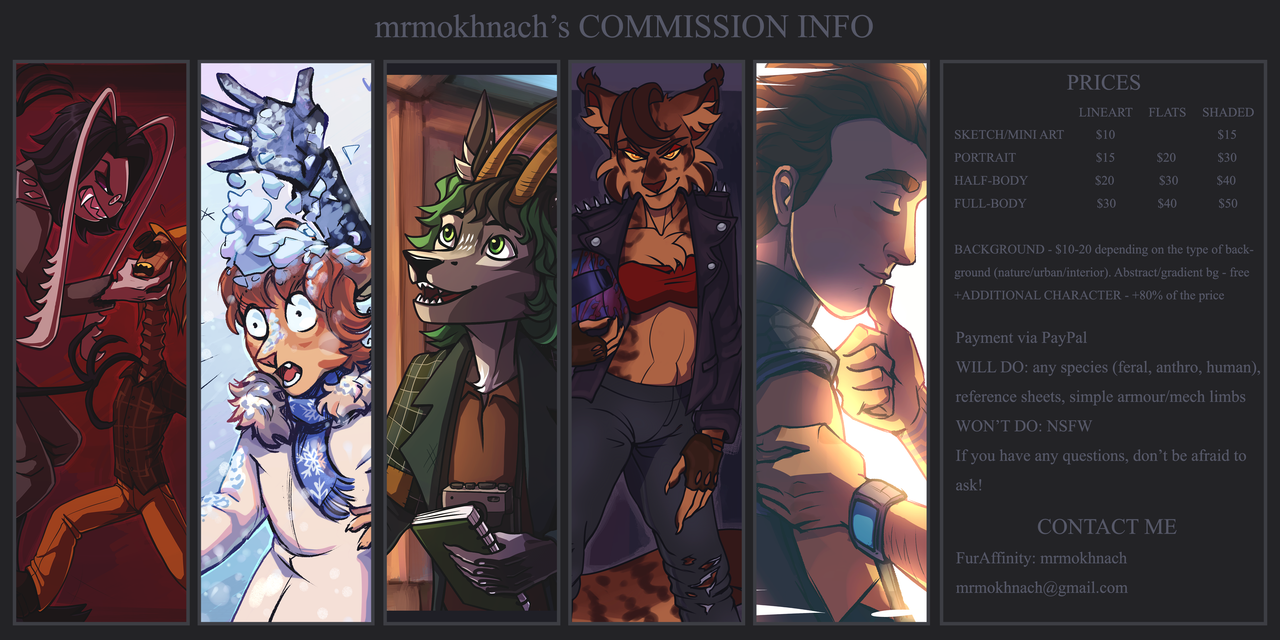 I also do
reference sheets
for $32 per full-body view!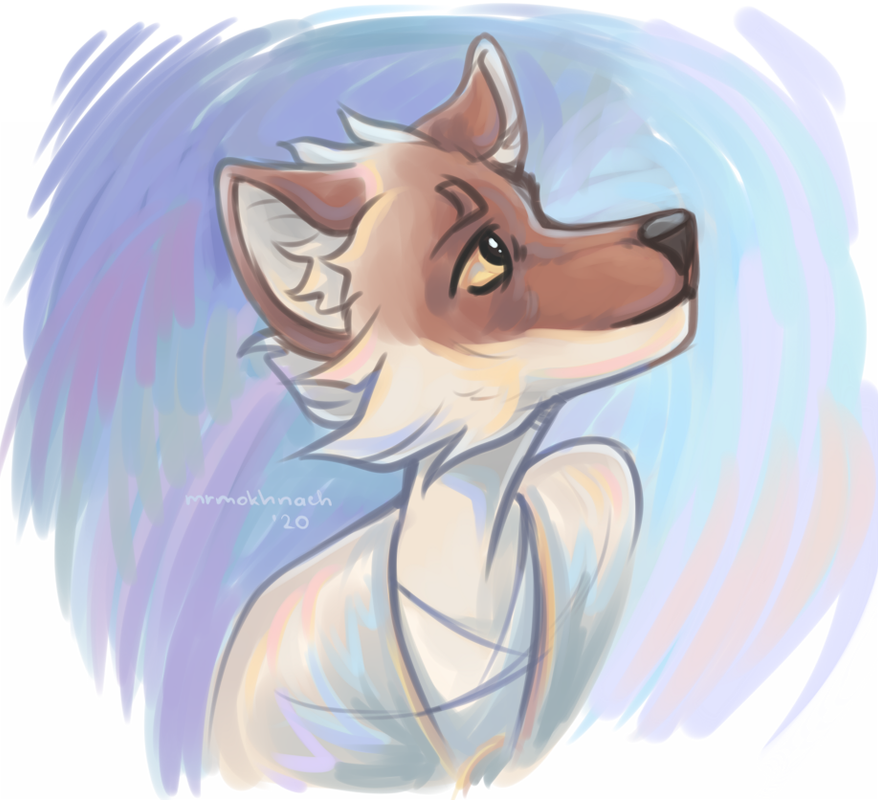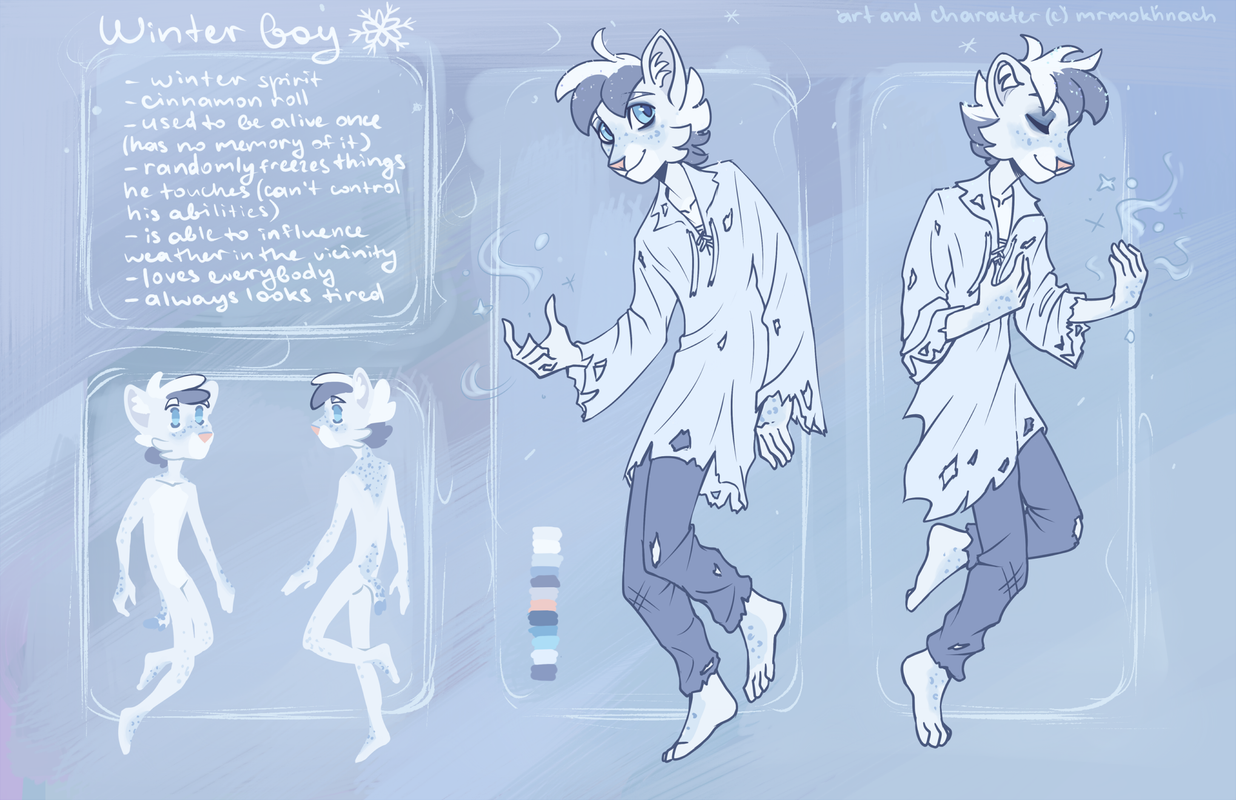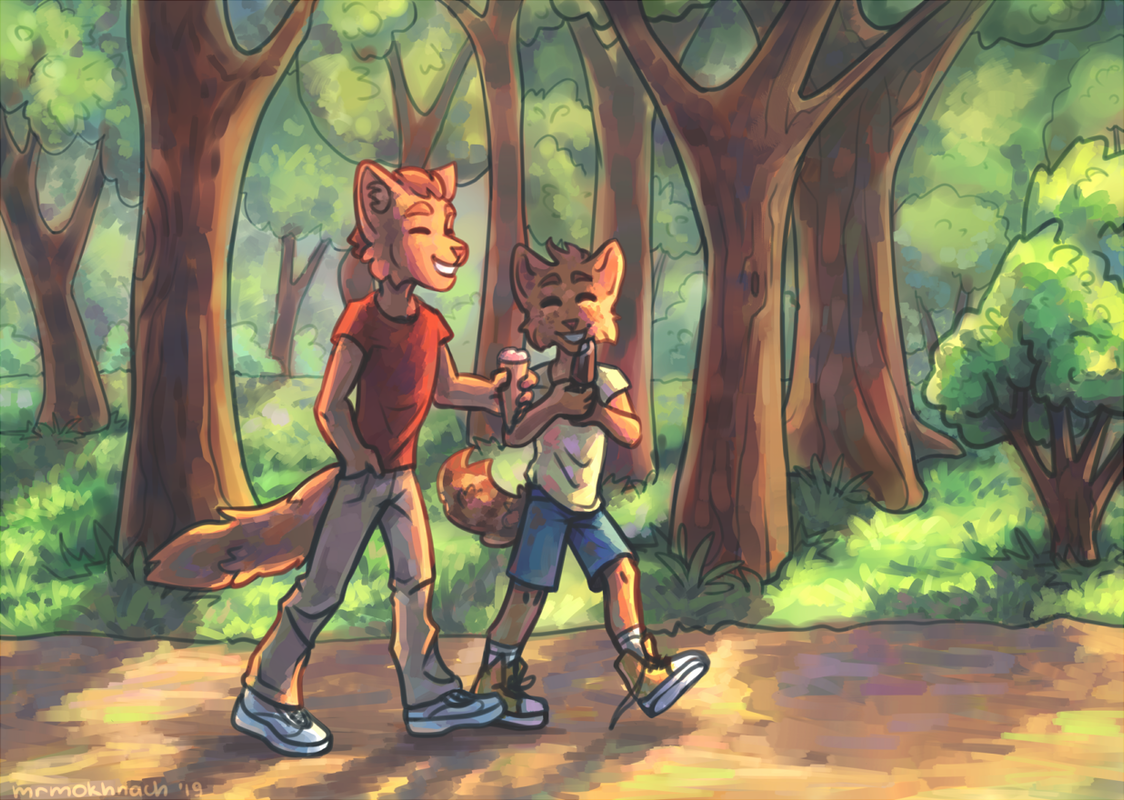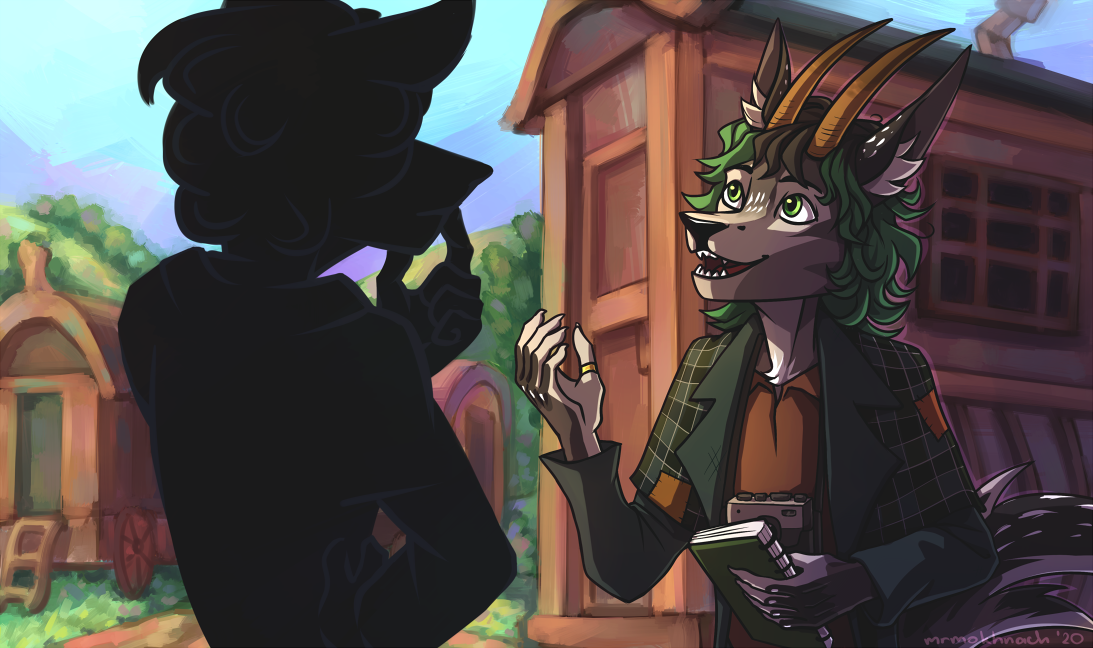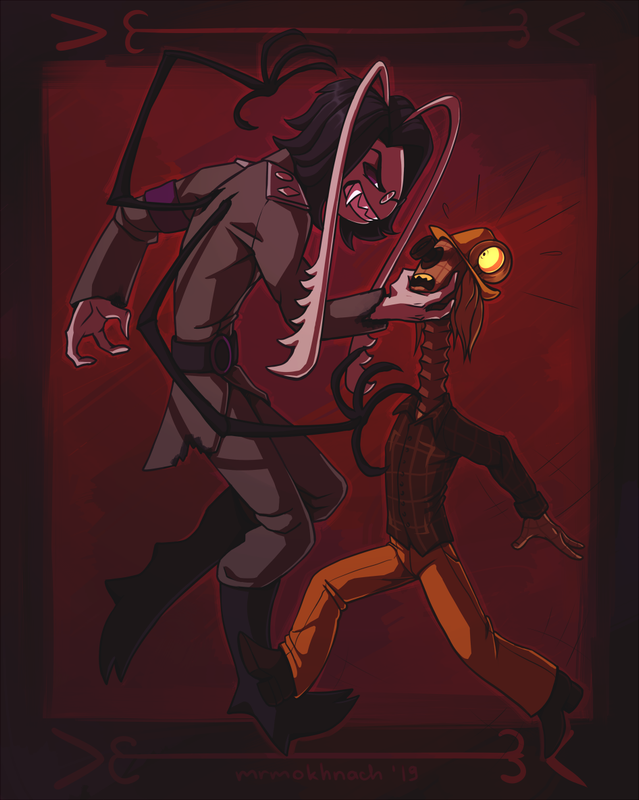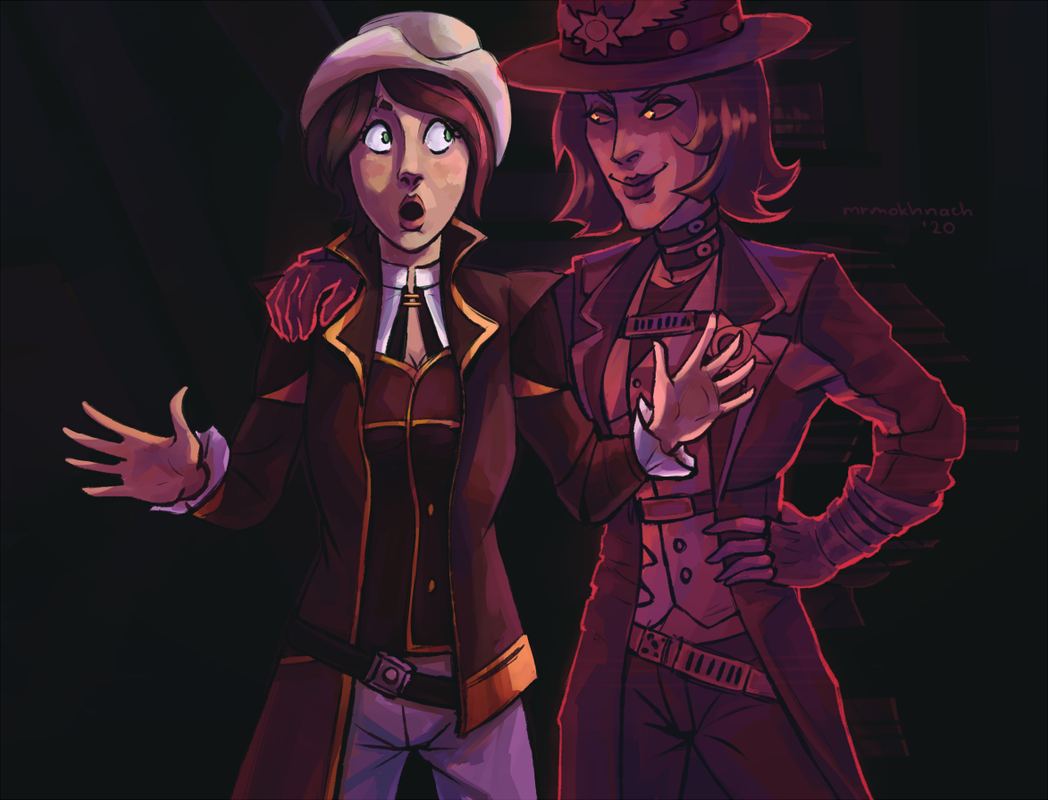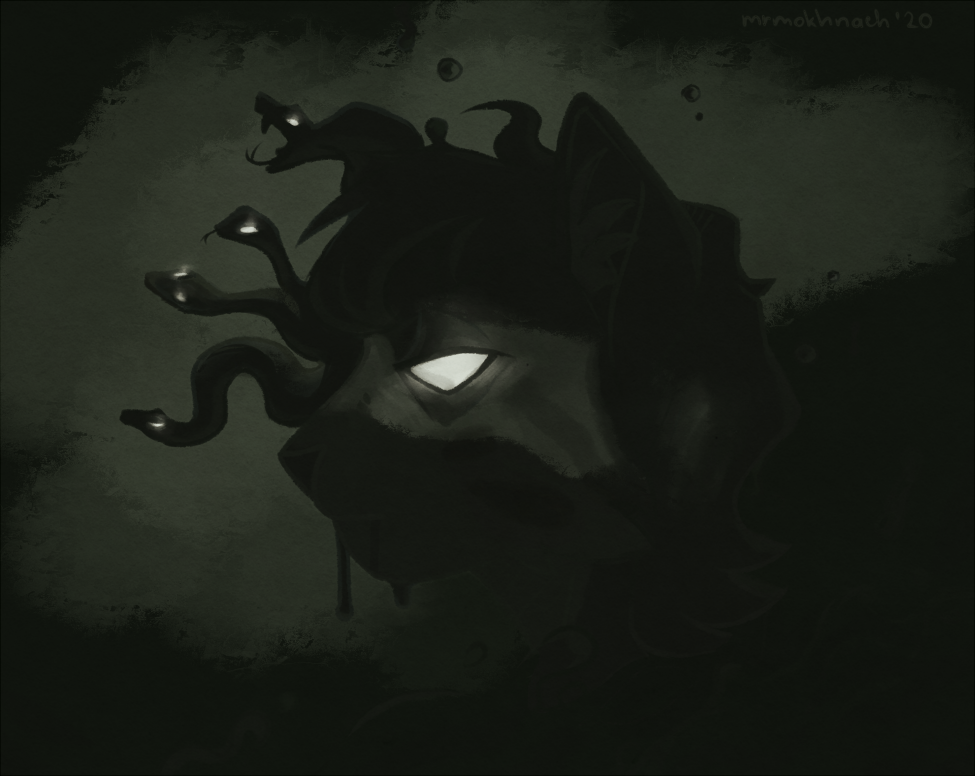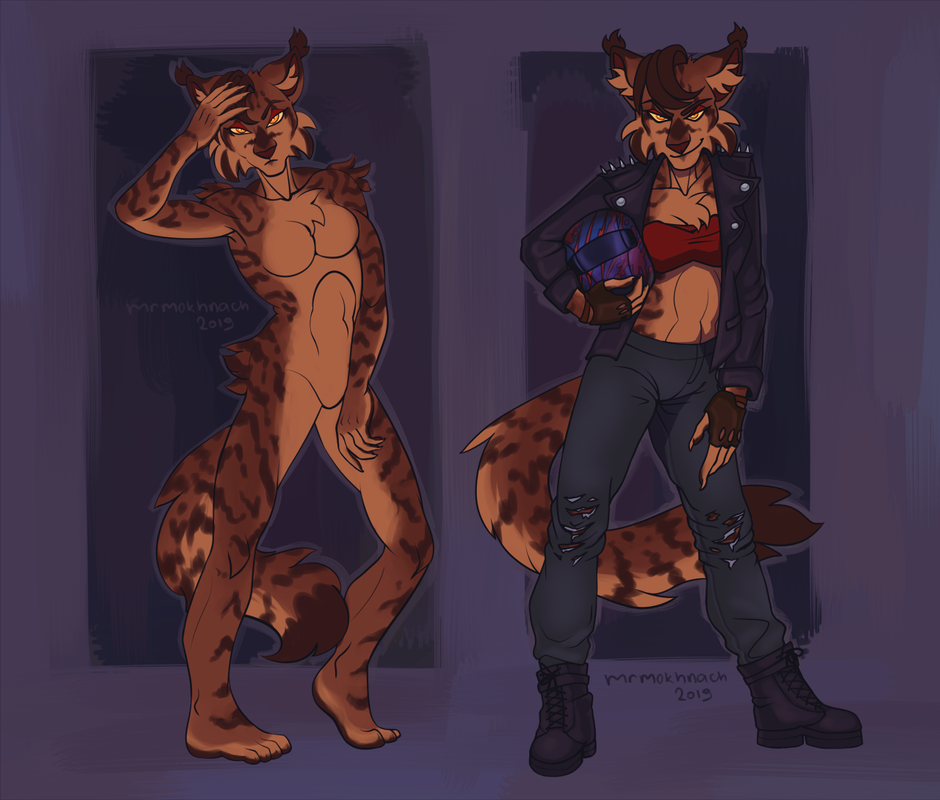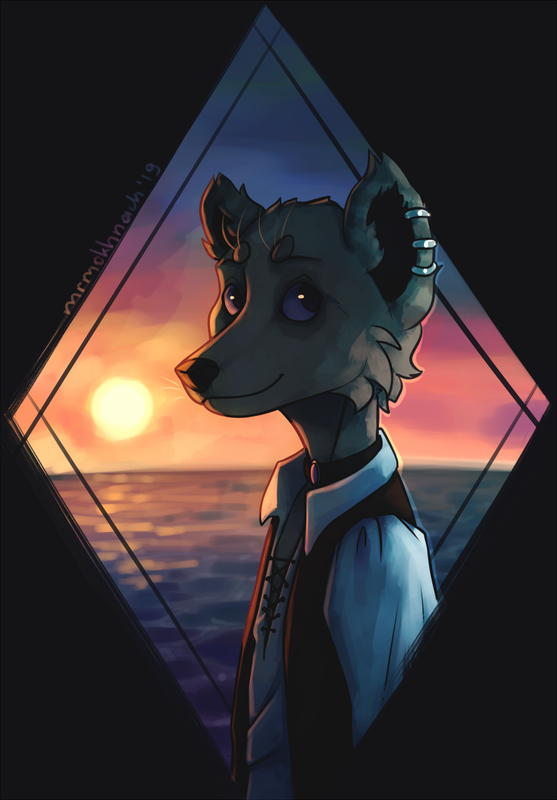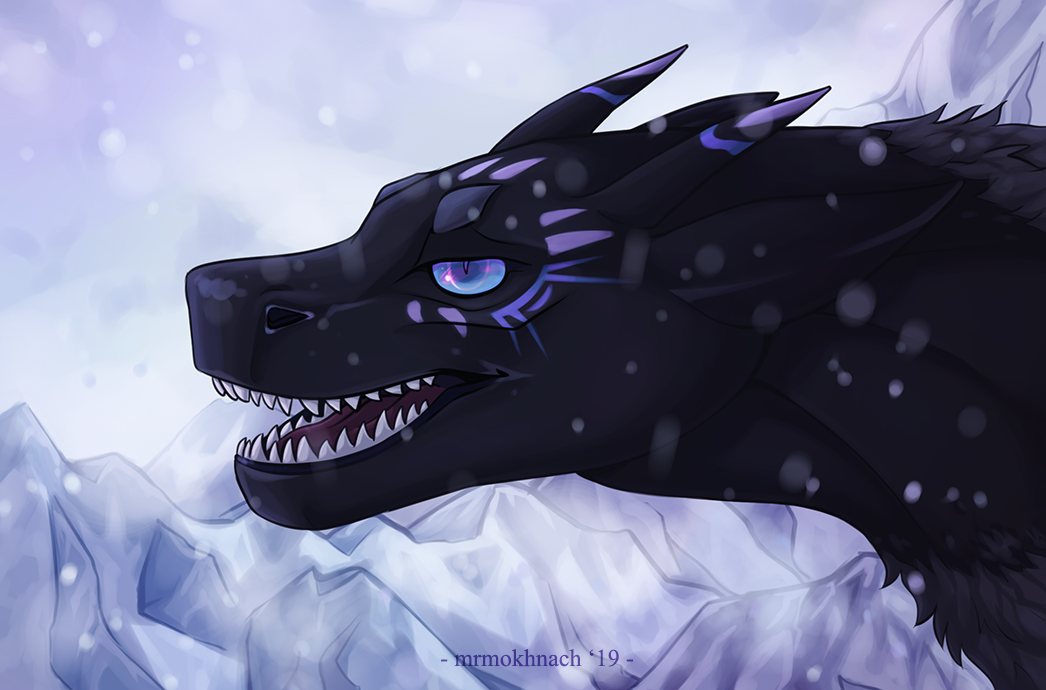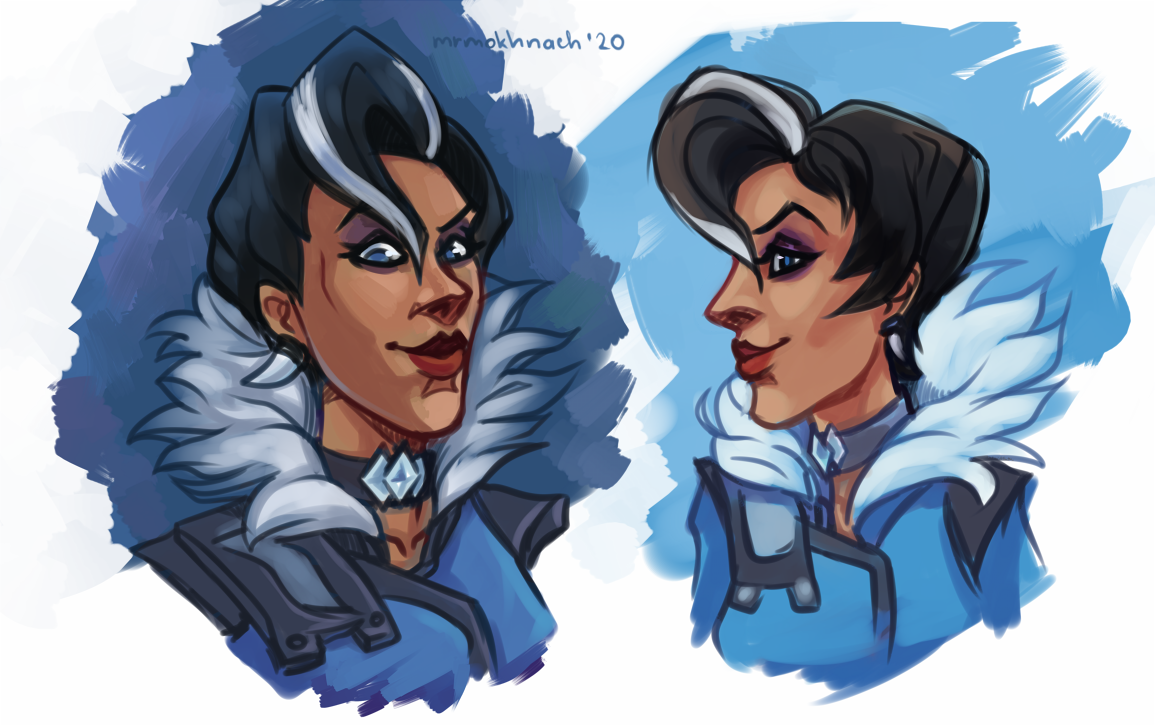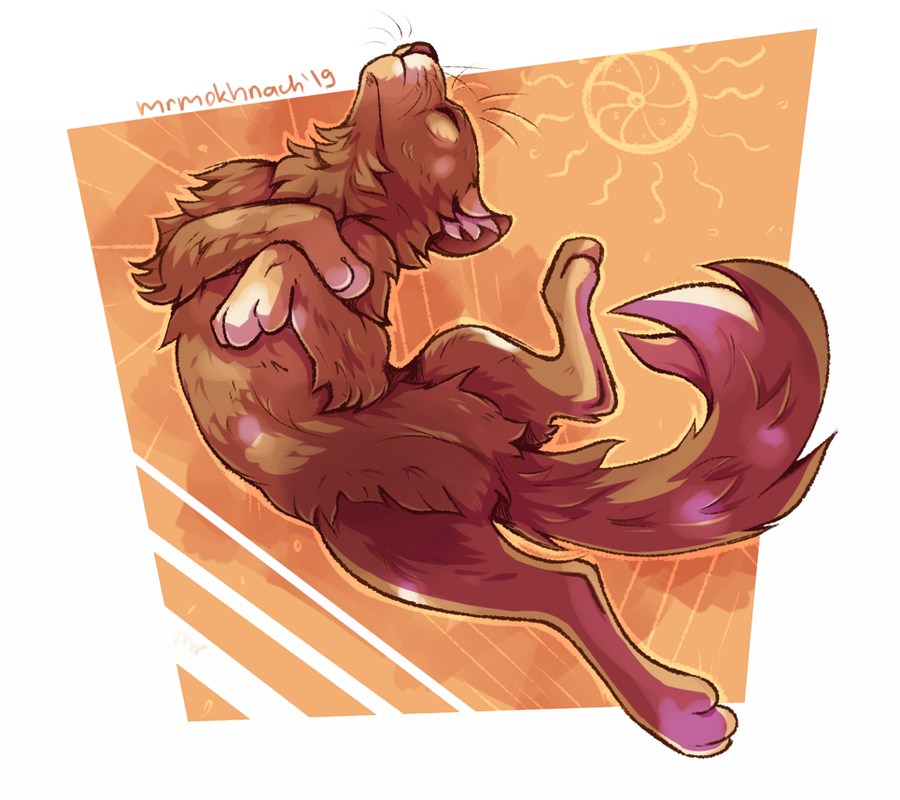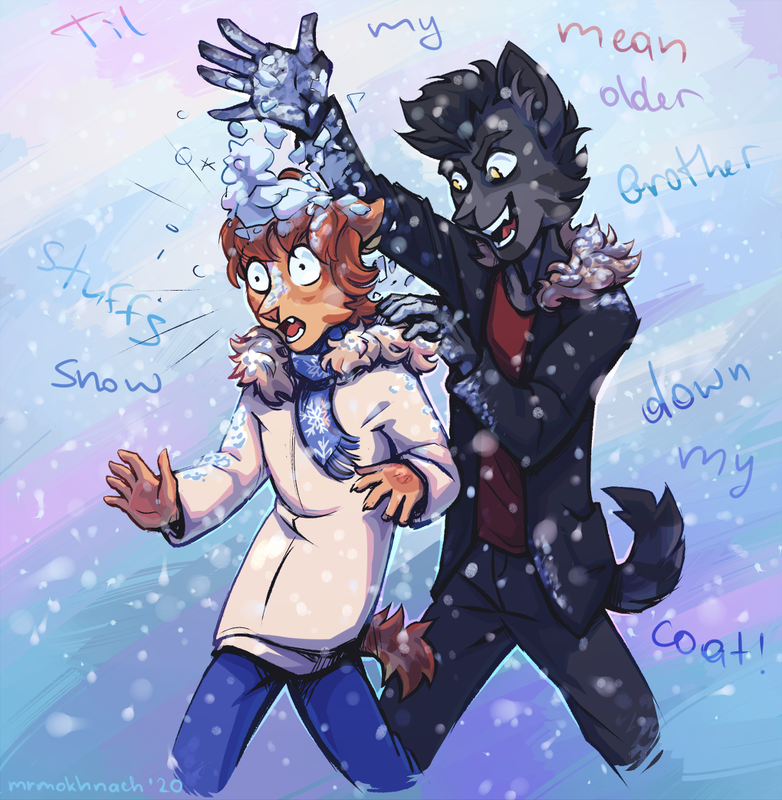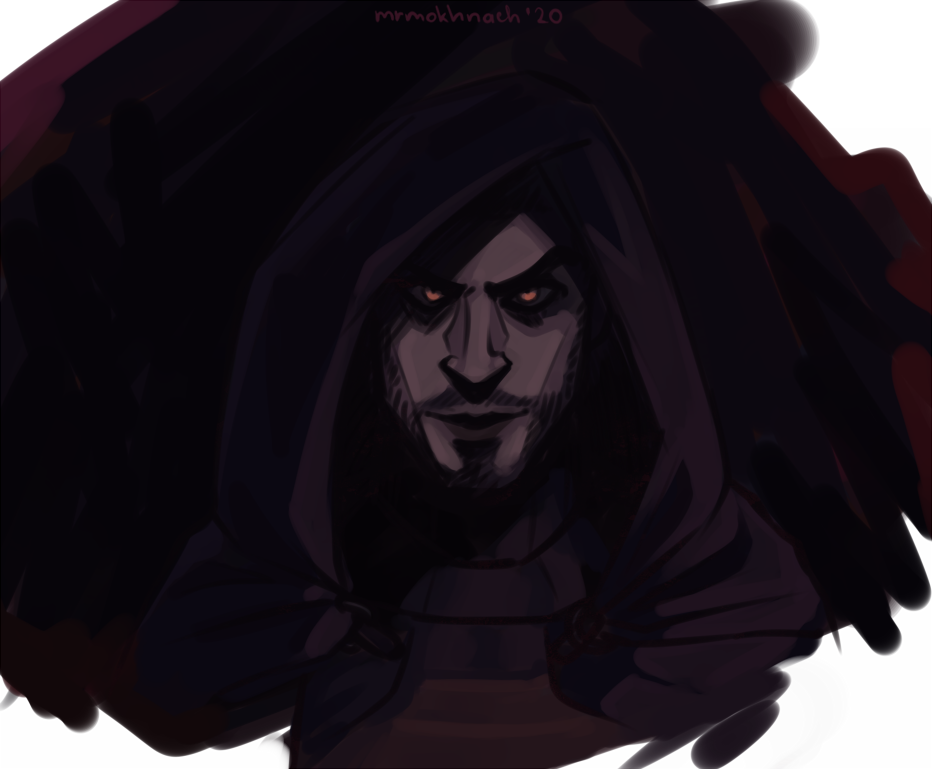 More examples can be found here:
Artwork Gallery for mrmokhnach -- Fur Affinity [dot] net
If you are interested in commissioning me, please send me a note with your character's reference sheet (descriptions are also fine) and the description of what you would like to receive (type of art, idea, pose etc)!
TOS
:
- Payment via Paypal
- You send the first half of the payment after you confirm the sketch and the second half after the work is completed.
- When the payment is sent, you receive a full-sized .png file of your commission and a web-version you can post online. Please give credit when you do that!
- It takes me up to 3 weeks to complete a commission, depending on its complexity.
- I take up to 3 slots at a time. When one or several slots are available, I'll update this topic.
- Please ask for any substantial changes at the sketch stage (everything that concerns reworking the pose, proportions, adding/removing something etc). At the final stage of the work only small corrections will be possible (small lineart tweaks, colour correction, recolouring small areas etc).
- Refunds are possible only in case of emergency, with Paypal's refund policy not being too seller-friendly. So please consider carefully whether you are ready to commission me.
- I can share WIP screenshots with you if requested.
Things I'm willing to work on
:
- any characters and species (humans, anthro, animals, creatures, aliens etc)
- simple armour and mech limbs
- mild violence/gore
- portraits and simple scenes
- fan art
- reference sheets
Things I'm NOT willing to work on
:
- NSFW
- very complex and detailed backgrounds
If you're unsure of something, you can always ask me a question! You can write a message here, send me a note on FA or contact me via email:
mrmokhnach@gmail.com
I'm looking forward to working with you!
Last edited: