Hello, my name is Kith. I'm pretty new around here, but I'm a seasoned digital artist. I come today offering commissions.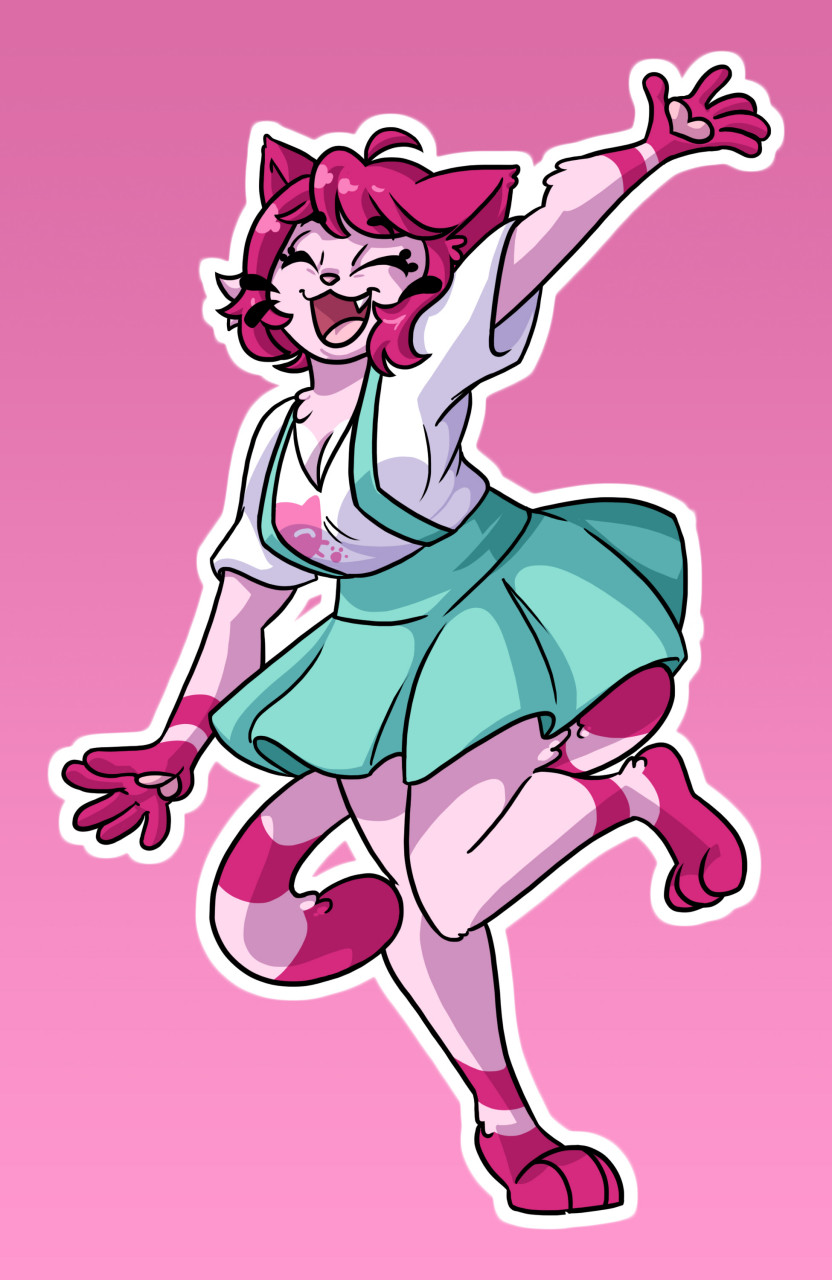 Character Illustrations, Full Body, Colored
Start at $100 for one character. Each Additional Character in the same illustrations are +$50 each.
5 Slots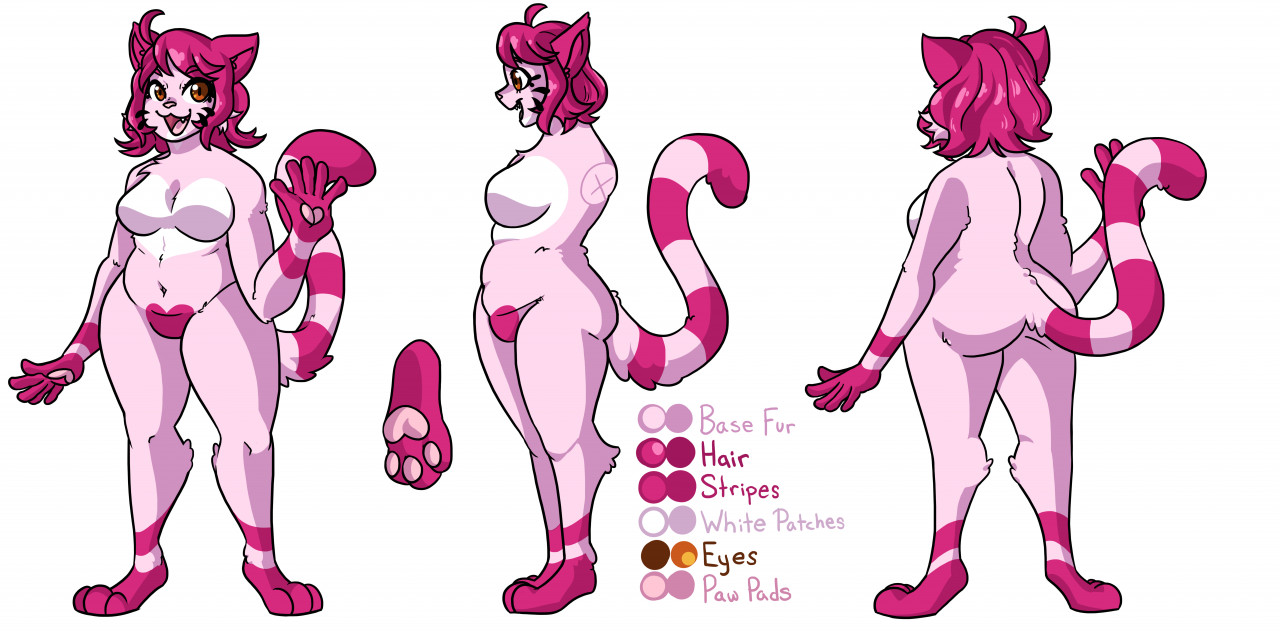 Character Design Turn Around
Starts at $150 for 2 angles, $200 for 3
Additional details (such as my fursona's paw pad here) are an additional $25.
Chibi (Sorry no Furry Examples yet!!)
$50 for a single character.
+$25 for each additional character in the same image,
These rates only reflect artwork of characters with provided color reference. Additional charges will be added if I am working from black and white reference, or text only descriptions.
You may find my ToS here:
https://www.furaffinity.net/journal/10109879/
Thank you for taking your time to peruse my artwork. Interest may be sent as private conversation. Questions and Inquiries may be posted here.