Hi,
I've been drawing a lot of non-human / humanoids as of late and have been recommended to this community by an online friend. I hope you like what you see.
Paypal or reach out here >
silv-aa's Profile - Commiss.io
more art:
silv-aa.tumblr.com: Kopi - Teh
Flat Colour
Waist up
- $20 CAD
Full body
- $25 CAD
Lined Illustration
Bust
- $20 CAD
Waist up
- $25 CAD
Full body
- $30 CAD
Samples:
Flat Colour
Lined Illustration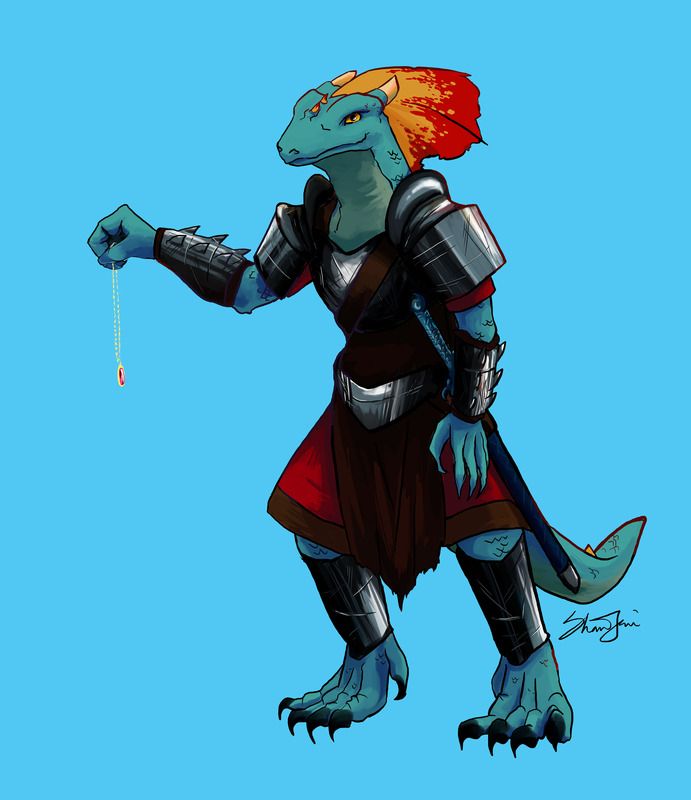 Base prices are subject to change based on the complexity of requested artwork.

I reserve the right to decline a commission request for any reason.
I do not take requests for NSFW

I retain all commercial rights to the commissioned art work.

Sketch approvals are available on request.

After approval of commission request, I will send an invoice and give an estimated turnaround. If art is not completed within quoted time frame, commissioner has the right to a refund or wait until completion of artwork.

Drawing will commence when payment is confirmed.

Commissioner Details:

Image references for characters are encouraged but text descriptions and references are accepted.

The commissioner is responsible for the quality of the references to ensure an accurate portrayal of character.

Requests can be amended if I have not started on the artwork.

Completed commissions can not be edited or coloured by the commissioner or another artist.

The commissioner retains all rights to the character and may use artwork for personal, non-commercial purposes. This does not allow them rights to the commissioned image.

Commissioned image may be uploaded to the client's personal gallery or website with proper credit.

Commissioner will receive a web and print size digital file through email, following the completion of the commissioned piece.

I reserve the right to refund a commission at any time if I feel I am unable to complete the request.
If you think I can help you, send a note/PM my way with any questions you may have or a description of what you'd like.
Thanks for reading.