Firstly, Thank you for stopping by to read about what i have to offer.


I'm currently saving up for a partial fursuit of my fursona. I need $130 more to achieve my goal, and even if i can make just a few extra dollars from commissions, it would be very helpful, since i've already made the down payment, and need the remainder befor its completed.
So now to what i have to offer you!
headshots: $1.50
Full body ferals: $2.50
Waist up anthros: $4
Anything else: Can be discussed.
I WILL NOT DRAW ADULT
Thats not bad eh?
Comment with what you want, refs, and i'll note you the paypal, and will get to work right away.
Examples: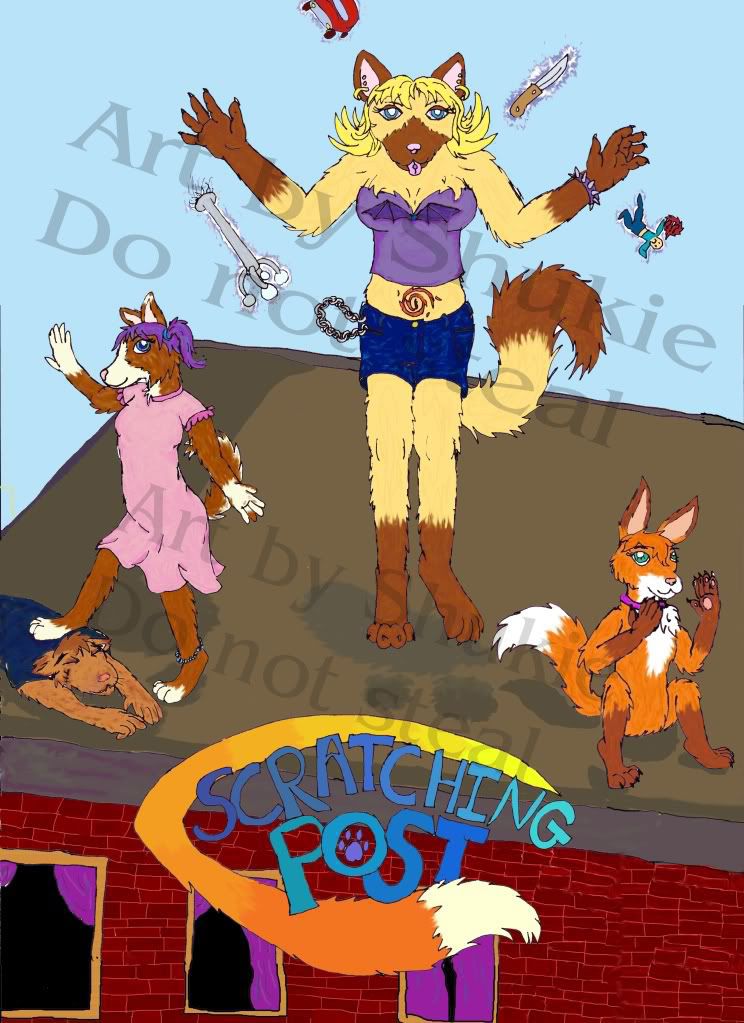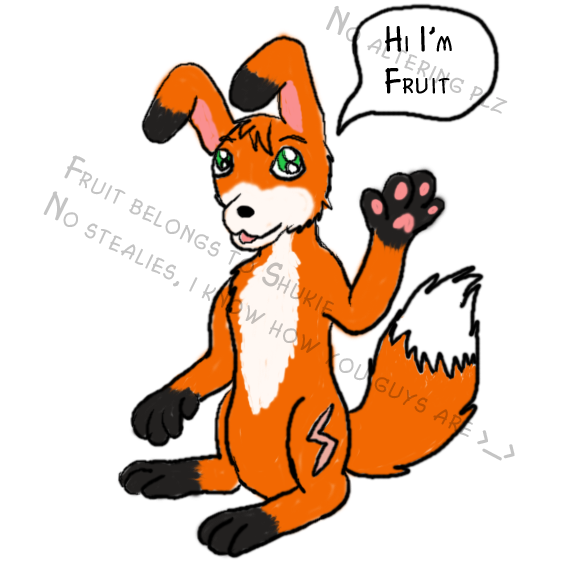 Further examples can be found:
http://www.furaffinity.net/user/shukiesart/
Last edited: