I'm experimenting with Paint Tool SAI, so I'm opening up some icon commissions.
Examples of SAI icon: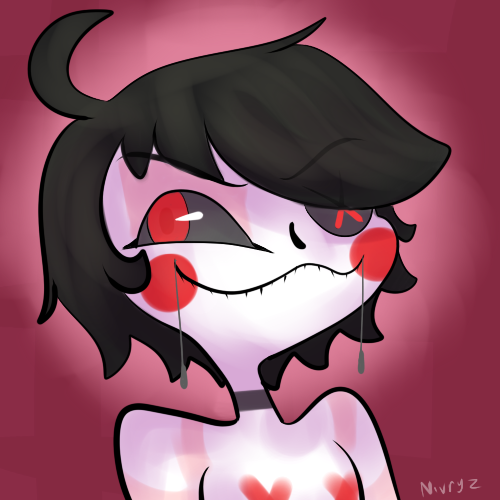 Example of my regular work:
Artwork Gallery for PixiuDraws -- Fur Affinity [dot] net
TOS:
- For payments under $20, I require the amount upfront and will not start until I have been paid
- No refunds after the sketch has been approved
- I will provide WIPs at every stage unless asked otherwise
- If you have a specific style of mine you want to try, please let me know!
Slots:
1-
2-
3-
4-
5-
Comment below or DM me to claim!