I'm chill with doing pretty much anything! Scenes, Discord Emojis, icons, etc.
(Please ask about NSFW references if you'd like to see them)
Commissions are choose your own price with a minimum of $15!
I WILL NOT DO:
Super detailed Mechs
Racist, bigoted, or otherwise offensive works.
Super detailed comics or animations (I'm still a beginner)
NSFW
Diapers, Inflation, Feet, Babyfur, R*pe, Incest, and Scatt
examples of my work can be found on my account: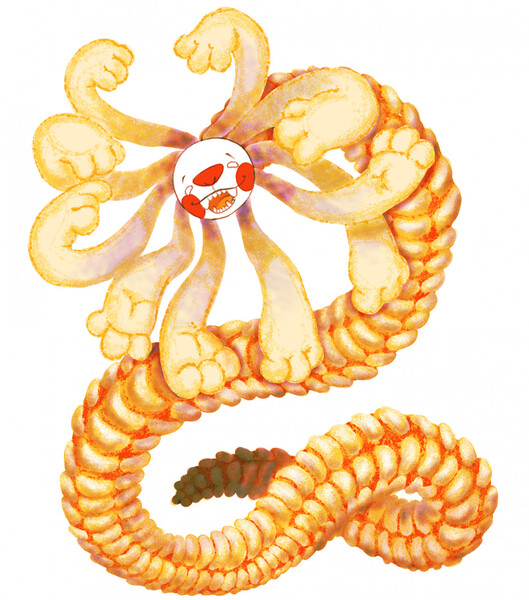 . My Name is Eddie, I mostly do Monsters and Humans as far as personal stuff goes but I do enjoy Furry art. . I do a lot of gore, includ ...
www.furaffinity.net