I'm selling digital sketches and watercolors~!
Sketches: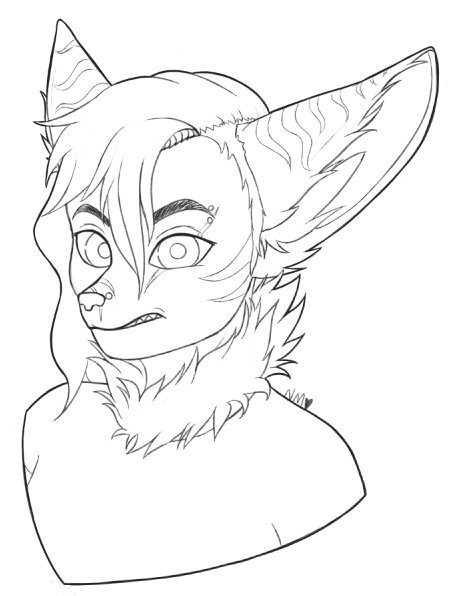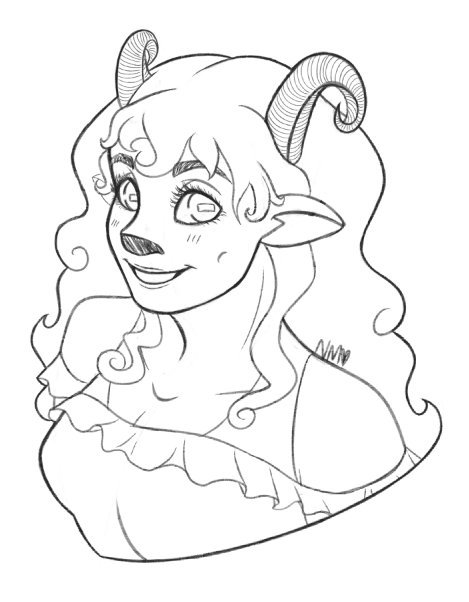 Watercolor: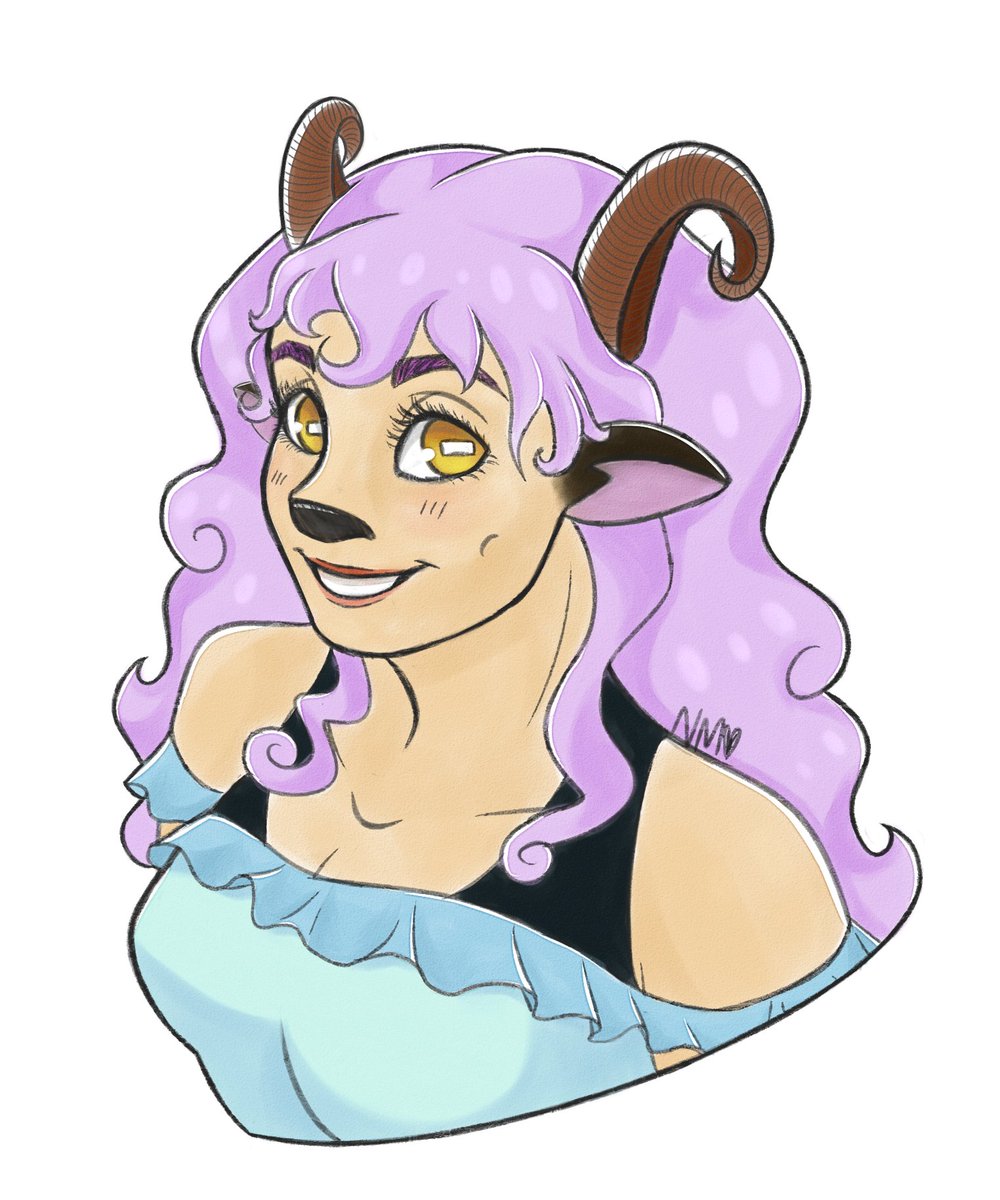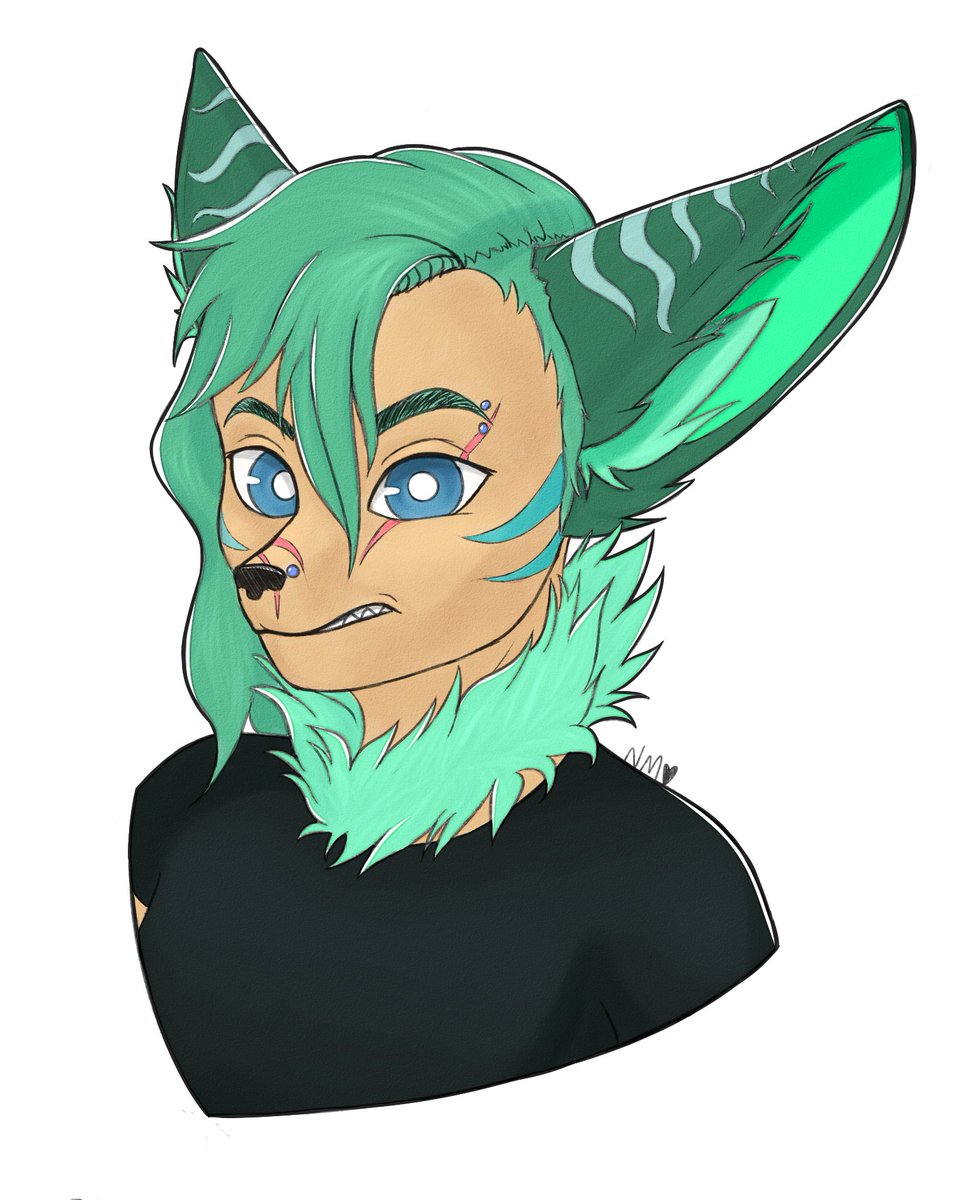 Opening up with 5 slots available~!
Sketches:
$15 USD
Watercolor:
$25 USD
Slot 1: OPEN
Slot 2: OPEN
Slot 3: OPEN
Slot 4: OPEN
Slot 5: OPEN
I will do: Humans/Humanoids, Furry/Anthro, OCs, Canon Characters, Self-Inserts, Lewd
I will
NOT
do: Gore, NSFW, Fetish, Mech
I can refuse a commission for any reason.
Commissions may be streamed on Twitch.tv/chickyoudontknow
Payment is due upfront and will be done via Paypal invoice.
Payment is refundable only under strict circumstances.
Progress/check-in pics will be sent at least once for sketches and at least twice for watercolors.
Each piece will take a maximum of 1 week. Customers will be notified if a delay occurs.
Please provide a reference~!
Do not sell.
Do not repost without proper credit and links.
Do not remove the signature.
Please feel free to ask any questions you need to~!​
Last edited: