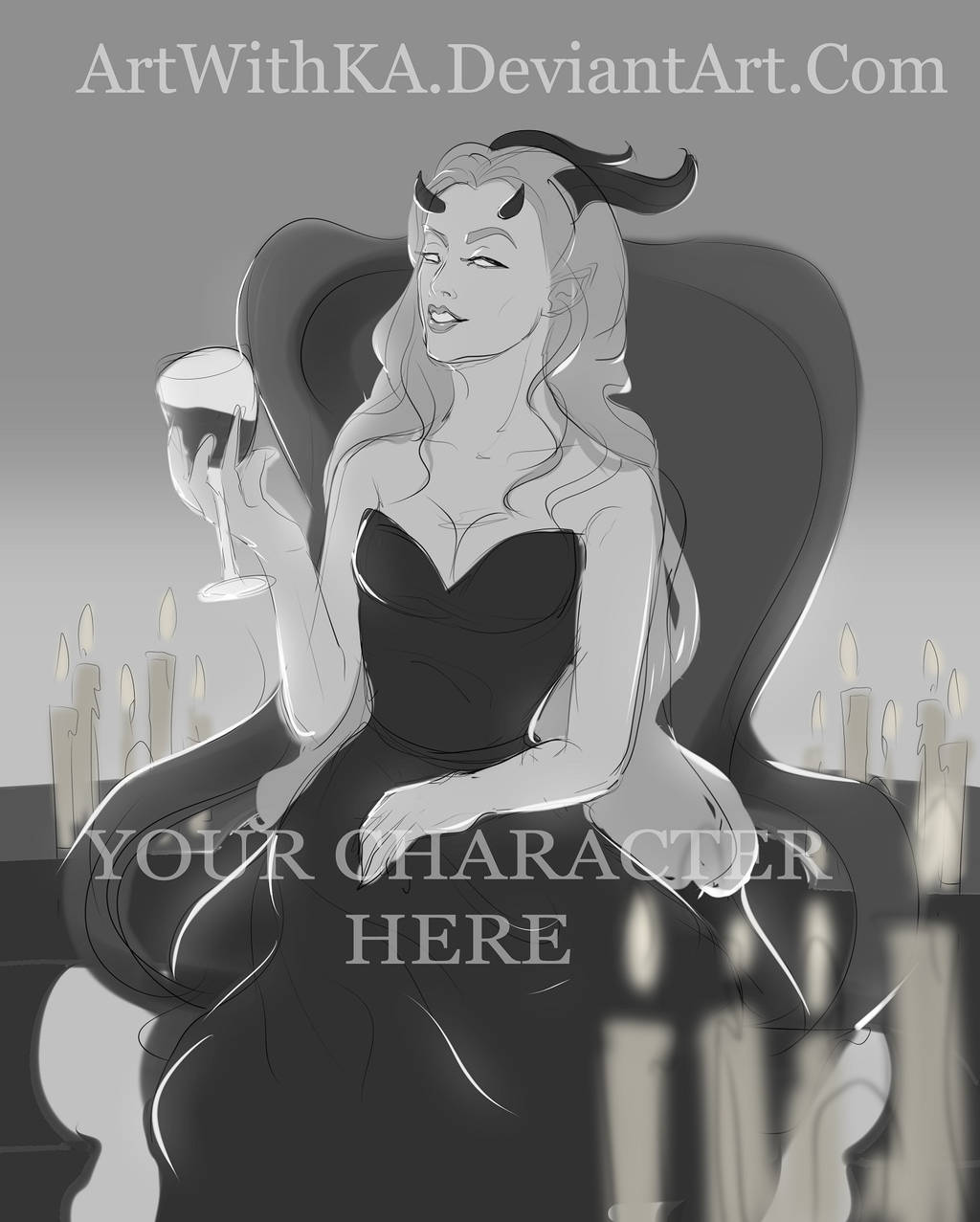 Auction - www.deviantart.com: (OPEN) YCH Auction #16
Starting Bid - 60$
Min Increase - 5$
Auto Buy - 110$
Auto Buy 2 -150$
(
Only for
woman character
)
:
You will get the nude version, in which I can slightly change the position and make it more relaxed.
Rules:
Only paypal
- Auction ends in
48
hours after the highest bid
- No refunds
Not retract after offering. Be sure you have the payment
Deadline Payment for 24 hours, otherwise the offer will be irrelevant and will open the auction
It's can be Human|Humanoid|Furry
I can:
Change face expression, hair, clothe, light, background,
gender.
Draw time: 1-2 week (maybe less).
Example of my works:
www.deviantart.com/artwithka/a…
www.deviantart.com/artwithka/a…
www.deviantart.com/artwithka/a…
​
Last edited: