LoboSong and I are open for commissions. Email me at
real.rockyfuller@gmail.com
for questions or to order something!
Prices:
Art Portfolio: https://sta.sh/22aq25dvw1vp Note: To order a commission, send an email with this information attached to real.rockyfuller@gmail.com: https://sta.sh/012xkk2y9csg Once we have all of your information, which must include your Paypal email, you will be sent an invoice with the full amo...

docs.google.com
Portfolio:
A portfolio of sorts for any and all artwork that LoboSong and Hitaka5Ever have done. Art includes commissions and other collaboration art Sketch, lines, and backgrounds done by LoboSong Coloring, ...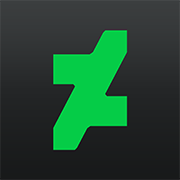 sta.sh