Sascha-Snowstorm and I are teaming up to offer a greater variety of commission options! From now on, paying $250 can get you:
The-Greatest-Mystery
- Front + Side views, drawn as semi-rough, stylized sketches (sketch review stage)
- A digital flat-colour of the front or side view (colour review stage)
IE)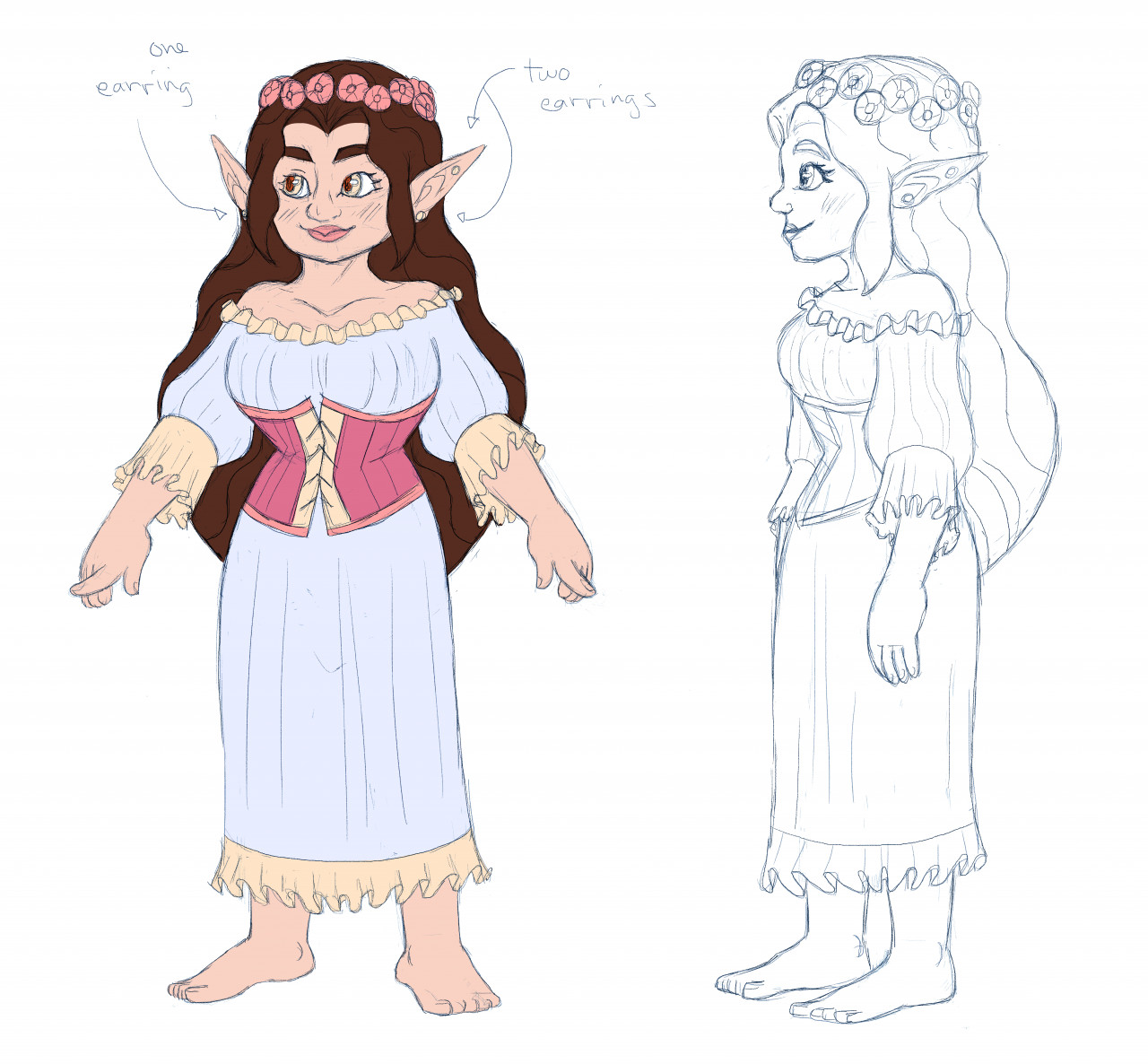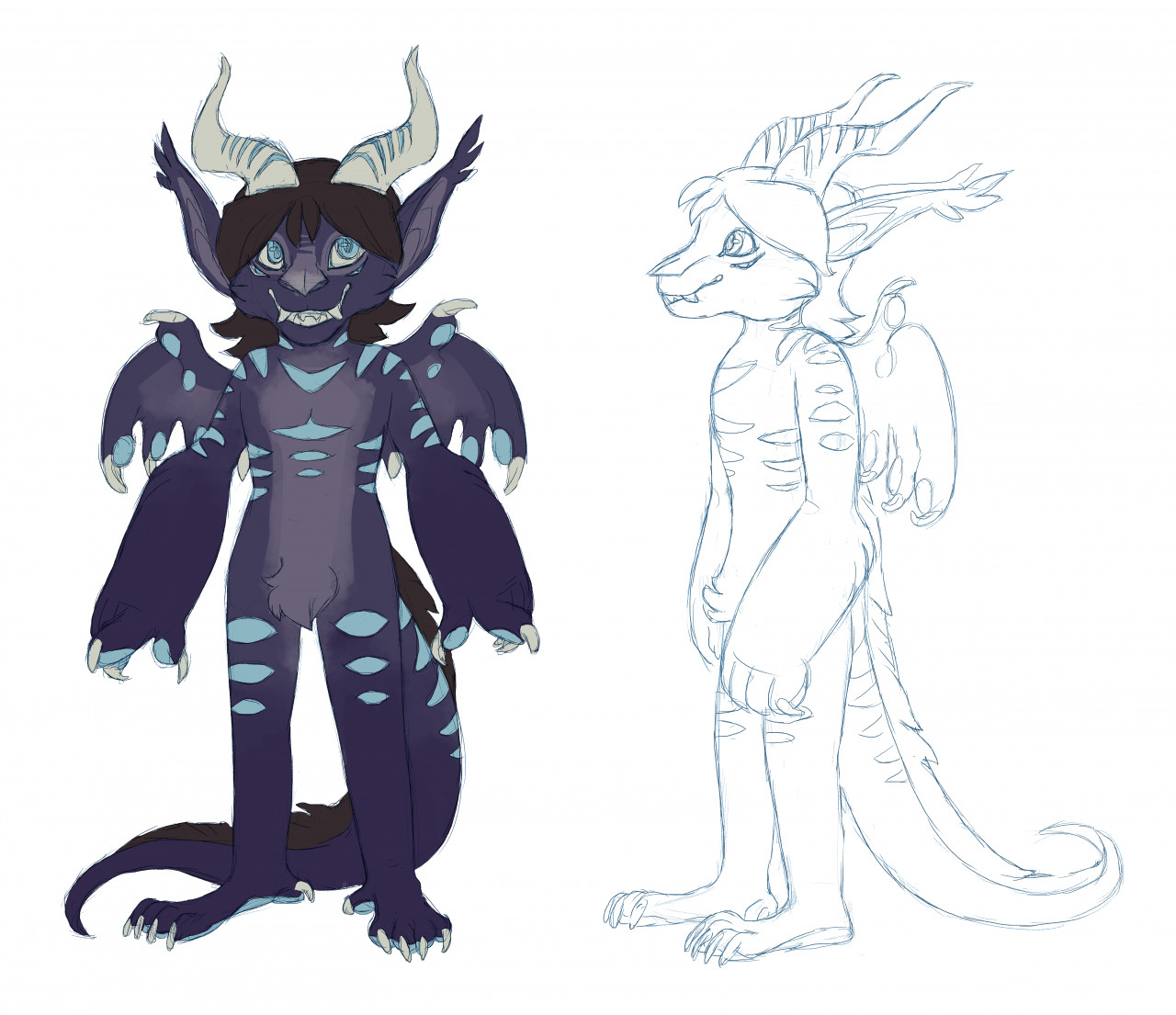 Sascha-Snowstorm
- A rough preview render of a 3D model made in Z-brush (final review stage)
- A hand-painted 3D print of the model, mailed to you.
Model Size: 50-60mm tall
Simple, Stylized Resin Model
Free shipping within Canada and the US
IE)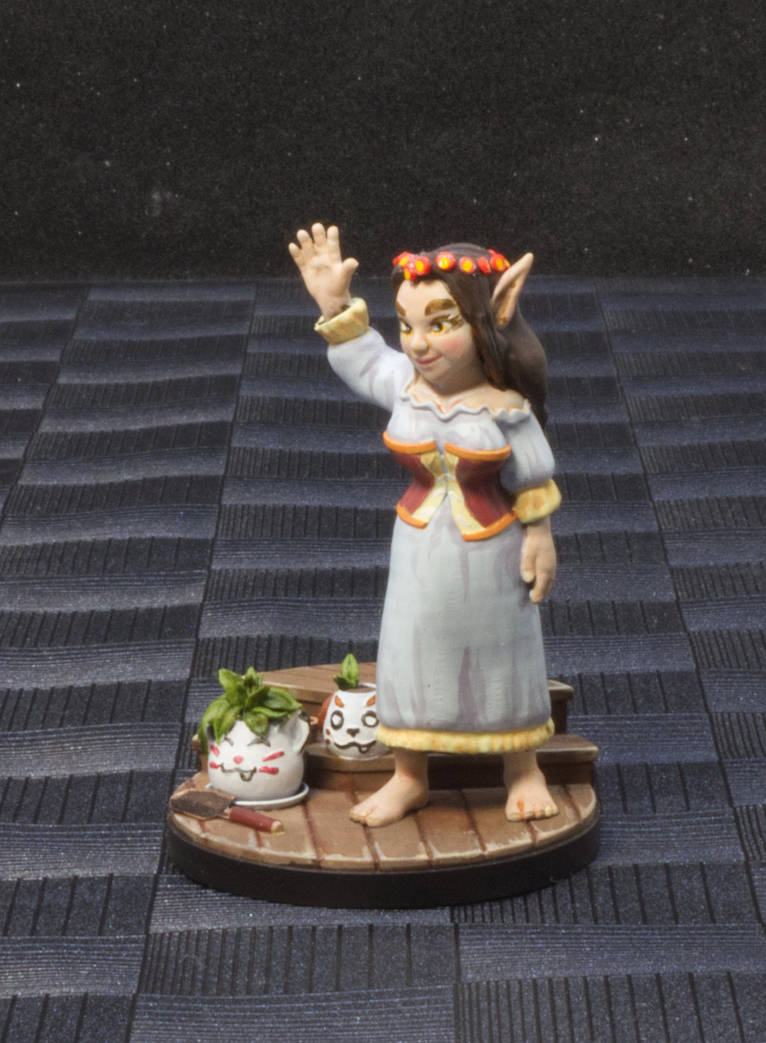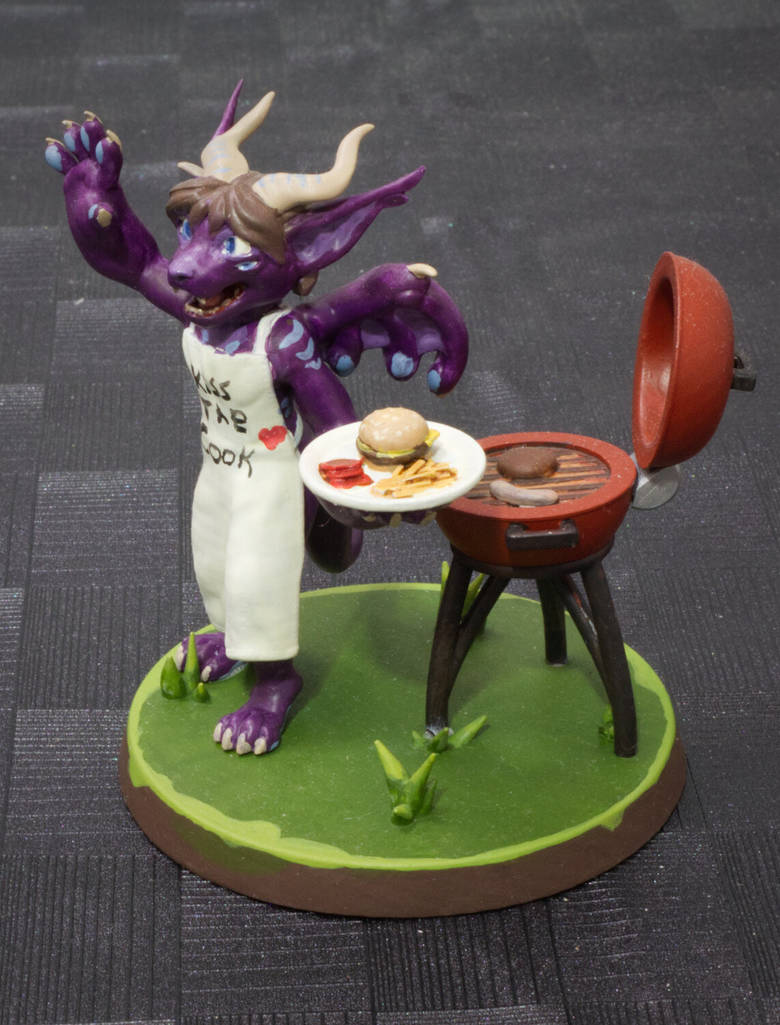 NOTE: The models above contain extra props and custom bases, which would come with an additional cost.
- - -
As always, my designs can be used commercially by individuals or independant/emerging companies. However, the model is only for non-commercial use unless a prior agreement is reached with Sascha-Snowstorm (She's not on FA, so you can PM me instead).
- - -
More examples of Sascha-Snowstorm's models based on my art:
To see more of Sascha-Snowstorm's work, check out her Art Station:
https://www.artstation.com/saschauncia
She also has an Etsy:
https://www.etsy.com/ca/shop/UnciaD.....g_id=891048784
Last edited: