I need to take commissions to help fix the 'EVERYTHING AROUND ME IS BREAKING' problems I have.. or have been having..
So really, business as usual.
I make these fabulous aviator ear flap hats which I'm selling for just starting at 20 bucks each depending on sophistication of your character.
Black cat: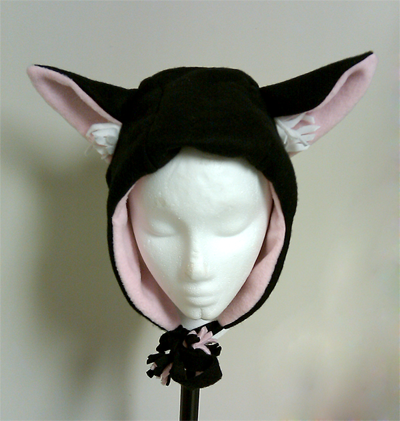 A shark:
Note: These hats are made out of fleece, but I can make them out of fur too.
Inked work: $15.00
Clean, prepared to color digital line art. Free for you to do whatever with when I hand it over.
Digital work: $25.00
Full color, shade, and highlights. Again, free for you to do whatever you want with it soon as I hand it over.
Various Canvas Sizes: $50+
Canvas oil paintings start at $50.00.
Message me to discus size requests & shipping.
PM for paypal information.
Contact my FA page at
http://www.furaffinity.net/user/jesie/