I'm mostly interested in finding a couple of interesting/fun commissions. Tell me what you have in mind. If I'm really into it, we can maybe get elaborate. Not that into NSFW, but could be convinced.
Only open for payment in Bitcoin
Portfolio here:

Check out MostlyTeeth's art on DeviantArt. Browse the user profile and get inspired.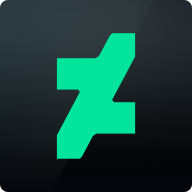 www.deviantart.com
and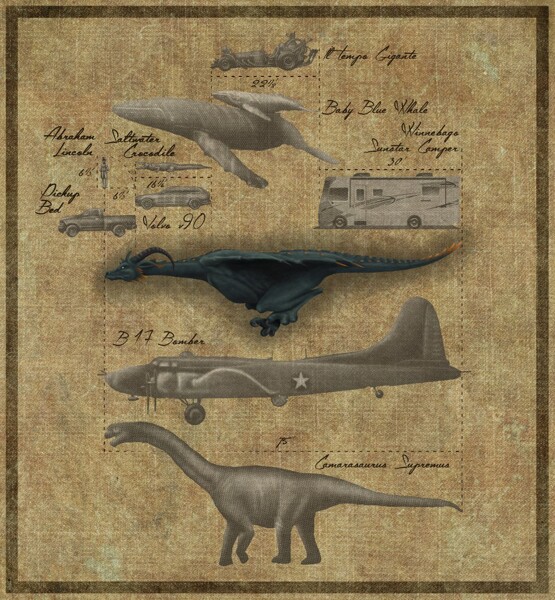 Fur Affinity | For all things fluff, scaled, and feathered!
www.furaffinity.net