Hey there! I'm opening up commissions for the winter! Some examples and prices are below!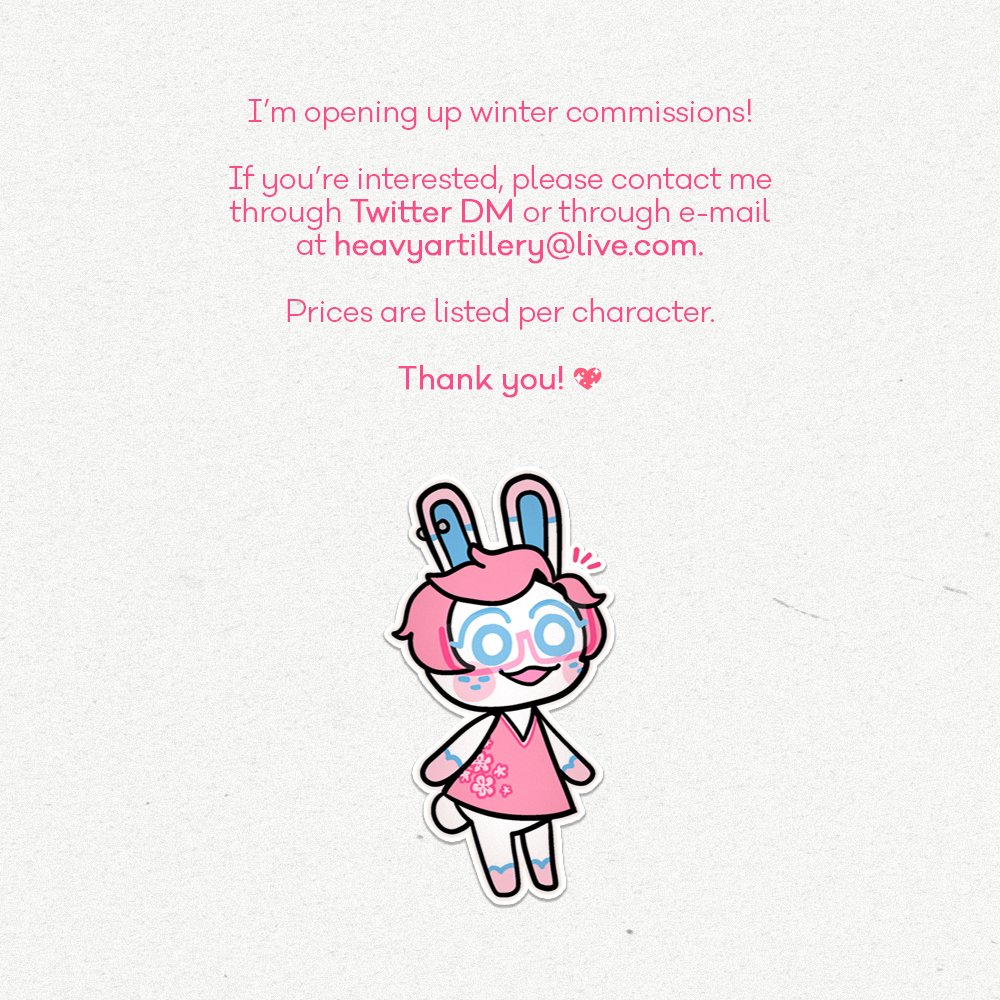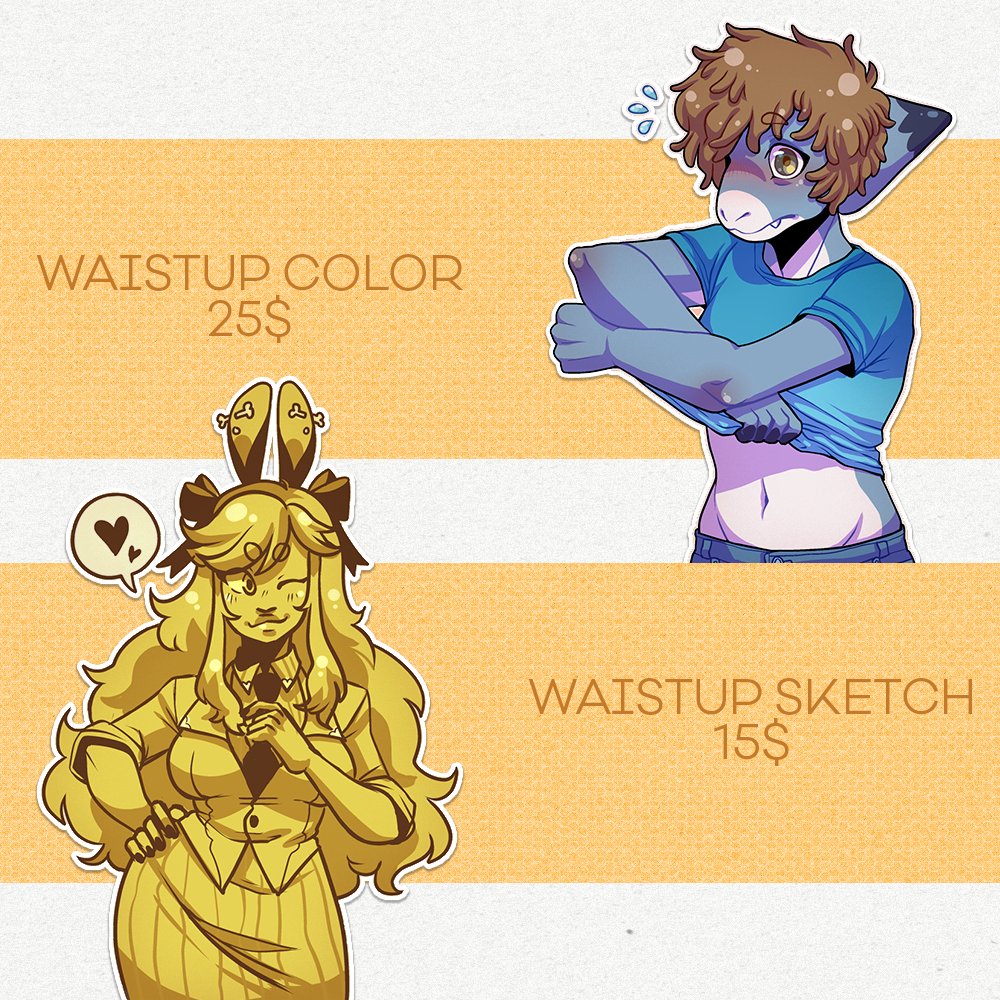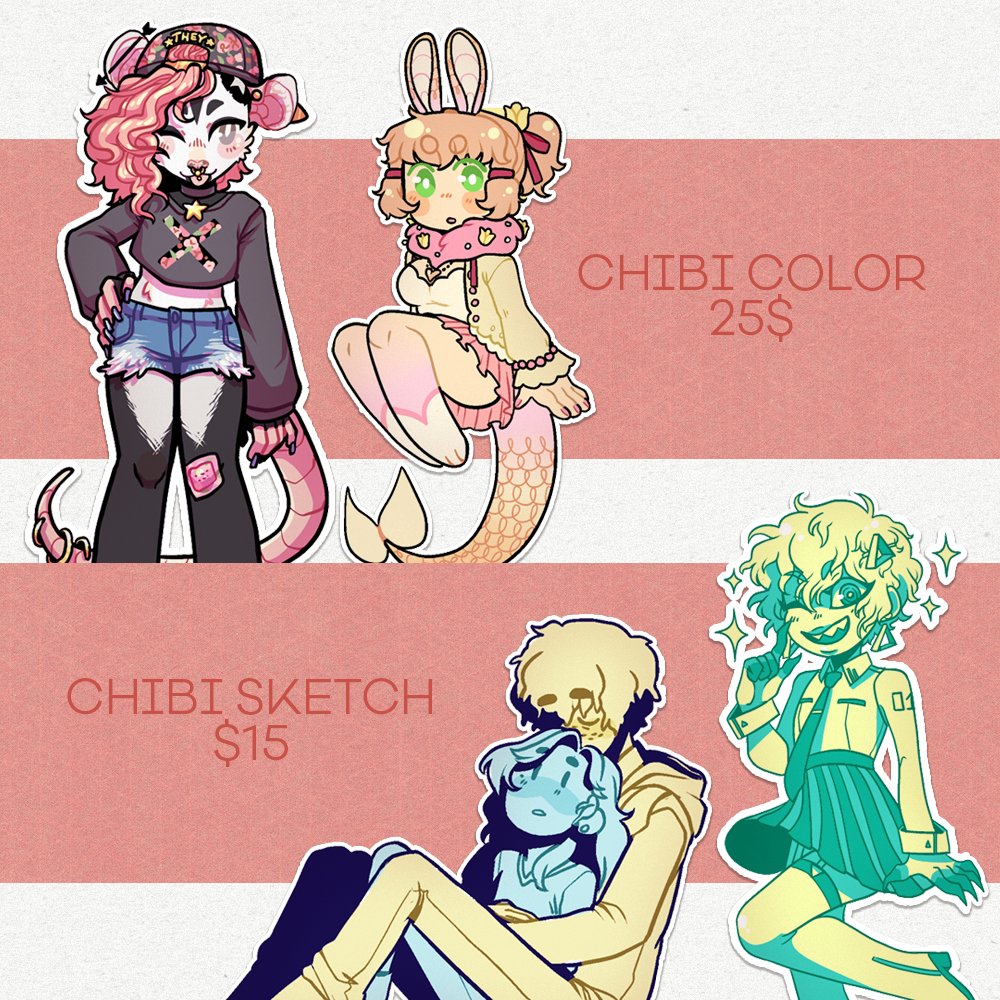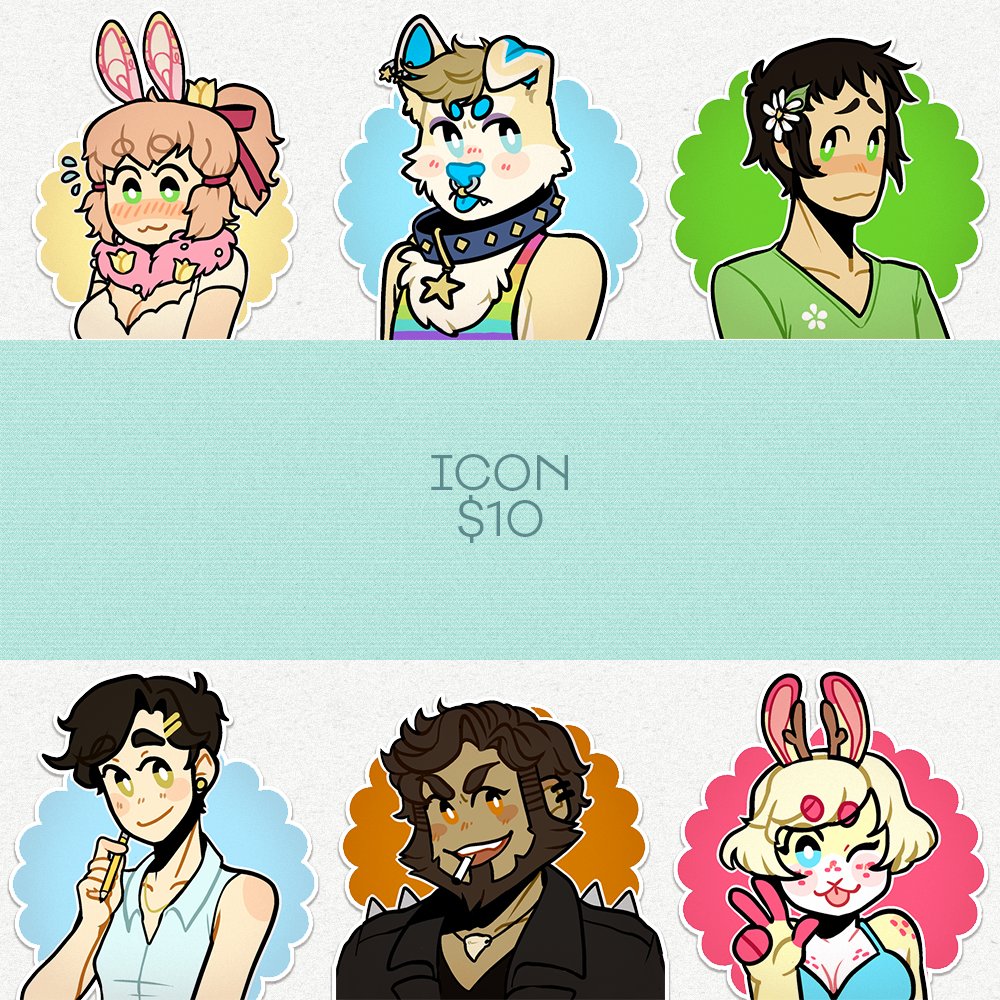 I'm also happy to do badge commissions for those of you who are interested! With FC coming up, I'd love to draw some of your fursonas for you to wear! Pricing will be based off of the typical pricing I have in my twitter post + $5-10 for text and complexity of design.
Feel free to DM me on
twitter
, Note me here on
FA
, or Email me with any inquiries!
Thanks so much!