Hey all! Just like the title says I'm doing art commissions, mainly full color illustrations. I can also do character ref sheets if you need,
both SFW/NSFW
.
Turn around times
: Approx 1 week (can be more or less depending on workload)
Commission Terms:
HERE
​
If you have any questions feel free to ask! I don't bite, I promise.
My prices can vary a bit based on the complexity of your image. I can draw just about
any character
provided I have enough reference and description.
Pricing is based on approximate time taken to complete at $15 per hour. Additional/complex characters will increase the pricing!
---
Select your cropping!
Half-body/mid shot
: $30 |
Full-body
: $60 |
Full Illustration (full BG included):
$120
---
Pick your style!
+$15 for each ADDITIONAL character
Line art
: Base price
Flats
: + $5 per character |
Simple Shading
: + $10 per character |
Full Shading
: +$30 per character |
Complete Render: +
$75 per character
Examples: 1 character, full-body cropping, line drawing = $60
2 characters, full-body cropping, full shading = $135
1 character, complete illustration, complete rendering = $195
---
Character sheets are charged similarly to the above. Each character view is a separate drawing. So a front view will have the price of $60 for a line drawing with each additional view adding +15. Willing to be more flexible on this, nude characters (unless they have a lot of detailed patterning/tattoos) will cost less than someone in a fancy outfit. Smaller cropped views of details will cost less than a full body (like eye or paw or prop views).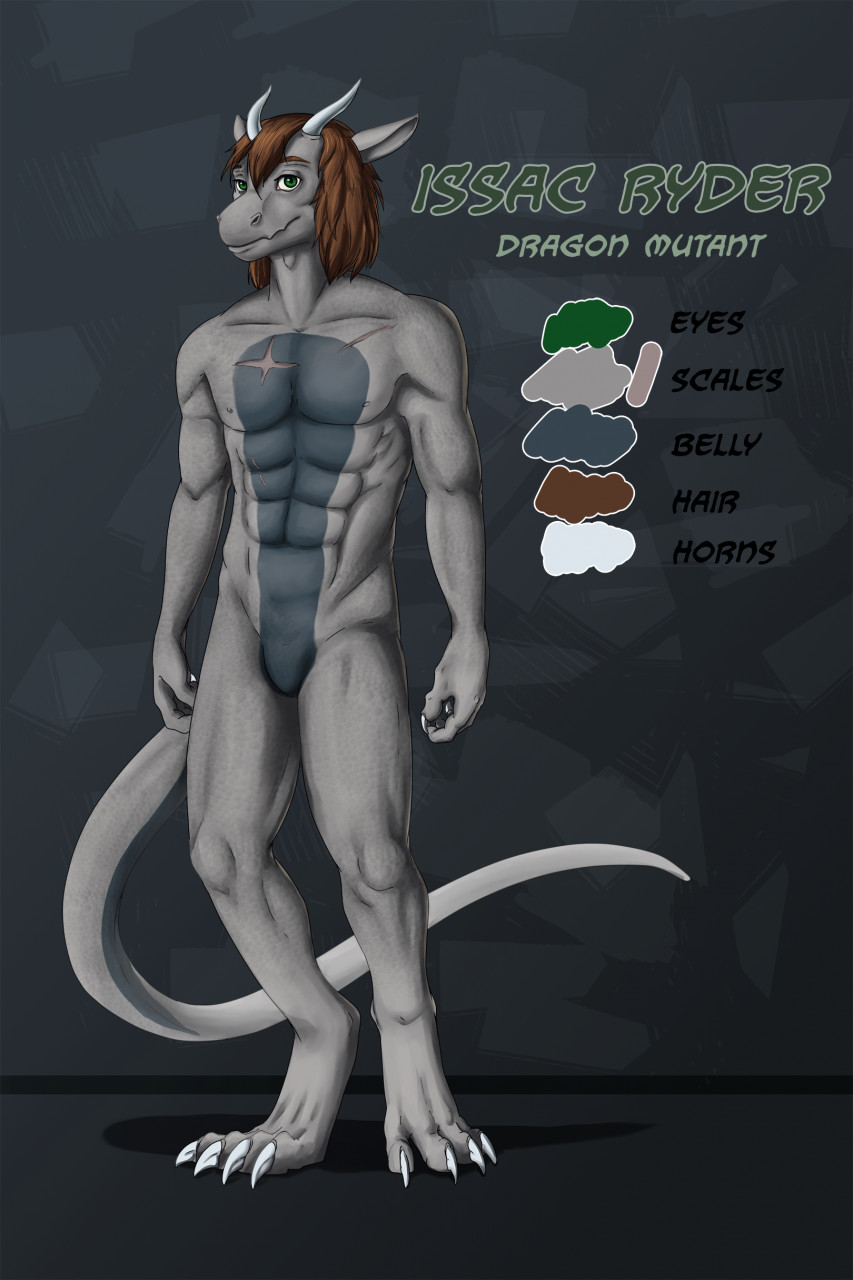 ---
NSFW: same prices as above
Example 1
Example 2
Example 3
---
Contact me on here! Or on Discord: BrightCat135#1150, Telegram: Brightcat135
SFW gallery:
HERE
NSFW gallery:
HERE
Last edited: