So, winter sale, everyone! The sale will last from 12/24/2021 to 01/01/2022 and for this period:
- portrait - 32$
- halfbody - 48$
- fullbody - 64$
Added character 50% each
Background, wings or complicated design +10-15$
✓ will draw
Heterosexual|homosexual
NSFW|SFW
Mild gore
Anthro and humans
Fanart
Tentacles
Any gender
✘ will not draw
Extremely muscular, anorexic or obese figures
Mecha
Scat
Vore
Other themes can be discussed
1. Payments will be accepted through PayPal. Your email will be requested, and an invoice will be sent. All payment must be sent as USD before I will start working.
2. After payment I will send you a sketch so you can ask me to change what you want
3. Ask me if you need WIPs
Send me a note, contact me at
lealeargini@gmail.com
, or leave a comment below if you're interested)
You can also find me here:
TG -
https://t.me/tevinterian
Discord - DiaLea#9555
EXAMPLES:
PORTRAIT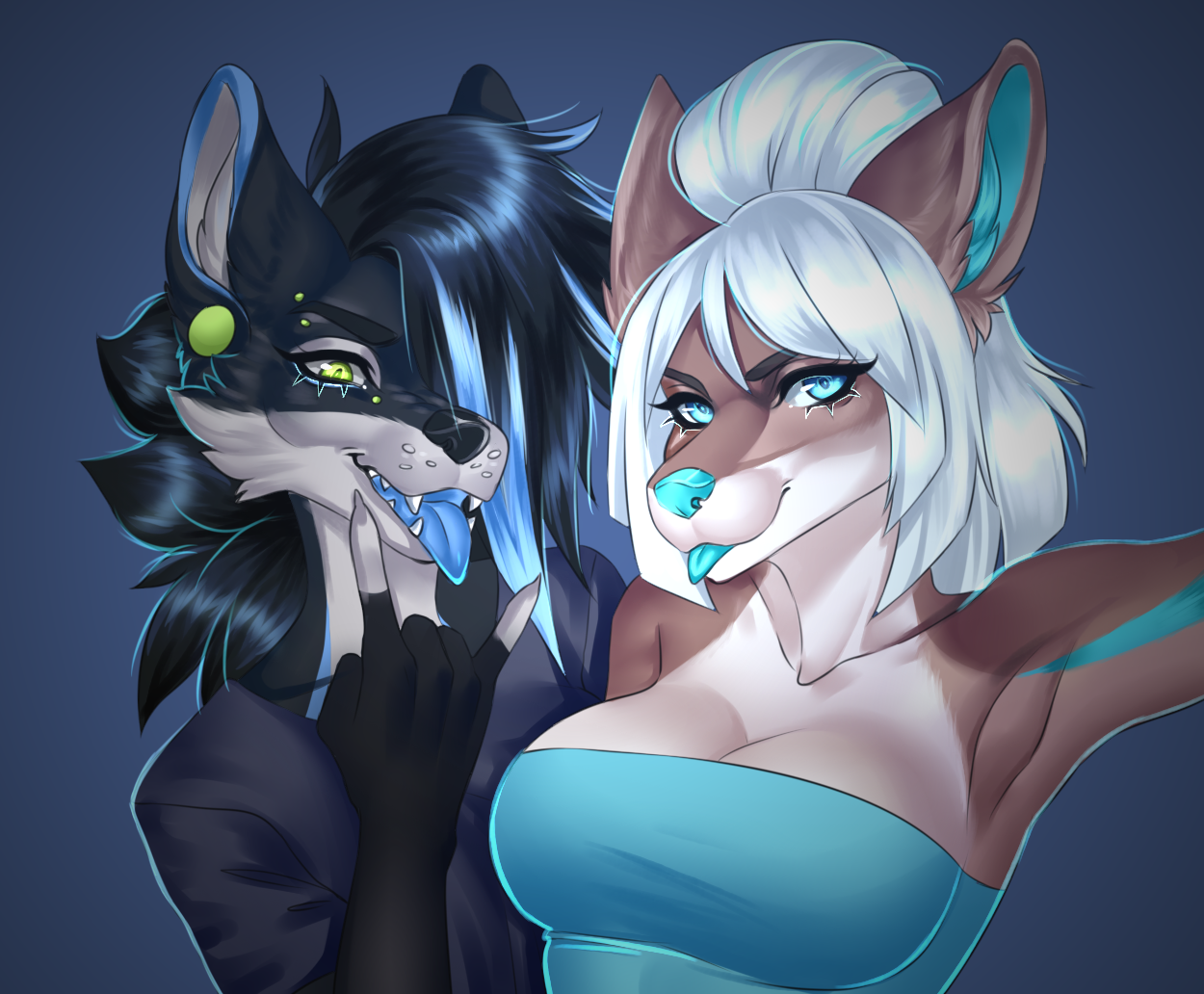 HALFBODY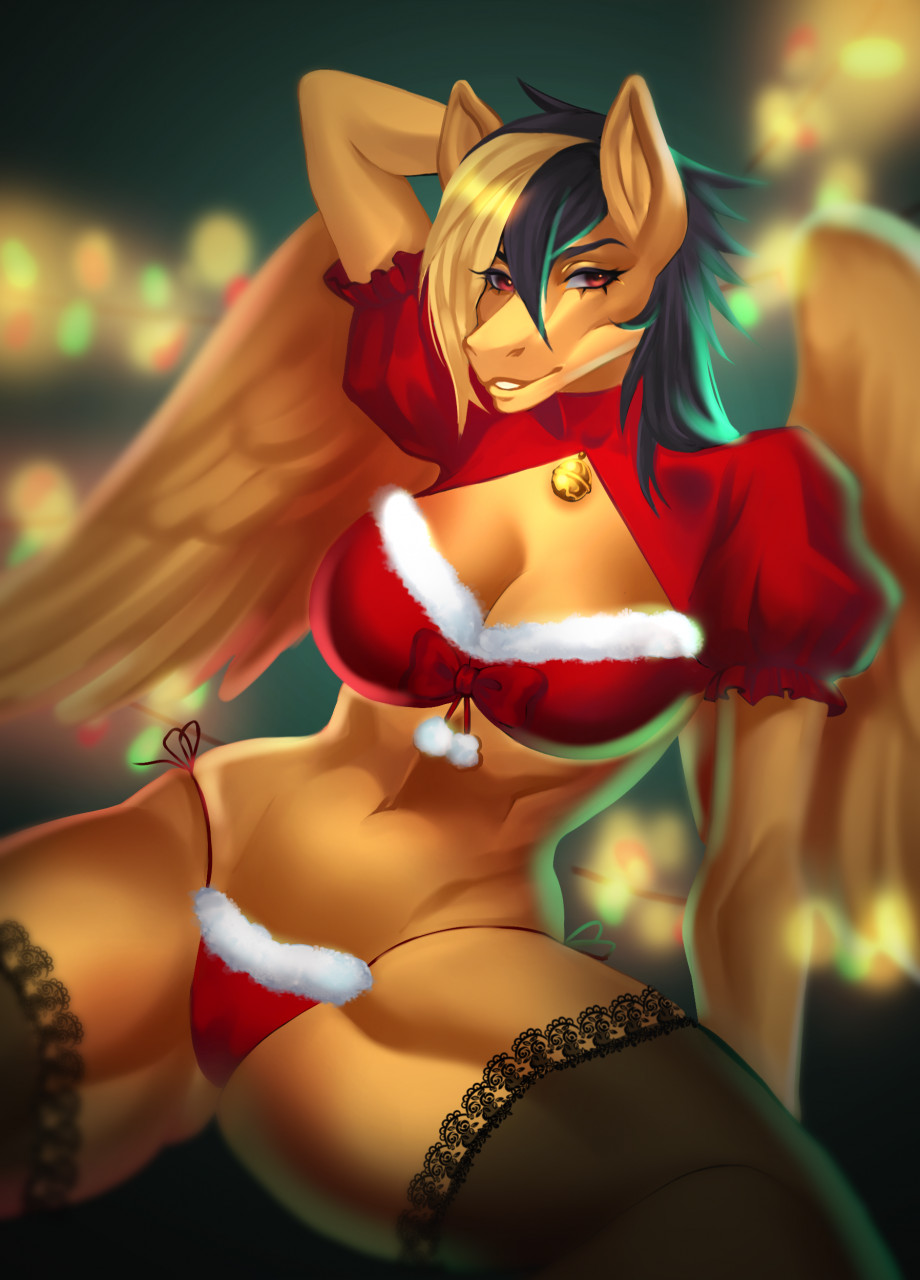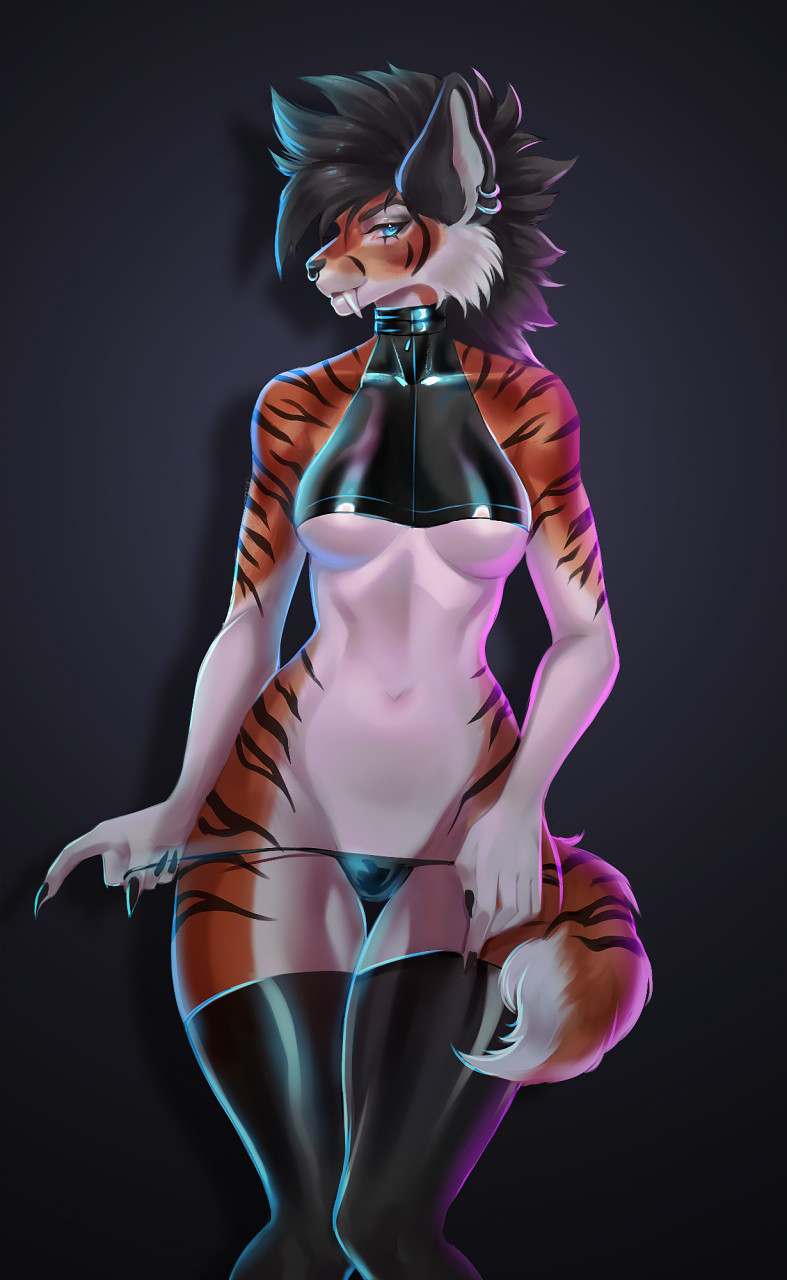 FULLBODY