I want to hire an editor for my fanfiction and pay them with points, so I'm opening art commissions! I do humans, animals, and furries in anime style. I do traditional only. Prices start at 100 points for a full body, 50 for a bust, and 25 for just a head, an no background. Each extra character on the same image is an extra 20 points. Up to 4 characters per image. 2nd and 3rd images are half off. 4th image is free. A solid colored background is an extra 10 points. A patterned background is an extra 25 points. A scenic background is an extra 50 points. All line art is inked and then colored with colored pencils. I am good at photographing it.
What I need from you to get started:
Reference images or a description of the character
Tell me how many and what characters you want and on which image
Describe the background you want or tell me no backround
Tell me whether you want full body, bust, or head
I ink by default, but tell me if you don't want that. No extra charge for inking or no inking.
After you give me that info, I will calculate and tell you the price before I start, but you don't have to pay until after you receive the image.
Dm me on deviantart for the commission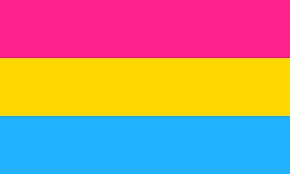 Check out Shinamono's art on DeviantArt. Browse the user profile and get inspired.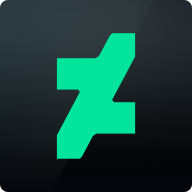 www.deviantart.com