Uhmm.. Well... Nevermind.
Hello there and thank you SO MUCH for giving this tiny-lack-of-talent topic a view.
So here's the matter, I need some CC on my drawings in order to know how can I improve and make Furry drawings.
So far I can only draw humans -anime styled-. So I'm looking for tips as well on how to make furry styled art.
I know that this may be a complete different gender of artwork, but (this comes from me) every drawing style has its similarities with another one.
Here are some examples of my artwork.
Some of them were made about 1 month ago, others are newest.
I'm still learning how-to color stuff like hair and clothes, so I didn't even bothered with these ones.
Please, pardon the size of them if they're too big for your screen.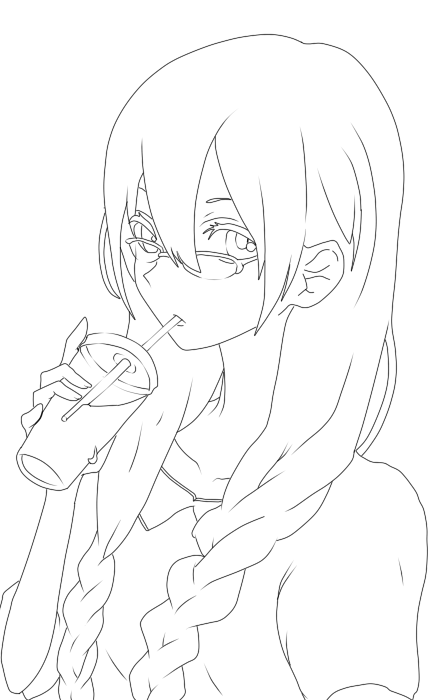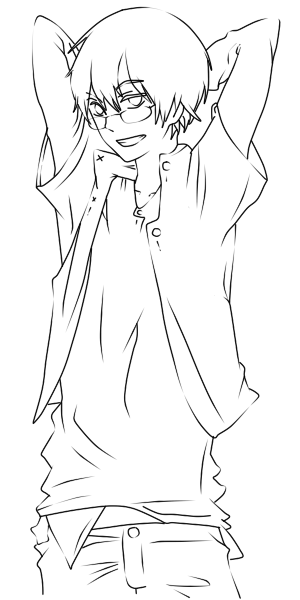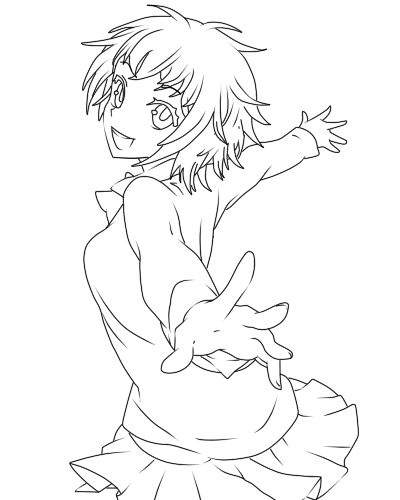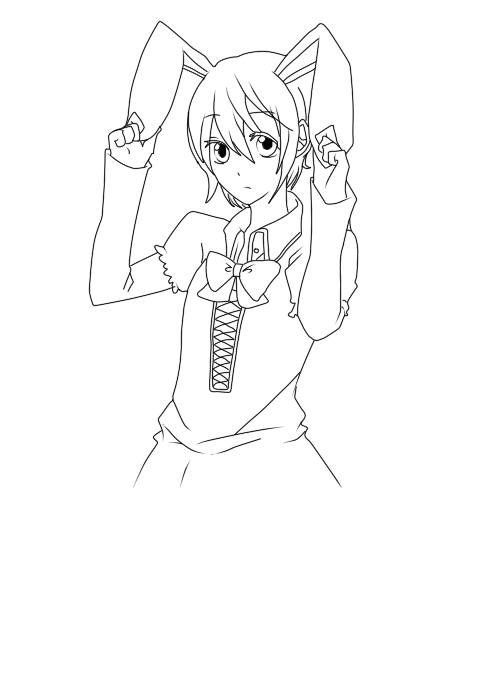 Last edited by a moderator: