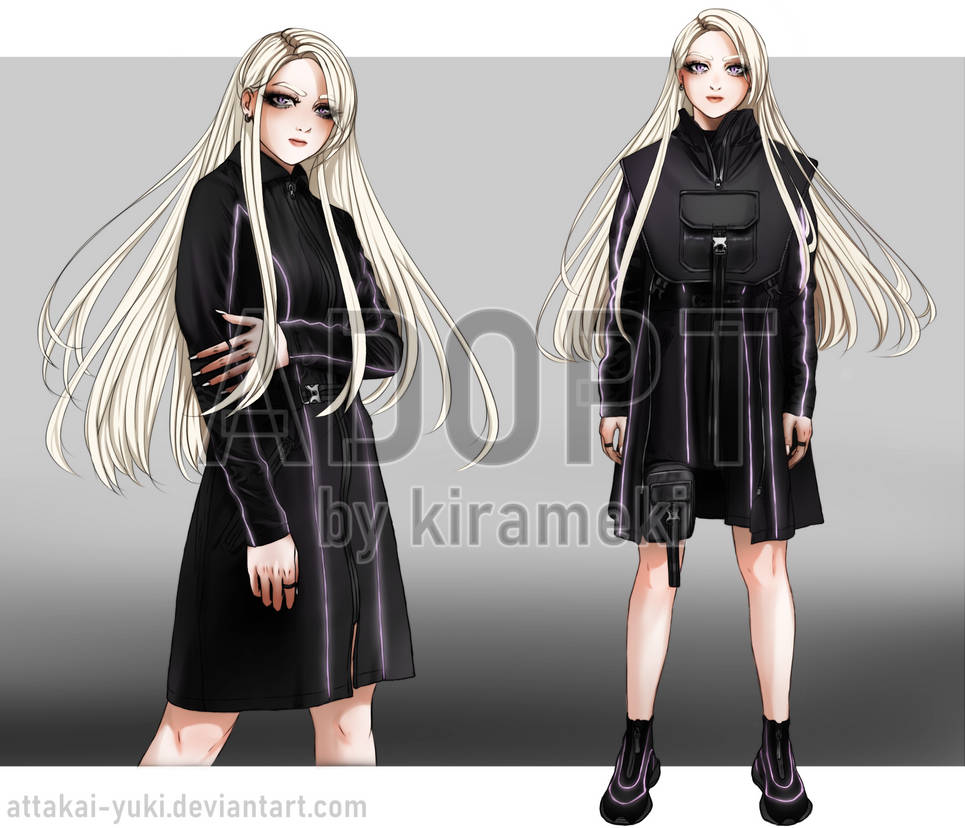 SB | 40 USD
AB | 100 USD​
|Rules|
- Payment by PayPal only within 24 hours after the end of the auction.
- Full-sized art without a watermark will be sent to the buyer after the full payment.
- Do not sell the character for a higher price if you haven't added something (like a new art).
- Please, notify me about new owners.
- Please, make a bid reasonably. Don't bid if you don't have the funds to pay.
- Please no cancel bid, be responsible about it
-Ends in 48 hours after the last bid-
Last edited: