Summer classes are over and I have a week and a half before the fall semester starts which means I have just enough time for a bit of art. The first time I did a free art drive was really successful and I had a lot of fun, so I thought I'd do it again. You have to act fast because I won't be available for long. Head shots, half body, full body, tell me what you want and I'll do a sketch. I do SFW and NSFW. (And if you're looking for something involving rope of the kinky variety, you're in luck).
Keep requests simple. I will only except submissions with ref sheets or other usable reference material. Only 3 slots available at a time. Art will be completed in order of requests.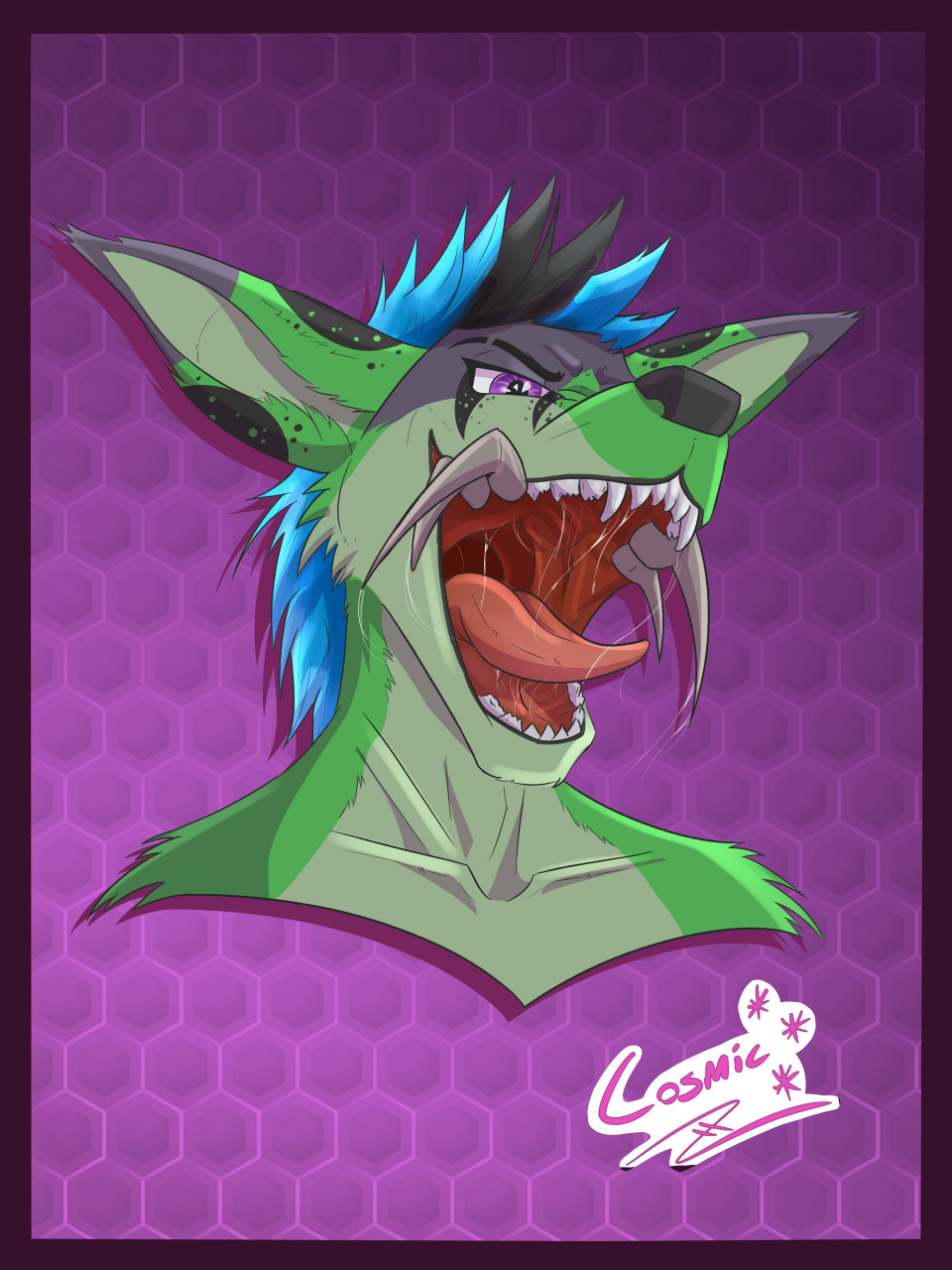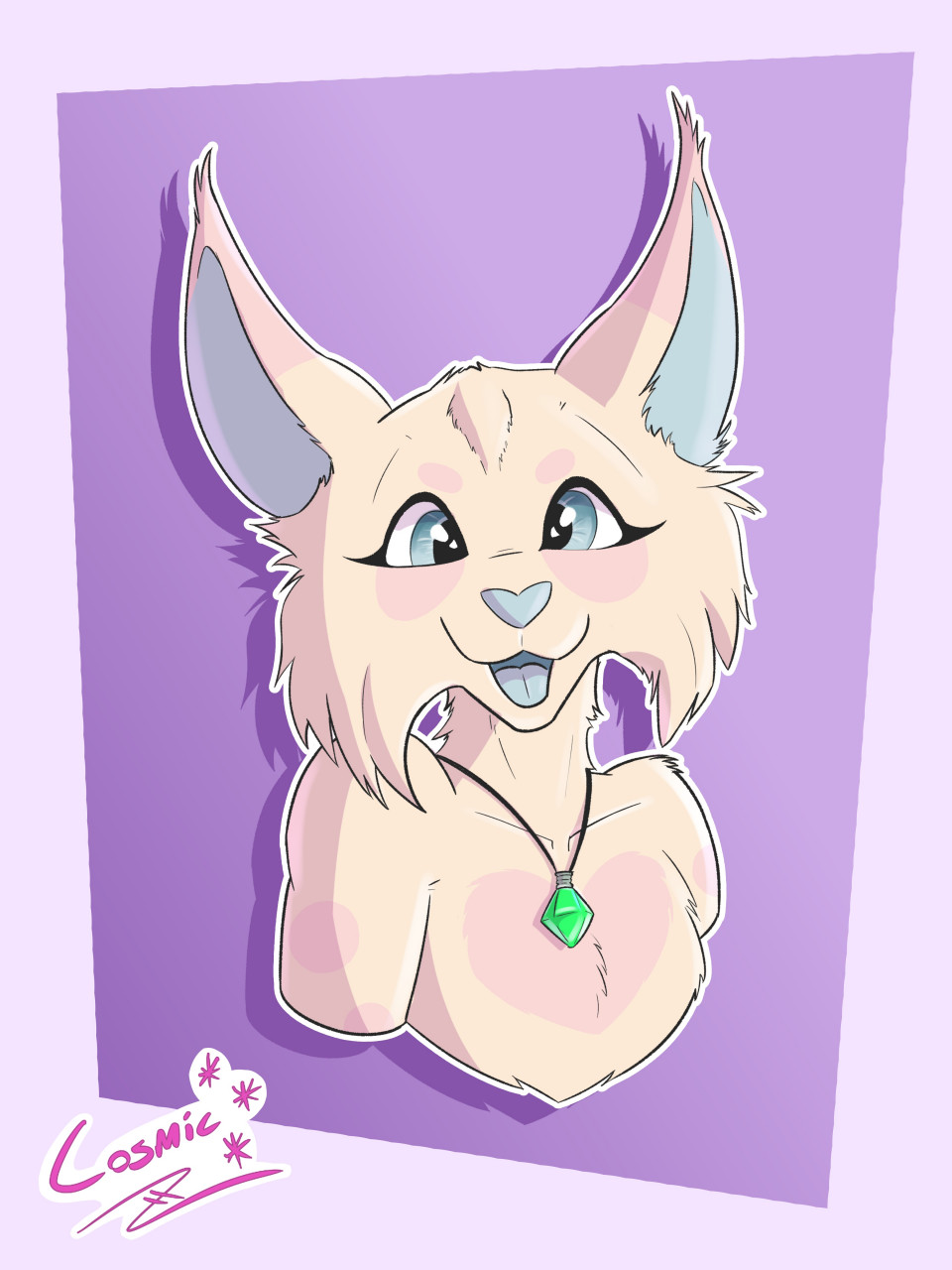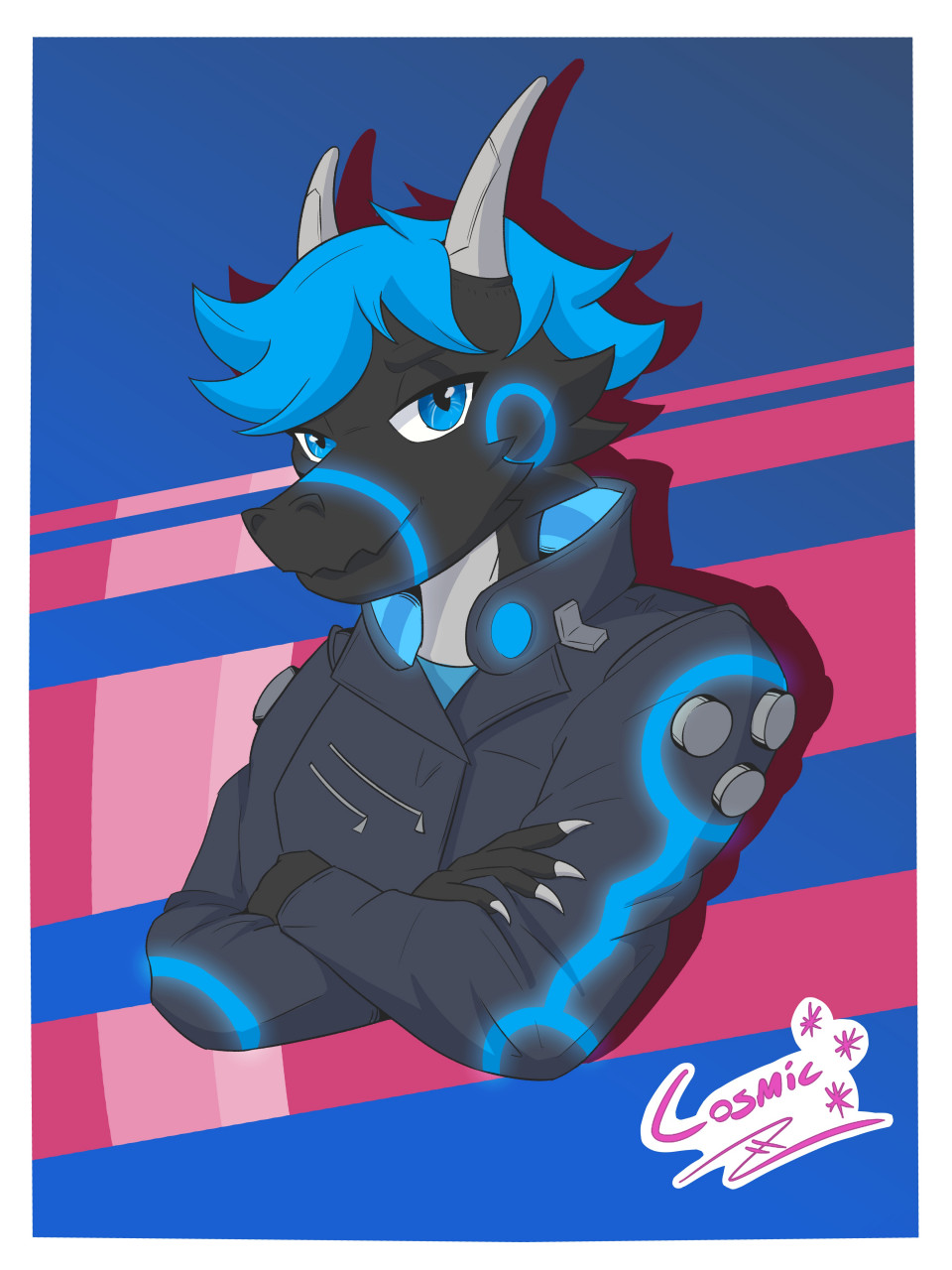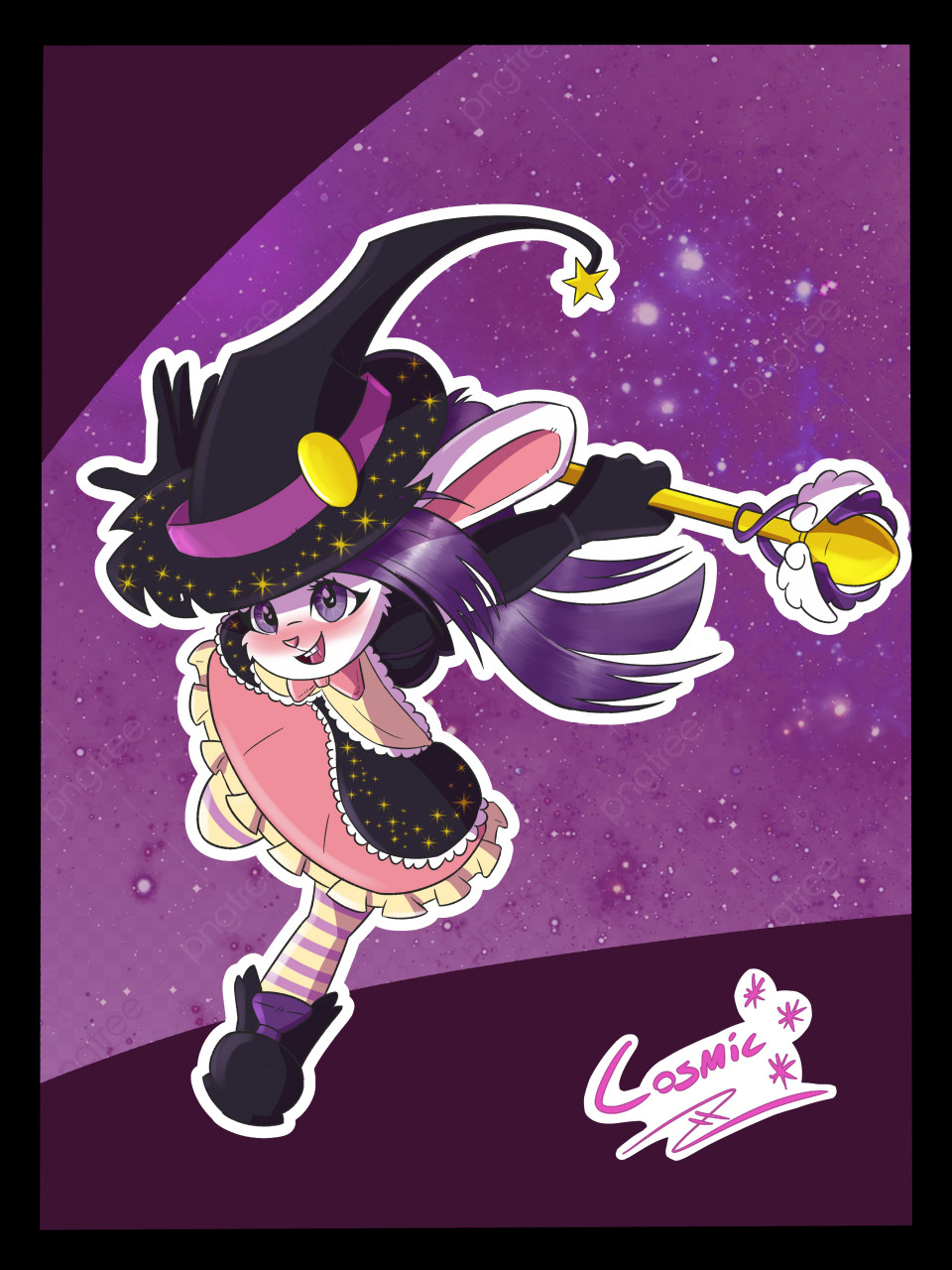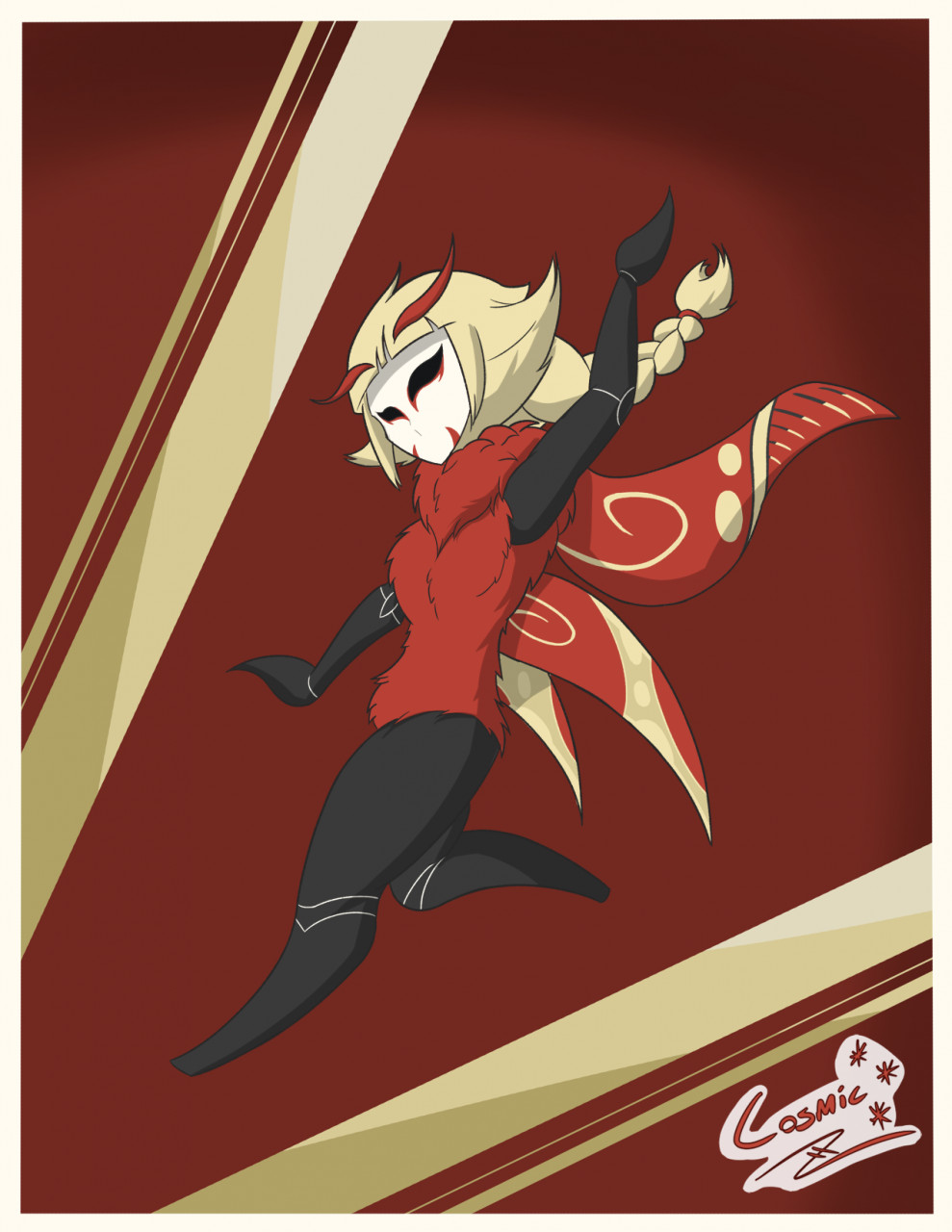 A fun side project to keep thing interesting.
www.furaffinity.net
Some knoty fun for this bit of free art. This was for Opheliac Objection(url) of their adorable vixen Petronille.
www.furaffinity.net
A relaxing bit of free art for Legguchan(url) of their OC Jay enjoying the warm sun and cool water
www.furaffinity.net
Last edited: