On hiatus; Dealing with personal issues
Wanna give Alita another go? Maybe in a NSFW setting?
Can be artistical freedom.
Though I have an idea of her riding on another 'sona (made.anon.) too!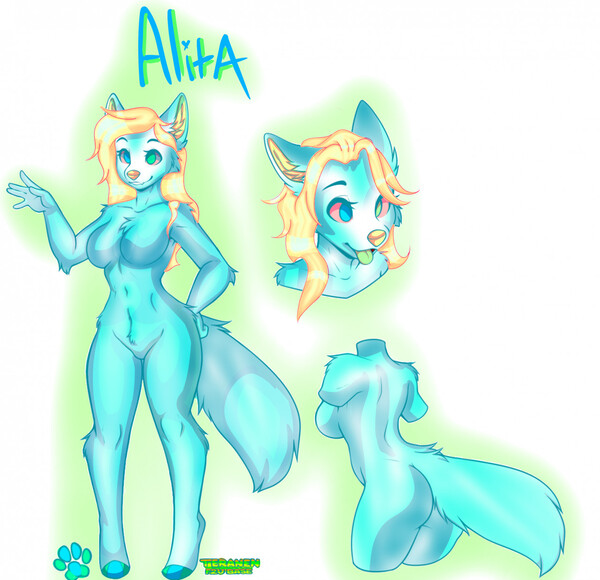 Base byTeranen. Character created byKotaroAkatsuri. Do not redistribute unless credited ORIGINAL BASE ARTIST and Myself for chara!. . . ...
www.furaffinity.net