School is over and summer classes don't start for another couple of weeks which means I have plenty of time for art. But you have to act fast because I won't be available for long. Head shots, half body, full body, tell me what you want and I'll do a sketch. I do SFW and NSFW. (And if you're looking for something involving rope of the kinky variety, you're in luck)
Keep requests simple. I will only except submissions with ref sheets. Only 3 slots available at a time.
​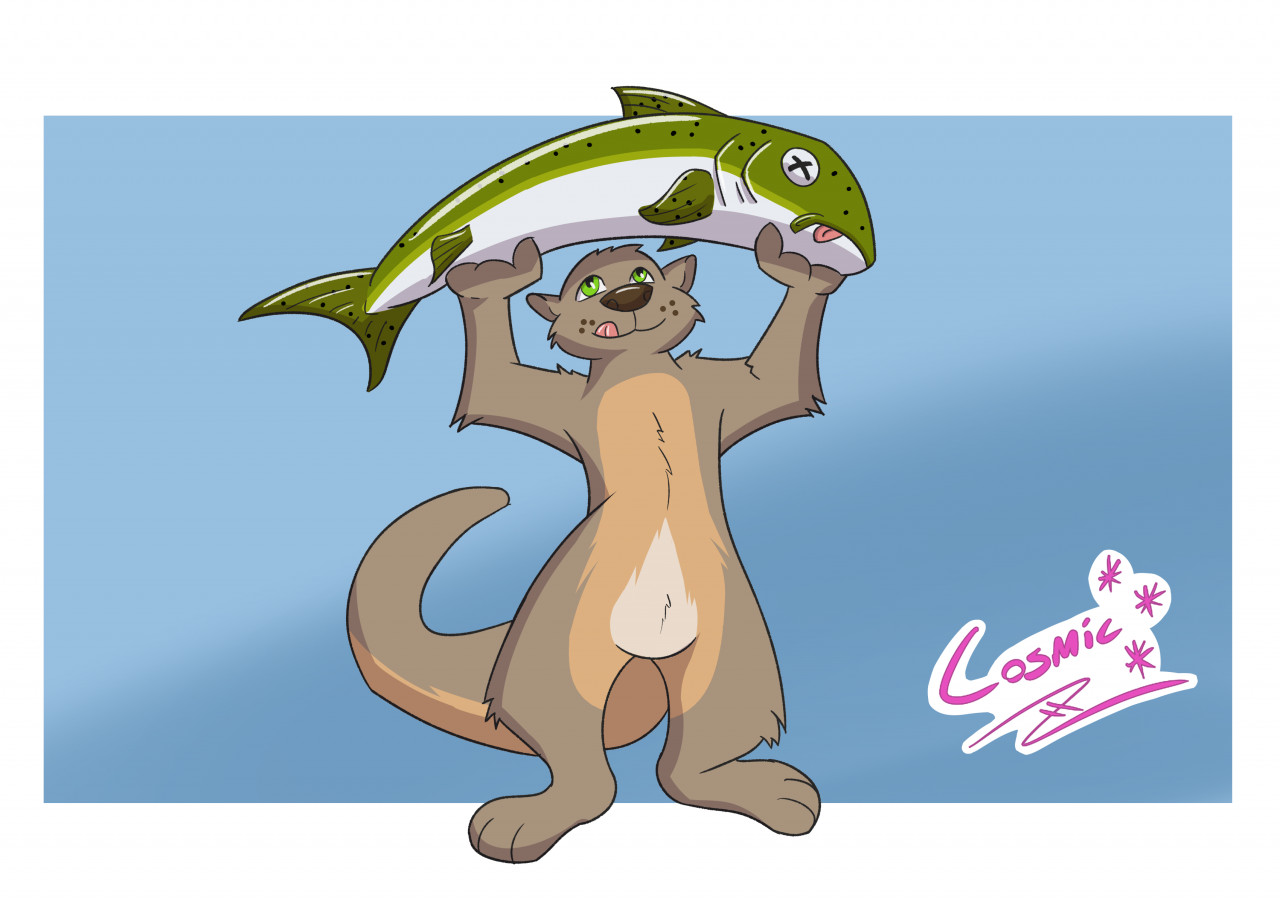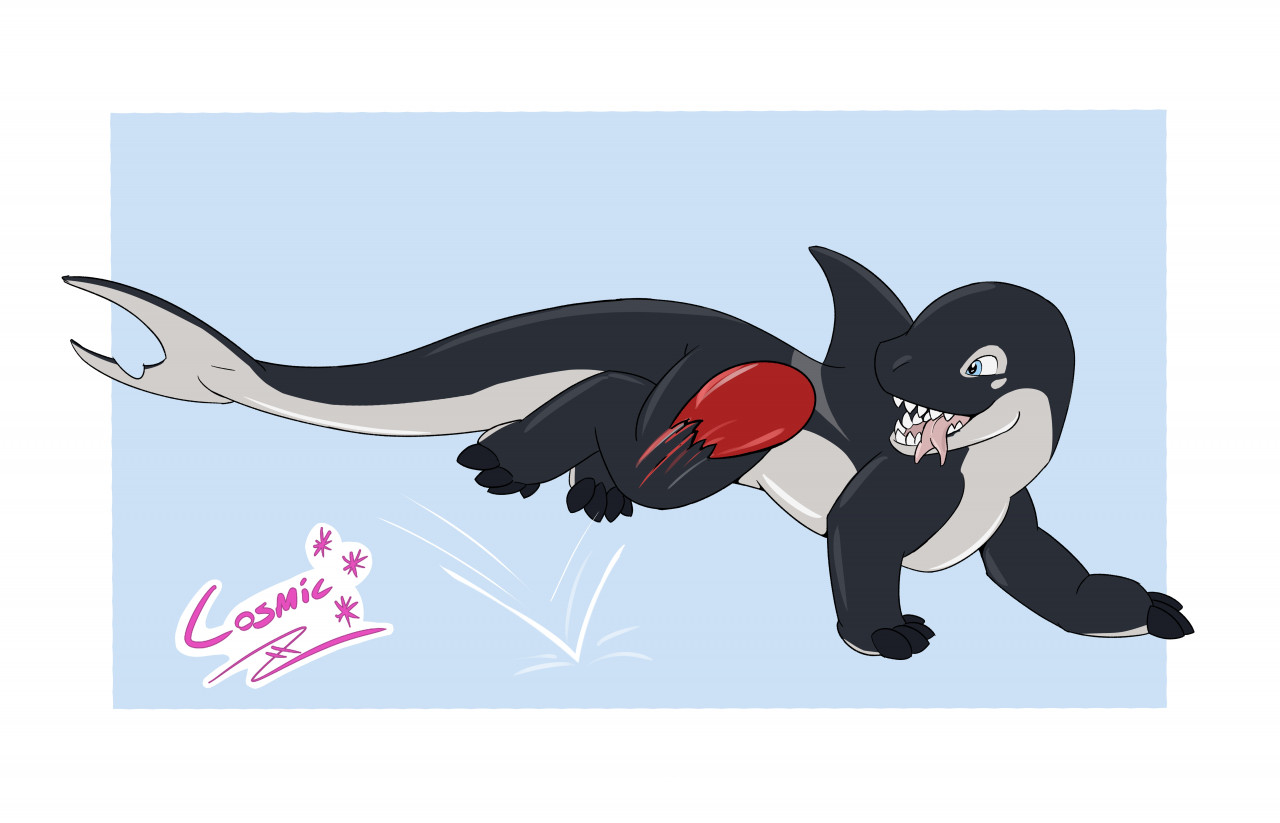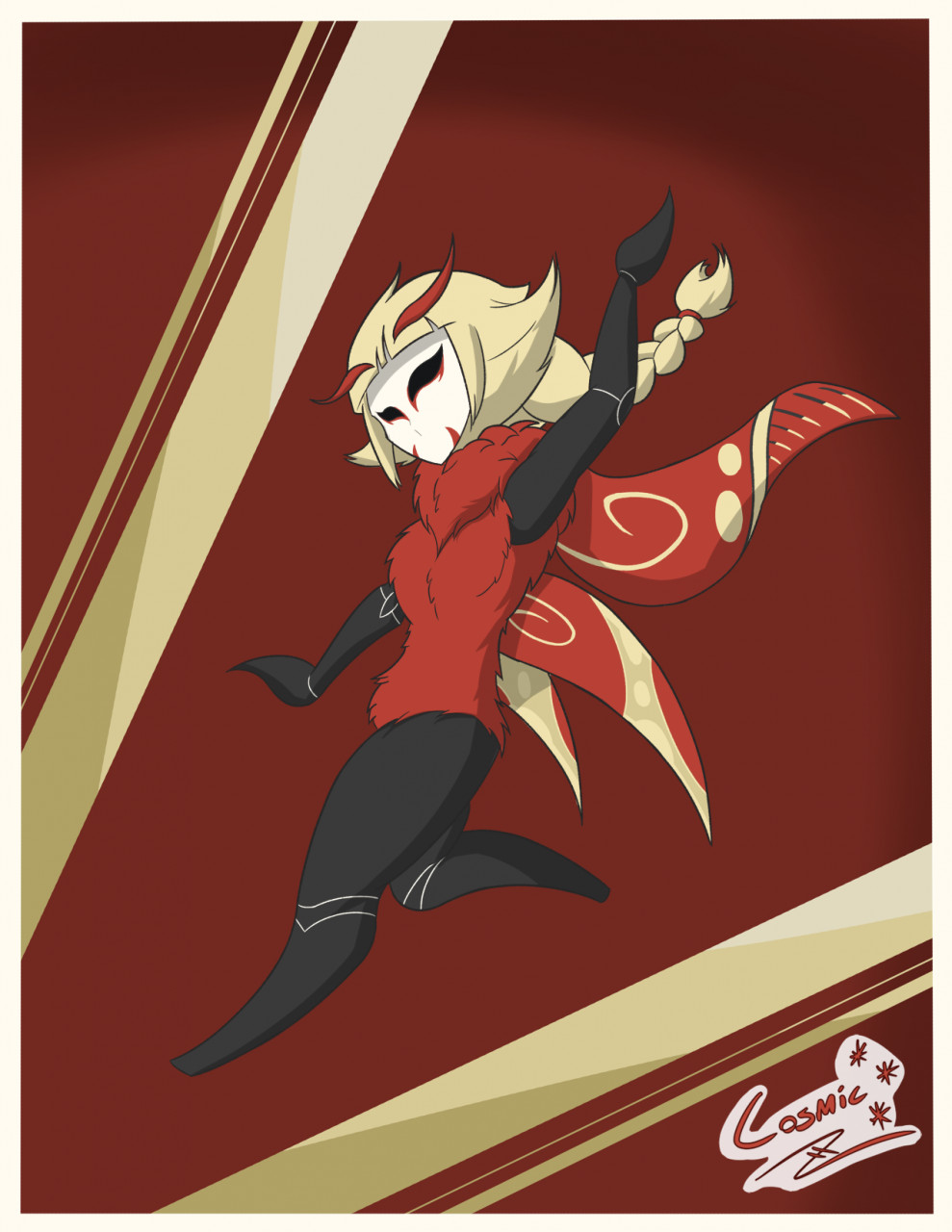 A fun side project to keep thing interesting.
www.furaffinity.net
Another fun little side piece. A simple collar and double column tie can do wonders to liven the mood. And with our poor deer all strung ...
www.furaffinity.net
Last edited: