Hello
I would like you draw one of my ocs if you want, for a vore draw. Here are the ocs:
Thebes (pred):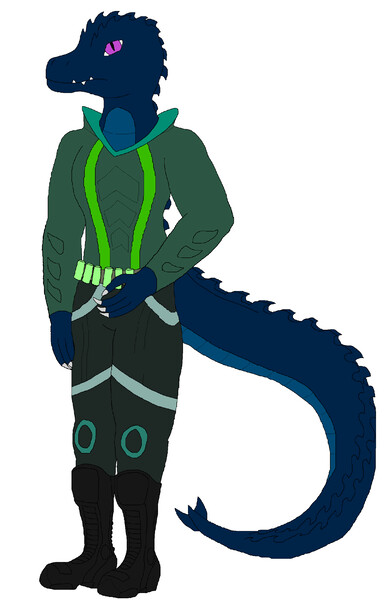 Yes, I take inspiration on spaceship again. Here are warrior clothes.
www.furaffinity.net
Bazura (prey):
Keep their clothes. You can do butt vore draw or even simple couple draw.