Greetings.
The main purpose of this thread is to function as a catalogue of developers for those users interested in creating a visual novel of their own.
-------------------------------------------------------------------------------------------------------------------------------------------
How It Works
1) Assuming you'd like to get involved, first of all make a post containing the following informations:
- nickname;
- what artist type you are (illustrator, writer, musician);
- a link or two of your samples, so that others may get an idea of what your works are like;
- the kind of genre(s) you feel like working with. You can also provide a small list of movies, books, videogames etc. you enjoyed along with 'em in order to further illustrate where your tastes lie;
- story ideas (optional);
- whether you're currently avaiable or not;
- additional info you think potential collaborators should be aware of (optional).
Here's a lil' form you can copy, paste and fill out as you see fit, if you like
==========
Nick:
Artist Type:
Sample(s):
Preferred Genre(s):
Story Idea(s):
Avaiability:
Additional Info:
==========
2) Browse the thread-catalogue for another developer to join forces with. If you find someone that meets your criteria just message them and see if they're interested in working with you as well, preferably through a private conversation between the two of you. Please remember to edit the ''avaiability'' section accordingly, when teaming up, when disbanding etc. Even a simple ''yes'' or ''no'' are just fine.
I'd like to make very clear that I, the thread creator, will not determine what everyone does: again, it's up to each user to autonomously choose who to cooperate with.
I also suggest to have only one illustrator and one writer (and a musician, if you manage to get any at all) per team for the sake of cohesion and artistic consistency. Since I assume everyone here is inexperienced about VN makin', it's probably best to keep things small and simple. Of course, all are absolutely free to work in higher numbers if they so desire, I only believe it's not such a good idea.
Being a dev catalogue is this thread's main purpose but if any of y'all have any extra info that you think may benefit other fellow VN makers, feel absolutely free to share. We'll figure out the direction of this thread along the way...
-------------------------------------------------------------------------------------------------------------------------------------------
That should be all. See you around folks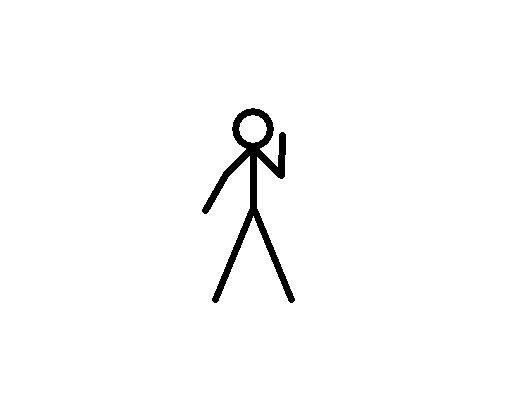 Last edited by a moderator: