Open; Paypal only

My first time opening commissions and I'm real excited! Never done any NSFW com's but I'm willing to give them a go if they're pretty vanilla. Prices fluctuate based on complexity; I have a lot more pieces so please feel free to visit my deviantArt (ClockworkCryptid)

​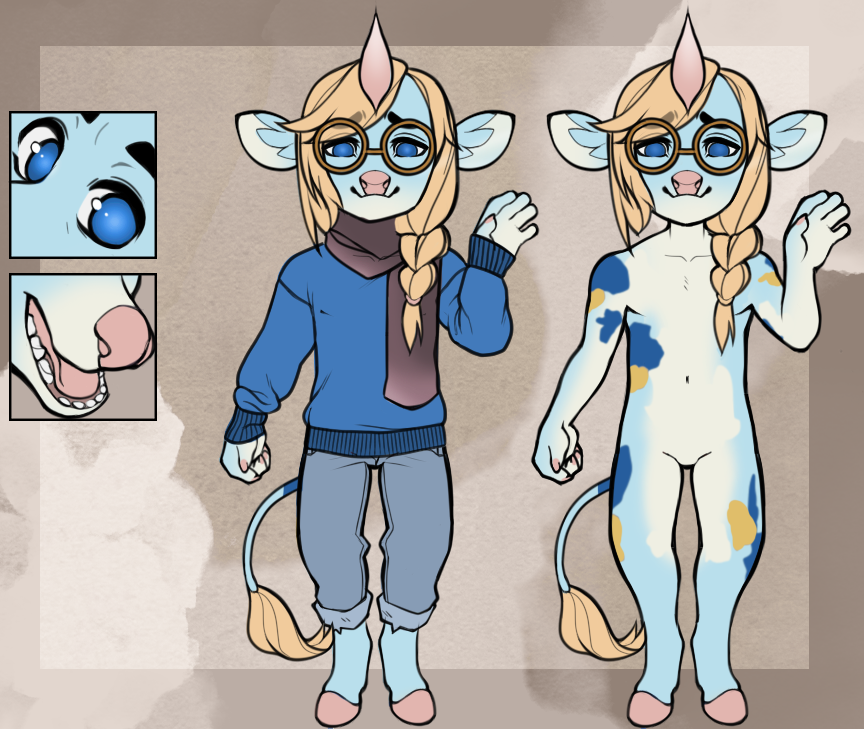 ​
Single outfit custom CozyCat chibi; $5-15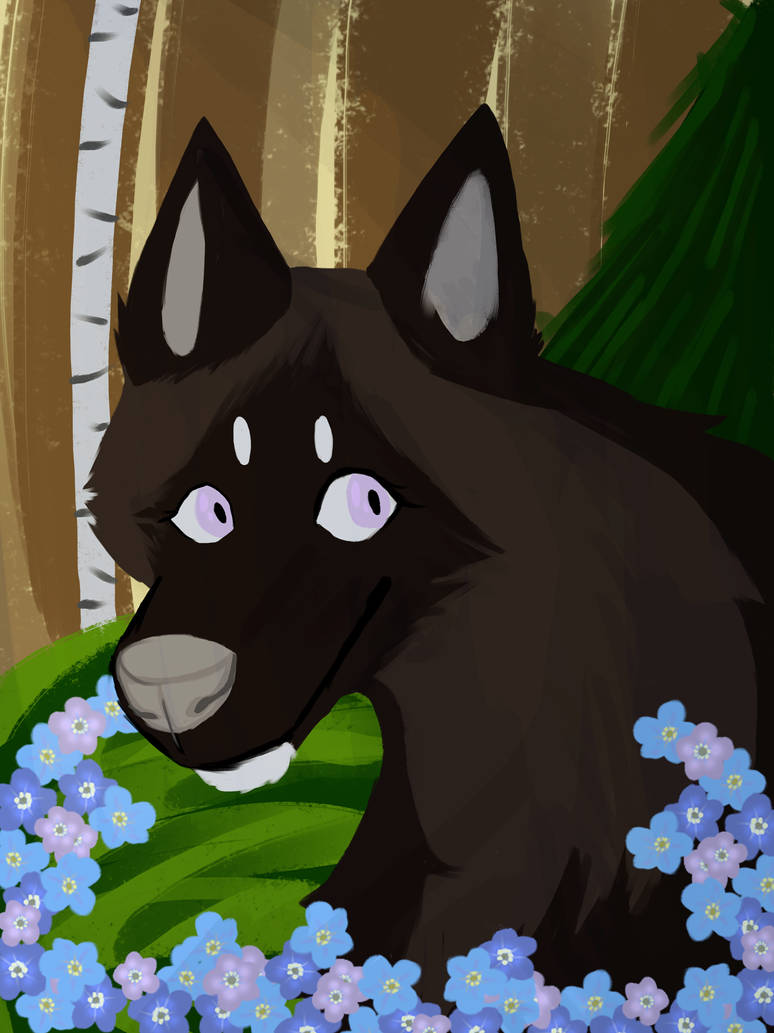 Painted Bust; 30-40$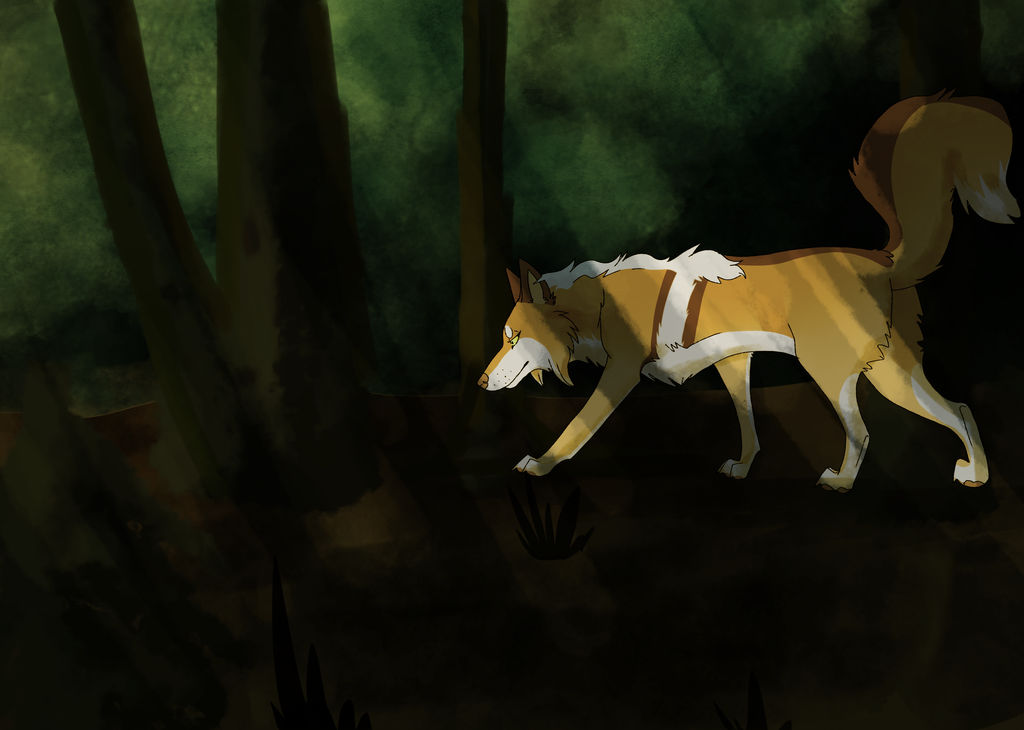 Full-body; $40-50 + $10 for background (Preferably wilderness, but I can try other stuff too!)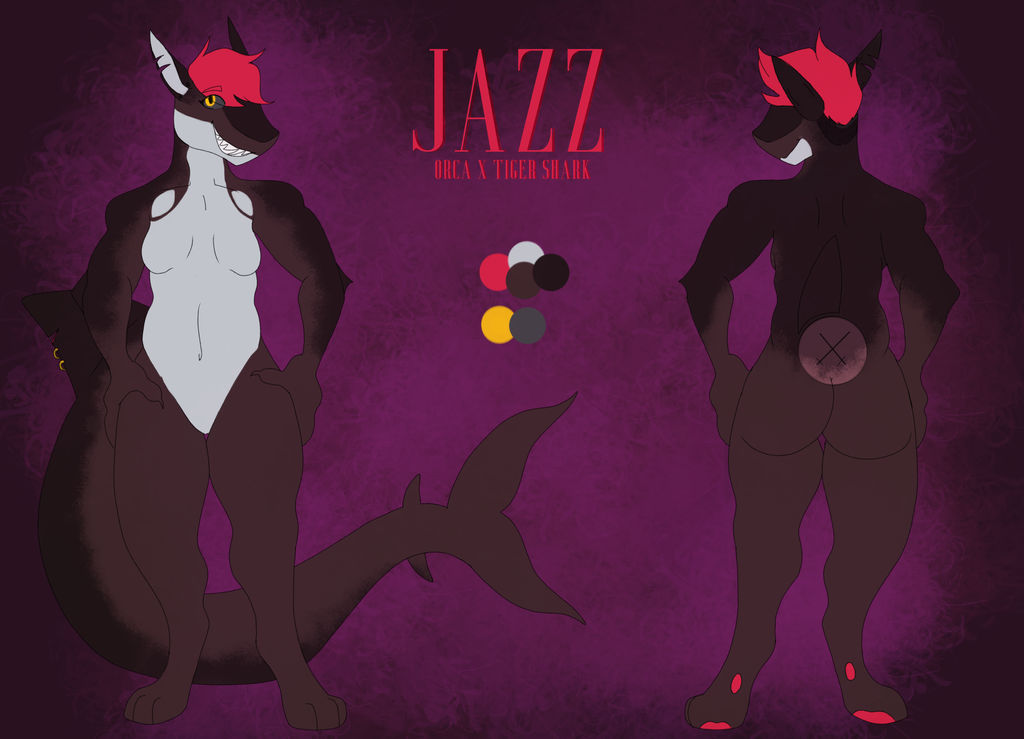 $60 Double sided character ref
*I also do writing commissions, note me for more info. Includes fanfics/self-ship/oc's etc.
​
prices can vary if your character is more complex.​

​
i will NOT draw:​
mecha​

senstive content (r*pe, self harm, incest, suicide, etc.)​
i will draw:​
humans/humanoids
Furry/Anthro​

gore​

NSFW​

rules/terms of service:​
Do NOT claim the art as your own, and do NOT repost my art without my permission and the correct form of credits.​

Do NOT use my art for merchandise​

Do NOT alter/edit/recolour my artwork in any way​

Pay within two days/48 hours of the commission, or it will be void.​

PM me when the payment has been sent.​